David Greenspan's The Myopia and Other Plays by Anne Washburn
David Greenspan's plays are at once grotesque and beautiful; they pontificate on meta-theater and self-consciousness, while remaining familiar and intimate.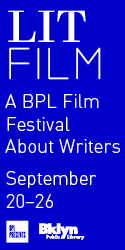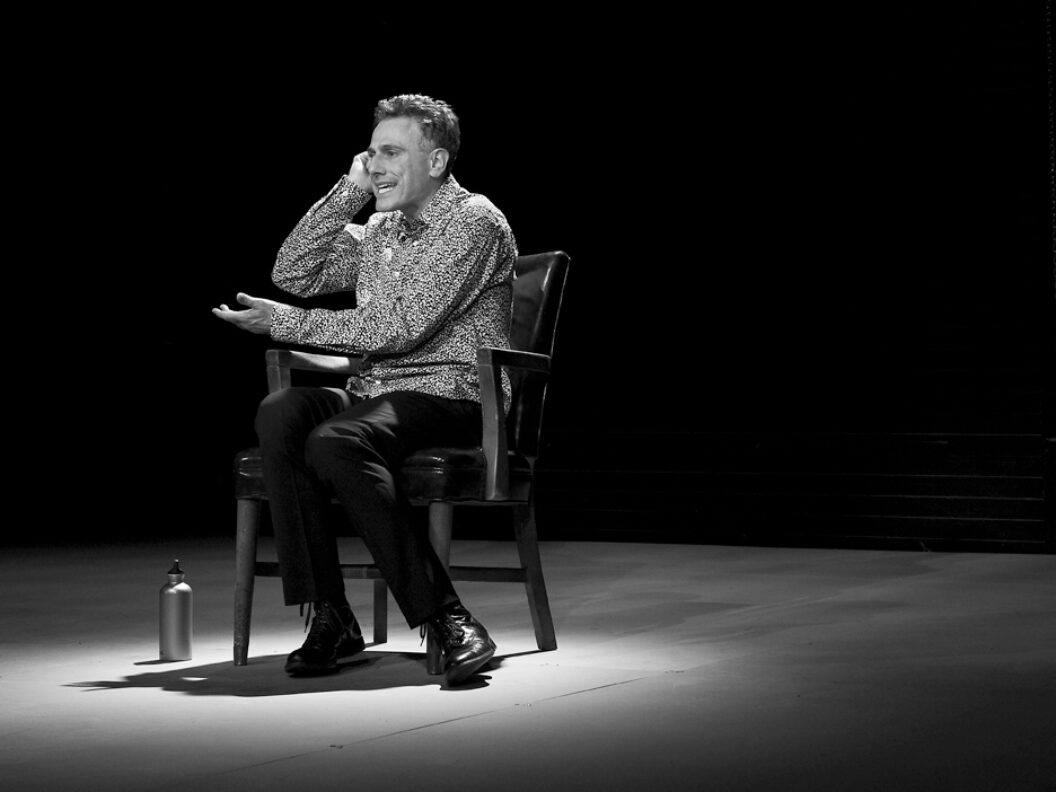 University of Michigan Press, 2012
David Greenspan's characters sit on the toilet and methodically, meticulously, wipe; they conduct (and endlessly refine) their interviews with a rapt and imaginary arts reporter; they masturbate from boredom; they fend off an attack by a gigantic hand; they bitch and gossip and complain about their love lives; they think about the creation of tragedy, of comedy, of oxygen during the early history of the planet; they adopt new identities—women disguise themselves as men, men disguise themselves as women, demons disguise themselves as humans. Greenspan's characters are playwrights, actors, difficult parents, globes of swirling light, gods and goddesses, elderly aunts and uncles, the 13-plus members of Warren G. Harding's nominating committee, and archaeologists turned lighting designers.
His work is at the same time achingly—almost tediously—familiar, intimate, and ecstatic. He is our most elegant metatheatrixer; in his hands, the lines between on- and offstage reality melt like butter, re-form as steel, then wisp away again in a breath. In his plays, setting, event, and mood can be established and dispelled through words alone, plots may be rejiggered on the fly, any interruption is possible, and characters are apt to remember that they are just actors after all. Despite this intense, formal self-consciousness, his work is as felt as it is arch; his plays are not naturalistic, but they are terribly realistic. Reading or seeing a David Greenspan play, you feel you have discovered a deeply peculiar and particular reality—at first theatrical and then, you realize, your own.
Greenspan is lauded, and unknown. He's a crucial theater artist with loads of Obies and one of the most respected members of the American theater, but he's only known by those by whom he's known. For those who don't know his work, this book is an important introduction; for those who already love it, Marc Robinson, the volume's editor, has brought plays spanning Greenspan's career into an important collection. The book includes the early HOME Showpieces in which the wildly ordinary is made quietly extraordinary; the breathtakingly strange and splendid Dead Mother, or Shirley Not All in Vain; the seamlessly graceful metafuck of manners She Stoops to Comedy; and The Myopia, a tour de force in which one man creates and discards far-spanning worlds and characters (including the above-mentioned members of Warren G. Harding's nominating committee) without once moving from his chair.
Greenspan's characters love to scheme, speculate, cogitate; they love to put together thoughts and they love to make points. Perhaps the most important point, made throughout his work, is: all that theater needs to be fascinating is a bare stage and one man's whirling brain.
Anne Washburn is a Brooklyn-based playwright.
Originally published in
Featuring interviews with David Lang, Oscar Murillo, Rude Mechanicals, Cristian Mungiu, Mark Z. Danielewski, Fanny Howe, Alix Pearlstein, and Tony Feher.