Discover MFA Programs in Art and Writing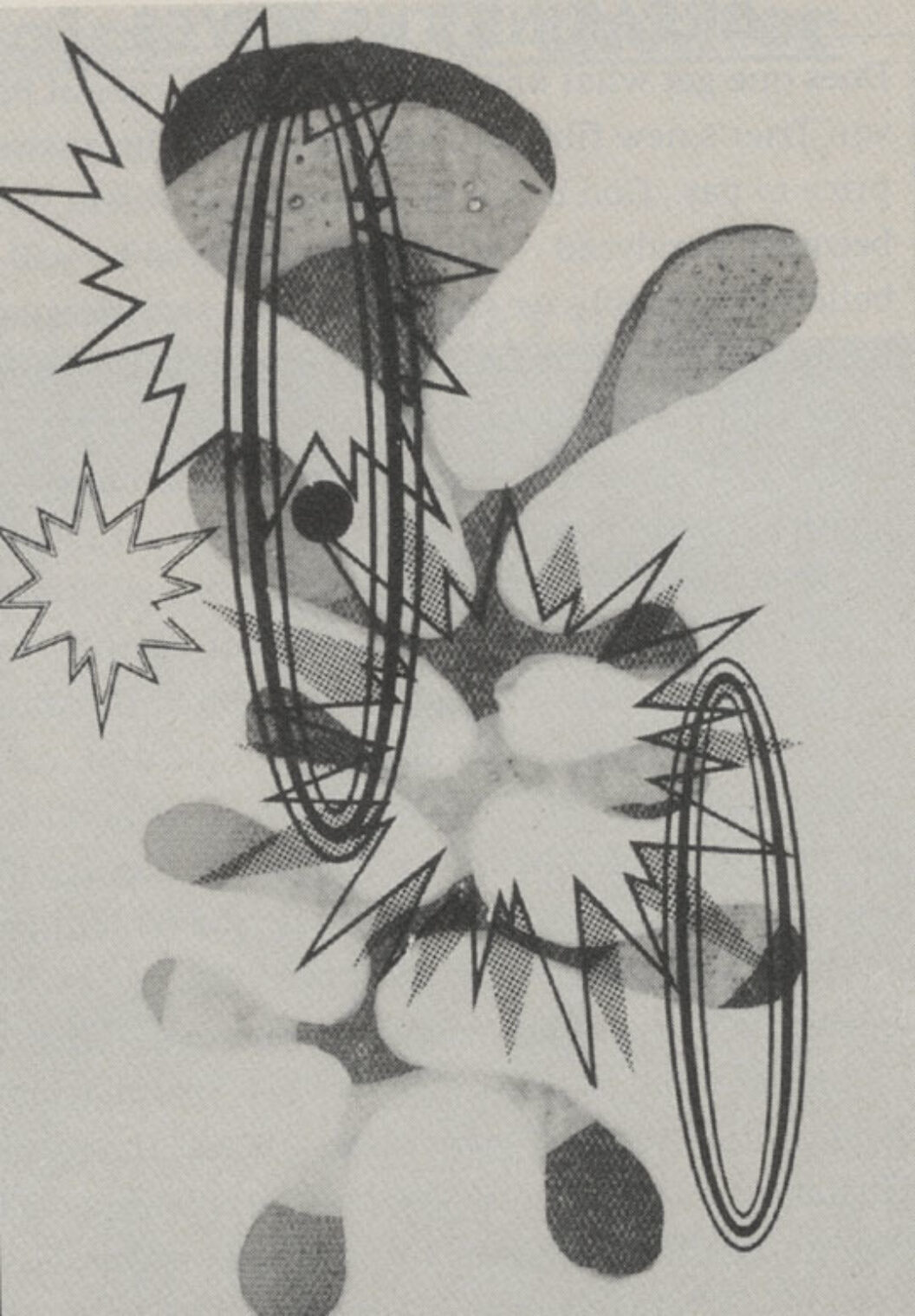 David Craven applies tradition and non-traditional materials and processes to two seemingly opposite and divergent preoccupations. One is formalist and leads to objectification, the other is literary, transforming painting into a medium of depiction. The economy between these approaches is in turn circumscribed by intuition, aesthetics, taste, the indeterminacy of meaning, and self-reflection. The results are images and words, isolated events and fragments that emerge, float, or sink into a field of saturated color or milky whiteness. These elements combine and disassemble to form constellations, or congeal into unnameable forms. The recognizable takes its place alongside the merely evocative. Like a screen that records what has been projected upon it, these paintings are a portrait of the morphed codes and structures of information and data.
On the basis of the postulate that art best records our changing psychological and intellectual environment, Craven seemingly records the anxiety of the painter in an age when not only the identity and function of painting, but art itself is being called into question. This threat does not come from mass culture but from its electronic medium's fluidity. It is not this medium's ability to transform the subject and content of representation, but its effect on other media and their audience that Craven's paintings give representation to. It is as if he is trying to inscribe upon the surface of his paintings the endless flow of unordered representation that characterizes our experience of the everyday. Conceived in this manner, his investigation of painting's form and materiality articulates both How and What painting may now signify with competence.
—Saul Ostrow
Originally published in
Featuring interviews with Michael Ondaatje, Billy Bob Thornton, Hilton Als, Oumou Sangare, Emmet Gowin, Donald Antrim, Stuart Hall, Marjetica Portč, Miloš Foreman, and David Rabinowitch.