Discover MFA Programs in Art and Writing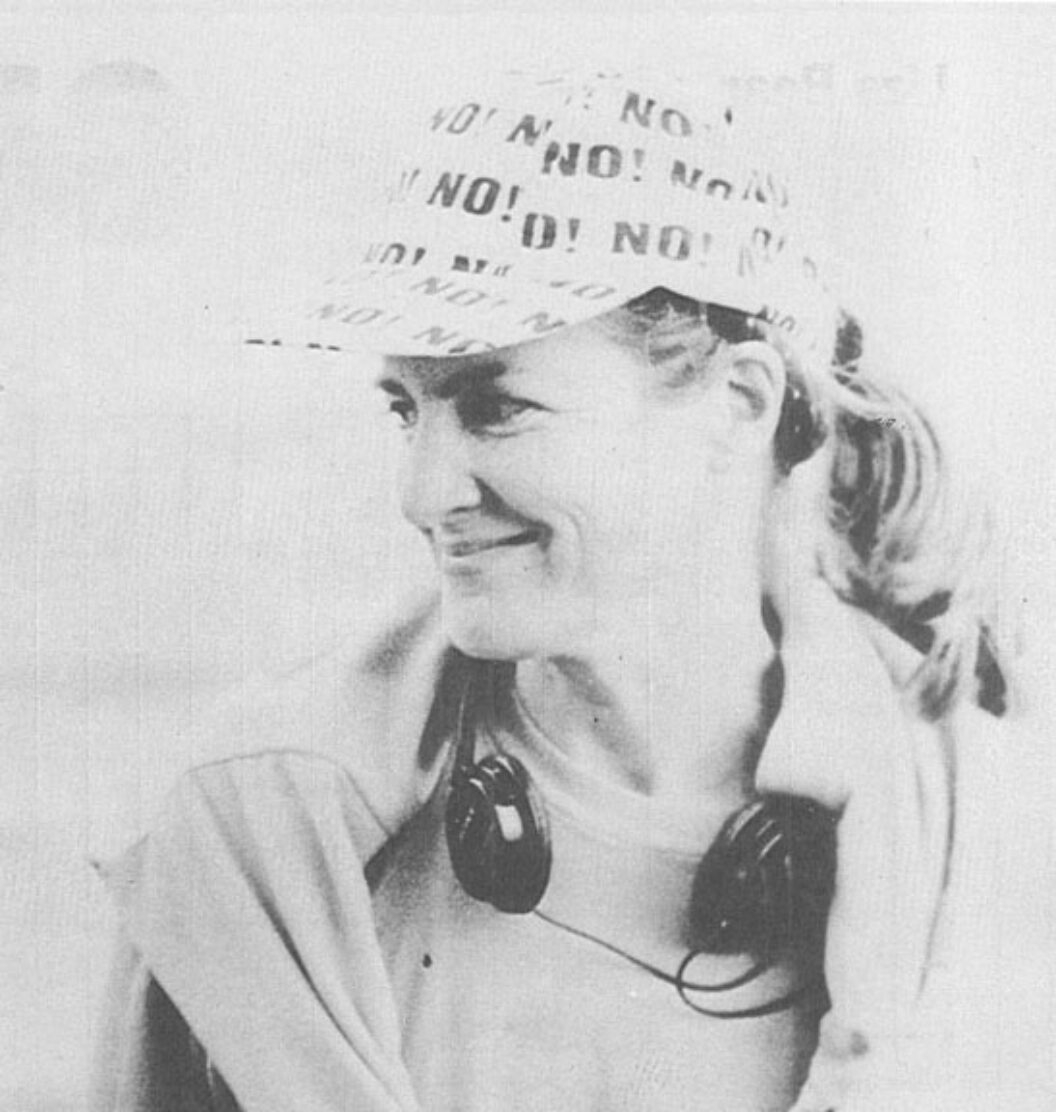 The Silver Cord is a quote from Ecclesiastes 12 entitled "The Span of a Life." It is a sermon on youth and aging and the need for a spiritual awakening before "the silver cord is snapped."
David has always believed in the truth inherent in beauty, but the genuine emotion in his work makes it absolutely authentic. Though the sentimental is reductive and simplistic in the most mind-numbing way, the romantic is expansive and real and something one can lose oneself in. These pictures are deeply imbued with a real romantic sensibility. The familiar is made strange and the stranger deeply familiar. He has taken old genres such as pictorial landscape and formal portraiture and discovered them anew. He has switched the traditional formula by shooting the building in soft focus as opposed to the usual crisp architectural detail and the people in sharp focus as opposed to the usual softening and flattering nature of formal portraiture. It is exciting to encounter a new way of seeing in this cynical age with its notion that there is nothing new left to photograph, an absurd idea as it precludes the integrity of a personal vision, and the subjective nature of all reality.
When David came back to America from Berlin and moved to New Haven with Andrew he started to explore his homeland in the same way he had transformed Europe's gardens, paths, and stairs to nowhere into magical realms, dark and somber like Grimms' fairy tales. In his photos of the American town, be it New Haven, Connecticut, or Newport, Rhode Island, he has erased the class distinctions and the litter of urban life from the streets. Instead they become Ghost Towns. As the Polish poetess Wislawa Szymborska writes, "There is so much Everything that Nothing is hidden quite nicely." David touches on the emptiness underneath. This for me is his most spiritual work and infused with the deep serenity of his nature. He makes the hard soft with his nebulous shapes and mysterious light and shadows. His landscapes, especially beautiful in relation to his portraits, are metaphors for states of mind, floating in extended time and space in the subconscious, almost like a drugged state.
from The Silver Cord (Scalo). Courtesy Nan Goldin and Scalo © 1997.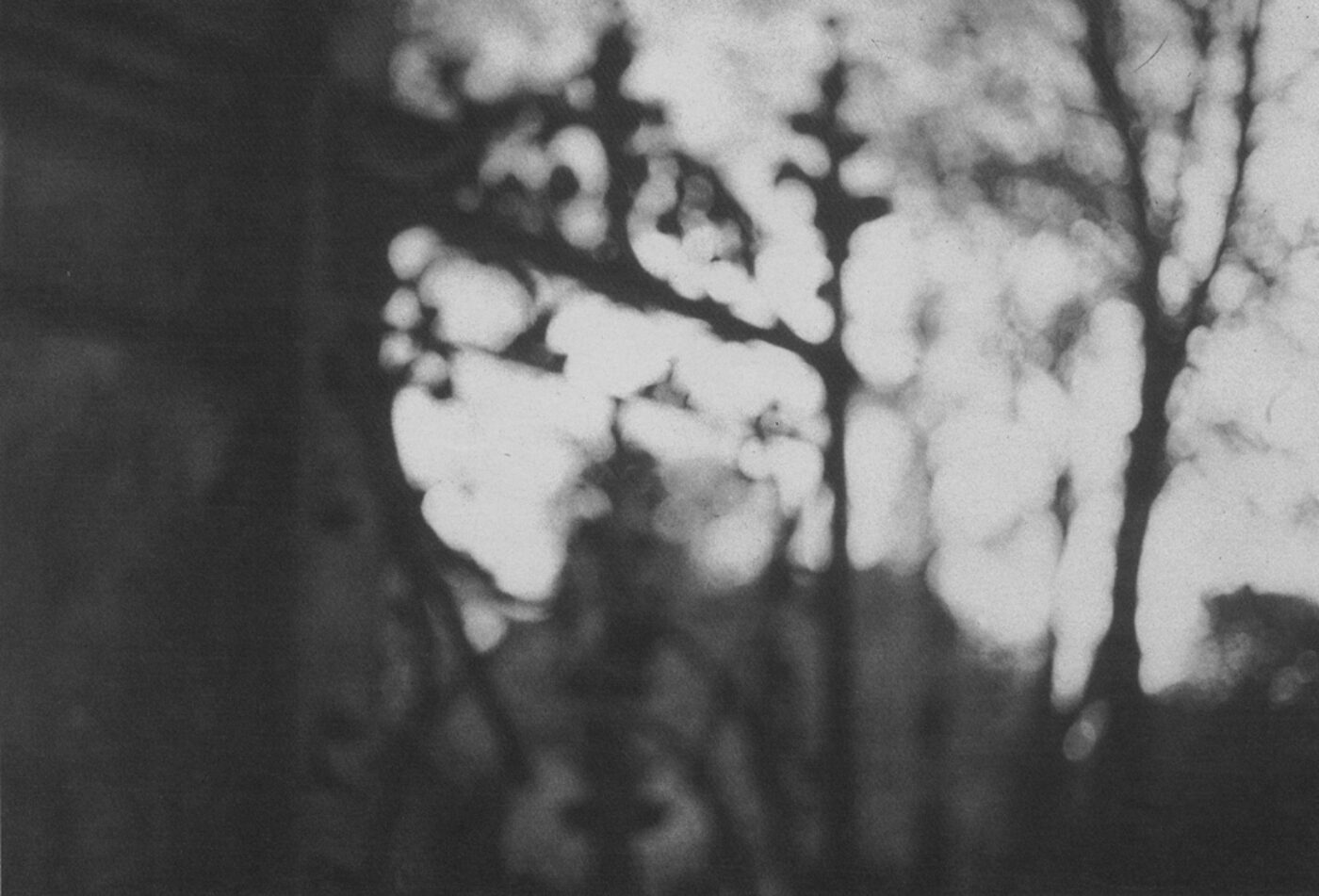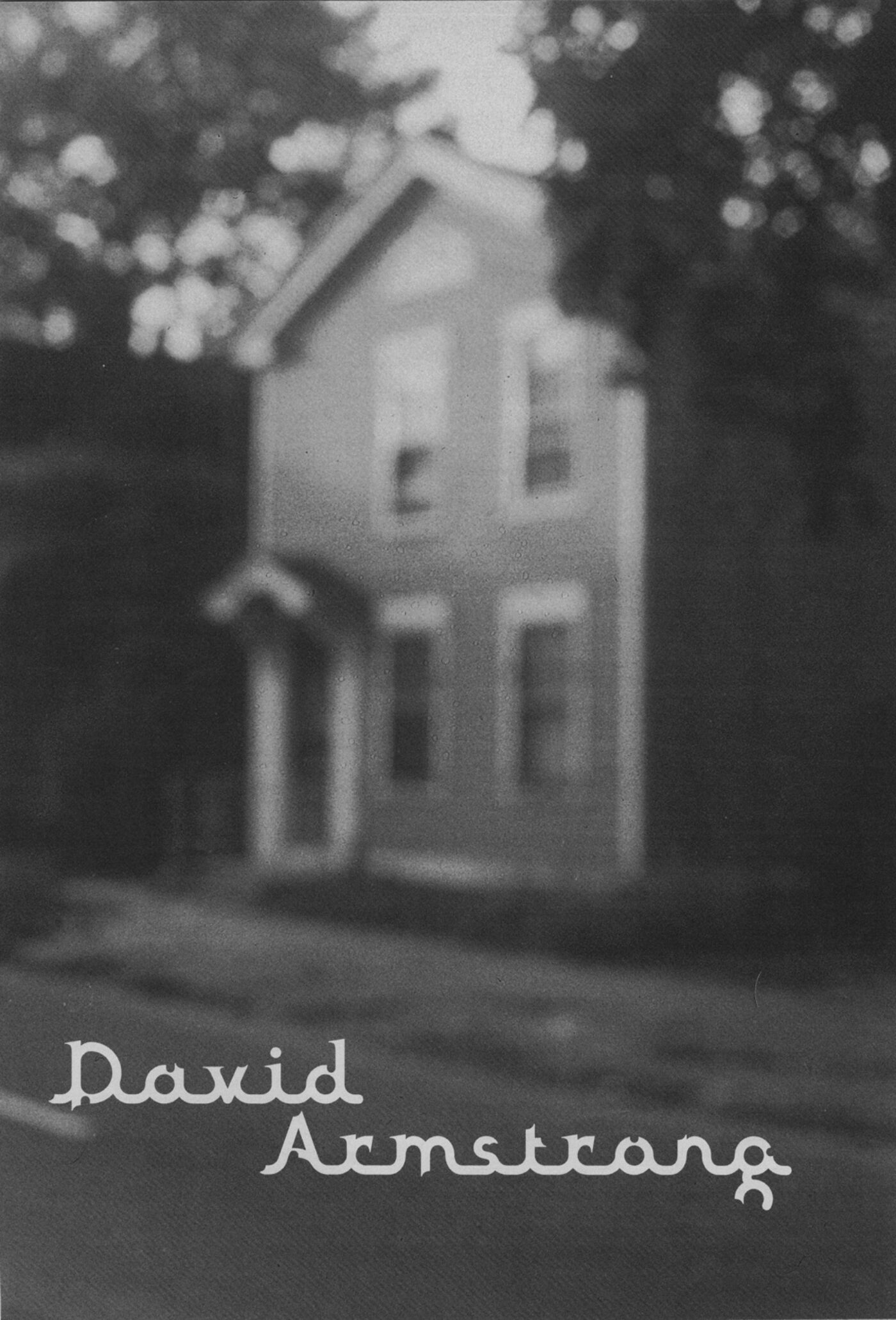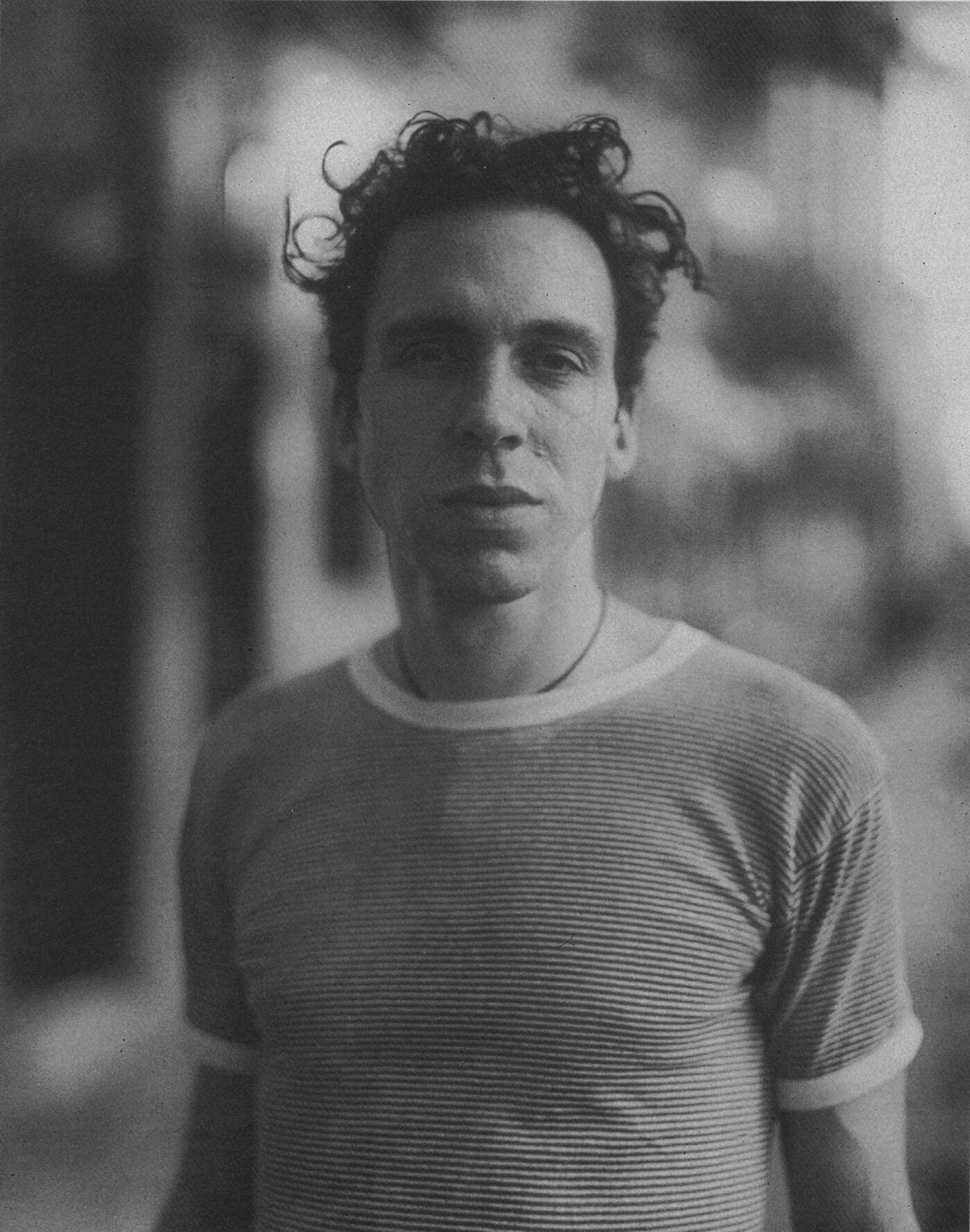 Originally published in
Featuring interviews with Barry Le Va, Jane Dickson, John Lee Anderson, Lydia Davis, Judy Davis, Peter Greenaway, Roger Guenveur Smith, David Del Tredici, Alfred Uhry, and David Armstrong.