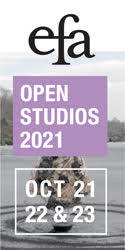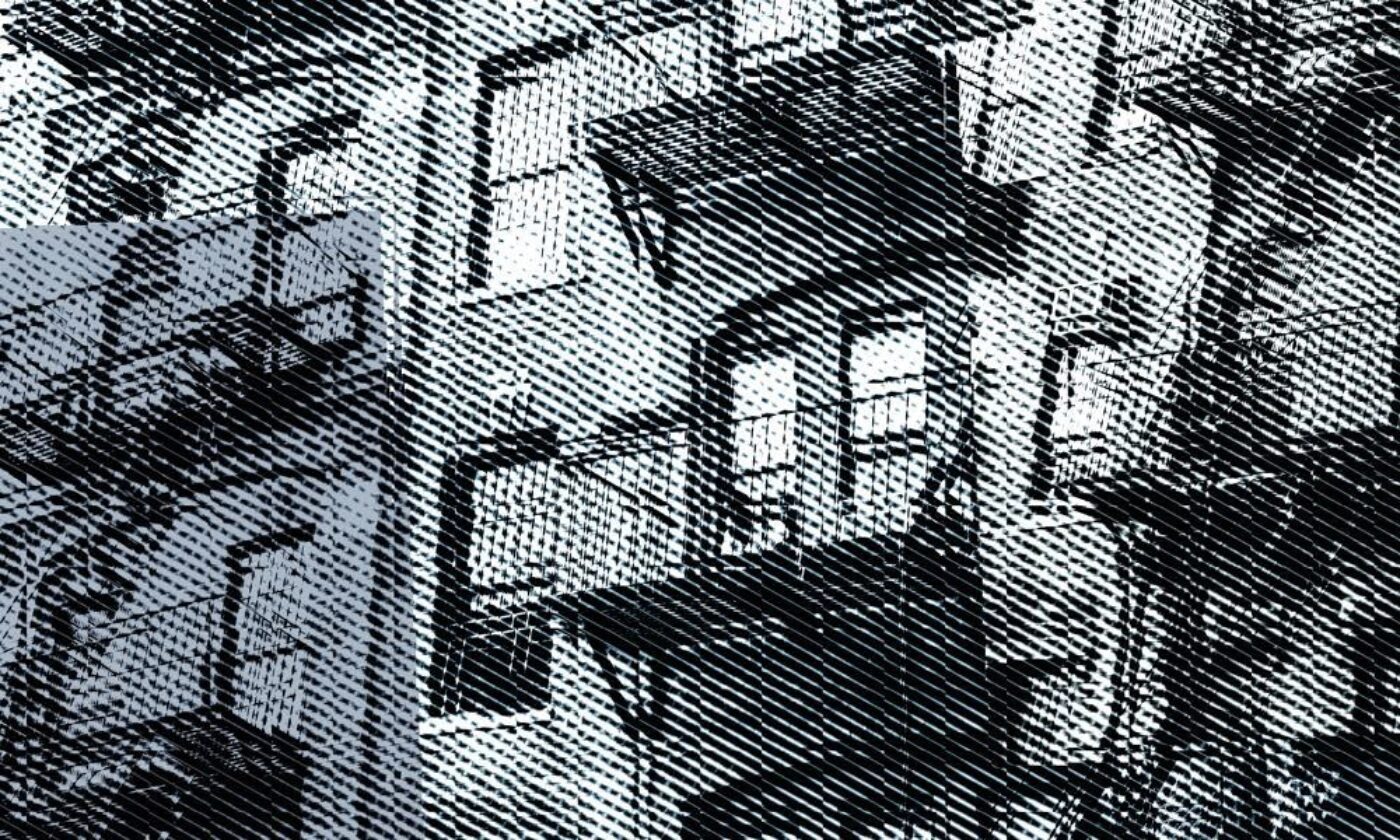 Stanzas from Furious Green
What's with
the recipe—
expectations cut, whose
trust shall be a spider's web, got
away
 
lucky,
I don't know you.
Me and the mouth-sized bite.
Mr Humpty Dumpty shall come
in for
 
his snack:
one-two / bird flew.
He leaned against the fire
escape, noise of murmurings all
church-boat
 
scuttle,
way back in the
amen corner, god all
over the floor. It is the dregs
birds crave.
 
And so
he used him as
he had done before, he
would not desist, broken Danny
three-sticks.
 
…
Secrets
don't away
when you tell them. Jewelry
is a job like that, tormenting
people.
 


…
 



Take me
for thy wyf and
lerne to sing, firstfruits and
the trespass offering, the gift
of the

shoulders.
On the quai ships
slept as ships alone can
sleep—a little bashful struggle
between

you and
yourself. In some
years no sightings at all.
The copy must be signed across
the face.
Daniel Tiffany is the author of ten books of poetry and literary criticism, in addition to translations from French, Greek, and Italian. His most recent book, The Work-Shy (as part of BLUNT RESEARCH GROUP), was published last year in the Wesleyan Poetry Series. He is a recipient of the Chicago Review poetry prize and the Berlin Prize (awarded by the American Academy in Berlin). The present stanzas are part of a book-length poem, Furious Green, written entirely in syllabic stanzas. Additional stanzas from the poem will be appearing in FENCE, Denver Quarterly, Colorado Review, and Horsethief.