Daniel Kane's We Saw the Light: Conversations Between the New American Cinema and Poetry by Abigail Child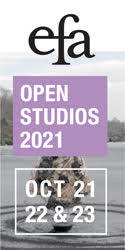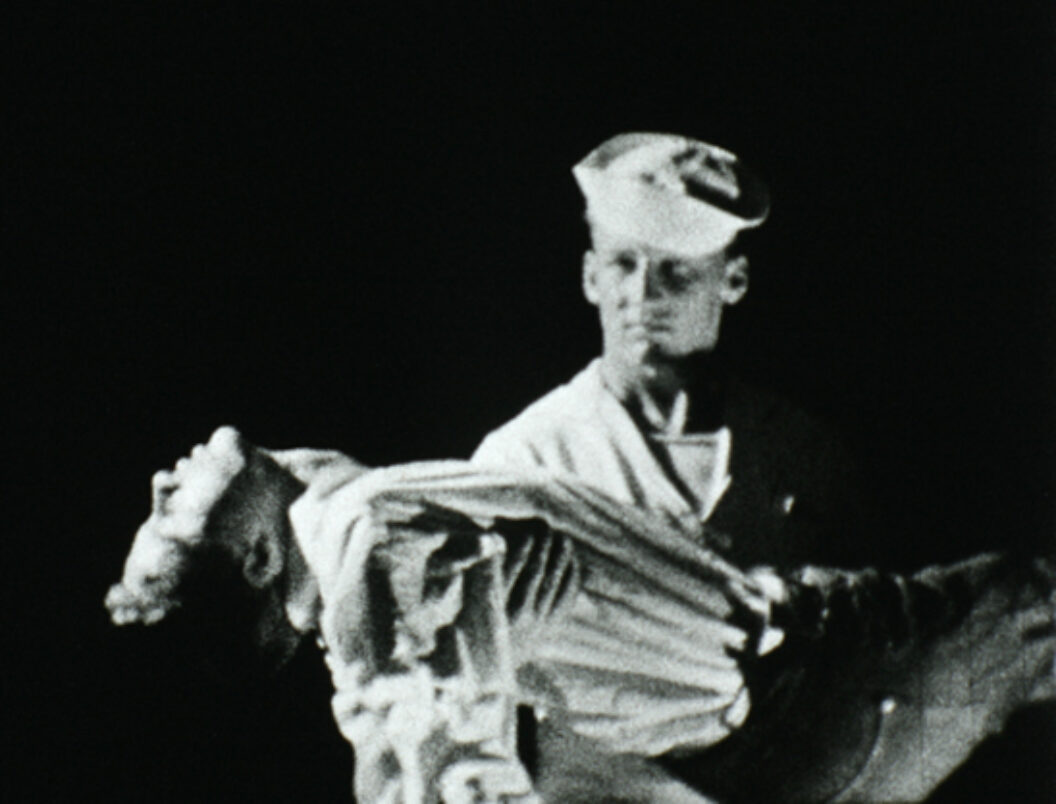 The era is largely the 1960s—the Beats and New York School are active and on both coasts, poets and filmmakers are meeting in productive, transformative ways. In We Saw the Light, Daniel Kane distills these relations, referencing letters, social networks, historical group formations, and interactions between these men (and they are usually men)—whether as audience, scriptwriter, actor, collaborator, or even "houseboy." Along the way, Kane performs close analyses of particular films and poems, making thoughtful and provocative hypotheses.
Whether writing on how Kenneth Anger's frank sexuality dismantled what Kane calls Robert Duncan's "modernist shame," how Stan Brakhage's fragmented lyrics influenced Robert Creeley's decentered stuttering texts (Pieces), or how Robert Frank's layered images of the quotidian encouraged Allen Ginsberg's radically disjunct accumulations (Wichita Vortex Sutra), Kane assigns filmmakers, and film itself, a special position. He argues not only that experimental cinema influenced poetry's structure, materiality, and content, he radically suggests that experimental film catalyzed a postmodern dispersal of identities. With its reassessment of the possibilities of language; its resistance to narrative; its associative montage; and its ability to layer, refocus, dissolve, and focus again, film is positioned by Kane as powerfully anti-hierarchic. Montaged, "a launching pad for associations" (in the words of John Ashbery), a field for ludic antics, film suggests that order is a construct and that the medium in itself is a political gesture, opposed to possession or prophesy.
About this period of lively collaboration, Kane writes: "What a scene." To this we might add: What a conclusion! With passion and an eye to the contemporary, Kane draws lines in and out of history to trace a movement in which technology transforms the mystical hero into a "contingent arguable."
Abigail Child is an internationally recognized filmmaker and writer. She is the author of five books of poetry and one of criticism: THIS IS CALLED MOVING: A Critical Poetics of Film. She has had retrospectives all over the world and has received Guggenheim, Fulbright, and Radcliffe Fellowships, and most recently, the Prix de Rome, 2009–2010.
We Saw the Light: Conversations Between the New American Cinema and Poetry was published in 2009 by the University of Iowa Press.
Originally published in
Featuring interviews with Dawoud Bey, Dike Blair and Joe Bradley, Harry Dodge and Stanya Kahn and Michael Smith, Nam Le and Charles D'Ambrosio, Guy Maddin and Isabella Rossellini, Bill Callahan and Jon Raymond, Pavol Liska and Kelly Copper, and Jacques Roubaud.