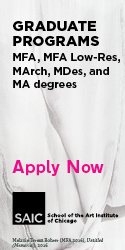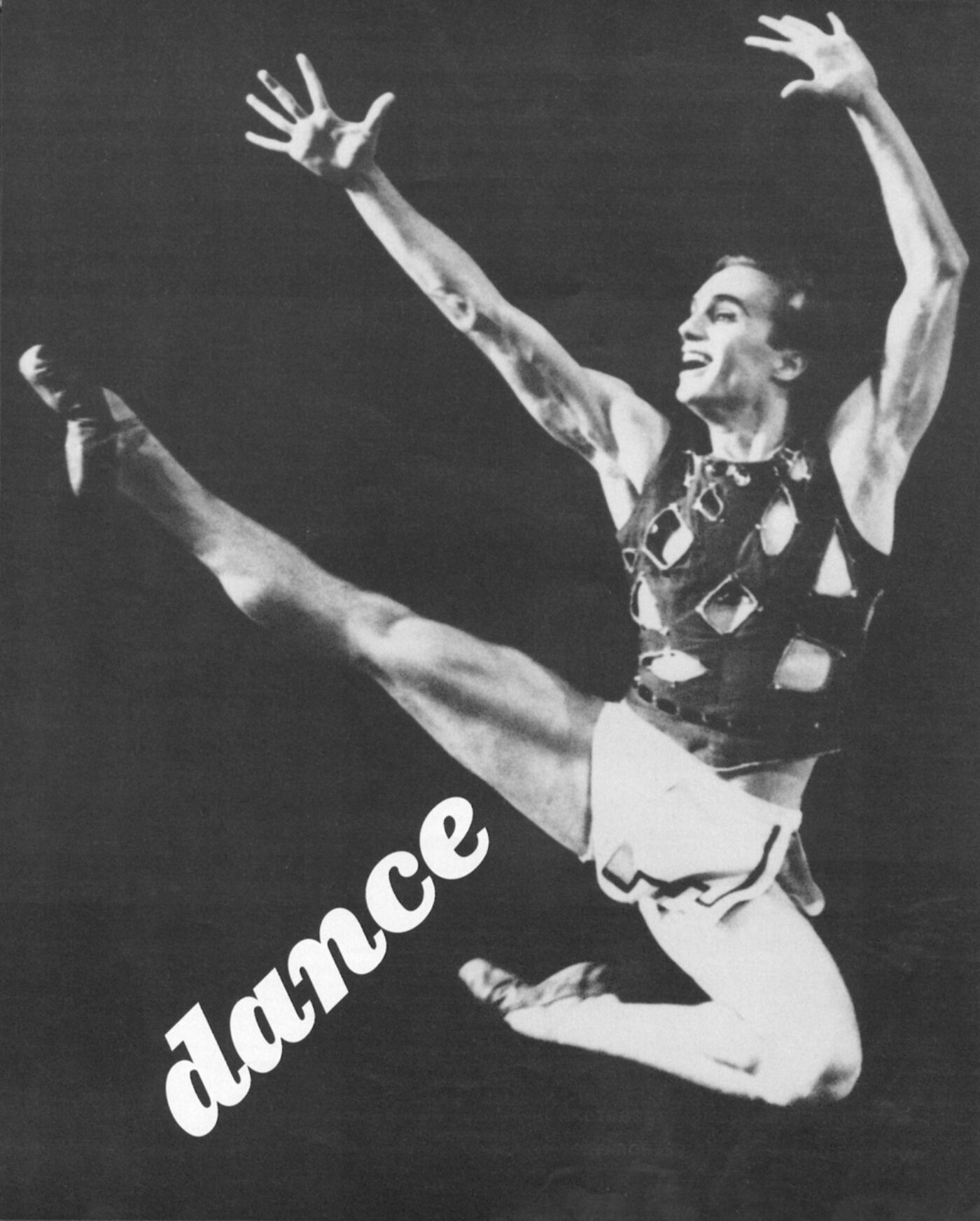 Dancing as an art cannot die out, but will always undergo a rebirth — so wrote the philosopher Havelock Ellis at the beginning of the 20th century. Then, as now, dancers survive. For BOMB, I have profiled three remarkable dancers: Peter Boal, Duncan Cooper and Vladimir Malakhov, each from one of the three major ballet companies in New York City — George Balanchine's and Lincoln Kirstein's New York City Ballet, Arthur Mitchell's Dance Theatre of Harlem, and the American Ballet Theatre. All three dancers performed this past season in two of Balanchine's early neo-classical masterpieces. Apollo (1928) and Prodigal Son (1929). Balanchine choreographed these ballets when he was 28 and 29 years old under the aegis of the great impressario Serge Diaghlev, during the last seasons of his revolutionary company in Paris, the Ballet Russes. The transcendence and durability of first-rate art, nearly 60 years later, and its triumph over mediocrity is due in part to sublime talent and technique. See these three dancers while they're in their prime.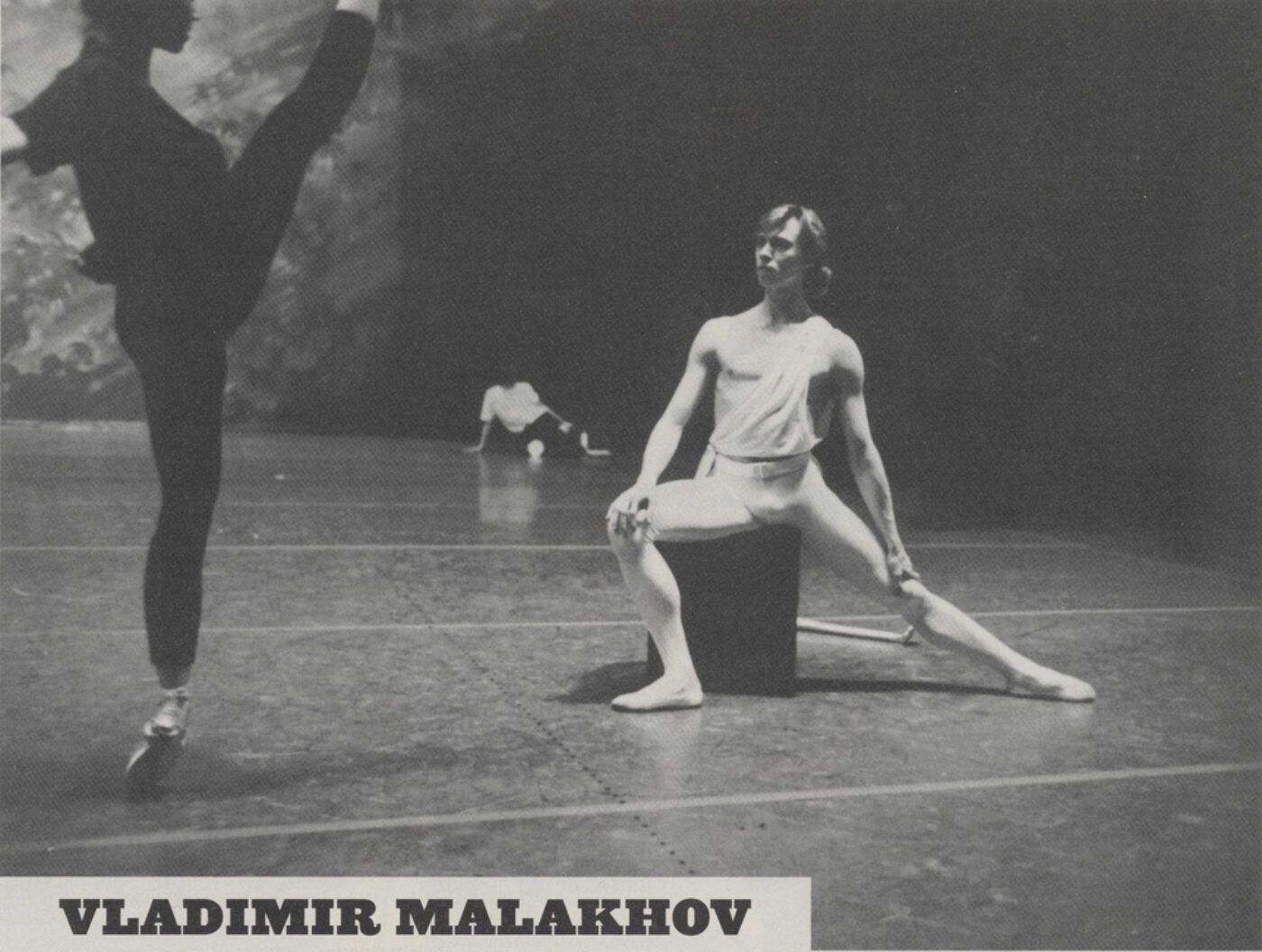 Vladimir Malakhov, the Ukrainian ballet superstar, was trained at the Bolshoi Ballet Academy in Moscow but doesn't consider himself a Bolshoi dancer. "I still have the school's training," he says, "but already my style has changed. I move differently. Maybe I've opened up."
At 28, Malakhov is dancing his first complete season with the American Ballet Theatre, where in the title role of one of Stravinsky's first masterworks, Apollo, he has already been compared to both Baryshnikov and Nureyev. Nureyev learned the role by studying photographs of Nijinsky and Malakhov was given a box of Nureyev photographs dancing Apollo to prepare for his role. "They are beautiful pictures," he says. "I love the photo of Rudolf giving the gifts to the muses — mime, poetry and dance. See how much power he has. Power and beauty. But what he did belongs to him." Malakhov's fiery, elemental Apollo is all his own: "I need to find out what belongs to me in each dance I perform. I need to give my soul to the gods."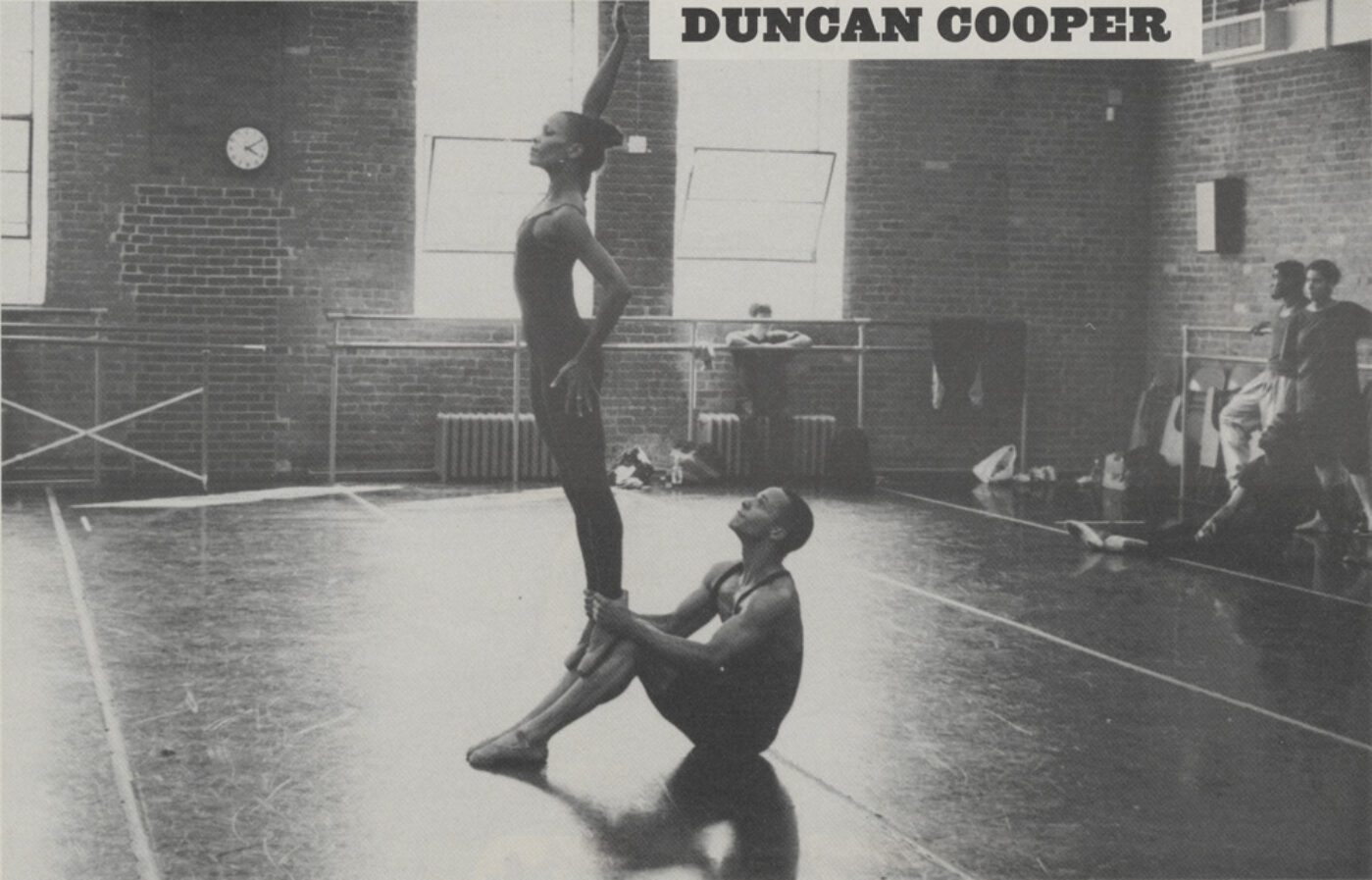 Not until returning to his native San Francisco, this time as a principal with Dance Theatre of Harlem, was Duncan Cooper, 25, hailed as the dance world's sensational new star. Cooper began dancing with San Francisco Ballet, but it was Arthur Mitchell who recognized his talent, giving him the lead role in Dance Theatre of Harlem's production of Balanchine's Prodigal Son, the erotic and intoxicating odyssey of a rambunctious youth who abandons his familial responsibilities, indulges in a baccanalia of stimulating delights, and inevitably stripped of everything including his pride, crawls home to be redeemed. Balanchine's libretto by Boris Kochro juxtaposes the biblical parable — St. Luke's Chapter 14, with Alexander Pushkin's tale, The Stationmaster. Dance Theatre of Harlem's Prodigal Son was staged by Balanchine's quintessential muse, Suzanne Farrell, to the progressive Prokofiev score, and highlighted by the expressionistic decor and costumes by George Roualt.
Now in the forefront of the 28-year-old company, Cooper's performance of this great dramatic male figure is being compared to Baryshnikov and Edward Villella. "From the opening scene," says Cooper, "I thought about an obnoxious young boy. You say, 'You have to go to school.' And he says, 'Forget school. I'm going to party." Dance Theatre of Harlem's next New York season is in 1997.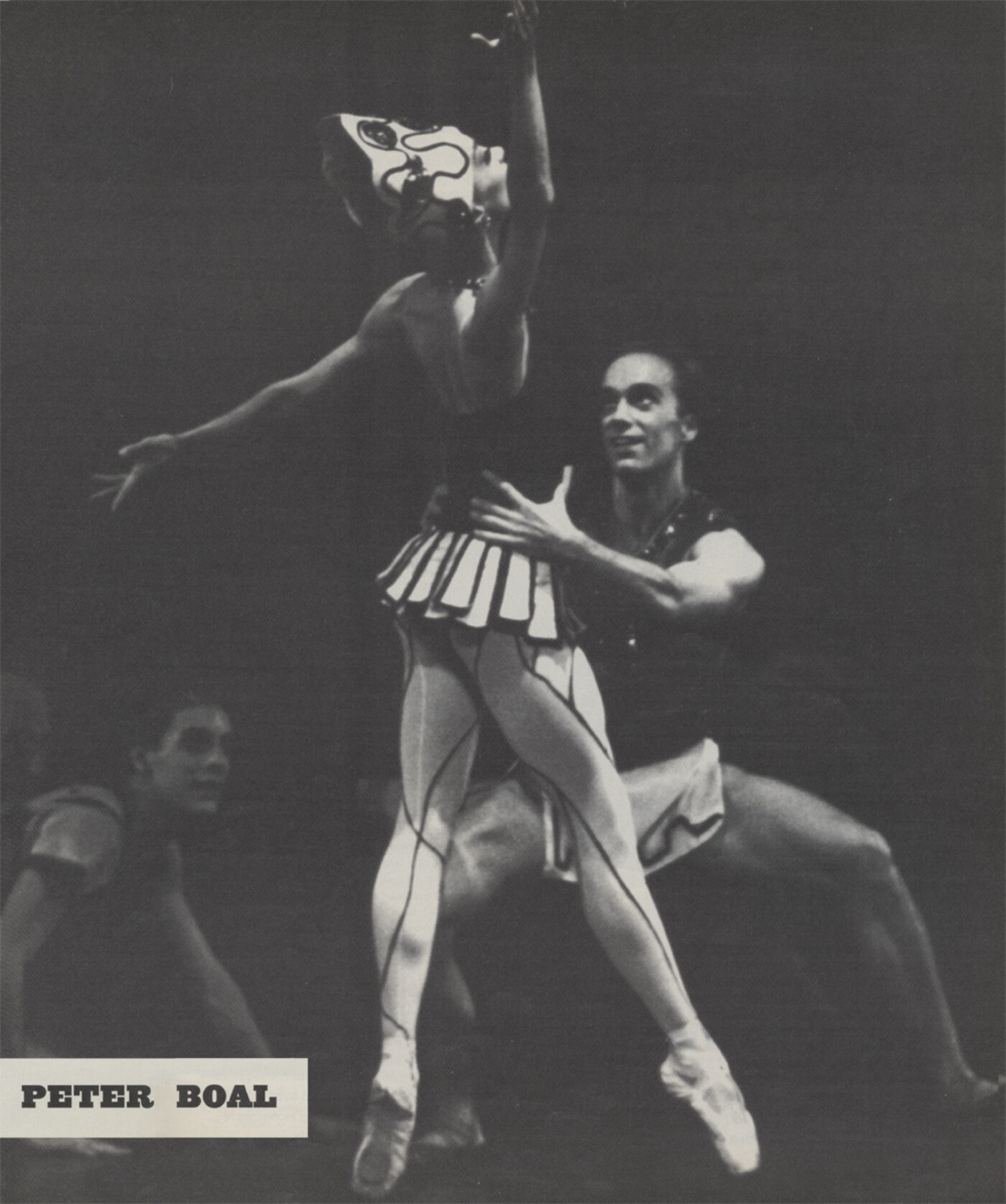 He is the perfect example of the Balanchine male dancer, next in the line of Peter Martins and Erick Bruhn. Since his debut at nine as the young prince in Balanchine's The Nutcracker, Peter Boal has been one of the only first-rate principal dancers completely trained in the Balanchine idiom. Still with The New York City Ballet since his debut in 1981, Boal has danced the complete circumference of the legendary choreographer's vernacular.
Now 30, Boal says, "I reach for a higher level of excellence each year. I'm at a great point in my career and now must maintain Balanchine's standard of quality." Jerome Robbins asked specifically to coach Boal in the role of Prodigal Son, which he had danced in 1950 when he partnered Maria Tallchief, Balanchine's muse and wife at the time. This season Boal will dance the role of Prodigal Son, partnered by Maria Tallchief's protégé, Helene Alexopoulos.
Tom McKitterick is a New York based photojournalist. His documentation of ACTUP appears in Donald Crimp's book AIDS Demographics. He has exhibited at White Columns and the DIA Foundation.
Robert Tracy is a former professional dancer. His new dance book, Goddess Martha Graham's Dancers Remember, will be published by Limelight Editions in January 1997.
Originally published in
Featuring interviews with Jasper Johns, Tobias Wolff, Laurie Simmons, Sapphire, Scott Elliott, Brenda Blethyn, Craig Lucas, Suzannah Lessard & Honor Moore, Peter Dreher, and Richard Einhorn.