Discover MFA Programs in Art and Writing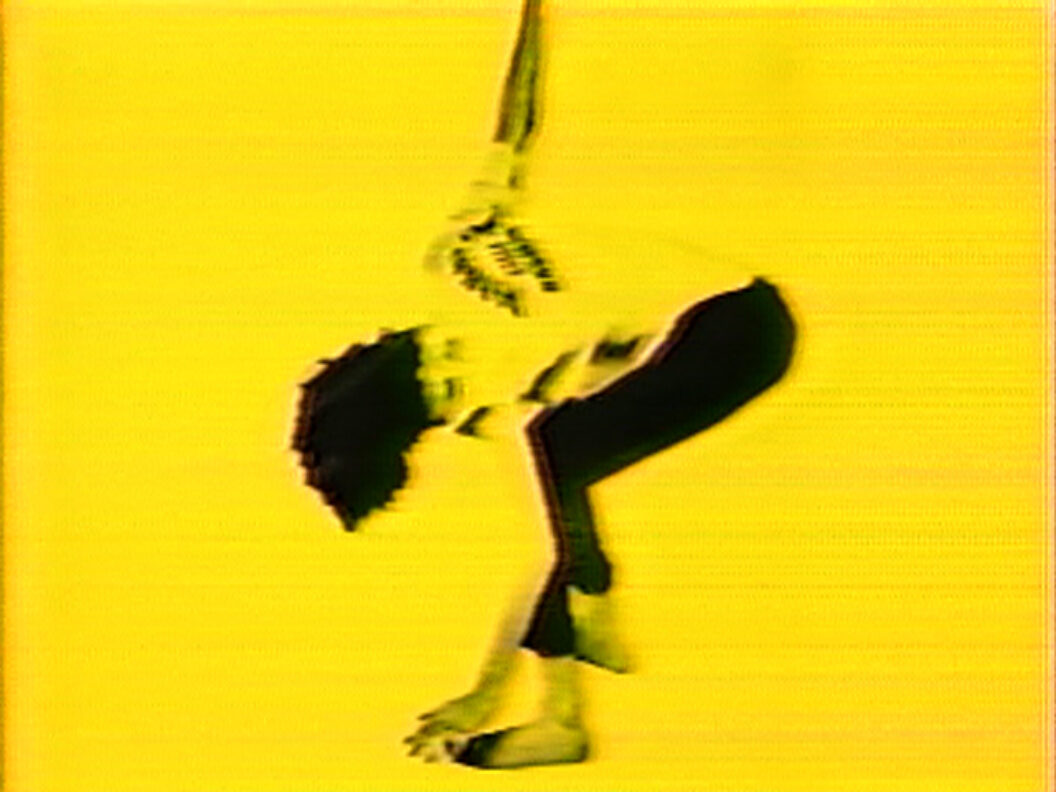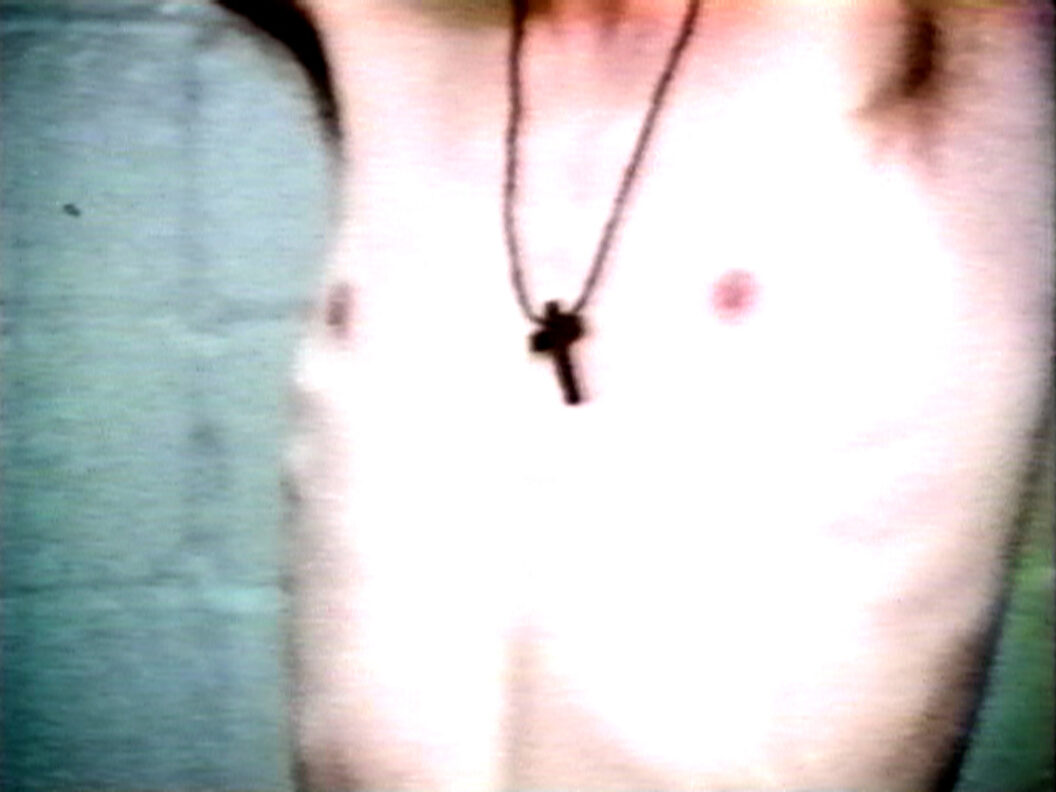 For the FIRST TIME EVER, world-renowned artist Dan Graham has published all of his HISTORIC rock-music writings together in one book for the AMAZINGLY UNBELIEVABLE price of JUST $18. Graham's videos and performances like Rock My Religion, Performance and Stage-Set Utilizing Two-Way Mirror and Video Time Delay (made with Glenn Branca), and Don't Trust Anyone Over 30 unlock music's FREEDOM and SUBVERSION and so do these 13 essays! You and your loved ones can learn EVERYTHING THERE IS TO KNOW about our liberal democratic history through the SUBVERSIVE relationship of rock, punk, and new wave to the Bauhausian/fascist facade of LATE CAPITALISM. Published by Primary Information, a New York non-profit publisher of ARTISTS' BOOKS AND WRITINGS, Graham shows you history like you've NEVER EXPERIENCED IT BEFORE, written in a way you will understand. Experience hours upon hours of SHEER ENJOYMENT imagining how, during the second coming of Christ, Ann Lee, at the beginning of the Industrial Revolution, realized that "heterosexual marriage had produced a multitude of starving children whose cheap labor was exploited by factory workers." Begin to understand Puritanism, Shakers, and the SPOOKY GHOST DANCES of the Plains Indians all through the prism of Patti Smith's FEEL-MALE gender. Discover that the only social class that Marx didn't predict was TEENAGERS and how this economically POWERFUL AND SEXY group, emerging in the 1950s, started a revolution through sheer boredom. FINALLY CONQUER that embarrassing IGNORANCE of modern art history by understanding which artistic movement was "the last stand of the isolated artistic self in a climate of conformity and increasing objectification created by techniques of mass control."
As an ADDED BONUS, you will learn which artistic movement "makes a representation of a representation twice removed." (Hint: it rhymes with fop.) ARM YOURSELF with the TRUTH and in the process, have INSTANT FUN reading sexy revelations about Blondie, Patti Smith, Annabella Lwin, Lydia Lunch, and many more FEMALE GREATS. See for yourself the EERIE SIMILARITIES between Alan Freed, Abbie Hoffman, Brian Epstein, Phil Spector, and Malcolm McLaren, and how these men "brought the potential for revolution to the masses." And, AS IF THIS WEREN'T ENOUGH, experience how to "disappear into utter obviousness" through an "ear-splitting block of noise…like a subway train screeching on a section of bad track" on its way to pseudo-freedom station.
Not for adults over 30.
R.H. Quaytman is represented by Miguel Abreu Gallery, New York. Her recent exhibitions include Exhibition Guide, Chapter 15 at Boston's Institute of Contemporary Art. She will show Distracting Distance, Chapter 15 in the 2010 Whitney Biennial. Quaytman worked as Dan Graham's assistant/apprentice from 1992 to 1995.
Originally published in
Featuring interviews with Guy Ben-Ner, T.J Wilcox and Anne Collier, Sam Lipsyte and Christopher Sorrentino, Carlos Reygadas, Patricia Clarkson and Howard Altmann, David Sylvian and Keith Rowe, Edgar Arceneaux and Charles Gaines and Rick Lowe, Charles Bernstein.