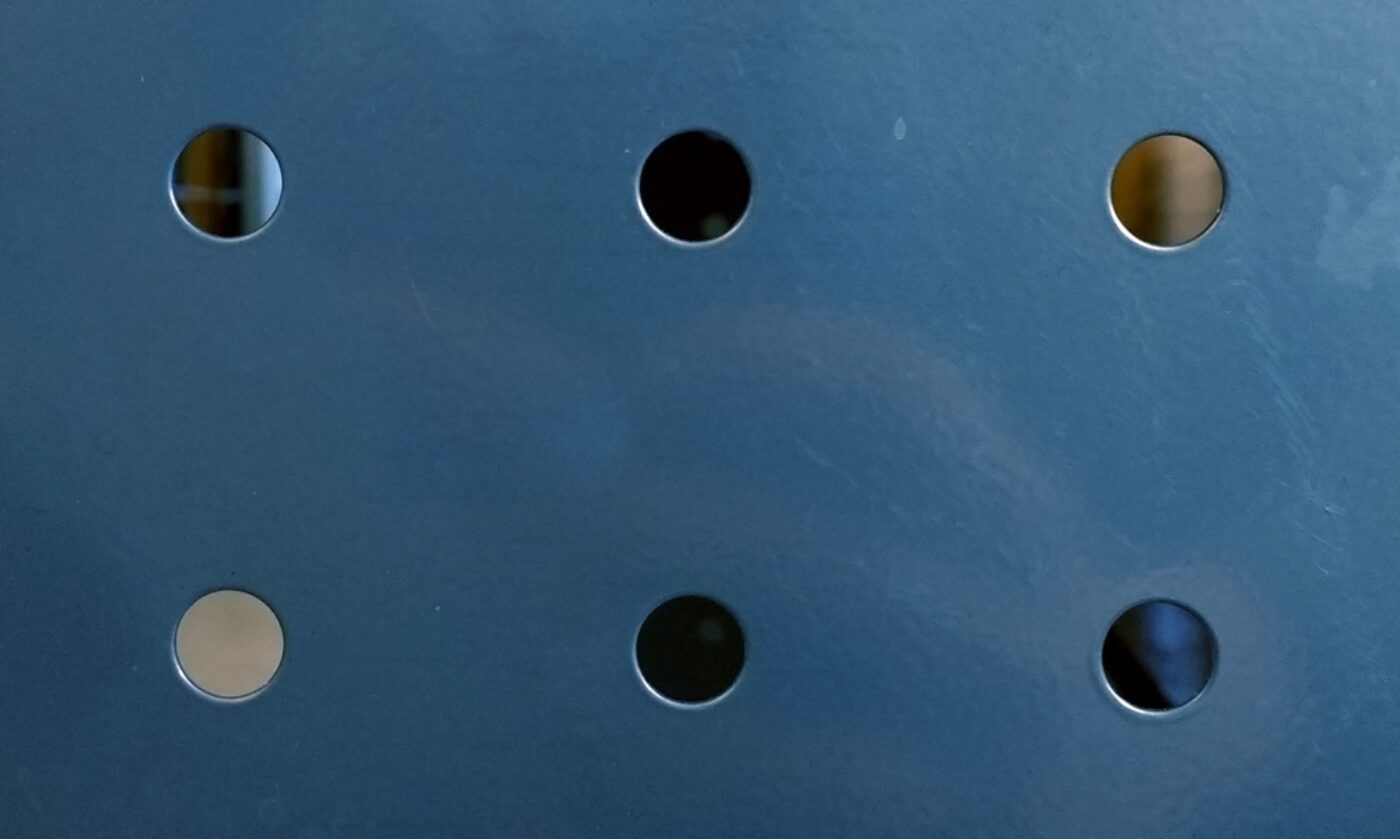 —for Kate Middleton  
humself, shamself, hymnself, shameself—.
lameself, lambself, numbself, unself—.
sing anger, goddess, of—. many devices—.
sing anger godless—. tell me who—.
sacred in the sea suffered so many woes—.
bookshelf, doubtshelf, debtshelf, riftshelf—.
driftshelf, truthshelf, foolshelf, rueshelf—.
sing less the many souls sent—. they perished—.
sing spoils for the dogs—. who swallowed down
the foolish song—. the soul and its companions—.
nounself, nonceself, nonself, lashself—.
ashself, lawself, thoughtself, aughtself—.
tell me, muse, from any point—. and birds—.
sing less the wrath of—. a man's cleverness—.
tell also us—. of recklessness—.  of home—. 
                                                                  —for Forrest Gander  
A poet I love cautions against closure
     but the night ends the day and then does so again.
A philosopher I love has no faith in the sun
     that rose today will rise tomorrow;
     when a student answered wrong the problem
     in math he boxed her ear to bleeding; there's no guarantee.
A person I love dislikes poems written about writing poems
     she is the broken temple whose oracles says Know not yourself.
Another poet I love was found in the afterlife crying out
    tied naked to a brass pillar near another poet I love
    found hanging from a tree and surrounded by snakes.
Another philosopher I love blames the poets for their lies;
     he'd banish them from the ideal city, but would be willing to die
     many times to talk with Homer and Hesiod; this philosopher
     died in a prison writing poems.
A poet I love felt so ashamed at talking too much at a party
     that he didn't let himself look at the sunset as he walked home.
A teacher told me to make friends with the dead.
A child I love said she wanted to live on the mountain
     made of clouds and be a construction worker there.
Something overtakes the mind that wants reversal.
A poet I love desired sensation more than thought
     but in the end could feel nothing but the sensation
     of dying; the idea of a rose has no scent; even thoughts
     die.
Fleeing from philosophy one philosopher I love struck the ear
      of his student so hard her eardrum burst; he said
     "ethics and aesthetics are one."
Something overtakes the mind and obliterates beauty.
A teacher closed her eyes at the end of class and spoke in lament.
A child I love fell asleep in my arms saying a cricket
     in the desert, a cricket in the desert which can only be found
     by its song.
A philosopher I love says happiness is the soul being at work.
A poet I love learned to see by holding her soul against a screen;
     she apprehended something about the heart hard to convey:
     that it's a bullet pulsing in a chamber.
In a dream a man I met told me I must learn to cut the sword in half
     using nothing but the sword.
Something silent overtakes the mind when it reaches a limit.
A poet I've read gave up writing poems after discovering
     how beauty worked against truth; she began work on a dictionary.
Sometimes the mind is overcome with the sensation of thought.
A poet I love wasted away in confusion
     or he stumbled and hit his head on a rock
     because he couldn't solve the fisherboys' riddle
     and wasted away in his confusion; "lice" was the answer;
     he's been dead so long he may never have existed.
A person I love sends photos of the wood he's cut and stacked;
     he never found a use for art; his son became a poet;
     now he calls this work his art.
Something like mortality comes near the mind and it retreats
     into a method.
A poet I love wrote about a tree that grows behind the eye;
     he waters it with his fears
     which is a quiet lesson about the nature of tears.
"Please, O God," is a way many prayers begin.
A good method can execute itself almost all by itself
     like dreaming is a method in the diamond-mine called darkness
     or mind.
 "O Muse, sing to me" is a way many poems begin.
A poet I love has a soul that inscribed on her skin "Not at home;"
     before she died she wrote in a letter, "Called home."
A friend I love who is a poet I love wakes up every day
     to realize her mother is still missing; a euphemism
     keeps sacred the secret it doesn't say.
Another poet I love said that sometimes God is the light
     beneath the crack of a hotel door, and sometimes
     God is nothing at all.
Something overtakes the mind that learns it can't make reversal work.
One response is to think endlessly in the same way in the same direction.
Another response is to stop.
Sometimes fear so overtakes the mind it wants to hide what all it loves.
Other times it just wants to make a list and count the tally up.
One of the philosophers I love doubts what it means
     when someone says, "I know this is my hand;"
     but it's just as hard to doubt this is my hand;
     this philosopher wants to know what such doubt feels like.
Something called doubt grows overtakeless in the mind
     given over to memory or thinking.
A philosopher I love was in the habit of playing by the river
     a flute which made no sound; so the song sounded like the river;
     at his sister's funeral he played a music box; 
     it sounded like no earthly tune.
A colleague told me a story about a young man who arrived
     at his defense wearing a collar he made into a Mobius strip;
     the student said it was a reminder.
I know I wrote this poem by hand. But I know "by hand"
     is an euphemism for some other process.
This work of learning how in "singing not to sing"
     so different than knowing.
Something overtakes the mind that wants what it fears.
Overtakes the mind that wants to continue.
The mind that wants to forget forgetting.
Vague self who looking ahead says more
Time overflows what it fills but nothing fills it
Birds in uproar and the morning rabbit in the yard
Then it goes quiet and empty as in a dream
When fear and hunger give up the long chase
And death is just a chair in the grass not yet
Assembled
                        Then the dream of building time
But the tools make you blush they are so naked
And without shame

                                    The children keep asking
To sit in your lap every day long after they've grown
Larger than you so large they could if they chose
Make their own chairs out of themselves
                                                                  But they don't
They run through the grass before it's mowed
They run their fingers through the grass and whisper
Into the dirt below keep licking the sun
Keep tricking the worm keep bending your head low
And lower until the blade passes by
                                                            Don't cry
Another thought will grow a head around it
Another word a mouth another moth a moon
Another mote a cloud another atom a sun
Once upon a time in the morning dew
A rabbit left her paw-prints a kind of poem
Written for no one but given to you
                                                             Who are you
Child made mostly of air and dust and water
Who became this walking cloud that speaks out
Loud thoughts the wind blows through your face
Moves you to another place mostly the same
As where you were before a minor elsewhere
Called another day another dream another nap
When you sleep standing up contemplating love
That you love that you love
These consequences of the made thing
Dan Beachy-Quick is author, most recently, of a collection of essays, fragments, and poems, Of Silence and Song (Milkweed Editions, 2017). His work has been supported by the Lannan and Guggenheim Foundations, and he teaches at Colorado State University.