Damaged Goods: Les Blank by Craig Hubert
In this week's tasty, deep-fried Damaged Goods, Craig Hubert makes a feast of MoMA's Les Blank retrospective, on through July 11.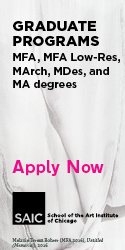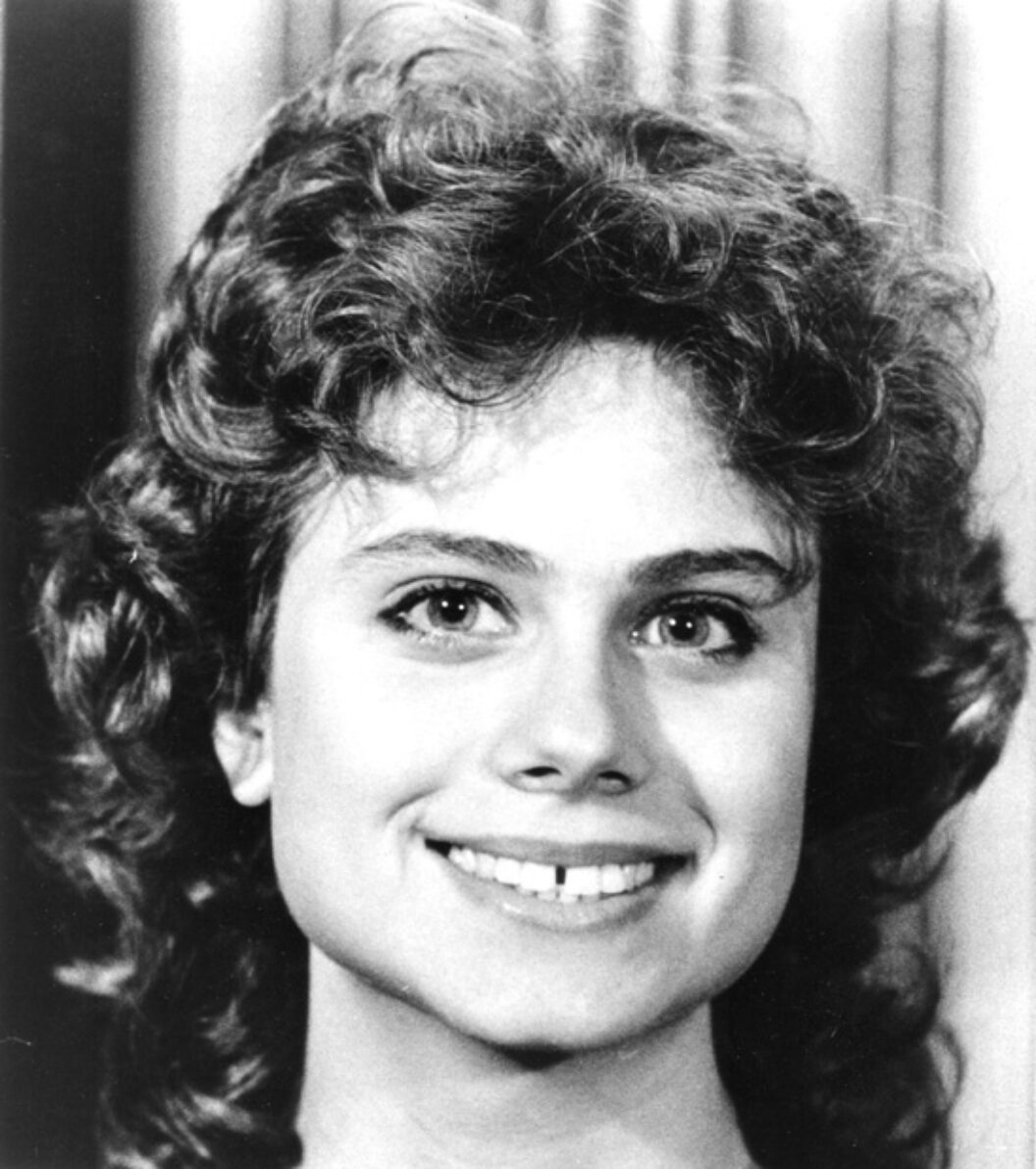 In a career spanning forty-plus years of almost continuous work, the filmmaker Les Blank has developed one of the more astonishing bodies of work in American film, most of it completely under-the-radar. In many ways, his films must remain in that state—much of the power and charm of his short documentaries derive from their homespun attributes. Rarely do they feel like movies in the traditional sense; they unfold at a leisurely pace, personal but never investigative, hardly interested in conventional narrative. They have less in common with the advances in documentary form (although they share common methods) practiced by the practitioners of direct cinema and cinéma vérité, and more with the work the Lomax's were doing in the previous decades for the Library of Congress. It's helpful to look at Blank as an historian or folklorist, surveying the land to document hidden cultures and traditions before they're lost.
Blank's twin interests, food and music, are often used as a way to speak of broader interests; namely, work, culture, and community. Even when a film ostensibly takes a single person as its subject, Blank will let his camera drift away from the centerpiece, highlighting the preparation of meals and the gathering of summertime cookouts, farmers breaking their backs in the fields, and townsfolk sweating and dancing at the local juke joint. In A Well Spent Life(1971), Blank follows blues singer Mance Lipscomb, a weathered soul who has given up the hard life for one of peace, family, and religion. "We're living in a different age now," a preacher says toward the end of the film, and you get the sense that the community is holding on to its values in a world gone wrong. Lipscomb, who achieved some late-in-life semi-fame during the folk revival of the early 1960s, could have taken the road of some of his contemporaries: revival shows, world tours, new recordings, and moves toward contemporary music. But he chose a different life. He was much happier working the land, eating a home cooked meal, or helping out at the church. Blank's film makes the point that, for Lipsomb, music is not something to be bought and sold, to pick up and quickly disregard, but is tethered to a way of life. "God made us here in this world to live peaceful and quiet and get along together," Lipscomb says in the film, before moving into a song, and its as if he understands something we may, entrenched in a world of material goods, never comprehend. It's a message from a lost world, a world that Blank labors (if the word applies to his laid-back approach) to preserve on celluloid.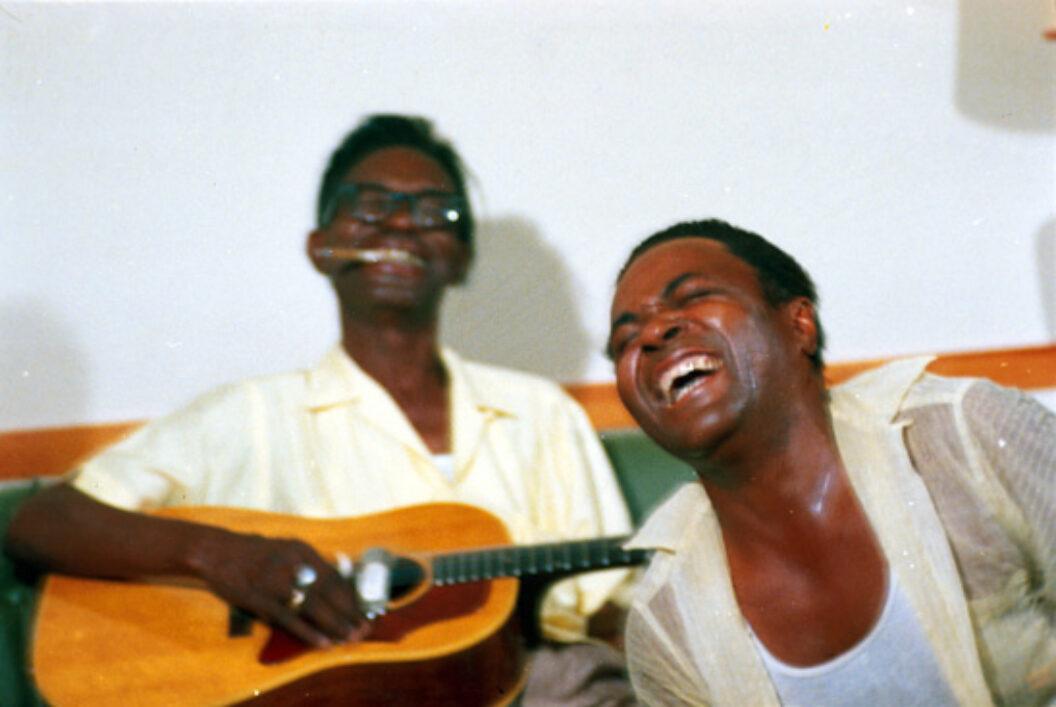 In The Blues Accordin' to Lightnin' Hopkins (1969), the titular guitar legend holds court in a way the reserved Lipscomb seems incapable of. Hopkins, with his crooked gold-toothed smile and wide-brimmed hat, is the embodiment of the mythical Stagger Lee. His outsize personality lends a completely different tone to the film, less calm and more menacing. Hopkins gives the impression that he is still living the life of the songs he sings—the sticky living room performances that are sprinkled throughout the film are dramatic and dangerous, filled with hard drinking and heavy playing, always on the verge of running off the rails. It's the devil, not God, who inspires this bluesman. This film is the inverse of A Well Spent Life, from the titles on down. Though both are set on back roads and in open-front saloons and the gatherings in both revolve around music and food, the blues according to Lightnin' Hopkins are a slightly more sinister way of life, more about moving the body than saving the soul.
Eventually, Blank would move away from single-subject portraits toward documenting entire communities. In Always for Pleasure (1978), his most joyous film, the camera roams the streets of New Orleans, capturing the parades, parties, and concerts that are a way of life in the Crescent City. The film starts on a lively note with the wail of Fats Domino singing "Be My Guest," and maintains that tempo throughout: the camera dances along with its subjects, whether their funeral processions, second-line parades, the groovers in a dingy nightclub, or busy staff of a Creole kitchen. Blank is at his best when his camera is moving in and out of the parades, capturing young, old, black and white, all dancing in unison to the same beat. It's a hypnotic spectacle that only becomes more ecstatic when the Mardi Gras Indians—chanting euphorically in feathered costumes—take center stage.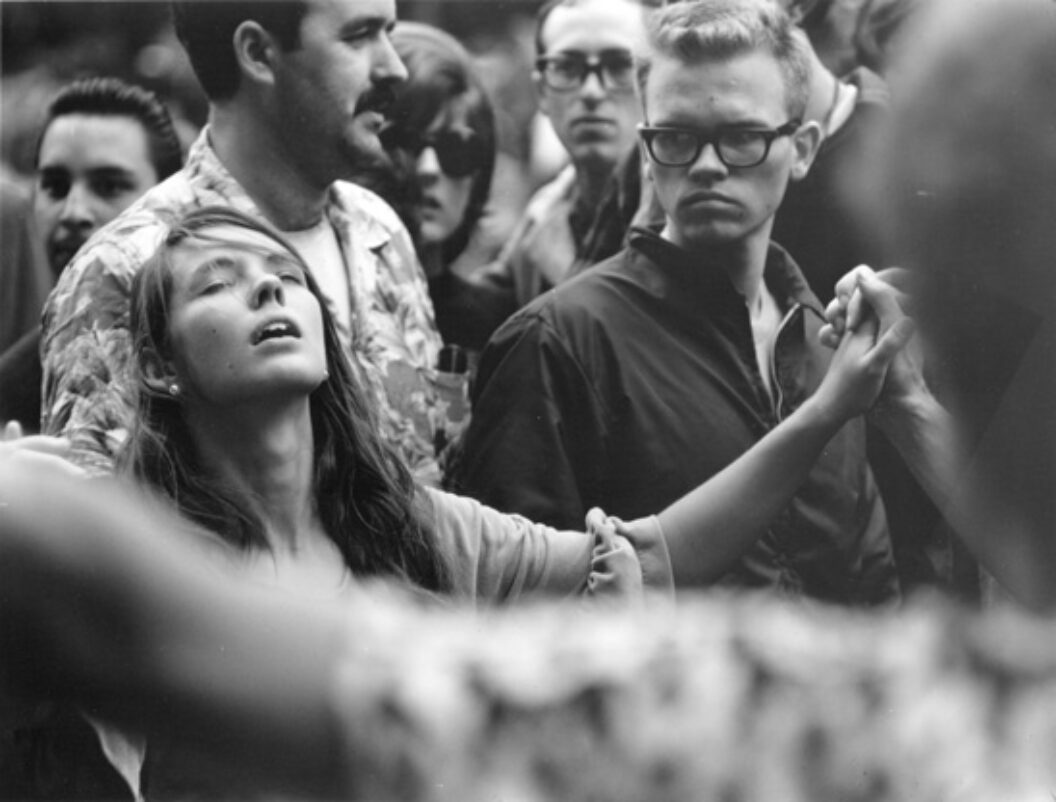 Blank's films are personal affairs, filled with love for his subjects. They capture the beauty of what at first might seem mundane or unworthy of attention—the mechanics of daily life, the common work shared by the community. His camera often lingers over hands at work, whether playing guitar or stirring a pot, in close up, and the activities become indistinguishable, expressions of joy at the possibility of making something out of nothing. Two of his more offbeat films, Garlic is as Good as Ten Mothers (1980) and Gap-Toothed Women (1987), are essays in teasing the sublime out of the ordinary. In both, Blank effortlessly connects his subjects to their long histories, leaning more heavily on standard interviews and text than is evident in the earlier work.
His most famous film, Burden of Dreams (1982) is also his most atypical. It's subject is the stuff of epic poetry: the dramatic struggle of the hero-filmmaker Herzog (in a turn that can be seen as the seed of the cult of personality that still exists around him) working against all odds, even gravity itself, to realize a visionary work of art. Still, in other ways, the film's themes align quite nicely with the rest of Blank's work: in the story of a film crew coming together—living, sleeping, eating, fighting—to achieve an impossibility, Blank shows that even the most remarkable acts are composed, atomically, of the same gestures we make in our daily lives. In this, as in his other, less operatic films, Blank managed to document a once-in-a-lifetime experience, a way of working which has all but disappeared. Put simply, it is one of the greatest documentaries ever, made by a true master of the form.
Les Blank: Ultimate Insider is currently playing at the Museum of Modern Art, through July 11.
Craig Hubert is a writer based in New York City.