Damaged Goods: Generation Gap by Craig Hubert
In this week's Damaged Goods, Craig Hubert explores directors Eric Rohmer and Jean Eustache, two archetypal members of the French New Wave.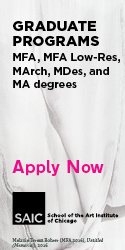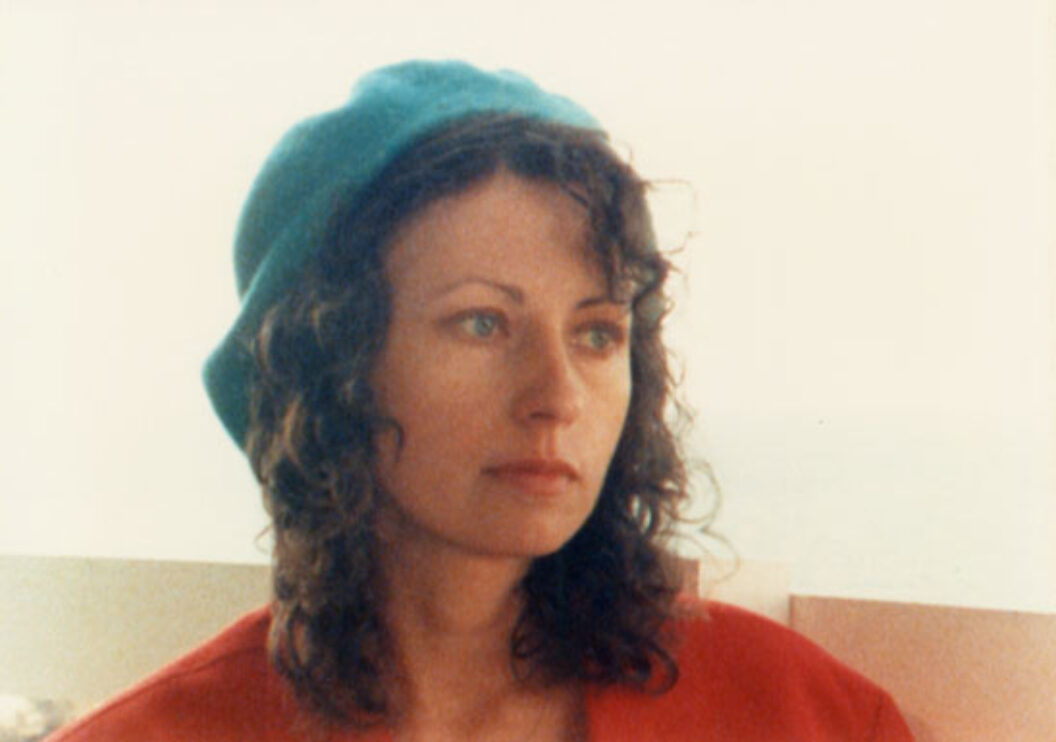 Eric Rohmer, an early writer for Cahiers du Cinéma and one of the most well-known names of the French New Wave, was a director thought to be out of touch with his contemporaries; he neither drifted toward the mainstream like Truffaut nor toward militancy like Godard. It's said he was more-or-less ousted from his position as editor of Cahiers, which he inherited following the death of Andre Bazin, due to his perceived lack of interest in the roiling politics of the period. Rohmer's films have been attacked, over a long career, for their conservative undertones and literary attributes; a familiar criticism of the filmmaker is that his work is all talk and nothing else, and is therefore un-cinematic.
"My films, you say, are literary: the things I say could be said in a novel," Rohmer once dryly commented. "Yes, but what do I say? … I do not say, I show." This rebuttal is exemplified in one of the director's most overlooked films, Le Rayon vert (1986), the chronicle of a frazzled and peripatetic bummer summer among the vacation hot spots of coastal France. Delphine (Marie Rivière), after her initial plans fall apart, refuses to stay in Paris through the holiday season—to not participate in the leisure rituals of her peers would be to admit defeat. Her repeated attempts, and failure to follow through, provide the structure of the film. Rohmer follows Delphine in medium and long shots, but doesn't isolate his subject—she's often seen as one of many, blending in, on the beach among the throngs or struggling to make sense at a table of sun-drenched acquaintances. When she does make contact, it's often fraught with contradictions: she's on vacation, surrounded by shiny, happy people—so why is she continually breaking into tears? The people who move around Delphine want to help in their own way, but are offhandedly cruel in their judgement—their lack of understanding, along with Delphine's lack of understanding, is what brings us closer to her. But Rohmer doesn't villainize. Rohmer is evenhanded, no blame is placed and the characters' psychological motivations remain unexpressed, confused and tangled as in life. There is nothing pat about Rohmer's narrative. Delphine doesn't necessarily find her dream guy and an organic ambiguity—as opposed to the artificiality implied by the tag "literary"—is the dominant tone. Far from "literary," Le Rayon vert, is cinematic in the highest, accruing narrative and emotional power through a carefully directed confluence of image, performance and sound. What the viewer is left with is not words, but a vivid arrangement of images that manage to communicate not only ideas, but emotions as well. If that's not cinema, I don't know what is.
The Mother and the Whore, at first viewing, appears to be a direct descendant of Rohmer's films. Director Jean Eustache's examination of love and sex in the aftermath of May '68 is structured on repeated conversations, in cafes and bedrooms, between a revolving triangle of lovers. Alexandre, as played by New Wave mainstay Jean-Pierre Leaud, is aphoristic, the penniless philosopher. Veronika is frank in expressing desires. Marie is oblique and mercurial. Each character wants something, but we're never really sure what that it. It's usually not what they say they want, or they try to force themselves into wanting. The film seems hollowed out, as if there's an ineluctable void at its center. Language is used to fill the gap. There's a darkness, a helplessness, that seems beyond the grasp of Rohmer, who at least leaves the option open for a kind of transcendence. For Eustache, there doesn't seem to be any hope at all.
At small tables in cafes and narrow rooms in apartments, Mother is claustrophobic in style and tone—the conversations are excessive, spiraling, and leave little room for response. The framing is tight and static, alternating between medium-close ups and extreme close ups. Movement is kept to a minimum. When Alexandre jumps up during a spirited monologue, or plops down on the mattress in a creative way to make the bed, the moment is given added significance. You find yourself closely observing the way Veronika exhales her cigarette, or the jittery way Alexandre points with his hands every time he had a new idea. The language of the film wraps such a coil around the viewer, a non-stop barrage only matched by the occasional blast of diagetic music, that each silent gesture is charged with a maximum amount feeling. Its accumulated power is hypnotic and exhausting.
It is common, in the dogged pursuit of the new, to establish a clean break, to start from scratch. In the placid realism, observational tone, and brilliant use of dialogue, Rohmer and Eustache speak to each other, their work illuminated for the better.
Le Rayon vert is screening from July 1-5 at Film Forum. Four Adventures of Reinette and Mirabelle is screening from July 20-26 at BAM.
Jean Eustache's film My Little Loves is playing June 24th at Spectacle Theater.