Damaged Goods: Diamonds in the Rough by Craig Hubert
Craig Hubert discusses two gems from the 2011 New York Film Festival: Invasion, an Argentine film with a controversial past, and Dreileben, three conjoined horror films from three different directors.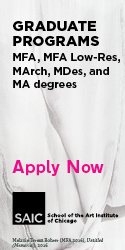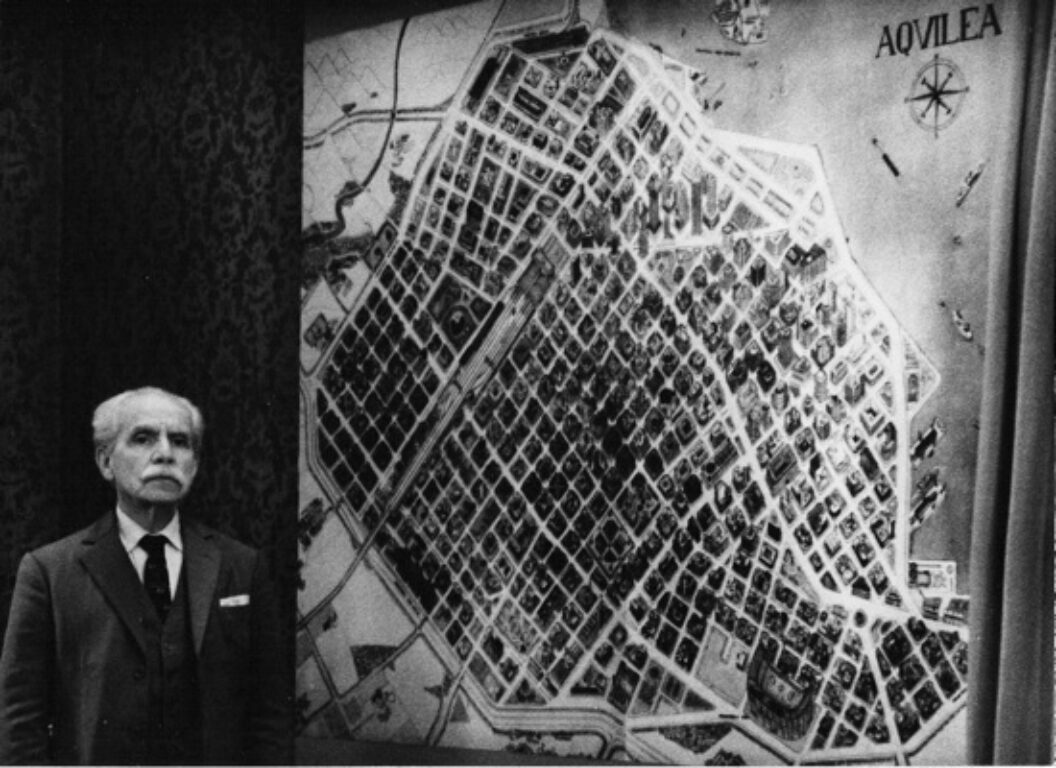 A program as large and sprawling as the New York Film Festival, which opens this Friday, is impossible to boil down. There is no theme to latch onto and each day presents numerous opportunities, a grab-bag of festival favorites, marquee projects, revivals, and experimental offerings. The festival doesn't bask in the celebrity glow of Sundance or Tribeca, nor does it narrow its scope to one genre or national cinema. In truth, it makes for an odd group of films collected together uneasily under the festival's banner. Polanski, Cronenberg, and Scorsese are the big names up front and attending screenings of their pre-ordained and lauded films at the festival amount to not much more than seeing the films earlier than everyone else. The joy of attending a great film festival is discovery—catching the gem that hasn't already played Cannes and Venice on the way here, the one buried so far deep in the schedule that it almost doesn't exist. Often, it's a film you may never have a chance to see again.
Invasion (1969) is one of these. Directed by Hugo Santiago from a script by Jorge Luis Borges and Adolfo Bioy Casares, the film is set in the fictional city of Aquiléa, a stand in for run-down Buenos Aires. Along dark empty streets, bristling cafes, and abandoned lots, a fringe group, led by an old man in an office who spends his time debating with his cat, defends itself from a mysterious invading group too powerful to overcome. Beautifully photographed by Ricardo Aronovich (who would later shoot films for Louis Malle, Alain Resnais, and Raoul Ruiz), Invasion creates a dream-like noir wasteland of empty spaces. The soundtrack of the film is controlled and stylish, an intense musique concrète assemblage of footsteps, car engines, and wind—all used to great effect. The film's history is just as fascinating as the work itself. Invasion opened the first Directors Fortnight at Cannes in 1969, but was quickly banned in Argentina, where eight reels of the original negative were eventually stolen, making it impossible to create new prints. The film remained in this mangled condition until 2000, when it was restored with the help of French television network Arte. The chance to see a restored print of this unknown masterpiece is a rare treat, and one that should not be missed.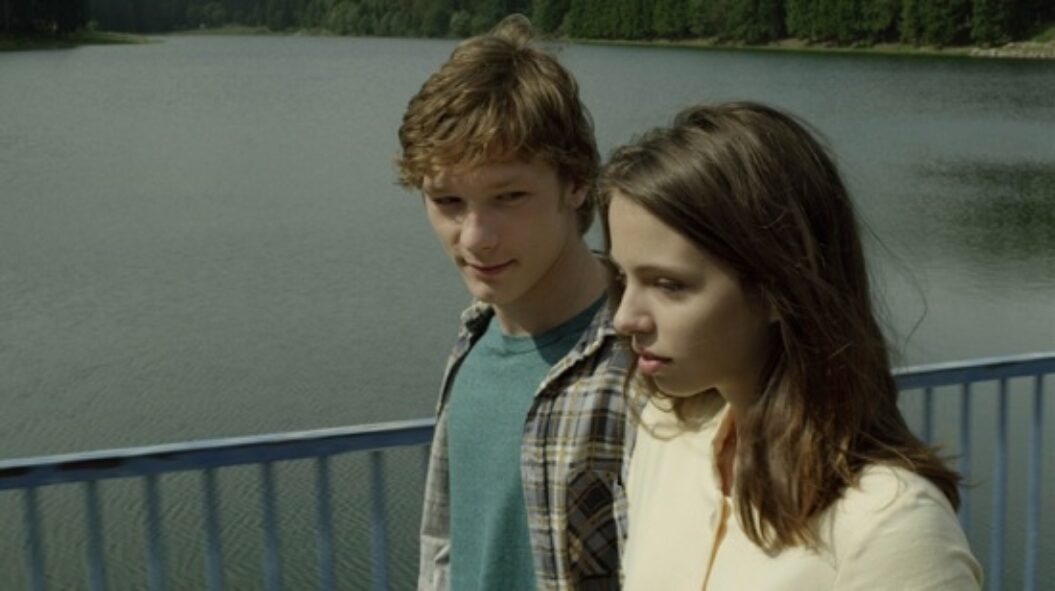 In 2006, three directors, each from a slightly different school of German cinema, had a conversation about "film aesthetics, the Berlin School, Germany and the film genre," printed in the pages of the film journal Revolver. From this discussion, they decided to collaborate on a project, using each of their distinctive ideas of the cinema to make three conjoined films focusing on, "one place, one summer, one criminal case." The result is Dreileben (2011), a fascinating exercise which, because of its structure and length, is unlikely to see a long theatrical release in the future. The first film, Beats Being Dead, directed by Christian Petzold, focuses on the victim of the murder and her relationship with a young man filling his national service duties at a small hospital. Petzold uses familiar horror tropes—drastic cuts, sudden music cues, point-of-view camera—hand-in-hand with a very clean and deliberate style, which gives the film an odd tone that is off-putting at first, almost comical, right down to the use of Julie London's "Cry Me a River" at two crucial moments in the film, but becomes unsettling as Petzold examines his favorite subject, the fissures created by class, wealth, and status. The second film, Don't Follow Me Around, directed by Dominik Graf, is the least interesting of the trio, shot on grainy super-16mm in a realist style, the camera mostly handheld. This section focuses on the investigation of the murder, following police psychologist Johanna as she lodges with a married friend living near the crime scene. The once close friends, different in almost every way, become close once again when they discover they once shared a boyfriend without the other knowing about it. The film suffers from being only tangentially related to the other two, as well as being more conventionally executed.
The final film in the trilogy, and also the best, is Christoph Hochhäusler's One Minute of Darkness, a tense, concentrated thriller focusing on the twin paths of the murderer and lead police investigator. One is running, the other is chasing, and both are acutely perceptive to their surroundings: Frank, the murderer, wanders the woods with childhood wonder, almost playfully; the investigator, losing his hearing, tries to absorb his surroundings to get closer to the man he is after. The title refers to a minute of static obscuring a surveillance video showing the murder, and Hochhäusler uses the device to bring questions to the foreground all three films have been circling: about violence, subjectivity, desire, and memory.
Organizers of the festival may not want to hear this, but the well-known titles populating the main slate don't need your support. Many good films will be screening, some even great. But their appearance at the festival is not much more than a stop on a publicity tour. It's the films buried deep in the slush—old and new, long and short, commercial and non-commercial—that need to be dug up and given the life they deserve.
Check out the New York Film Festival website to check out tickets and showtimes for Invasion and Dreileben.
Craig Hubert is a writer based in New York City.