Dalya's Other Country: Julia Meltzer Interviewed by Alaa Hassan
A story of immigration and integration.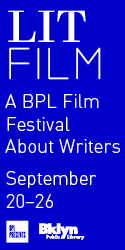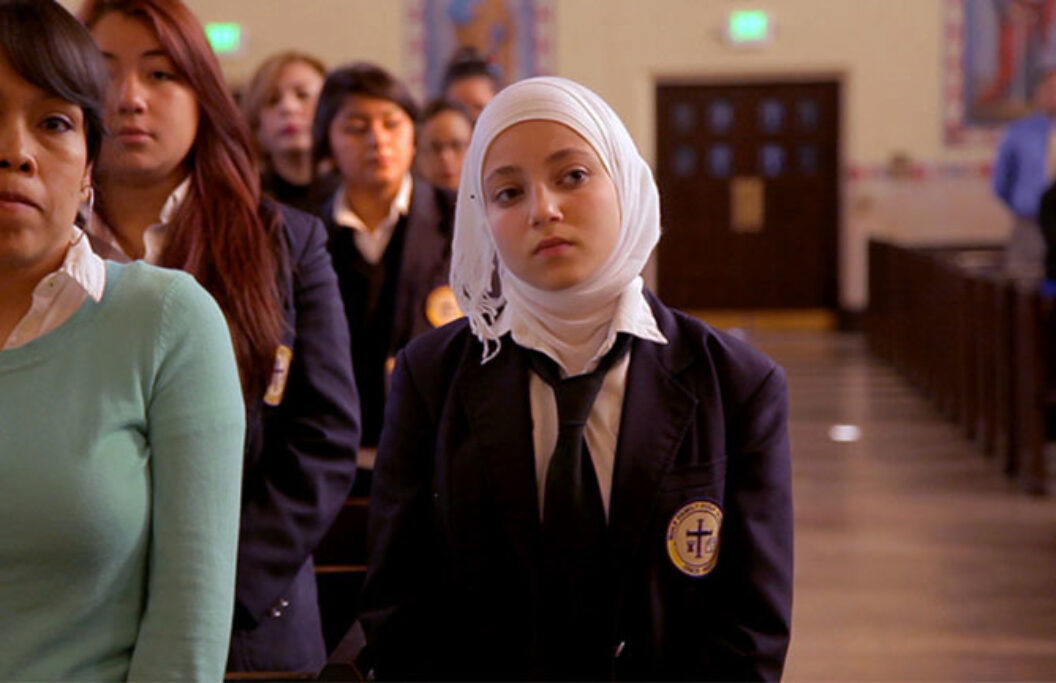 As a person who works on documentaries, I'm usually excited when asked to look at other artists' projects. It presents a chance for a thought-provoking process and great conversations. However, if the work has to do with Syria, then I become hesitant. Here's my dilemma: I was born and raised in Syria and moved to the United States four years ago. Needless to say, I care deeply about my family, community, and country of origin, and more than anything I want there to be documenting and reporting on Syria. Indeed, coverage of the Syrian crisis was responsible for some unprecedented reporting and documentation. But just like every Third World country with timely global significance, Syria became a brand that took over many headlines in the past few years. And like every "successful" brand in media markets, it was heavily exploited on all sides. After many cringe-worthy moments, I became defensive about any possibility of the exploitation of Syrians in the media, whether it is due to ignorance, arrogance, or simply lack of experience.
When I watched Julia Meltzer's new film, Dalya's Other Country, I did not think about any of the above; instead, I thought of the people with whom I grew up. I understood the dynamics and history of the film's family as if I were part of it. I giggled at their Aleppo dialect and laughed at situations I can relate to as a Syrian immigrant in the United States. The film opens an intimate window onto their lives over four years. During this time Dalya, the film's protagonist and a teenager, grows wiser and impressively more introspective and self expressive. Rudayna, her mother, opens up to us and shares her very personal memories and aspirations.
Julia Meltzer and her team did a great job presenting the characters of the film with honesty and respect, gaining their trust and living up to it, tackling the big questions in their lives, and finally telling the human stories, regardless of the massive noise around this "brand" called Syria.
—Alaa Hassan
Alaa Hassan How did Rudayna come to be such an open book to you? Family life and relations are one of he hardest things to bring to the public in Syria.
Julia Meltzer Yes, in my experience familial life is the most difficult topic for Syrians to talk about openly, and this is especially true for women around their private life and the topic of marriage and divorce. Being Syrian, you know this better than I do! When I learned about Rudayna's situation, that she had made the decision to leave her husband because he took a second wife, I anticipated that she would not want to talk with me about it. To my surprise, she agreed to be interviewed and to discuss her marriage. Even then, I expected that she would be very hesitant and would hold back on the details. Again, I was surprised. I think that she was able to be so honest because she knew that I understood that it was not an easy thing for her to talk about. Also, I have spent time with her and her family. Shooting this film happened over four years, so there also was plenty of time when we shared a meal without the camera rolling. These things made a significant difference for me because I was just hanging out and getting to know them.
When Rudayna told some of her friends that she had talked about her private life on camera, she received many criticisms about creating a bad image of Islam. Interestingly, her family—her children and her sisters—always supported her decision to share her story. I believe, as does she, that it is important to talk about polygamy and how it affects women because she is not alone in her experience. Many women go through the same thing, and it is helpful for audiences to know that Muslim women have agency and are able to make decisions for themselves.
AH Do you think that Rudayna "softened up" a little since you started filming with her?
JM I think that Rudayna became very comfortable with the camera and with my crew over the course of the time that we were shooting. It helped that it was the same people shooting and doing sound and that there was always time to have Arabic coffee together at some moment. She also became more confident in her own abilities as she attended community college. I definitely saw a tremendous amount of growth and I think that contributed to her comfortability.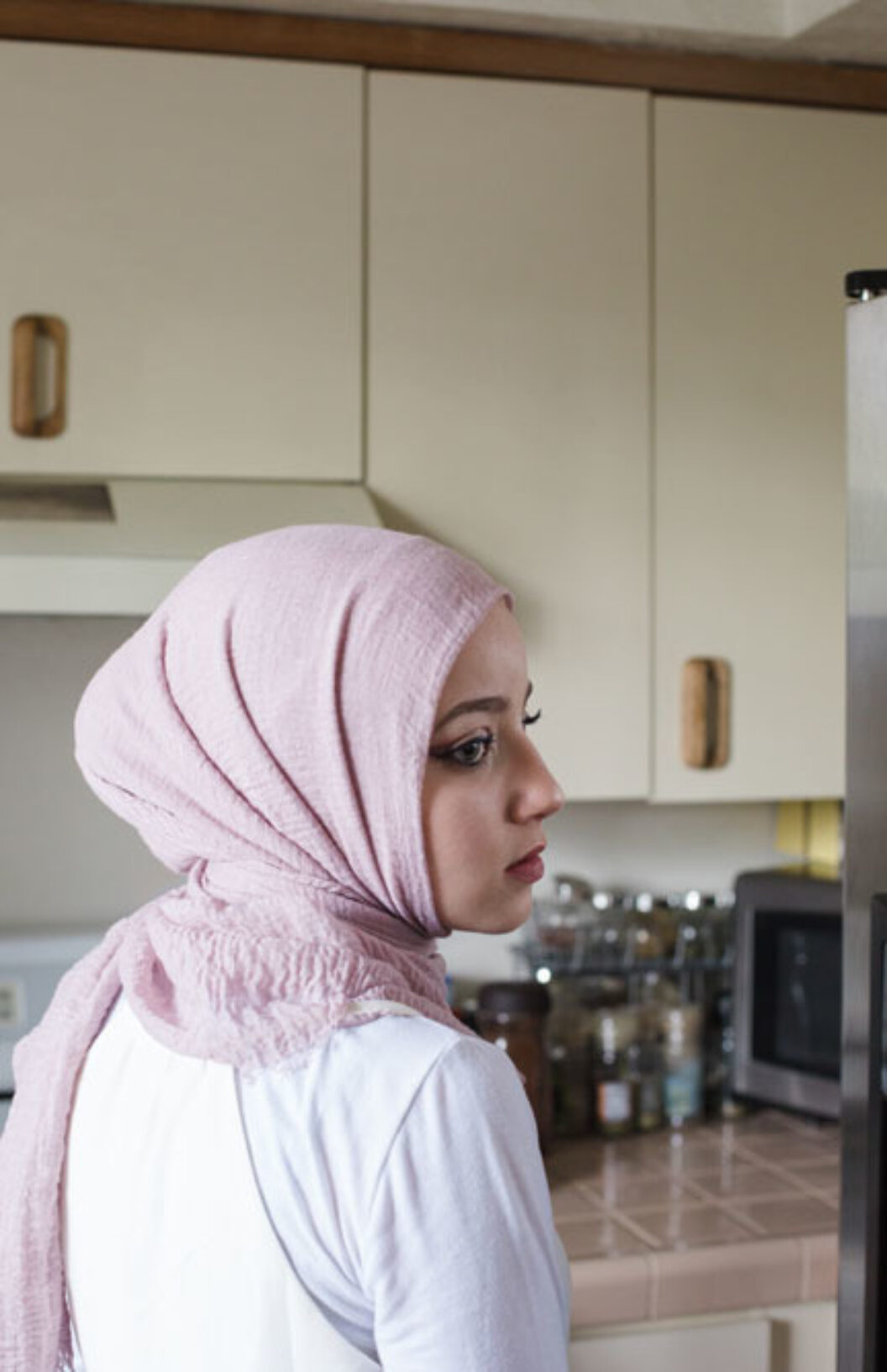 AH While editing the film, did you have to make hard choices between "what the story needs" and the social aspect of how you present characters? For instance, if you filmed someone doing something that the family wouldn't like, how did you decide what to show?
JM Surprisingly, there were few hard choices to make. Again, I did not expect it to go this way. Most of the scenes where there was a question about content involved Dalya putting on makeup, dancing, or talking about her feelings about her parents' marriage. These are some of the things that her father doesn't approve of. I gave the family the chance to watch the film before the final cut and give me feedback on the content. There was one very small scene in the dance performance that Dalya does at her high school that we changed slightly, but that was it.
AH What about their relationship to Syria? Do they still keep relations to Syria alive?
JM Yes, very much so. Rudayna went to Aleppo this past summer to see her family who remained through the worst parts of the war. She said it was very important for her to return, and that there were many people who were also returning and deciding to live there again. Rudayna feels that her life is in the United States now, but she might eventually return to Aleppo. It depends on where her kids are. Mustafa cannot return, as he did not fulfill his military service, and he would be drafted immediately. Dalya hopes to return to visit in a few years after she finishes her degree in architecture, which is what she is planning for her career.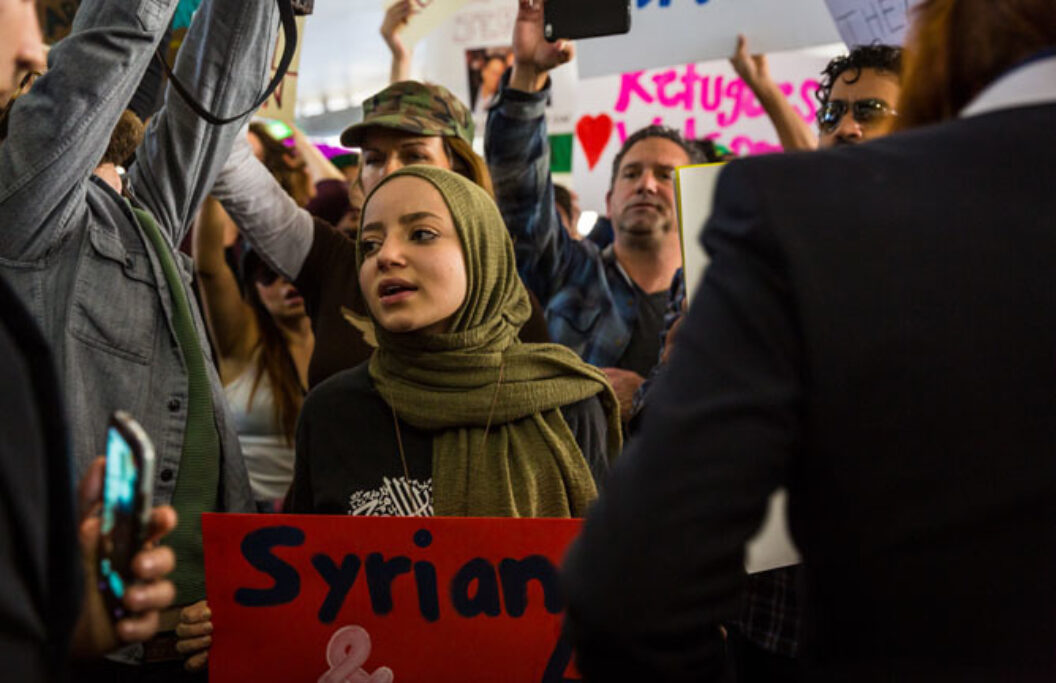 AH How do you envision this film would add to the discussion of integration and immigration in the United States?
JM Now that the film is complete I recognize that it is a story about immigration and integration. When I started making the film, I thought there would be more focus on Syria, the war, and what it is like for the Syrian community here in the United States. So much also depends on timing and when the film actually was finished and released. One of the major issues in the news right now is immigration, so I think the film is read mostly in that light.
AH When it comes to Dalya's father and how uninterested he seems to be in the "good life," do you think this is common among immigrants like him? What if he couldn't go back somewhere more culturally friendly for him?
JM I don't know if it is common, really. I think that every immigrant feels that loss or that gap in culture as they adjust to life in the United States. There is that space that just can't be filled, and for some it is larger and more unacceptable. If Mohamad couldn't go back, then I know he would just make do. He would probably find a mosque that was right for him and spend time there with a circle of friends. Personally, I think that he wanted to make the point to his family that he feels more comfortable in a Muslim country. He needs them to know what his priorities are at this point in his life.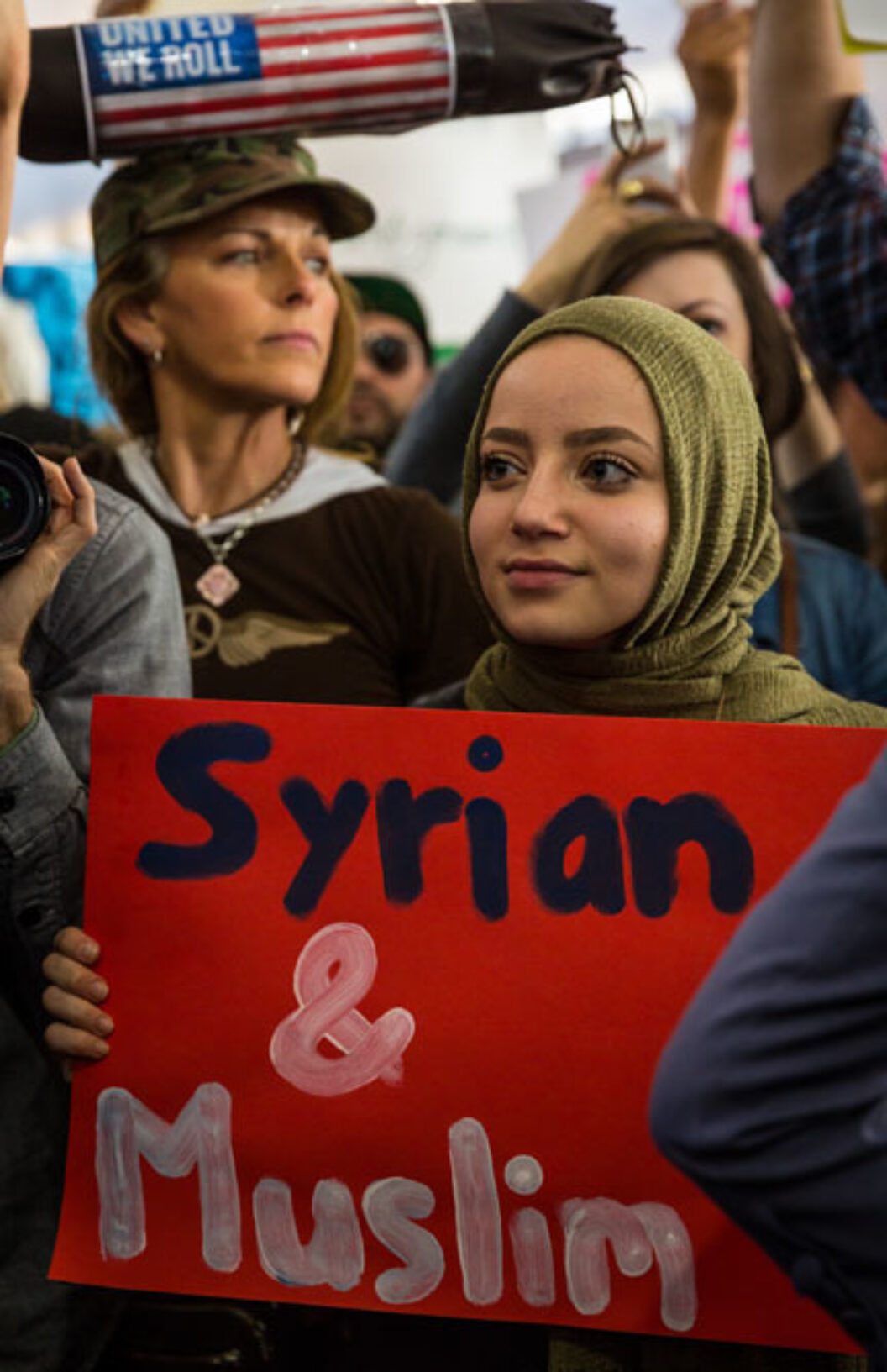 AH What did making this film teach you personally about America?
JM Making this film reminded me that there is so much opportunity here. I'm speaking specifically of Rudayna's experience of deciding to return to college and pursue her education. She really threw herself into her pursuit of education fully, and because of her hard work she was accepted to UCLA. This is a game-changer for her life. She absolutely would not have had this opportunity in Syria, or Turkey, or Lebanon.
For Dalya, I saw the beauty of living in an immigrant community in Southern California and how accepting teenagers can be of one another. I loved how she had this circle of friends who all came from different places and different cultures, but they had this common bond of being here together in this mixed-up city.
AH You've been to Syria before. Did that contribute to your interest in doing this film? Tell me about your experience in Syria.
JM Oh, yes, definitely. My experience of living in Syria in 2005–6 and then returning every year until the war started was what made me make this film. I was searching for a way to stay connected to Syria, especially to Aleppo, and because my daughter was born in 2012, I was not able to travel. For me, the next best thing was to find a family here who was from Aleppo, so I could be engaged with Syrian culture and experience.
Living in Syria was life changing for me. I learned so much about your culture, what it is like to live under a repressive regime, how people survive with a sense of humor, and how they create work under very adverse circumstances. There is so much to say about what I learned that any sentence I write could not encapsulate it. I knew when the war started that it would go on for a very long time. I knew that this moment we are all living through, with the flood of refugees that this war and the lack of international response have created, is significant and world changing. I wanted to find a way to document some tiny part of this story and remain connected to Syria.
Dalya's Other Country is available on Amazon, Amazon Prime, iTunes, Google Play, and Vimeo. DVDs can be purchased at dalyasothercountry.com. 
Julia Meltzer is a filmmaker and director of Clockshop, an arts organization. She is based in Los Angeles.
Alaa Hassan is a photographer and film producer born and raised in Syria. He moved to New York City in 2013. His photography book Cardboard Castle was published this fall.