Ninety-Nine Footnotes: On Dag Solstad's Armand V by Bradley Babendir
An anti-novel about the value of the unseen, unknown, and unwritten.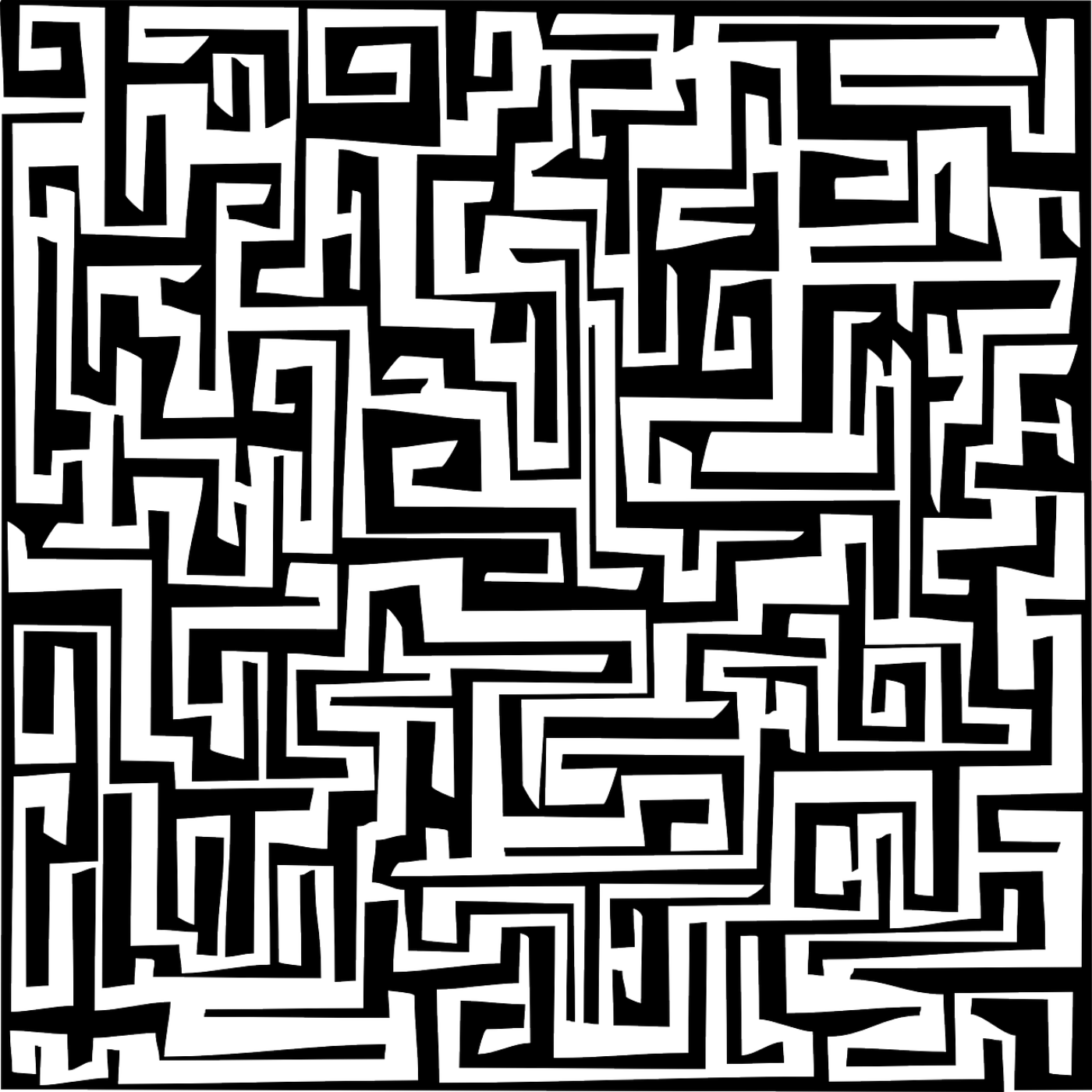 Even though very little of Dag Solstad's work is available in English, that hasn't stopped the proliferation of effusive praise for his work. A 2015 Lit Hub piece proclaimed him Norway's greatest living writer, and the introduction to a 2016 interview with The Paris Review said he was to Scandinavian letters what Phillip Roth was to American letters. The 76-year-old writer published his first collection of short stories 53 years ago and has written almost thirty books over the course of his career. Despite praise for his books in the United Kingdom, his work had not been published in the United States until this year, when New Directions published Armand V and T Singer.
Armand V, one of his recent and most fascinating novels, is made up entirely of ninety-nine footnotes. Most of them focus on the story of Armand, a Norwegian diplomat. They refer to a phantom text, unwritten but frequently mentioned, which tells a different and mutually exclusive story about the same character. These invocations give rise to a second type of footnote, from the perspective of a fictionalized version of Solstad, which focus not on the narrative as such but on the creation of the footnote novel itself. The first person perspective is not so much self-aware as self-conscious, litigating and re-litigating the decisions that lead to the novel's existence in its final form.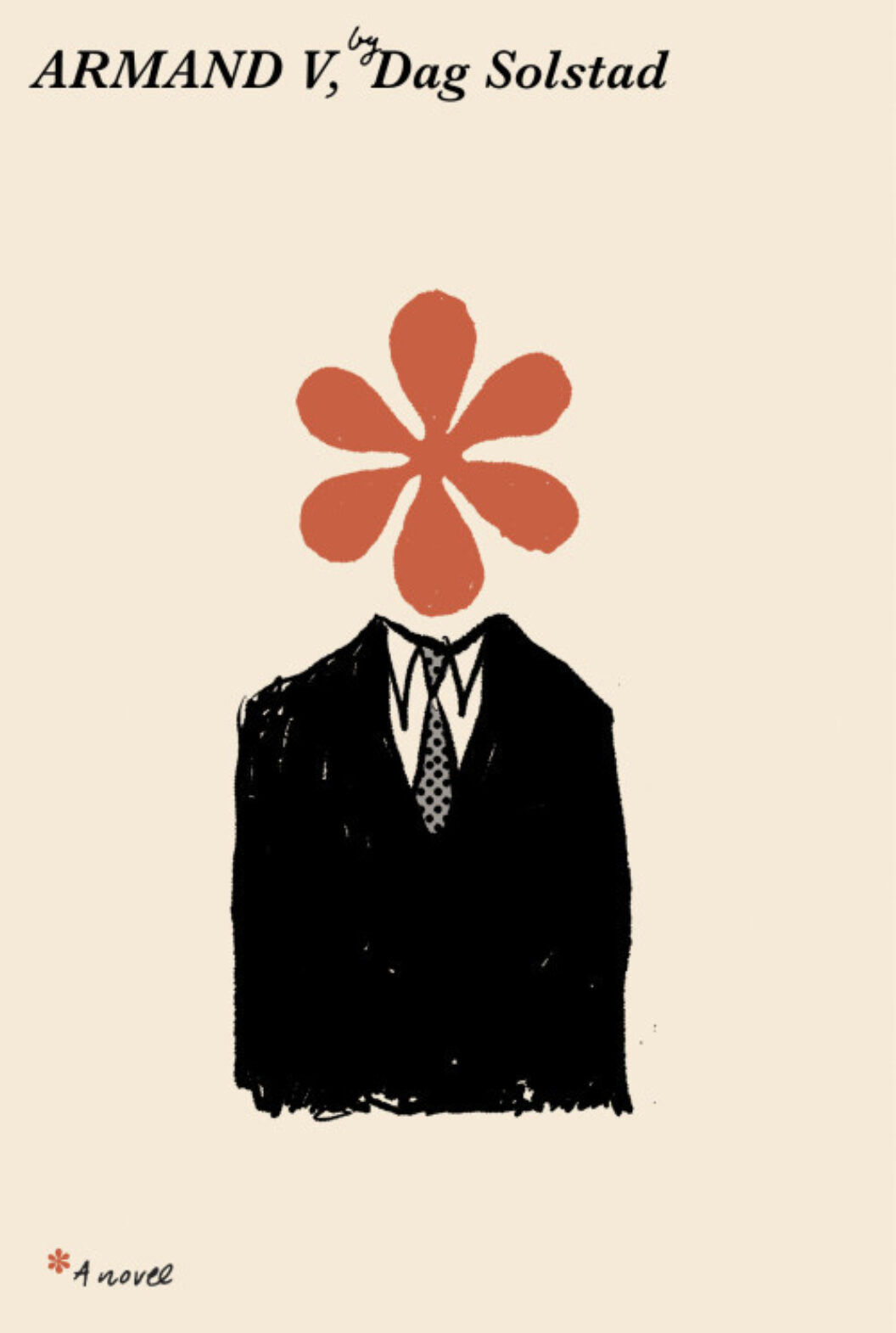 Sometimes the two focuses grow out of one another and other times they butt heads. In either case, Solstad writes deliberately, deciding, for example, to introduce us to the narrator thirty pages in. After a series of rhetorical questions about Armand and how a chance conversation with a disgraced former friend impacted his self image, the fictional Solstad simply states: "For me, writing this, it's important to ask such questions."
In the next series of footnotes, the narrator diverts from Armand's story to look critically at his own work. He writes about two different novels. The first is a book that a writer discovers inside of himself fully formed and the second is a book the writer must create. In this case, the unwritten novel is the former and Armand V is the latter. Quickly, this gets the narrator tied up in knots:
"The compositional principle of the present text cannot be deduced from the form of the original novel, but most be sought, and has already been sought by the author, through that which exists, i.e., the footnotes, which, unlike the original novel, were written by the author, meaning me."
These sections establish the idiosyncratic style of the narrator more than they are about illuminating a broad theory of how to write a novel. This first digression is a nine-part, multi-page footnote wherein the narrator circles round and round the subject, dizzying himself without getting any closer to the insight he seeks, though it is unclear what exactly that is. Regardless of the swirl, it's a delight to read. Solstad's searching, analytic prose is enthralling.

This lack of conventional payoff is a type of structural foreshadowing. The longest footnote—about 50 pages—goes back to Armand's time at university and barely mentions him. Instead, the narrator writes about Paul Buer, a student with whom Armand infrequently spends time. Once this footnote ends, Buer scarcely reappears. It makes sense that Armand V would center on the peripheral spaces of Armand's life. By their nature footnotes are not the main text, and here they exclude much of the substance of his diplomatic duties or his college years. To deviate so far from a titular character is uncommon, but in a book as deliberate and character-focused as this, Armand's absence creates a type of suspense. As soon as readers notice that he has been missing for several pages, they inevitably speculate about the purpose of Armand's disappearance and when he'll return. It's a high wire act that demonstrates Solstad's commitment to the nature of a footnote.

The substance of Armand's college years would likely be in the main text of a book about his life, which leaves Solstad the scraps. From the sidelines, two intertwined concerns emerge: his personal distaste for the wars he is professionally expected to support, and his son's enlistment in the army to fight those wars. He processes the complicated emotions that come from this on his long walks through Oslo. His most revealing thinking occurs during his downtime. This is a clever workaround, but it's perhaps a more genuine expression of how most people think and reflect.

Through these choices, Armand V is a piece of criticism alongside being a work of fiction. In a sense, Solstad's narrator has created a sort of anti-novel that achieves all the goals of a traditional novel while simultaneously ignoring all of the things, like the important events in a character's life, that usually make them tick. What Solstad demonstrates most forcefully in this book is the value of the unseen, unknown, and unwritten. It is important to ask such questions, but it's much less important to answer them.
Bradley Babendir has written for The Washington Post, The Nation, The New Republic, and elsewhere. He lives in Boston.