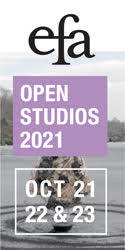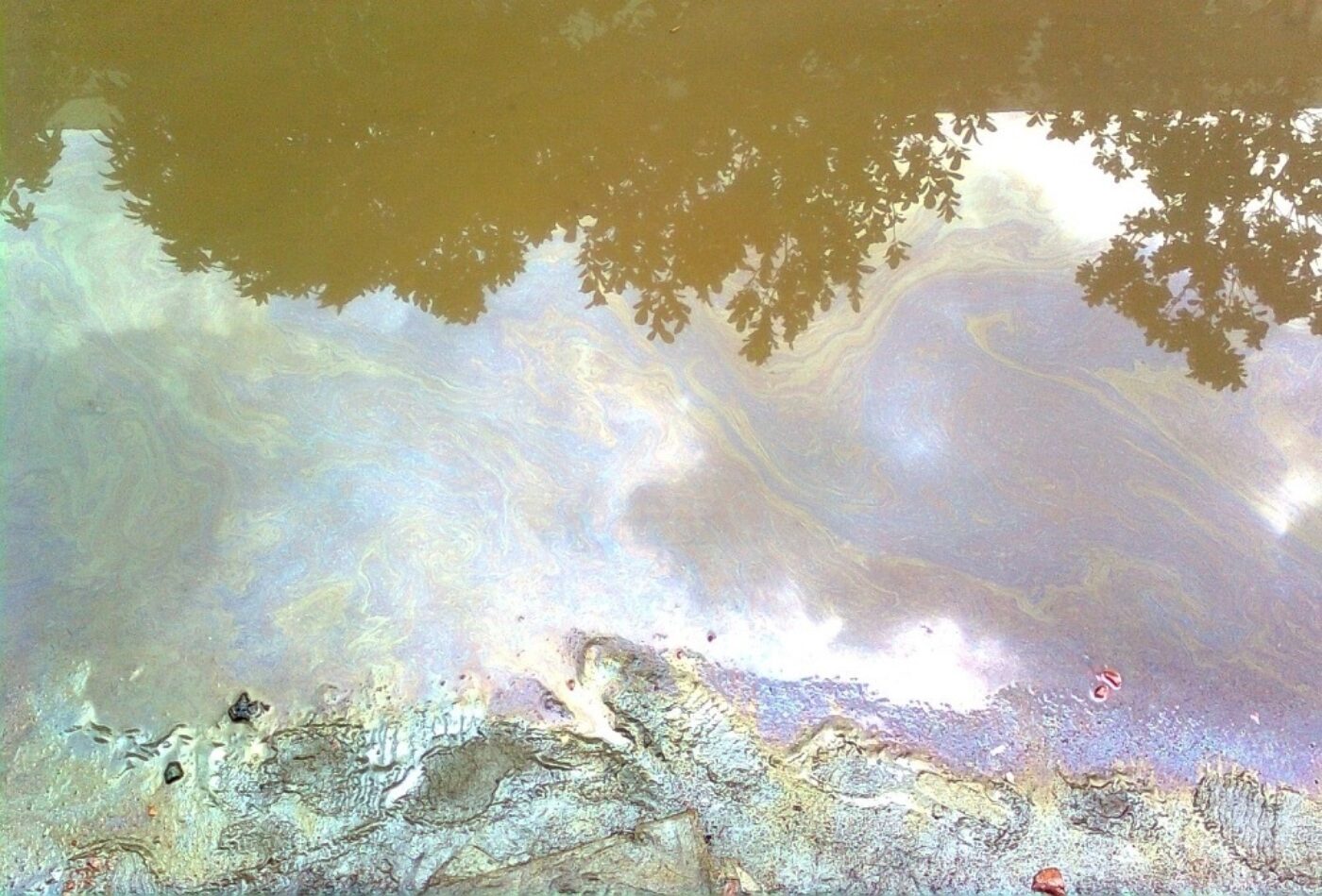 Something Beyond Interpretation
The fish survive all that radiation, whatever is a go-pass beyond poison.

Snow falling off at a slant from the scientific station
ice adaptations that lead to the new normal.

An owner's manual under a concrete donut,
in its hole someone has planted a baby cactus.
He had given the tour so many times
He had given the tour so many many times
He had given that fifth grade assembly so many times
a pulsar emitting a death ray

A small pitcher to catch tears laid out on black velvet.
You wear this on your lapel after your planet dies.
You wait until the caught tears have evaporated.

Each exhibit came with an interpretive sign.
I could read them from ten feet but no more and trailed off.

The baboons so aggressive towards each other until the bacterial infections
caused their hands to rot and they crawled on their elbows.
They couldn't take it anymore so they started grooming each other.

He had given the tour and wanted something beyond interpretation.
What would it mean to imagine just the grass,
the mountains, and the scrolling jellyfish?
O my hatred of the organized.
Enamel fans
milk gems in beveled
bracelets, keptness more
organized than cliffs
in a velour drawer, peace
this face still sweetness
weighed down I take off
half the jewelry I try
other news: what's missing seems
to complete the outfit
indecision and teal satin
chef Bourdain in a tux
stands in the corner
ready to suggest that I
meet him in an alley with
a pot of boiling water
green going gold—
personal frontier is one screen
but ambition to go out
isn't fair. I recall partition—
the din of the whole
armour, circumspection
reached daily two emojis
clanking in a battle;
lobster, I have important
colors to discuss with you
you bridge of used vases
you know better all the
disappearing petals bursting and fading
this'll be your story broken
like back porch light on
a piece of infrastructure
working on a monologue
what a stuffed animal pineapple says
to a small girl
crowded by stuffed cherry, corn
pea pod, scarecrow, toy crow
the cheers for cerise the poly fur pineapple
rumpled, twenty bucks
on etsy. They all sit eyes bugged
on an ikat green and white chair
they heard that moment you made up
fake English words for entertainment
gelen trian and brate
they wait eyelashes mondiale worldwide
as if we could reverse the pineapple farms
restore the brush
undo the pluck
unshuck the corn
recork the champagne
splatter peas, all ye imperialist
characters, you kernels, seeds, bubbles,
pits wet with dark red flesh
Cynthia Arrieu-King is an associate professor of creative writing at Stockton University and a former Kundiman Fellow. Her books include People are Tiny in Paintings of China (Octopus Books 2010), Manifest (Switchback Books 2013), Futureless Languages (Radiator Press 2018) and Continuity (Octopus Books 2019). She edited the Asian Anglophone issue of dusie and helped assemble the posthumous book of poems by Hillary Gravendyk, The Soluble Hour (Omnidawn Books 2017). She lives in the East Coast Megalopolis and in Louisville, Kentucky.