Culture and Place: Juanli Carrión Interviewed by Louis Bury
Creating collaborative, environmental public art.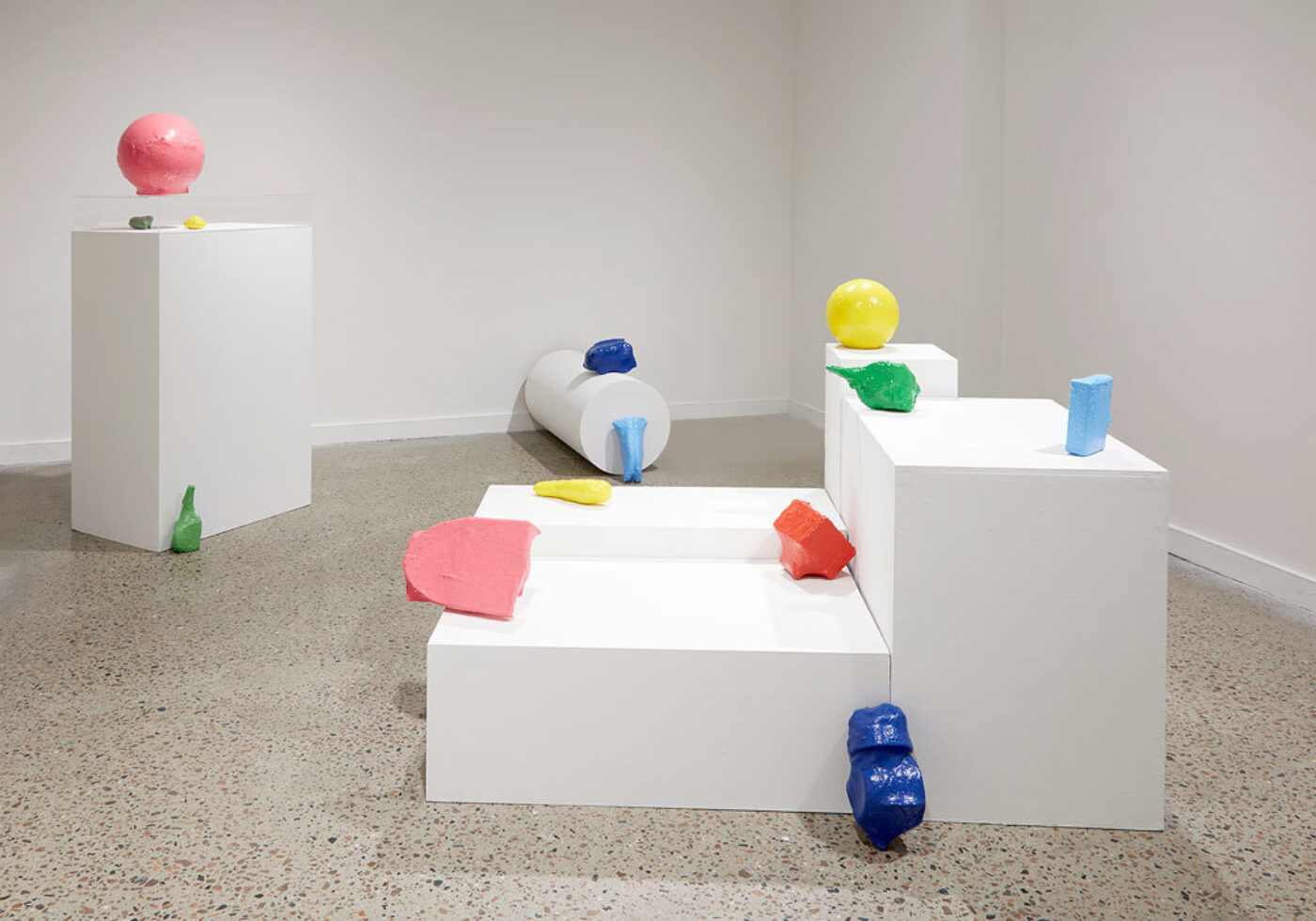 Juanli Carrión's collaborative, site-specific artistic practice explores vernacular human ecologies. The term "ecology" calls to mind vast systems of biological interrelation, especially ones involving animals and nature, but Carrión's ecological art situates itself in the quotidian workings of human communities. His Outer Seed Shadow (2014–present), for example, commissions artists to build gardens—conceived as "living sculptures"—in collaboration with local communities, and then organizes public programming for the gardens, such as panels, performances, and workshops. Similarly, his Culinialismos performance series (2016–present) uses cooking workshops to reflect on how food both instantiates and bridges cultural difference. Throughout, Carrión's participatory interventions—which bear on questions of migration, identity, colonialism, sustainability, and cultural appropriation—remain attuned to the particularities of culture and place.
—Louis Bury
Louis Bury Can you explain the title concept of Outer Seed Shadow (OSS)?
Juanli Carrión OSS started from my personal experience as an immigrant to New York City after being raised in Yecla, a rural monocultural town in southeast Spain. After several years in the city, I came across two articles that spoke to me about my experience with cultural coexistence. In "The Weirdest People in the World?" Joseph Henrich, Steven J. Heine, and Ara Norenzayan argue that the moral values and behaviors of "Western, Educated, Industrialized, Rich, and Democratic (WEIRD)" people were presented as normal but were actually different from those of most other people on the planet. Glenn R. Matlack's "Plant Species Migration in a Mixed-History Forest Landscape in Eastern North America" is where I first learned the concept of the "outer seed shadow," which describes a region in plant migration where seeds from other regions arrive, but, because of environmental conditions, germination and seed survival are repressed, causing a low presence of this new species, which results in the new species not being considered part of that ecosystem. The latter article resonated with me due to my interest in horticulture and my family's farming background.
LB How did your interest in these articles manifest in your art practice?
JC I first encountered both texts while I was a resident at the Lower Manhattan Cultural Council in 2012 and decided to do a studio experiment based on them. I created a small planter in the shape of Manhattan and filled it with plants that represented the distribution of ethnic groups living on the island according to the 2010 U.S. Census. Seven months later, the results were a surprise: a hectic confluence of plants that interacted in ways that were analogous to human dynamics of coexistence. In collaboration with Jennifer Lantzas, Deputy Director of Public Art at NYC Parks, we decided to transform the experiment into the first OSS garden in Hudson Square's Duarte Square as a way of addressing contemporary migration in Manhattan.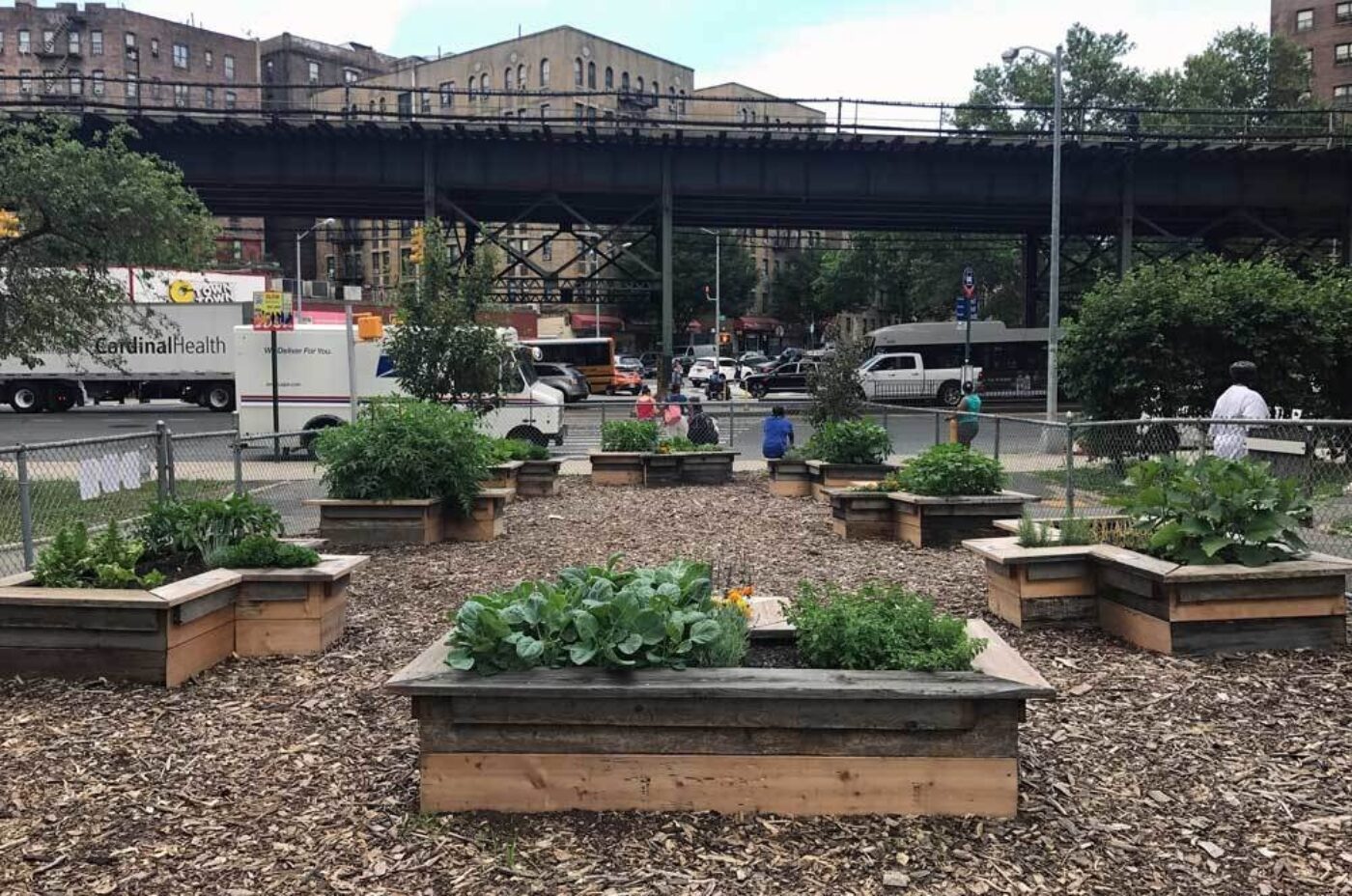 LB Visually distinctive, even beautiful, the wooden planters used in OSS demarcate the garden spaces in suggestive ways. How might this formal property of the gardens relate to the project's conceptual dimension?
JC For each garden, the local community serves as an active participant in the planters' designs. This provides a way for the community to visualize its needs for the project. In a sense, the shape of the planters delimits the formal and symbolic boundaries of the depicted community. The forms can refer to geographical, architectural, or even identity boundaries.
LB What has been your own experience of community in the places you've lived and visited?
JC I inevitably compare the places I've lived or visited—France, Japan, Mexico, Kenya, and now New York City—with Yecla's definition of community, in which different groups, such as families, blocks, and towns, support one another to form a larger whole with a sense of shared moral values. My experiences living elsewhere have at times been challenging or frustrating—New York City and the United States as a whole can be brutally individualistic—but that is normal for anybody who experiences cultural displacement. Humans try to group themselves based on similarities in values, which are the principles that define culture and make community. Making myself available to different communities through art has been, for me, a way of learning about other cultures and their ways of making, thinking, and feeling.
LB Your work has been exhibited and performed across several continents, yet your well-researched projects strive to be respectful of their specific sites and cultures. What do you see as the relationship between art and community under globalization?
JC That's a big question! There is a lot to say about community and globalization in this era of populist politics. To keep things manageable, I would say that I see many colleagues using the arts as a means of cultural preservation, to give voice to underserved groups, or to visualize unseen conflicts. But I also see how globalization standardizes the way culture itself is perceived—and valued. As a result, I see artists appropriating cultures for their own profit, instrumentalizing identity, and distracting the public from more meaningful matters, which is an approach that mimics neoliberal/globalist political strategies.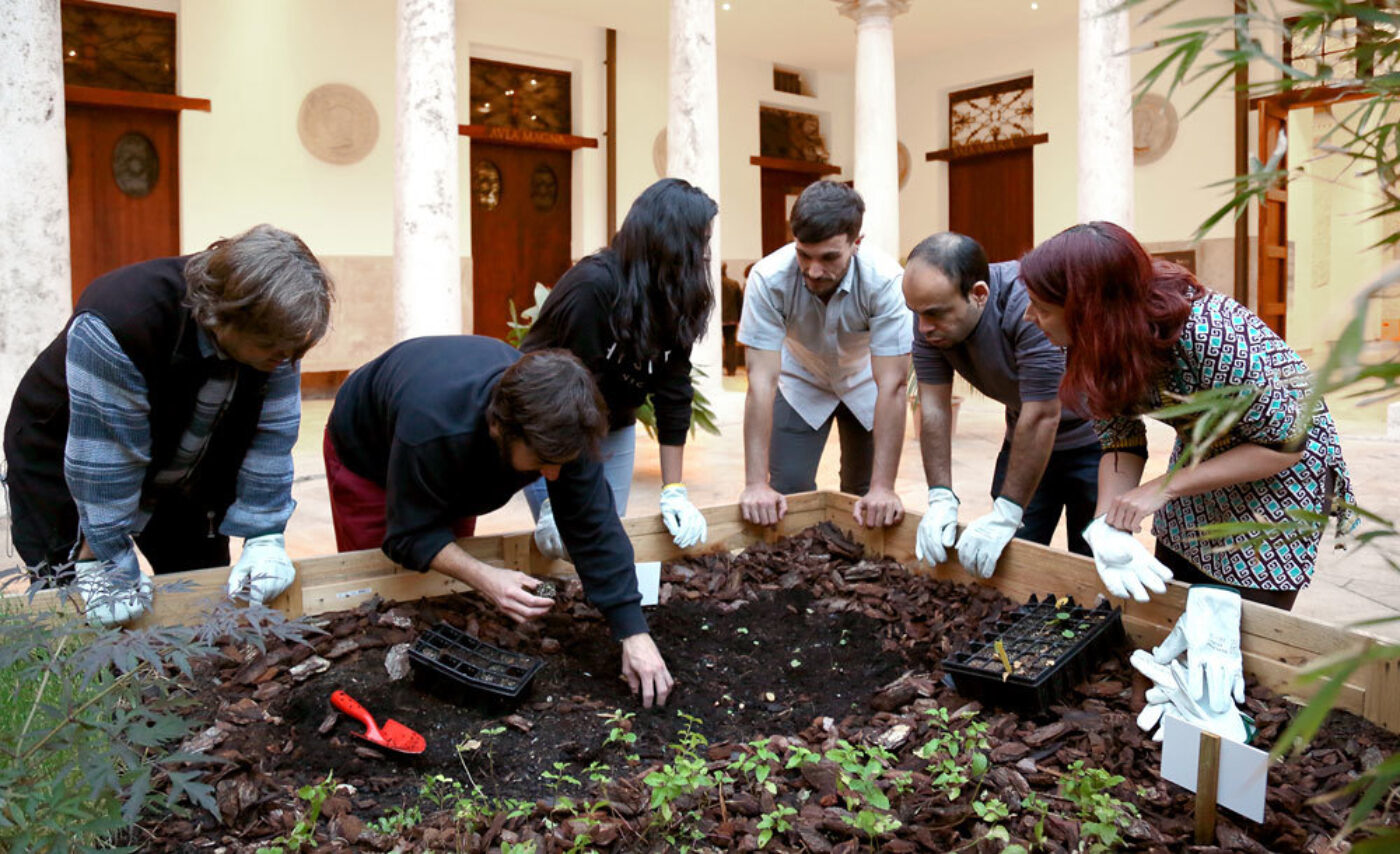 LB What attracts you to working with a particular site or community?
JC Personal experience is always the first motive for me. I work with communities to which I belong, and if not, I work with communities where I am invited.
LB What are the advantages and disadvantages of working based on community-specific needs for each new project?
JC The greatest advantage is that I am able to learn something new or revisit a skill with almost every project. I also enjoy getting to work with talented people from different disciplines and fields. But these advantages can also be disadvantages, in that I have to start from scratch with each new project.
LB Are there concepts in Spanish-speaking art circles that have not migrated to, or taken root in, English-speaking ones and vice versa? What accounts for how likely such ideas are to cross cultural and geographic borders?
JC The English-speaking art world tends to dominate, regardless of where one might be geographically. I find it disappointing that different languages adopt the English vocabulary to refer to art concepts or disciplines. Because most of my professional career developed since I moved to New York in 2007, I have found it difficult to talk about my projects in Spanish, even though many of those projects have taken place in Spanish-speaking countries.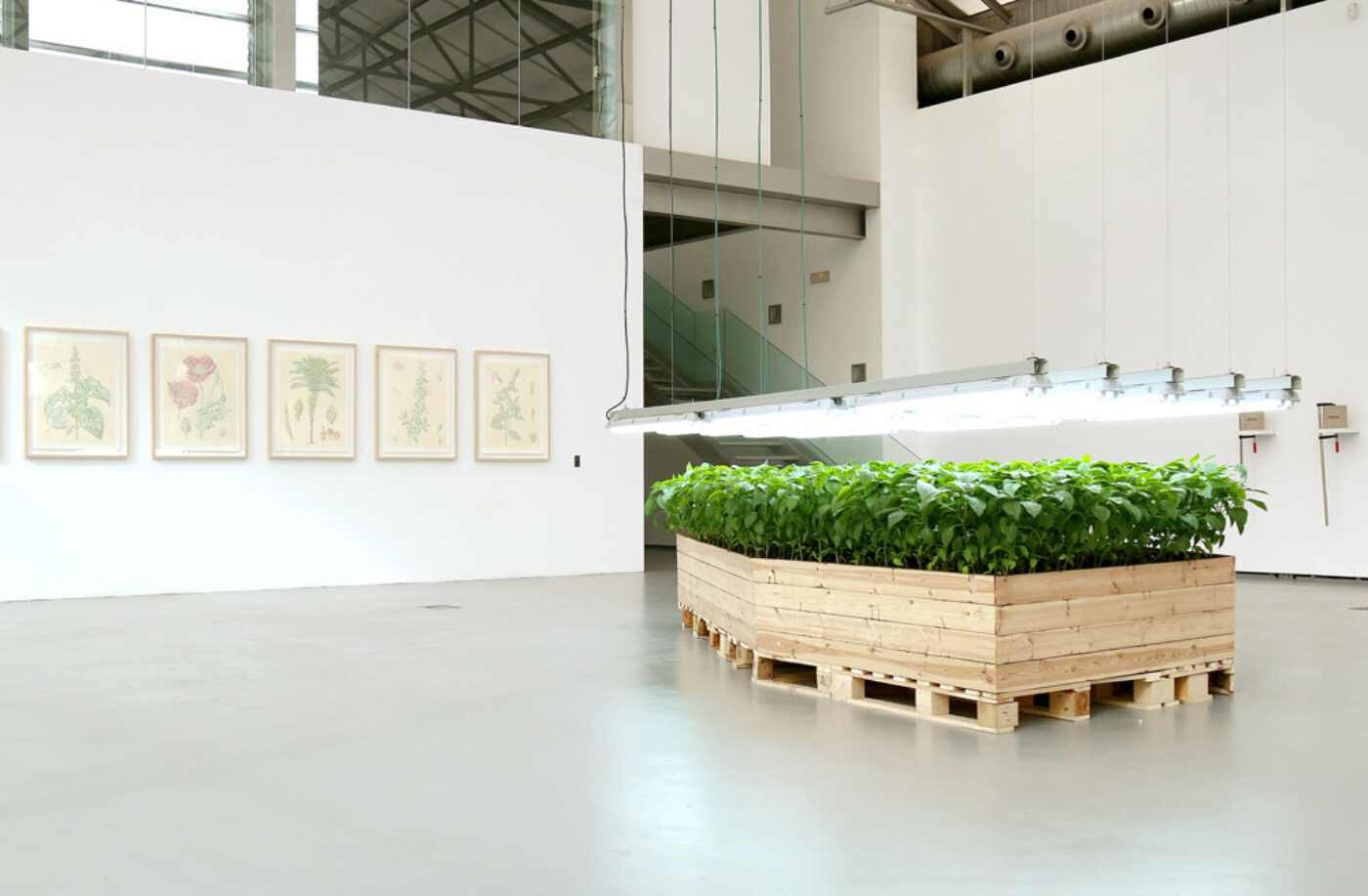 LB How has your artistic practice evolved over time?

JC For me, artistic practice involves an intrinsic process of participation. In some cases, communities are active participants aware of their involvement; in other cases, they might not be, or they are only afterward, when the work is in progress. This participation can be passive or active, collaborative or imposed, elitist or popular. If we analyze the motives and results of artistic practice throughout the history of art, we discover that art is always a faithful and raw reflection of its time, while simultaneously serving as the prelude to a social future.
LB For Memelismos: Memories from the Other Side, currently on view at BRIC, you invited members of the public to donate an object that represents a border they have crossed, and then wrapped those objects in opaque plastic and colored resin. Why did you choose to transform these memory-objects in this way.
JC Commuting along the Hudson River on the Metro-North train twice a week, I would pass by several boat yards and noticed how boats would be enveloped in this heavy-duty plastic shrink wrap to protect them from the winter weather. I was struck by how dramatically these boats were changed into abstract forms. After some research I learned this method was widely used for other things like furniture, large appliances, and more. This domestic and industrial action is artistic in itself, an intervention that deprives an object of its appearance by changing its form and color. This method was perfect for Memelismos, because the project attempts to preserve memories while acknowledging their inherent mutability.
Memelismos: Memories from the Other Side is on view at BRIC in New York until November 11.
Louis Bury is the author of Exercises in Criticism (Dalkey Archive) and Assistant Professor of English at Hostos Community College, CUNY. He writes regularly about visual art for Hyperallergic, and his creative and critical work has been published in Bookforum, Brooklyn Rail, Los Angeles Review of Books, Boston Review, and The Believer.