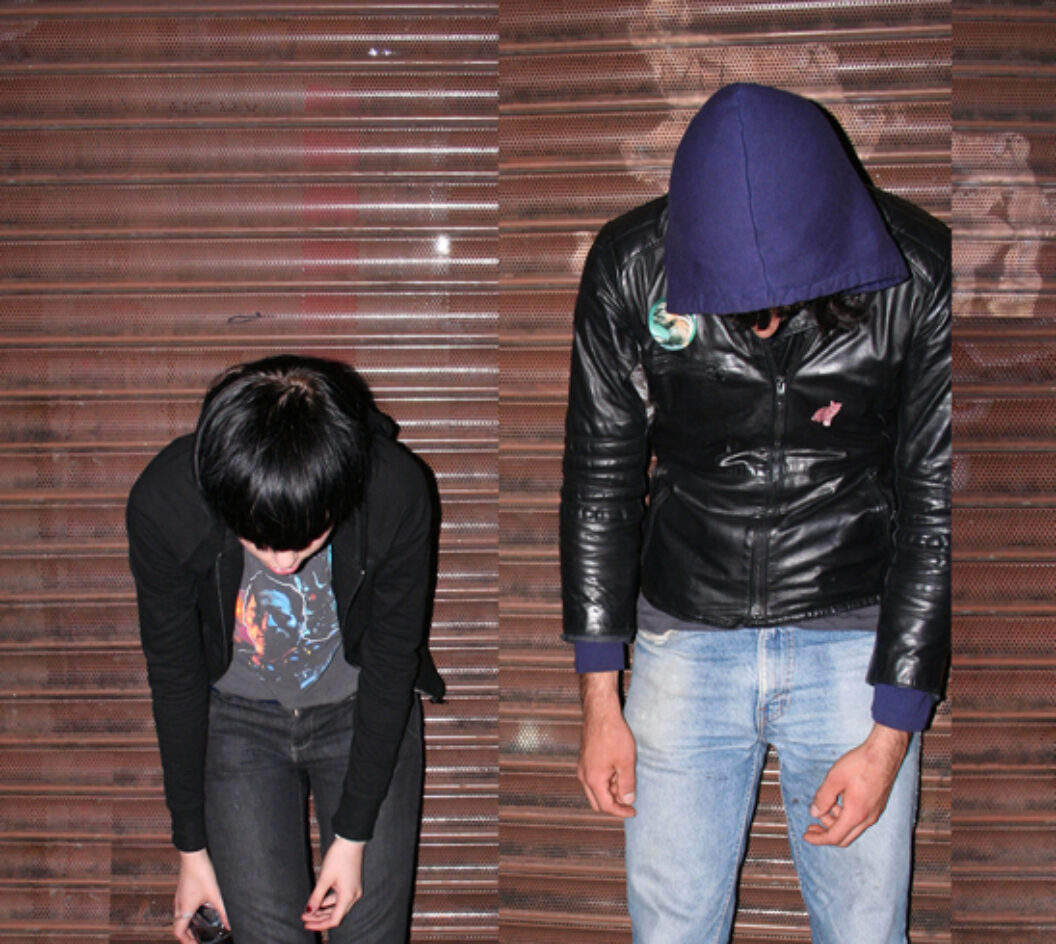 Sonic desperation. Aural anxiety. Crystal Castles bestow a nightmarish world of Atari blips and driving beats with their eponymous debut. Ethan Kath and Alice Glass disembowel the entertainment of the original digital decade and use a sinister palette to render the frustrated soundtrack of a traumatic millennium. There's nothing organic about the duo, except for Alice's fitful, fearsome trill as it punctures the sterile walls of these tracks in shrieks and gasps—yet even her voice is reduced to its most robotic parts in "Air War," as she whispers and exclaims broken language like a Japanese wind-up doll. "Courtship Date," with its paranoid static and background screams, glimpses the sexualized terror of youth: "Stove burns on my hands / Show them to my friends / Make you participate." "Magic Spells" moves like mannequins on a conveyor belt, as a garbled sample repeats: "I'll do my scientific best to command your fleet." Plastic, angry, manufactured, and afraid: Crystal Castles reflects on our lingering obsession with the electronic world and the accompanying isolation that has come to define us.
Nicole Steinberg is BOMB'S web director.
Crystal Castles was released in March by Last Gang Records.
Originally published in
Featuring interviews with Meg Stuart, Karen Kelley and Barbara Schroder, Kalup Linzy, Peter Saul, Mike Davis, Boredoms, Will Eno, and James Timberlake.