Discover MFA Programs in Art and Writing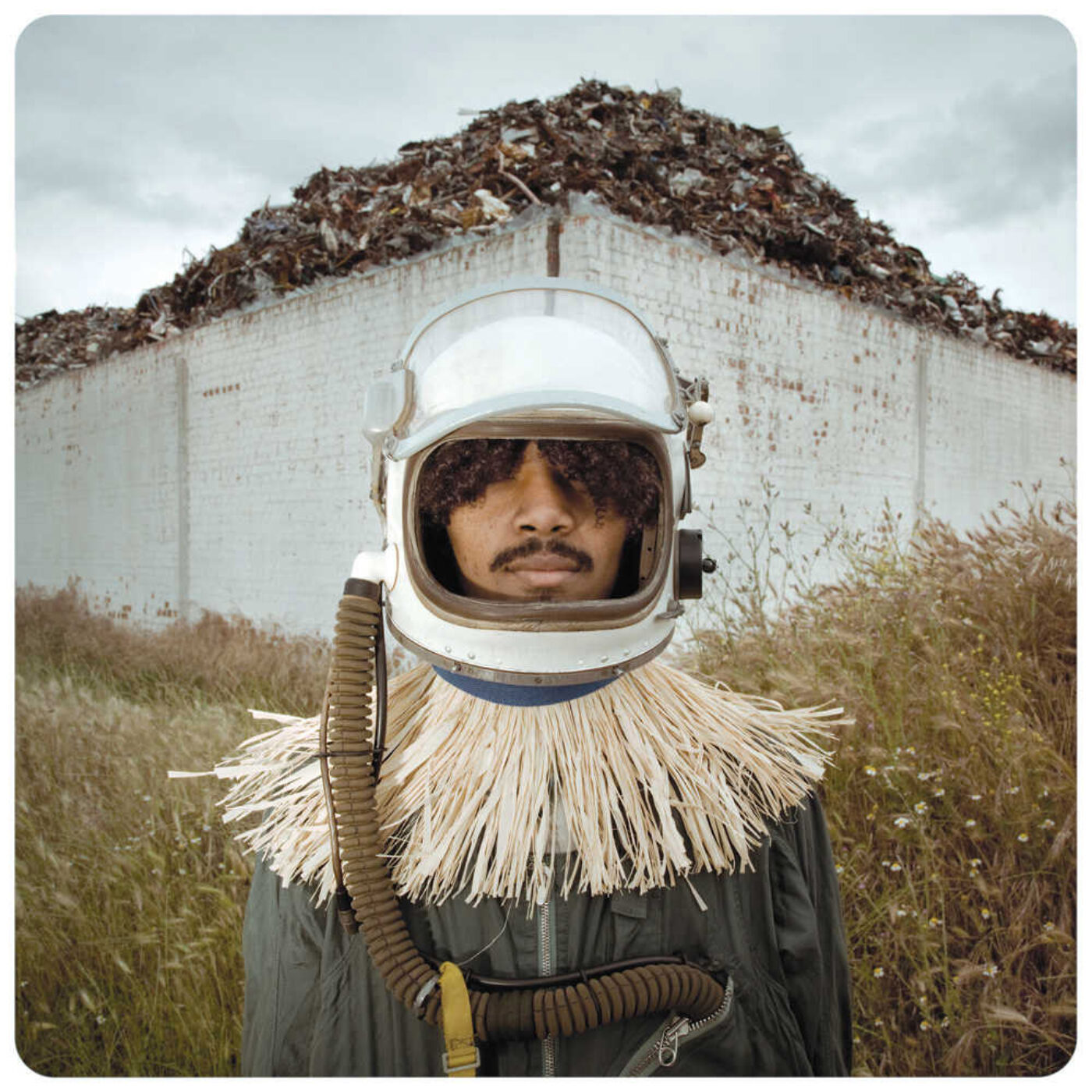 A favorite album of mine is Os Afro Sambas by legendary Brazilian musicians guitarist Baden Powell and the songwriter Vinicius de Moraes. My CD is a reissue that includes a great track called "O Astronauta." The word rolls off the tongue with a lilt and a beat, so much more musical than astronauts, or cosmonauts, their equivalent in the Russian space program. And then there is The Afronauts, which is the title of a fable-like project by the Spanish artist Cristina de Middel.
The Afronauts was one of seven photo/text works on view in de Middel's small survey exhibition titled Seven Stories, recently at Dillon Gallery. The show included Poly-Spam, an earlier series of staged portraits of people who send out spam emails. A disarming photograph of an earnest Nigerian attorney looking to perpetrate a scam by using a fake next of kin highlights our inability as viewers to fully decode or verify the story. Party, a recent project in diptych format, pairs fragments of text—left on the whited-out pages—from Chairman Mao's little red book of quotations with snapshot-like photographs. Simultaneously subversive and funny, here too we are uncertain of our ability to fully read the story. De Middel mischievously tweaks the slogan-like language of the little red book; for instance, the phrase "change the enemy" is coupled with a striking photograph of a netless table-tennis table on a star emblazoned floor.
The works in the exhibition led me back to de Middel's slim and handsome book The Afronauts, which I discovered two years ago. Initially suggesting a notebook or dossier, it reveals itself as a finely calibrated object that brings together many things: photographs, letters, quasi-technical drawings, newspaper clippings, a map, and much more into a tonally cohesive ensemble. With official-seeming letters folded next to staged photographs, the project moves fluently between the evidentiary and the fanciful. I love the boldly patterned batiks accessorizing the afronauts' outfits and the playful images such as the one of a young man balancing on one foot—he could be in space training or simply larking about. A letter quoting Edward Makuka Nkoloso, the director of the Zambia National Academy of Space Research, is beguiling: "America and Russia may lose the race to the moon. I'll have my first Zambian astronaut on the moon by 1965. To really get going we need about seven hundred million pounds. It sounds a lot of money but imagine the prestige value it would earn for Zambia. But I'w [sic] had trouble with my space-men and with my space-women. They don't concentrate on space flight. There's too much love-making when they should be studying the moon."
I succumb somewhat warily to de Middel's blending of fictional elements alongside the factual, historically documented bits such as a 1964 map of Lusaka. Yet, in his essay "Documentary Fictions," Catalan artist Joan Fontcuberta reminds us that "photography came into being with a dual nature, notarial and speculative, both register and fiction." Giving detailed examples from the work of pioneers Daguerre and Bayard, he argues that photography "fostered a new stage of historical consciousness in which technology began to assume the mission of sanctioning moral values such as rigour, truth and memory. From our present perspective, these conclusions legitimize the responsible recourse to documentary fiction to illustrate the often elusive nuances of life."
Fast-forward from 1960s Zambia to the present. India has just successfully launched its first space mission to Mars. This launch is unmanned—no Indonauts as of yet. Newspapers report that India hopes to become a budget player in the global space race. The rocket is small, the spacecraft modest, and the procedure to launch is somewhat reminiscent of the Zambian plan to "slingshot around earth" to gain the necessary momentum.
This perhaps is a vindication of the quixotic story of Edward Makuka Nkoloso and the Zambian space program. In The Afronauts, de Middel gives us a glimpse of what Fontcuberta calls the "elusive nuances of life" and reminds us to imagine a future other than the gleaming, high-tech fantasy sold by Hollywood.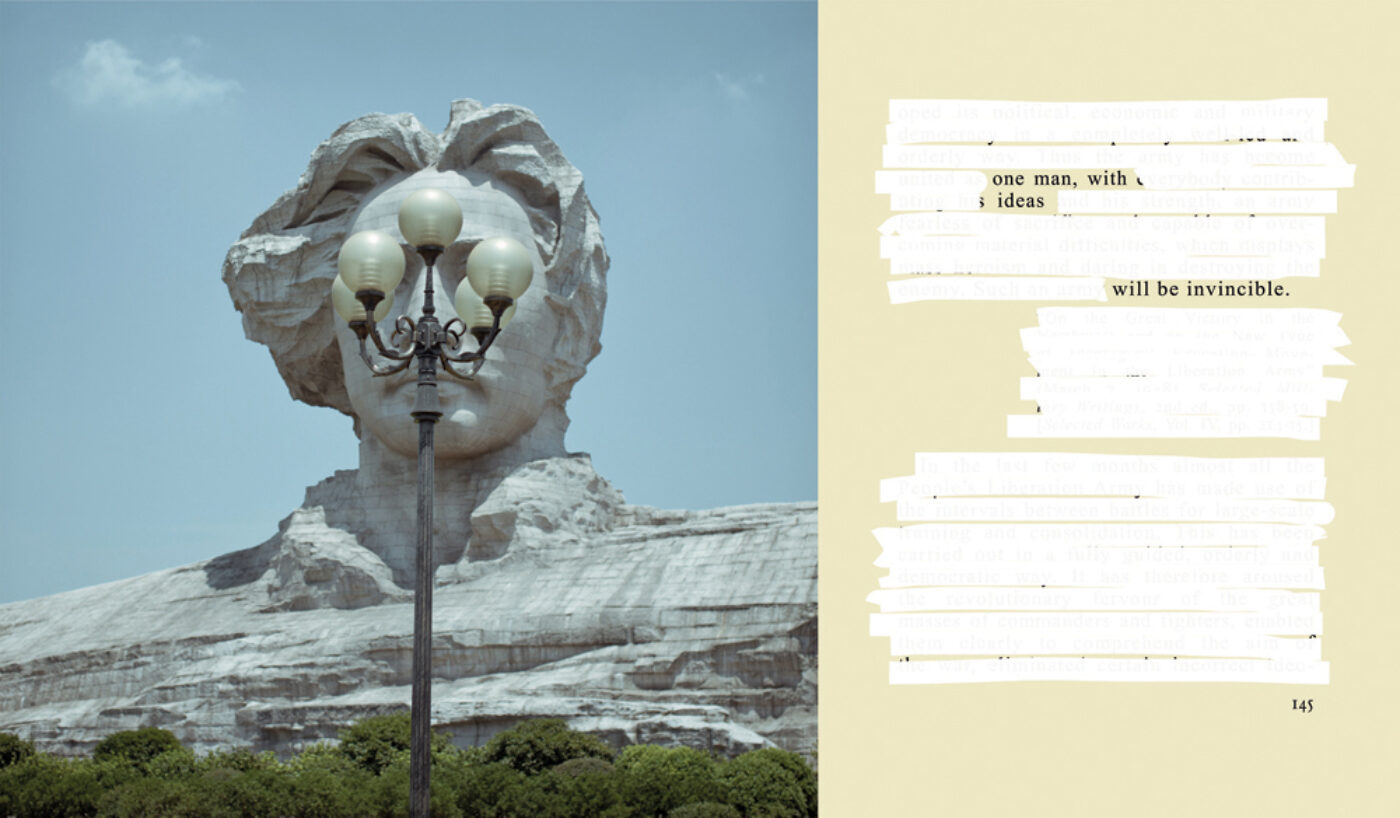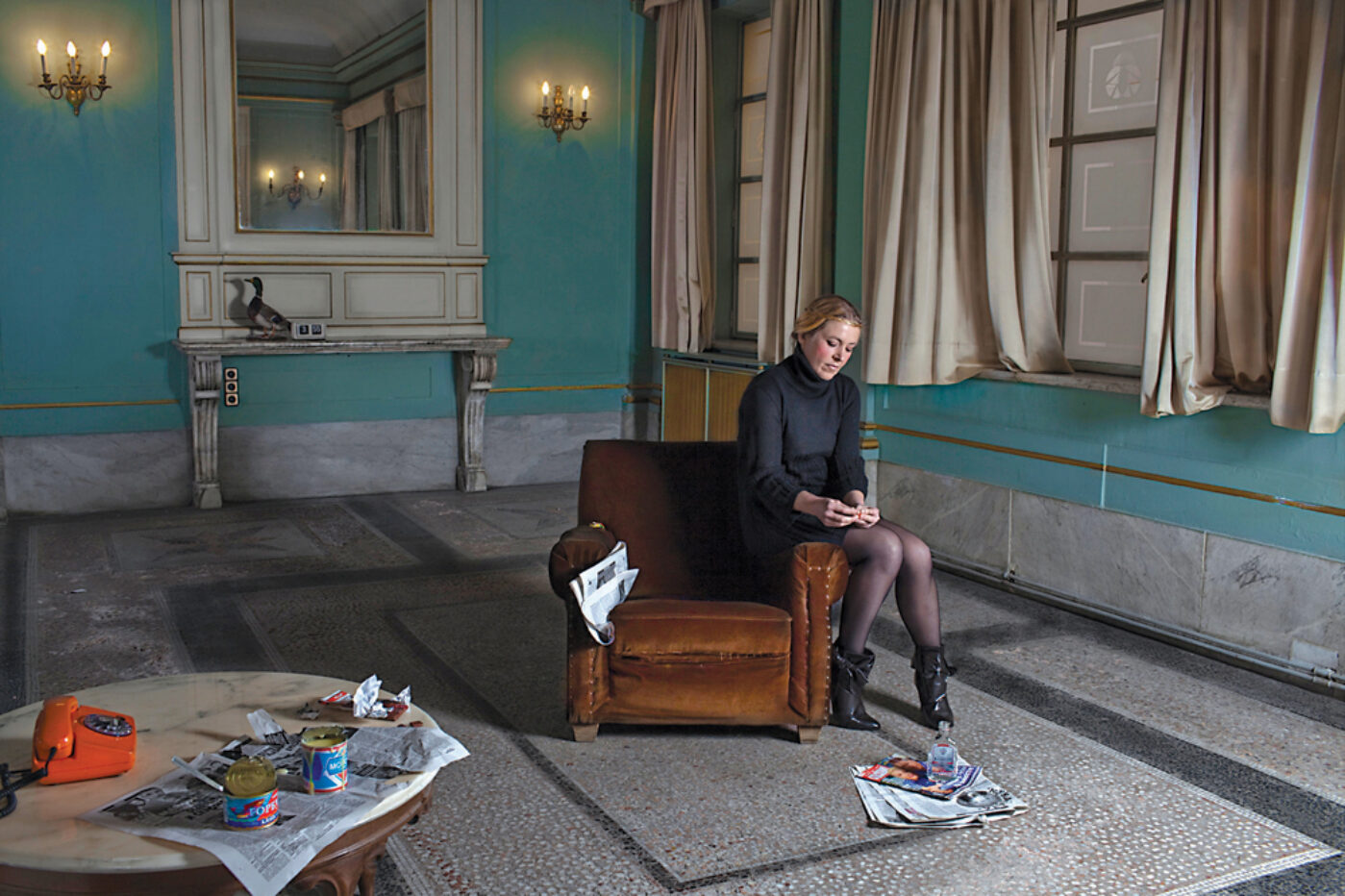 Pradeep Dalal is a Mumbai-born artist based in New York. His current project documents Nalanda, a fifth-century library and monastery in northeast India.
Originally published in
Featuring interviews with Adam Broomberg and Oliver Chanarin, Theaster Gates, Martin Wilner, Paola Prestini, A.G. Porta, Pierre Guyotat, Paweł Althamer, and Eugéne Green.