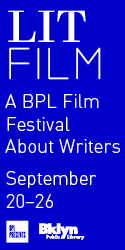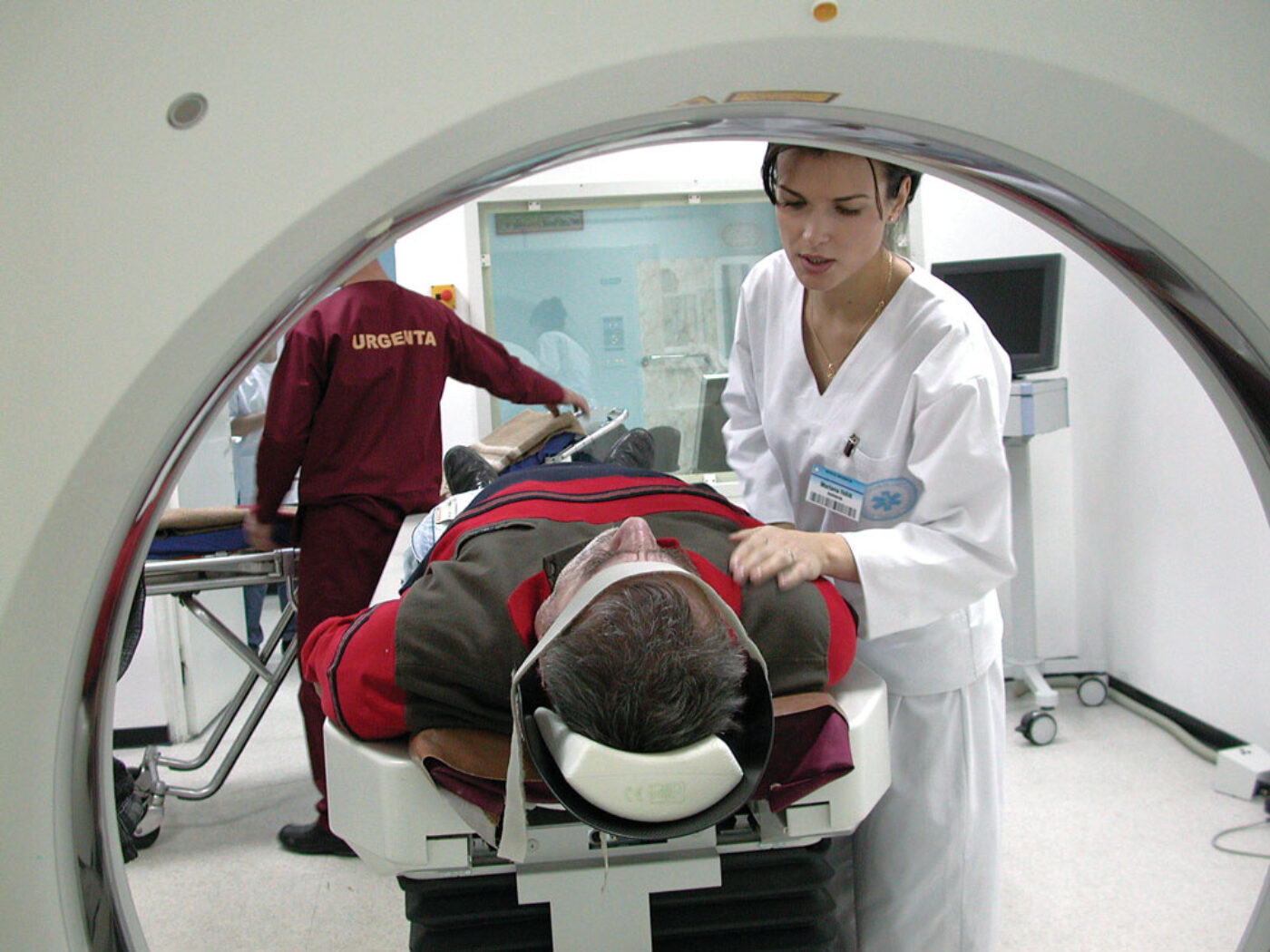 Cinema didn't start with stories. It was hijacked by them. The journey from Lumière to Griffith was over before it began. And while there has always been (and continues to be) a ragtag army of transcendentally art-damaged insurgents operating at the medium's fringes, there hasn't been much progress—in any popular sense—in the battle to free the movies from the totalitarian constraints of narrative continuity.
Don't get me wrong, The Death of Mr. Lazarescu tells a story—or does it? Almost as soon as the film begins, we realize that we really are going to observe the final few hours in the life of Dante Remus Lazarescu—a charming if weathered older resident of contemporary Bucharest—who's got a pain in his head, a pain in his belly, and the misfortune of living in this time of such acute and institutionalized interpersonal alienation. As he's shuttled from overworked hospital to hospital over the course of the film's single night, we see ourselves not only in him, but in every neighbor, doctor, nurse, and orderly who have their own problems and bureaucratic issues to deal with. Sorry, dude. I'd help if I could. (And I could, if I really wanted to).
The movie is great in any number of ways, but director Cristi Puiu's real stroke of genius was to eject the plot into the title. In so doing, he frees his film up to do what cinema does (and has always done) best: provide a textured atmosphere in which to observe, record, and mirror ourselves. We leave such an experience not just entertained, but fed. Which is not the same as unraveling the thriller's mysterious riddle or losing ourselves in the comedy's off-color jokes.
Yes, Lazarescu ultimately passes. But Puiu's film raises him from the dead—every time it's screened. Cinema is dead. Long live cinema. Let it be born again.
Originally published in
Interviews Dana Schutz, Harrell Fletcher, Tacita Dean and Jeffrey Eugenides, Frederic Tuten and Bernard Henri-Lévy, Lynne Tillman and Paula Fox, Judd Ne'eman and Janet Burstein, Charles Atlas, and Marsha Norman and Adam Rapp.