Closing the Distance: New Spaces for Community
BOMB's ongoing list of online tools, workshops, and livestreams to keep you company and engaged in the time of COVID-19.

Discover MFA Programs in Art and Writing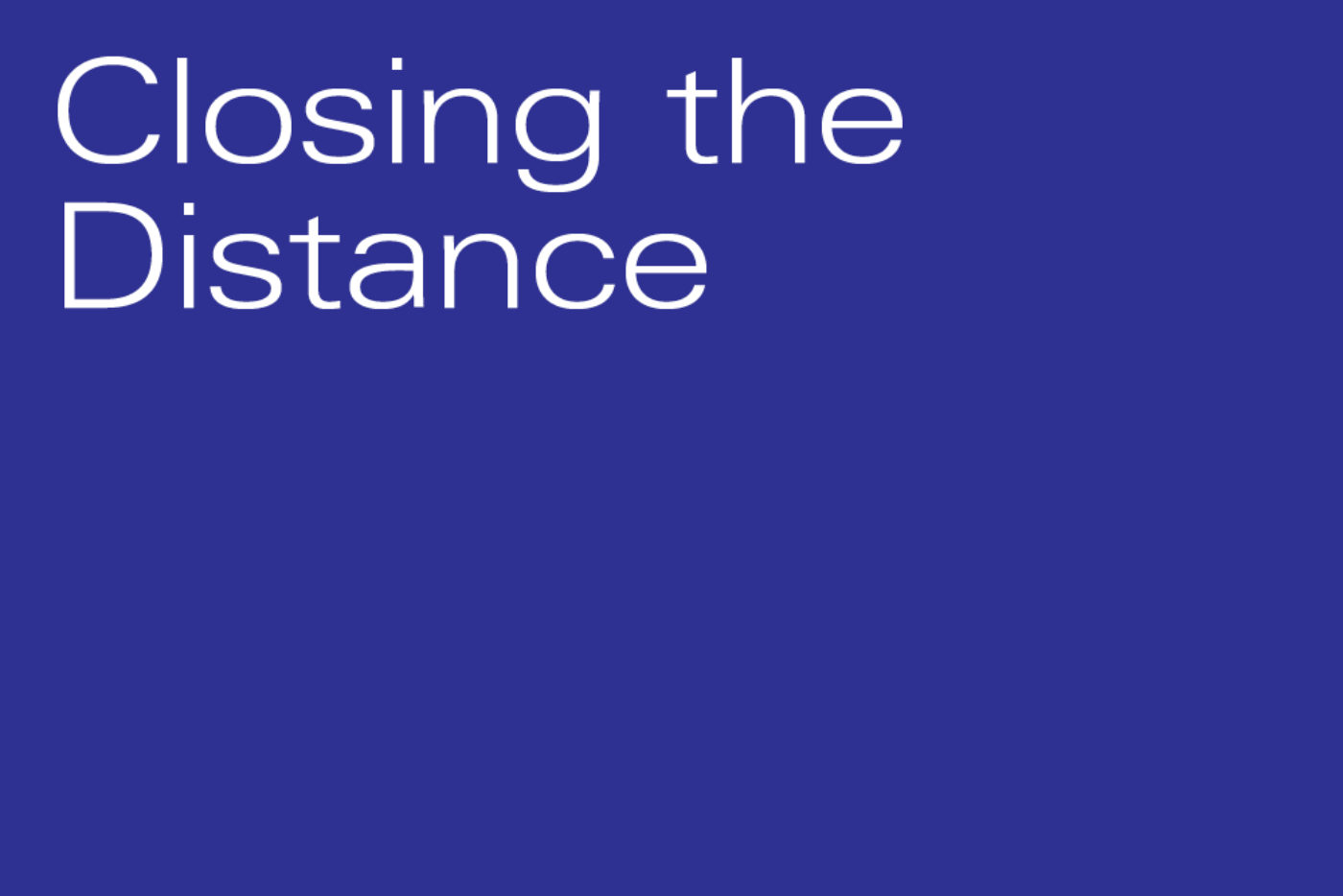 Freelance Resources
A list of publications currently accepting pitches and remote job opportunities.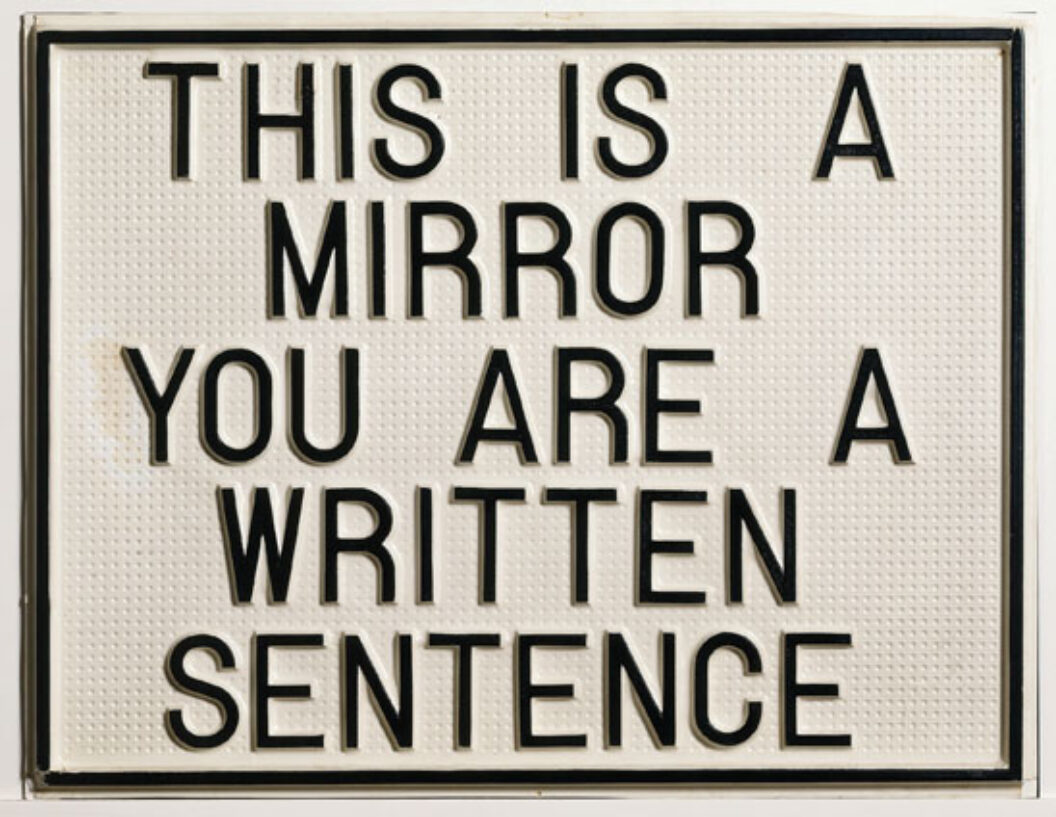 Brand and Copywriting Opportunities Spreadsheet

A community-organized spreadsheet of brand and copywriting opportunities.

Study Hall: Publications Currently Accepting Pitches
A list of publications accepting pitches.

Twitter Thread: Publications Currently Accepting Pitches

A running Twitter thread of publications including The Rumpus, Al Jazeera English, Dazed, Jezebel, The Guardian, and more.
A list of resources for reporters in the age of COVID-19, including webinars in multiple languages.
The largest remote work community worldwide, with jobs in programming, copywriting, design, customer support, and more.
A newsletter of remote job opportunities.

A range of writing opportunities for those who want flexible work schedule as well as those who want to work with specific clients and receive orders on a regular basis.
An international aggregator of freelance jobs in copywriting, design, and graphics.

Opportunities of the Week Newsletter
A newsletter with freelancer opportunities.
For Creative Writers: Writing Prompts/Calls for Work

An aggregated list of organizations seeking personal creative responses to the pandemic/crisis.
Twitter Thread: Literary Publications Looking for Submissions

Publications include Hellebore Press (flash fiction and prose poetry for an upcoming anthology), Electric Literature (essays, poetry, comics), and Poets Reading the News.
COVID 19 Freelance Artist Resources
A list of free resources, opportunities, and financial relief for artists.

Online Resources

A list of classes, instructional virtual tools, and open-source learning opportunities.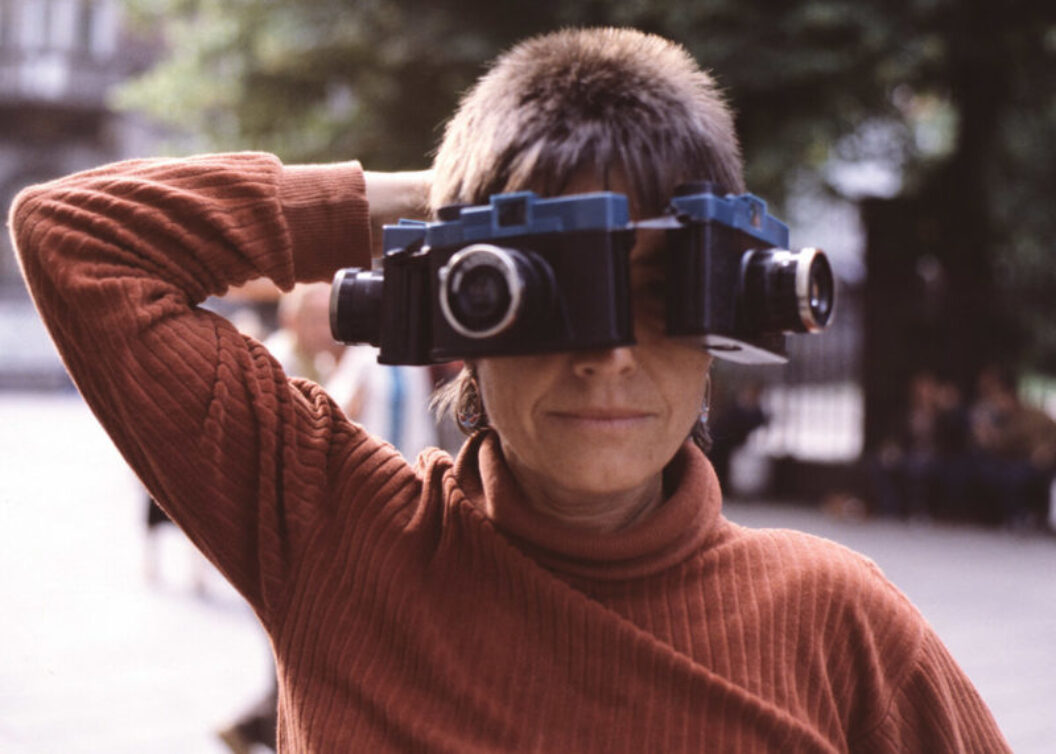 The Complete 2020 Adobe CC Certification Bundle is now discounted to less than $40.
An online emergency preparedness service by and for artists.
Arts Administrators of Color Network's Virtual Happy Hour
A happy hour for arts leaders of color every Wednesday at 6:30pm EST (free).

Art Education in the Age of Social Distancing
A list of resources to help art educators navigate online pedagogy.
An online tool to make your own virtual art exhibitions.
Online classes are available on a wide variety of subjects, including fermentation, building a journaling practice, and astrology.
CI to Eye with Brett Egan: How Arts Organizations Can Survive a Pandemic
A podcast episode providing resources and guidance on what arts leaders should consider when arts institutions are being put to the ultimate test.
CMX's List of Tips, Tools, and Examples for Event Organizers

A list of resources, tips, and technologies for rescheduling or canceling events and hosting virtual conferences, online meetups, and roundtables.
A live video platform for hosting events, webinars, courses, summits, and more.
Fundraising in Difficult Times: A Guide by Fractured Atlas
Provides language and guidance on soliciting support in such uncertain designs.
Inclusion 101: Inclusive Distancing
A guide for the arts and culture sector on making digital events and spaces more accessible to persons with disabilities during COVID-19.
Interrupting Racism and Racial Bias in the Age of COVID-19
A list of resources for marginalized artists and cultural workers who feel they have been discriminated against, along with action steps that people with privilege can take when they see or experience a bias incident.
Miranda July in Conversation with Caroline Issa
BOMB contributor Miranda July joins TANK Magazine's Fashion Director Caroline Issa for a live conversation and Q&A on April 27 at 7PM BST (2PM EST). July's debut feature film, Me and You and Everyone We Know (2005), is set to be released by the Criterion Collection on April 28.
Online Art & Design Studio Instruction in the Age of "Social Distancing"

A Facebook group that aggregates instructional videos and resources for those now teaching remotely.
Free online courses from leading universities, including courses in archeology, language, photography, and more.
An online event organizing platform for companies, nonprofits, creators, podcasters, communities, and more.
Rutgers MFA is now accepting workshop proposals for its Cooper Street workshop series in Fall 2020. Workshops currently run on a one-time basis, lasting anywhere from 3 to 5 hours. Submit this form by April 15, 2020 to apply.
Sackett Street Writing Workshops
Online courses are offered at a discounted rate in order to give writers support, inspiration, and creative community needed (albeit remotely).
Silent Auctions is a literary magazine that is now accepting visual art, writing, and music submissions at submissions@silentauctionsmagazine.com.

300k+ free e-books courtesy of the New York Public Library. The NYPL reference service can answer any questions here.
The Social Distancing Festival
An online artists' community for showcasing and celebrating work of a variety of different mediums. The site also hosts an online chatroom ("The Beer Tent"), along with a calendar of various different film, music, art, and dance live streams.
Volunteer Lawyers & Accountants for the Arts
A nation-wide directory of organizations that provide free or low-cost legal services for artists and creative organizations.
Poets & Writers COVID-19 Relief Fund
A relief fund that poets and writers can apply to for grants of $1000 each. The deadline for applications is June 28th.
Artist Relief is distributing grants of $5000 to artists in need. The deadline is July 22nd.
A Book Launch Plan for First-Time Authors Without an Online Presence
An online guide to help assist writers with the launching of their first book.


Music Livestreams
A list of livestreaming music and concerts including opera and DJ sets.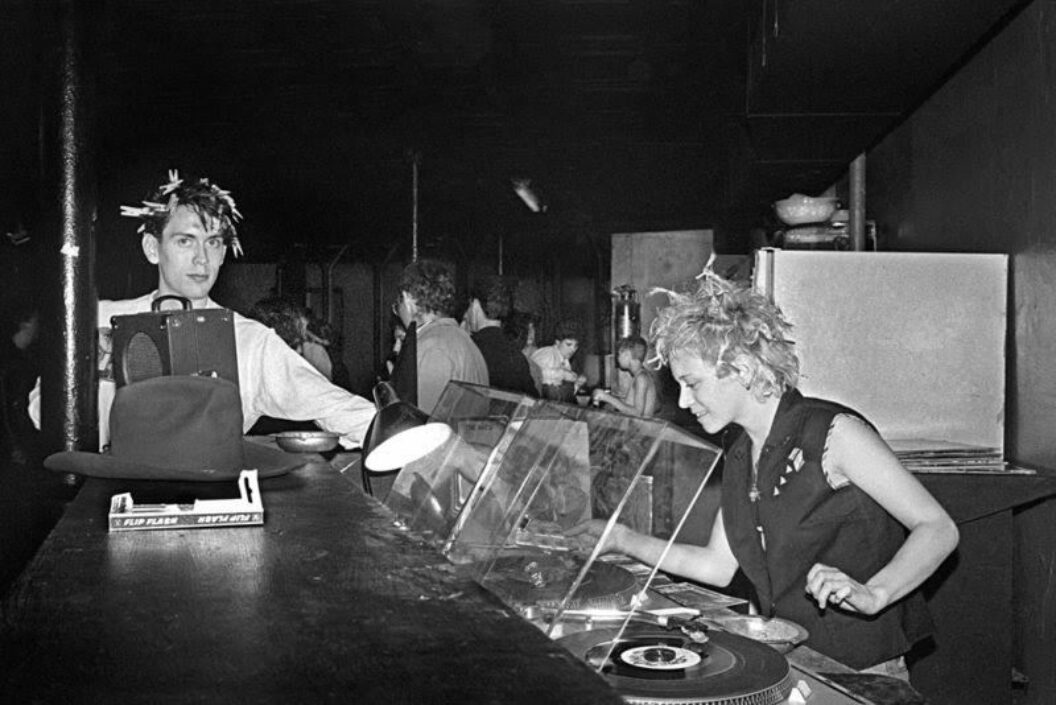 Volunteer-run, public-access, online radio station operating from New York City. Also hosting daily hangouts with cooking lessons, breathing exercises, and more at 1:30PM EST.
The Berliner Philharmoniker's Digital Concert Hall is now free for everyone.
Free streaming DJ sets, live and recorded. These broadcasts stream from artists' homes and private spaces, direct to you.

Cloud9—Collective Love on Ur Desktop—will be holding online programs, gathering funds, and hosting dance parties. Click here for mutual aid information.

aBAM's is currently highlighting conversations about dismantling white supremacy

Online queer parties some nights of quarantine on Zoom.
Discogs, the self-proclaimed "world's record store," hosts its daily livestream content series daily. It features DJs from indie labels and record stores who'll spin vinyl records for viewers around the world.

Experimental Sound Studio Chicago
Chicago's experimental venue is hosting nightly "Quarantine Concerts" through May 10th. Livestreams feature the likes of Lea Bertucci, Arto Linsday, and Ikue Mori.

The GRAMMY Museum's Digital Public Program Series
While its brick-and-mortar Los Angeles location is closed, the Museum will be releasing a new program every Monday, Wednesday, and Friday. They are also regularly publishing educational content archive, which includes lesson plans and how-to videos.
The Kitchen has rolled out a live music and performance series Tuesdays and Thursdays at 6PM EST. Schedule here.

Free live audio streams. Broadcasts will begin five minutes ahead of curtain with additional broadcast commentary. Note: we are aware the service is intermittent due to mass-listenership.
A list of livestreaming concerts from March 26–April 11, including rock, pop, classical, jazz, and new music from venues including the 92Y as well as performances on Instagram, YouTube, and Facebook live. Musicians include Alicia Keys, Billie Eilish, Fred Hersch, and Pauline Oliveros.

The Lot Radio has teamed up to stream Nowadays content while they are shut down. Streaming every day, from 8PM–midnight ET.
Pickathon's Concert-a-Day Series
The Oregan festival is launching a concert series, which brings you a concert a day and fundraises for the MusiCares' COVID-19 relief fund.
The Wiener Staatsoper broadcasts recordings of previous opera and ballet performances daily via its streaming platform—worldwide and free of charge. The online program follows the originally planned schedule at the house, with only a few exceptions. Streams start at 7PM or 5PM CET respectively (for Die Walküre, Siegfried, Götterdämmerung) and remain available for 24 hours.
Literature Online
Livetreams, bookclubs, classes, writing prompts, and open calls.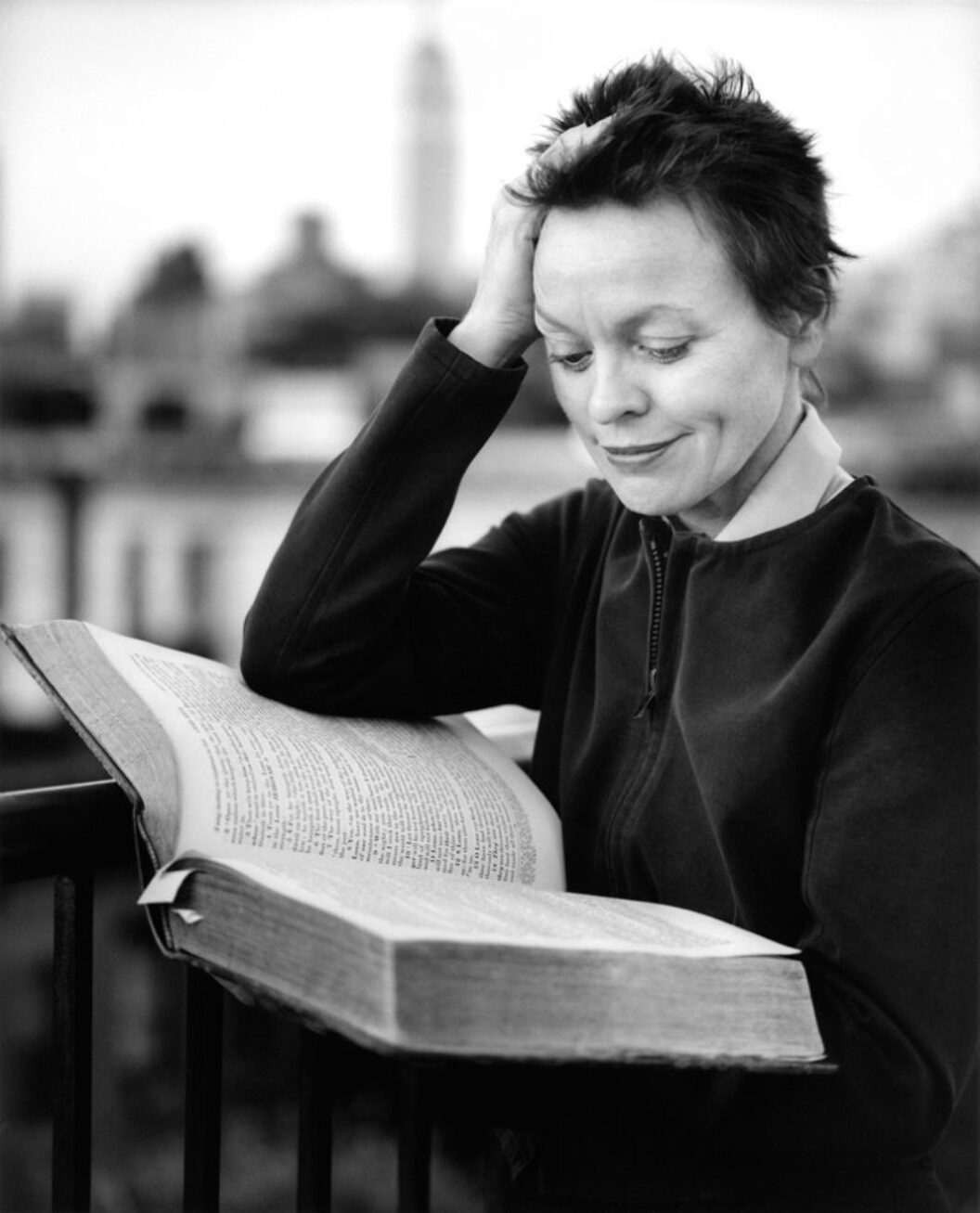 Barrelhouse Read-In and Write-In Sessions

The Read-In and Write-In are free, online, community-focused programs that will provide a virtual space for readers and writers to continue to gather and practice writing and reading. Read more about the programs and organizers here.
The NY Writers Coalition's free virtual creative writing workshops welcomes writers of all levels of experience. Workshops will be conducted via Zoom.
This book club is a collaboration between the New York Public Library and WYNC.
The San Francisco-based bookstore hosts workshops and readings daily. Visit the schedule here.

New episodes of writers reading poetry every Monday, Wednesday, and Friday. Produced in collaboration with The Poetry Foundation.
Poets and Writers: Weekly Writing Prompt

The Time Is Now offers a weekly writing prompt: a poetry prompt on Tuesdays, a fiction prompt on Wednesdays, and a creative nonfiction prompt on Thursdays. They also offer a selection of books on writing—both the newly published and the classics—from authors profiled in Poets & Writers Magazine.

Material from across time – readings, recordings, poems, and texts.

QuarantineCulture.com Streamed Events List

Andrew Badr, founder of Mixly, is putting together a list of streaming cultural events. Submit an event here.
Chat with an author. A book tour in cyberspace.
Writing Prompts from Rachel McKibbens

Rachel McKibbens is providing writing prompts for the next thirty days by email and Twitter @RachelMcKibbens.
A non-profit library, independent publisher, and collaborative writing space that is now providing writing prompts weekly from authors via Instagram. This first exercise is by Lucy Ives.

Inside Literary Publishing is a Professional Development Curriculum guiding writers through the phases of publishing from the completion of their manuscript through publication. It is designed and hosted by Ira Silverberg, an agent, editor, and Director of the National Endowment for Arts Literature Program. 25% discount with the code BOMB.
The Author's Guild is hosting live webinars on certain topics of interest right now.
The Author's Guild Writers' Resource Library
The Author's Guild has many free online resources to help writers at any stage in their careers.
Theater, Film, and Performance Livestreams
Plays, screenings, performances and archival Broadway musicals.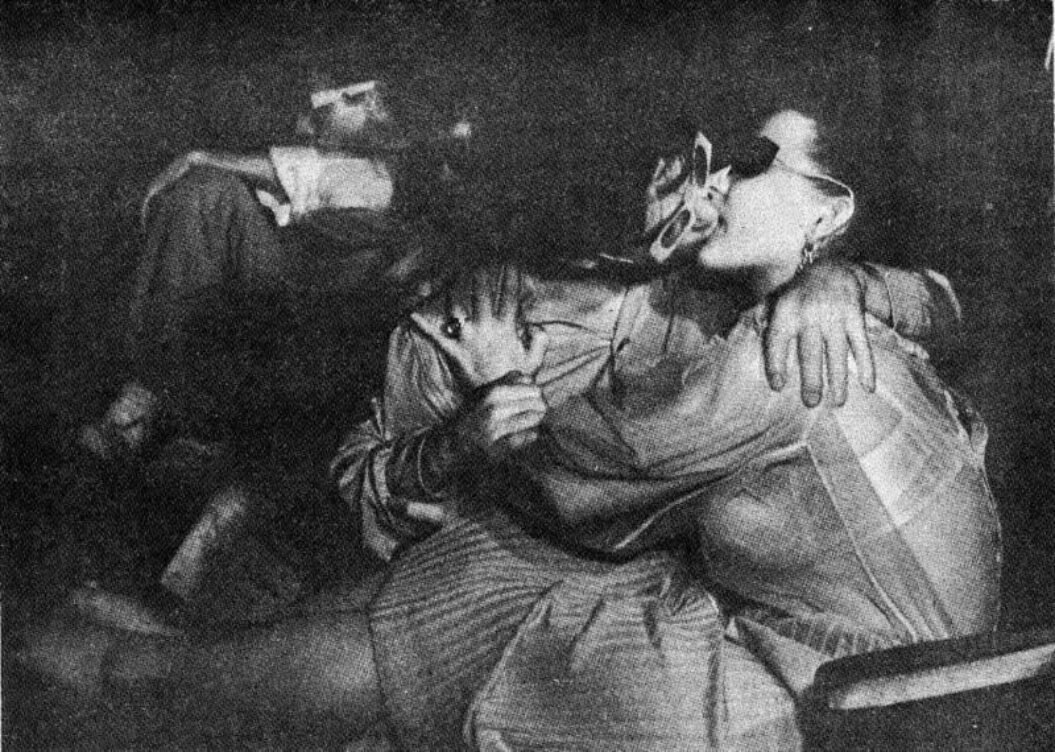 A streaming platform of Broadway plays with a seven-day trial period.
An artist-driven festival featuring programs that present independent film and media culture in conversation with contemporary art. All live-stream events are free and can be viewed here.
Joe's Pub will offer a weekly series of livestreamed performances. Every Thursday, Friday, and Saturday night at 8PM ET, join them on YouTube Live as they share free, livestreamed, and archived performances from the venue's cabaret stage.

A streaming platform that specializes in experimental theater is offering free streaming through the end of April with the code ARTATHOME20.

For the month of April, THIS LONG CENTURY will be screening a series of 30 experimental film and video works by past contributors. There are two programs in the series: OUTSIDE and INSIDE. Featured contributors include Sky Hopinka, Deborah Stratman, Beatriz Santiago Muñoz, and more.




Wellness and Dance Virtual Resources
Yoga, dance, meditation classes and more.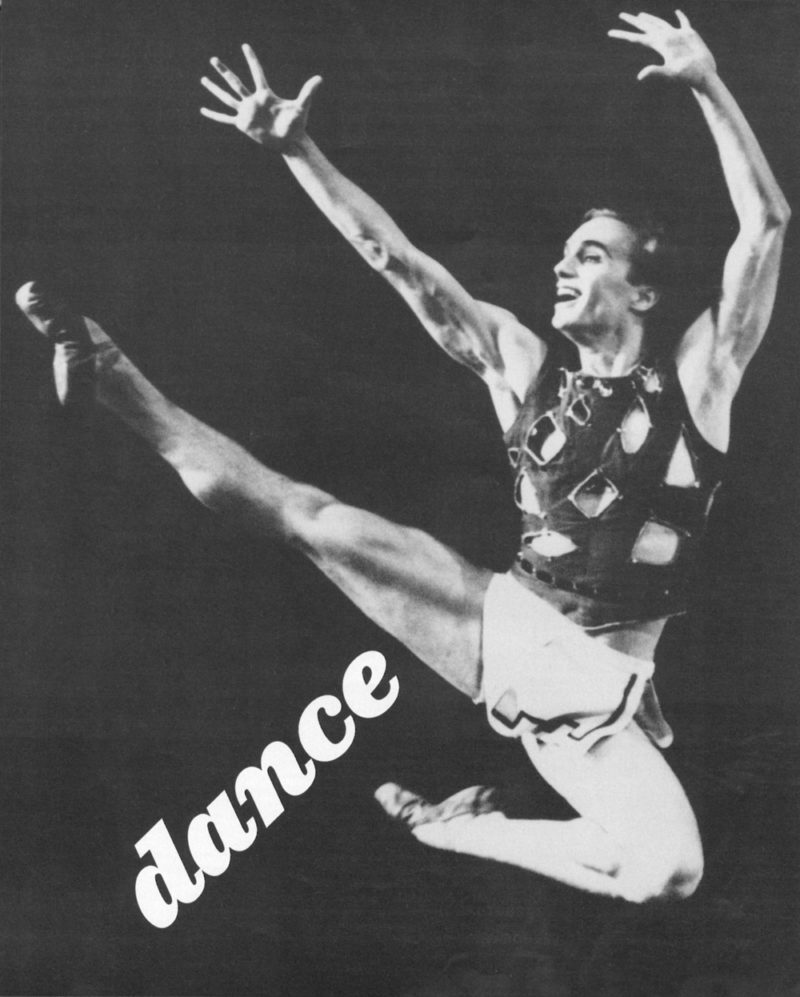 A collection of LGBTQIA+ health statistics and resources.
Mental & Physical Health Database
A collective index of mental, physical, spiritual, and alternative health practitioners (trained and untrained) as well as people willing to help in times of need. Examples of care practices include talk therapy, craft, yoga, movement, tarot, and harm reduction. Service exchange is offered within free, sliding scale, barter, and set pricing modalities determined by the practitioner.

NYC Free Mental Health Hotline

More than 6,000 mental health professionals have signed up to provide free online mental health services. New Yorkers can call the state's hotline at 1-844-863-9314 to schedule a free appointment.
A volunteer network of mental health professionals providing mental health resources to essential workers and their families, as well as those who are uninsured.
Outreach activities, such as prison pen pals and sewing face masks for organizations in need, a weekly well-being ceremony for all affected by the virus; a chance for people from all over the world to sit zazen together Monday through Saturday in the center's online zendo; dharma talks offered on Zoom from Tassajara, Green Gulch Farm, and City Center; and twice-weekly online sangha practice sessions with Abbot David Zimmerman.

Donation-based online Gaga Dance Classes

Six Gaga classes are offered daily, seven days a week. Classes are open to anyone, from anywhere in the world and will be given by Gaga teachers in Tel Aviv and New York City. Classes are donation based, give what you can, if you can. Suggested donation is $5 per class.

Dancing Alone Together (@dancing.alone.together) has created a digest on Instagram and their website of online, reasonably priced and free classes taught by professionals at NY City Ballet, LA Dance Project, and more.

Teachers specializing in more experimental practices can be paid through Venmo. All Zoom sessions are available here.

A list of virtual classes on Instagram live is available here.
Warm-up classes are taught by Jennifer Goggans on Instagram live daily at 1pm ET. Schedule is available here.
An immersive meditative video set inside W.S. Merwin's hand-built garden dojo, created by artist duo Susannah Sayler and Edward Morris in collaboration with The Merwin Conservancy.
Livestream classes from the studio's website and Instagram live. Schedule here.
Free Online Workout Resources
Free exercise classes help online by various fitness centers.
Blink Fitness is hosting live streams on their Facebook at 8 am on the weekdays.
Orangetheory is posting 30-minute workouts everyday on their YouTube.
305 Fitness is hosting live stream dance work out classes every day at 12 pm and 6 pm on their YouTube.
Planet Fitness is live streaming fitness classes every day at 12 pm on their Facebook.
Retro Fitness is offering live stream classes on its Facebook page that are available weekdays at 6 p.m. and taught by the company's trainers.

The YMCA launched online exercise classes in a program called YMCA 360. Classes such as barre, boot camp, yoga and more are available.
Barry's Bootcamp is hosting live sessions on their Instagram for free. See the schedule here.

Please reach out to Libby (libby@bombsite.com) if you have suggestions or an organization to add.
All information on the Artist Resource page is provided in good faith, however we make no representation or warranty of any kind, express or implied, regarding the accuracy, adequacy, validity, reliability, availability, or completeness of any information on the site or our mobile application.