Discover MFA Programs in Art and Writing
In 1997–98, at a moment when psychic hotlines were still something of a novelty, I curated an exhibition called Elevator that dealt with an intersection of the mechanics of the New Age movement and a few more or less conceptual art practices. At the time I think I thought the questions being asked under hypnotic trances and in self-help seminars were more interesting than the ones I was hearing in the art context. The show was produced in contrast to the ironic, reductive nihilism of a lot of contemporary work, to profile artists who employed, as Robert Storr once wrote about Bruce Nauman, "disciplined wondering rather than proscriptive doubting." Out of the fumes of incense, wet wool, bong water, and fiberglass wafted Corey McCorkle.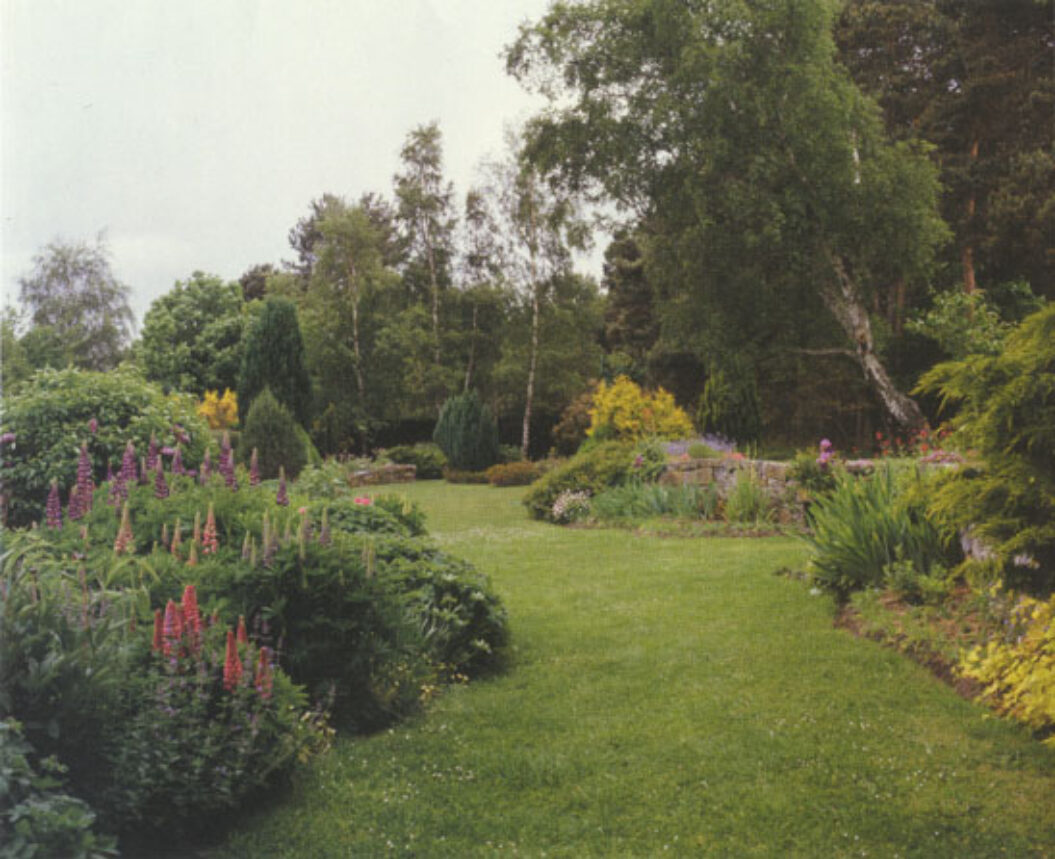 Corey's art is a sculpture of comic and romantic utopian dematerialization. It speaks to transience and good solid design. The work loves negative space—the atmosphere of the room, the emptied mind, the space inside the word om. But it also loves molded plywood and acrylic, vinyl and foam core, the histrionics and palliatives of Shirley MacLaine, the about-to-take-flight look of Eero Saarinen's TWA terminal, ikebana flower arrangement, and self-actualization cults like The Forum and New Life Expo.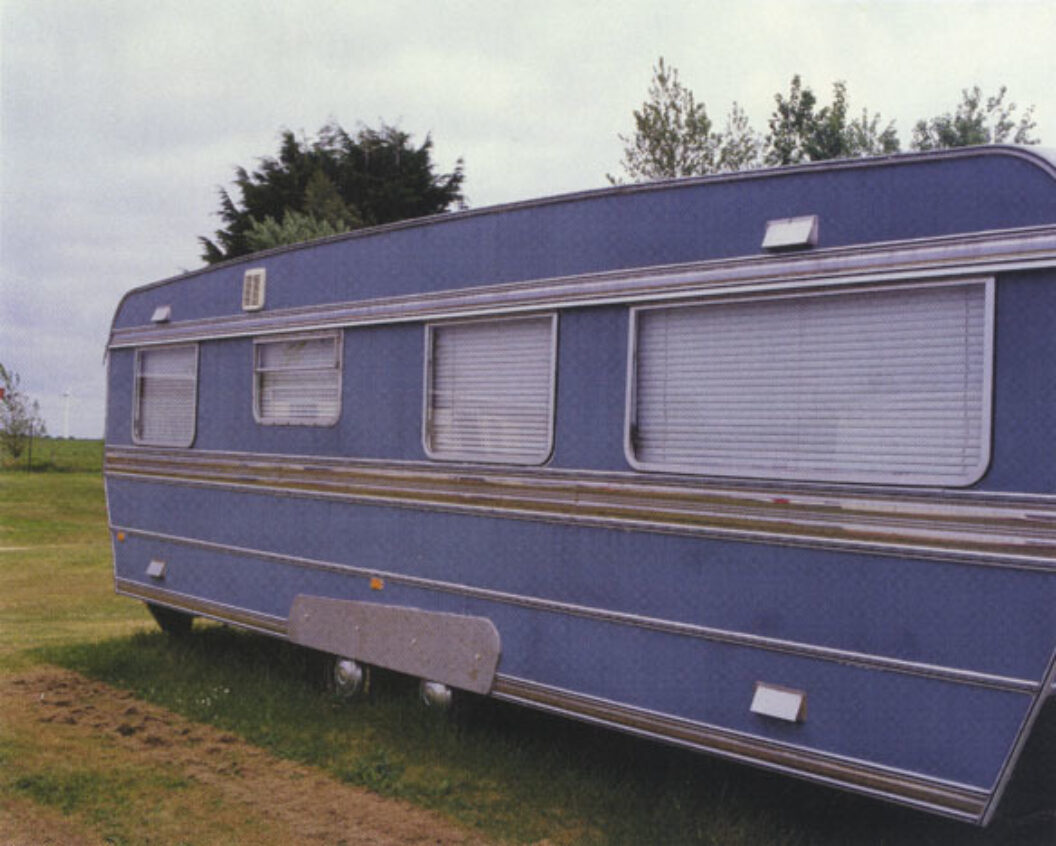 Corey is interested in the intangible and elliptical, the sounds and vapors that float between objects and through rooms, in adding color or shape or wood grain to them and making them perceptible. And he is interested in the pilgrims who wander through these rooms as well. Like his transparent molded plastic "chairs" titled For Greater Velocity Towards Grace("winged" furniture that holds the user in the lotus posture), Corey's sculptures and installations are shiny, ghostly shells for human occupation, chrysalises to step into and come out of transformed.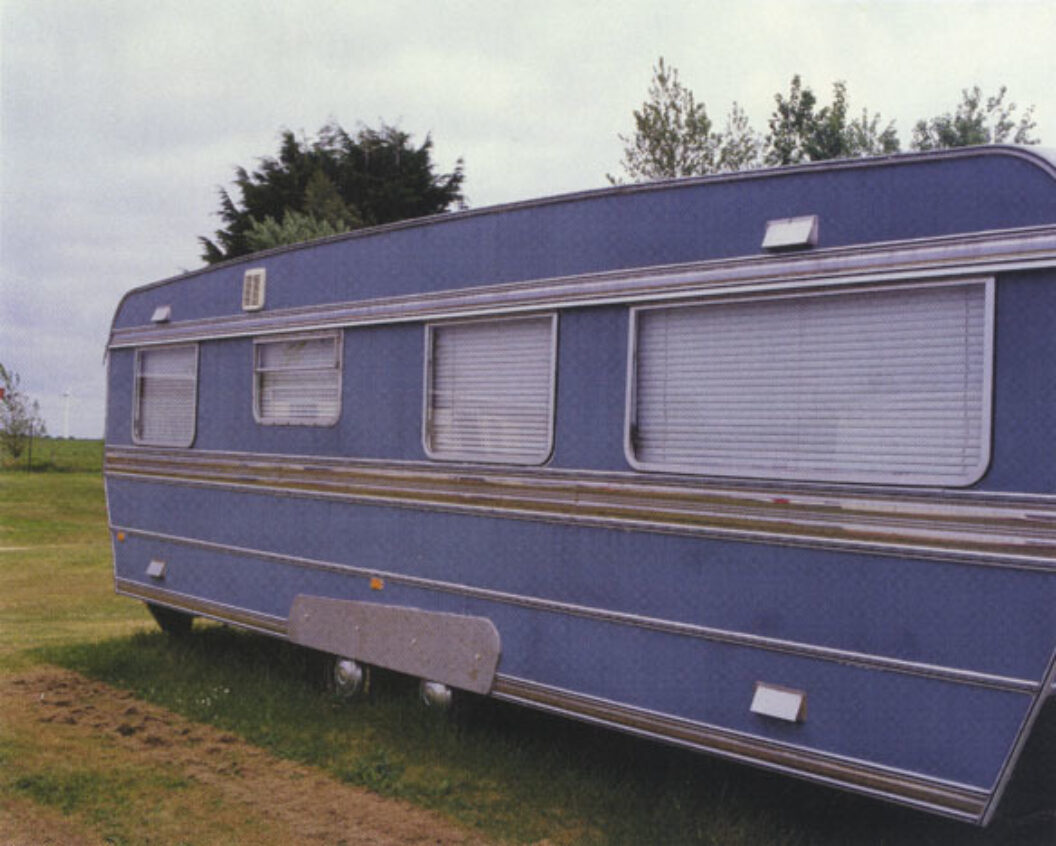 As with those seminars and yoga classes, Corey's work promises renewal through little shifts in consciousness and attitude. But most of all, like a whole industry of books and videotapes, it promises promise—it romanticizes the ambition for transcendence, and provides atmosphere for it, all the while admitting its cultural mediation and likely failure. It suggests that the invention of new utopian designs, Tokonoma garden spaces, and "orthopedic pathways" is what is needed to ease the symptoms of our new and ongoing spiritual crisis (made night-vision-goggle clear of late). It can't offer enlightenment itself, but it can tell you that flashes of insight are yours if you get the mood right—if you smudge your bus and light a few candles. It's asceticism with a little Sufi flourish, like the Dia Foundation.
Corey's work implies that those experiences of the transcendent and transformative are always elsewhere, outside the space of the exhibition or expo, always bound up in the mysteries of one's own life. And rather than take all the attention away from those inquiries and speculations, his work seems to want to provide an echo chamber for them. To say that, ultimately, change comes from within.
Mungo Thomson is an artist based in Los Angeles.
Originally published in
Featuring interviews with Marina Abramovic and Laurie Anderson, Paul McCarthy, Christian Marclay and Ben Neill, Jesse Reiser & Nanako Umemoto and Andrew Benjamin, Jimmy Santiago Baca and Adam Fuss, Aryeh Lev Stollman, Shari Springer Berman & Robert Pulciniby and Bette Gordon, and Elliott Sharp.