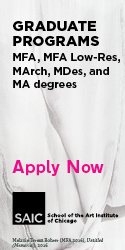 This article is only available in print. You can purchase a print version here.
From "Considering the Void" (New Orleans Review); Always A Reckoning and Other Poems (Times Books).
Originally published in
Featuring interviews with Frances McDormand, A.M. Homes, Padgett Powell, Tina Girouard, William Pope. L, Butch Morris, Malcolm Morley, Jafar Panahi, and John Elderfield.