Connective Threads: Sugar Vendil's A Vocal Record by Jasmine Dreame Wagner
The composer and multimedia artist on raising awareness of the Asian experience during the pandemic.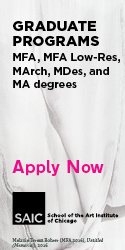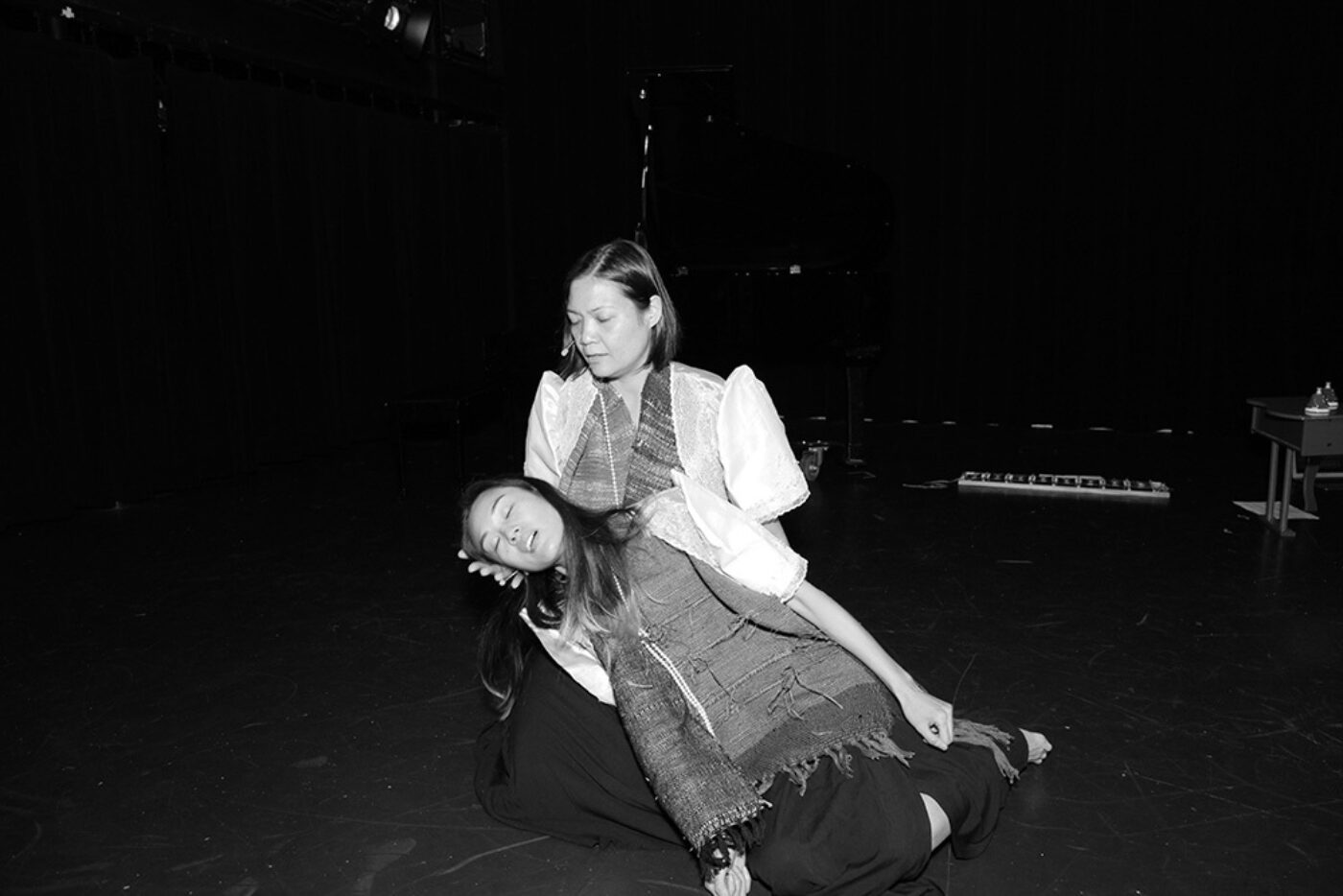 The third in a four-part series on artists confronting the pandemic.
In early March, President Trump's deliberate use of the expression "Chinese virus" was documented by a photographer for the Washington Post who captured a page of the president's speech script where "corona" was crossed out with a black marker, the word "Chinese" inscribed above it in capital letters that read like a shout. Despite research that has traced the virus's spread through cross-Atlantic travel, some political leaders have followed the president's lead, refusing to refer to the virus by its proper scientific term, coronavirus, or by its resulting disease, COVID-19. And while the NYPD's April report indicated a fall in the city's major crime index—a change attributed to the city's stay-at-home orders—reports of hate and bias crimes against Asians have spiked across the five boroughs. Since the pandemic's onset, Asians have not only been forced to deal with stress related to the coronavirus but with the threat of racism in the form of verbal and physical attacks that are, if not spurred, then implicitly endorsed by the language of our political leaders.
In response to the crisis, Sugar Vendil, multidisciplinary artist and director of the new music ensemble Nouveau Classical Project, expanded her practice to include a collaboration with longtime friend Alicia Tan. The two founded A Vocal Record, an online publication dedicated to raising awareness of the Asian experience during the pandemic. "Alicia and I were hearing about hate crimes against Asians due to COVID-19," Vendil says. "We thought we'd start A Vocal Record to raise awareness, to encourage Asians to be vocal about their experiences, and in doing so build solidarity." In concert with the founding of A Vocal Record, Tan and her collaborator, Bobby Kwok, launched #MaskUpSpeakUp, a social media campaign in which Asians are encouraged to share a photo of themselves wearing a mask with a caption that bears witness to anti-Asian racism. In a campaign post, Vendil shares several incidents, saying: "Racism towards us is nothing new, just typically swept under the rug. I have several stories, whether it's being told to 'speak English, bitch' or being bullied for sitting next to someone on the train."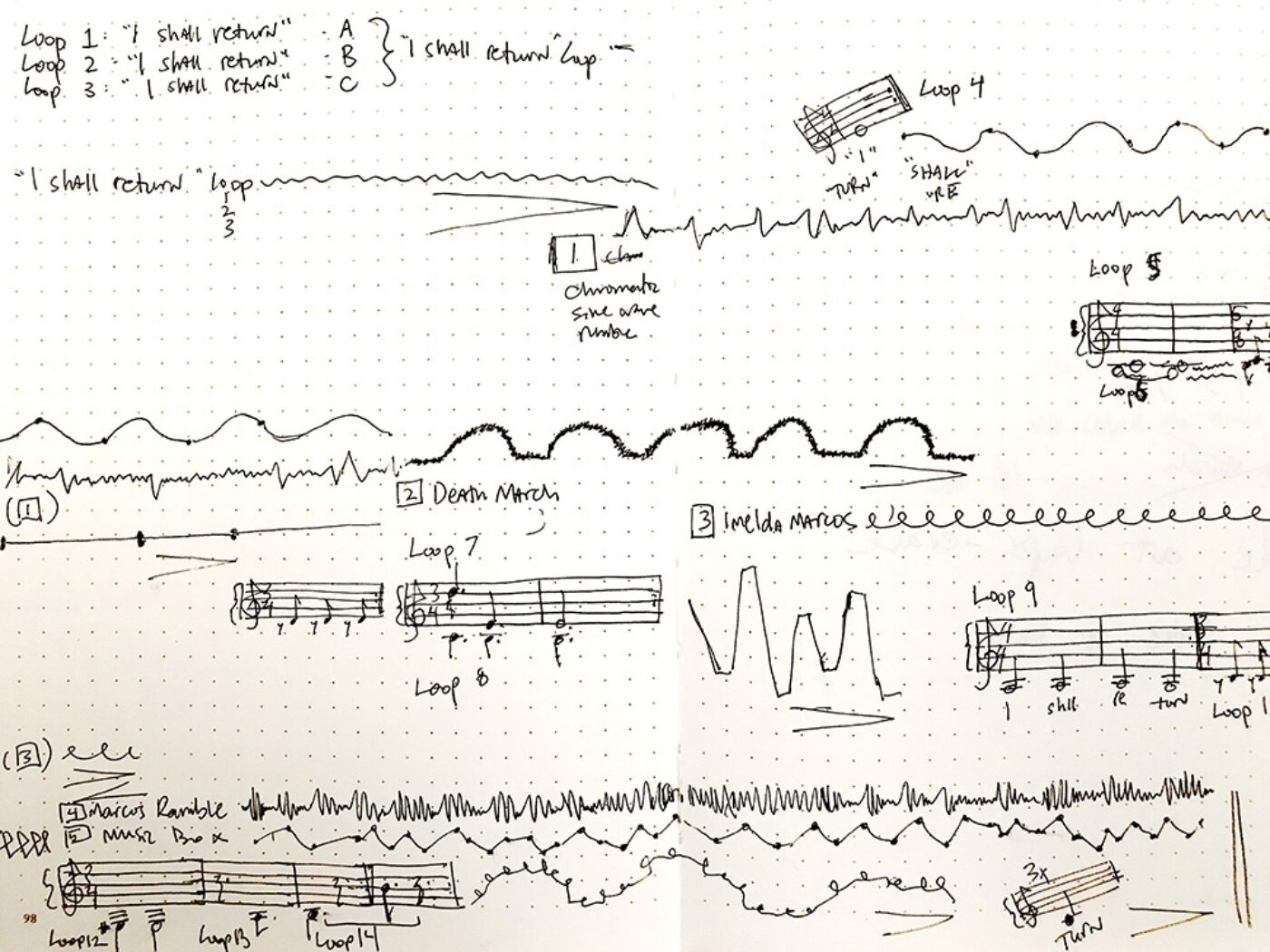 Beyond her activism and new classical ensemble work, Vendil's multidisciplinary art practice engages with her identity as a second-generation Filipinx American. "When it comes to approaching concepts like identity or mutuality," she says, "I'm interested in exploring ideas by bridging disciplines. For example, I have one piece related to my identity of being Filipinx American called Islander, which has to do with the loss and fragmentation of identity. Islander involves several types of keyboard instruments, three pianists, movement, singing, and a weaver with her loom. I'm working on a new piece that has to do with the opposite of nostalgia and its relationship to childhood, and our collective need to imagine better futures. This piece blends theater, music, and movement. I love creating this way because the elements form connective threads."
Islander was scheduled to premiere at La MaMa Experimental Theatre Club in 2020, but was postponed due to COVID-19. Vendil was also recently awarded an ACF | Create commission to make a piece for Boston-based duo Box Not Found, and earned 2020 Fellowships at the National Arts Club and Sokoloff Arts; however, her commissions and their performances have now been delayed. At home, she continues to experiment with new methods, incorporating social media performance, collage, watercolor, and movement into her photographically documented and livestreamed improvisations.
"My practice lately has been exploratory, as opposed to the production of polished projects," Vendil says. "I've been flying by the seat of my pants. Over the last month, I've been asked to livestream performances and have been composing pieces for those events very quickly."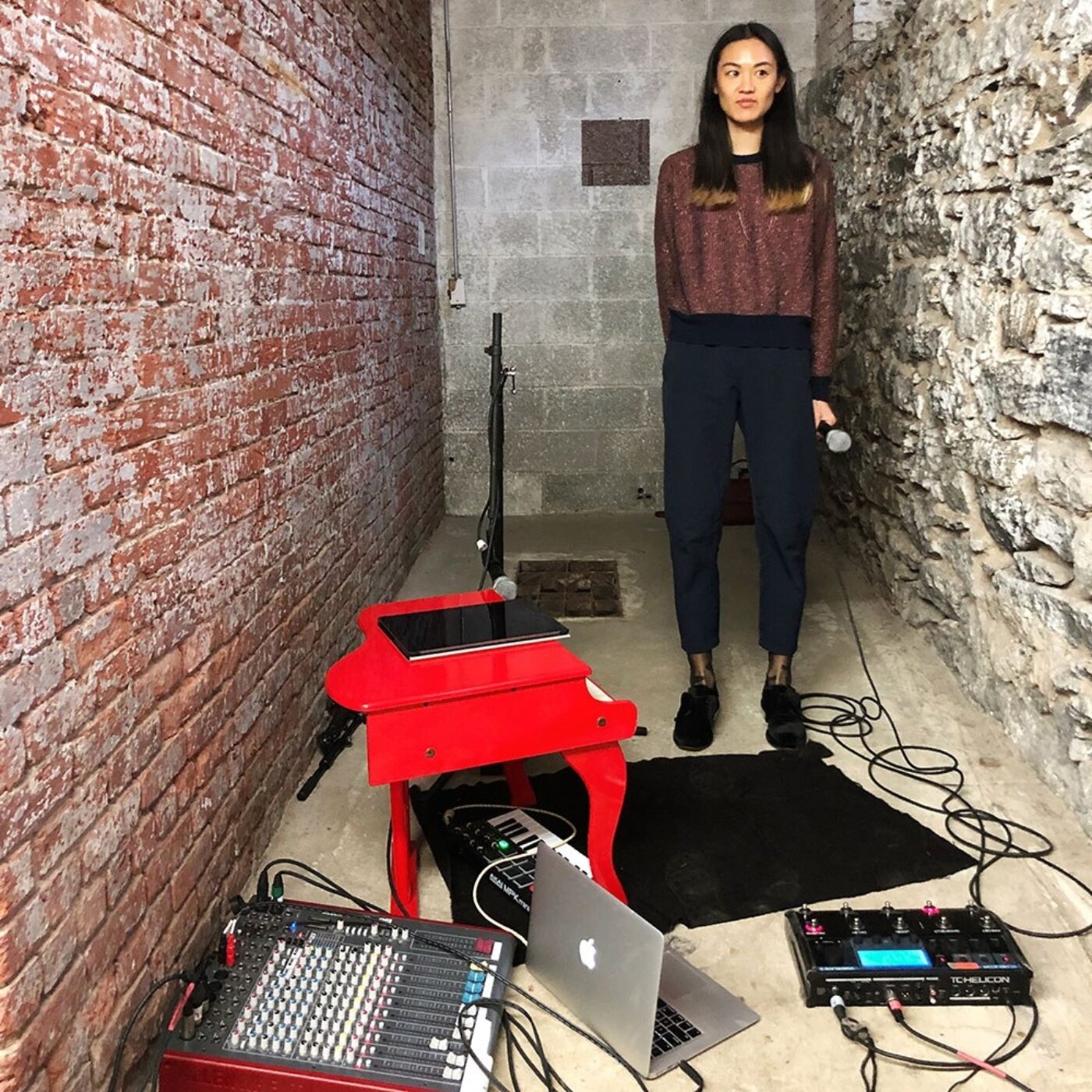 Vendil's new work is reminiscent of her earlier Test Sites, a series of performance pieces that are process-based exercises in limitation. While in residence at Target Margin, Vendil created Test Site 4: I. Now, II. then, III. Then with collaborator Jing Yu, a movement and performance meditation on silence, childhood, and Filipinx American identity that samples "Don't Speak" by No Doubt. Vendil created Test Site 5: Seedlings at Marble House Project, a performance and visual art piece in which she incorporated fragile flower petals into an improvised thirty-foot pencil drawing that she unscrolled down the theater aisle, then used as a score as she engaged a chorus of artists and electronics in a call and response. Vendil performed her first Test Site, created in collaboration with choreographer Coco Karol, at Periapsis Music and Dance's Open Series. Her home-based research has fortuitously expanded her possibilities for developing new Test Sites under limitations of quarantine.
Sugar Vendil will livestream an artist talk and an experimental performance centered around her experience as an Asian artist living in New York City during the coronavirus pandemic on Instagram Live on May 20. She recommends following the Asian American Feminist Collective, Asian American Arts Alliance, and Asian Arts Initiative for up-to-date information on Asian Americans and COVID-19.
Jasmine Dreame Wagner is a writer, artist, and musician. She is the author of the collections On a Clear Day (Ahsahta Press, 2017) and Rings, and six chapbooks. An EP, Switchblade Moon, will be out in June 2020.