In this edition of BOMB On the Inside, Gilles D'Amecourt interviews photographer Matthew Scott.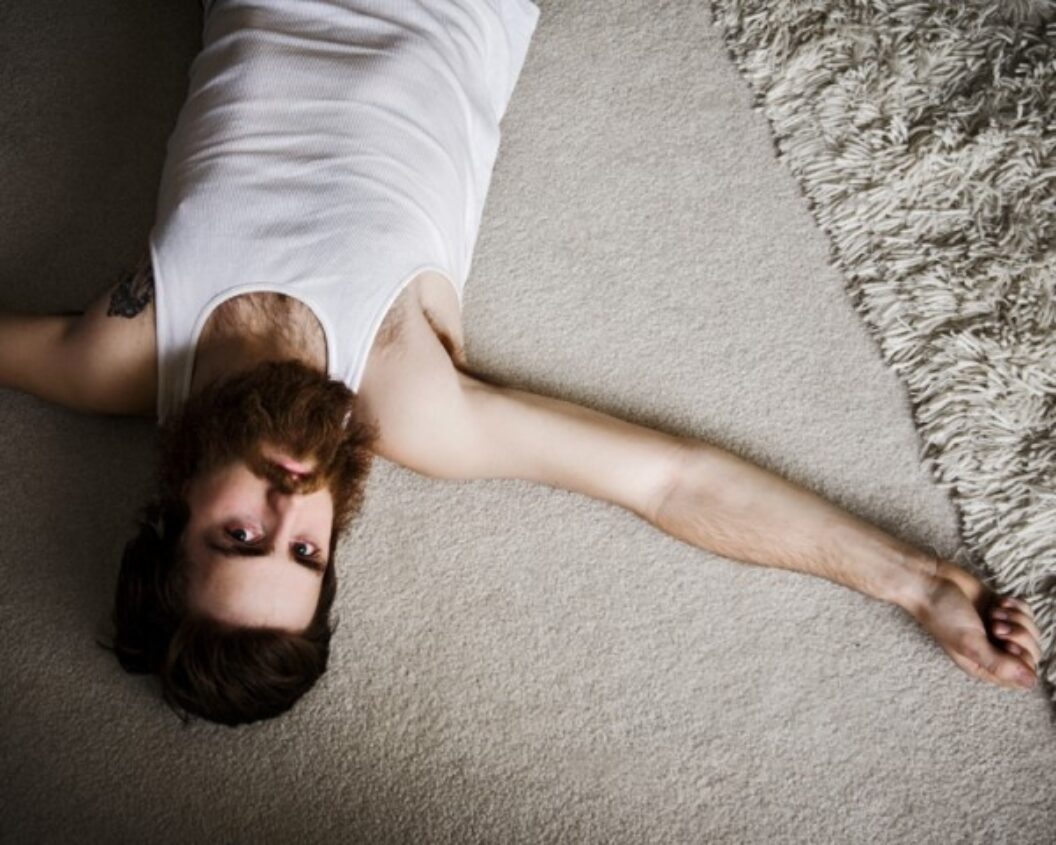 One of my favorite movies related to photography is Pecker by John Waters. It's a charming story about a young, amateur photographer from Baltimore who turns the New York art scene on its ear. Pecker's pictures are so sincere, they turn ugly into beautiful, common to unique, and pretense to absurdity. Maybe this is why I like Mathew Scott's photographs. Like Pecker, he is not shy about presenting a raw, personal reality… bathed in grit, warts, and all.
Somehow his subjects remain vulnerable in spite of their stoicism, other times the exact opposite is true. Recognizing this alternating trend is a large part of what makes the work entertaining. The irony is amplified by an uncanny ability to make snap judgments regarding color, composition, and light.
From many of the experiences he has recorded I expected the artist to be a little depressed, maybe morose or apathetic in nature. Thankfully I was wrong. It turns out he is a proud father with a healthy attitude. We discussed some future projects and concepts that make me feel as if I am witnessing a chrysalis period in his career. Hopefully he will continue to have a humble and loyal eye toward his subject matter. This disposition is fertile ground for a solid body of work, and offers the great possibility of some bright developments through the lens of Mathew Scott.
Gilles d'Amecourt Why do you feel that photography is the best medium for expressing your thoughts?
Mathew Scott I have an overwhelming urge to share my point of view, and express myself creatively. Photography allows me to do this. It allows me to both share with others how I view the world around me, and it answers my own questions about myself, and who I am. Photography is a necessary part of my life, it truly defines who I am and how I live.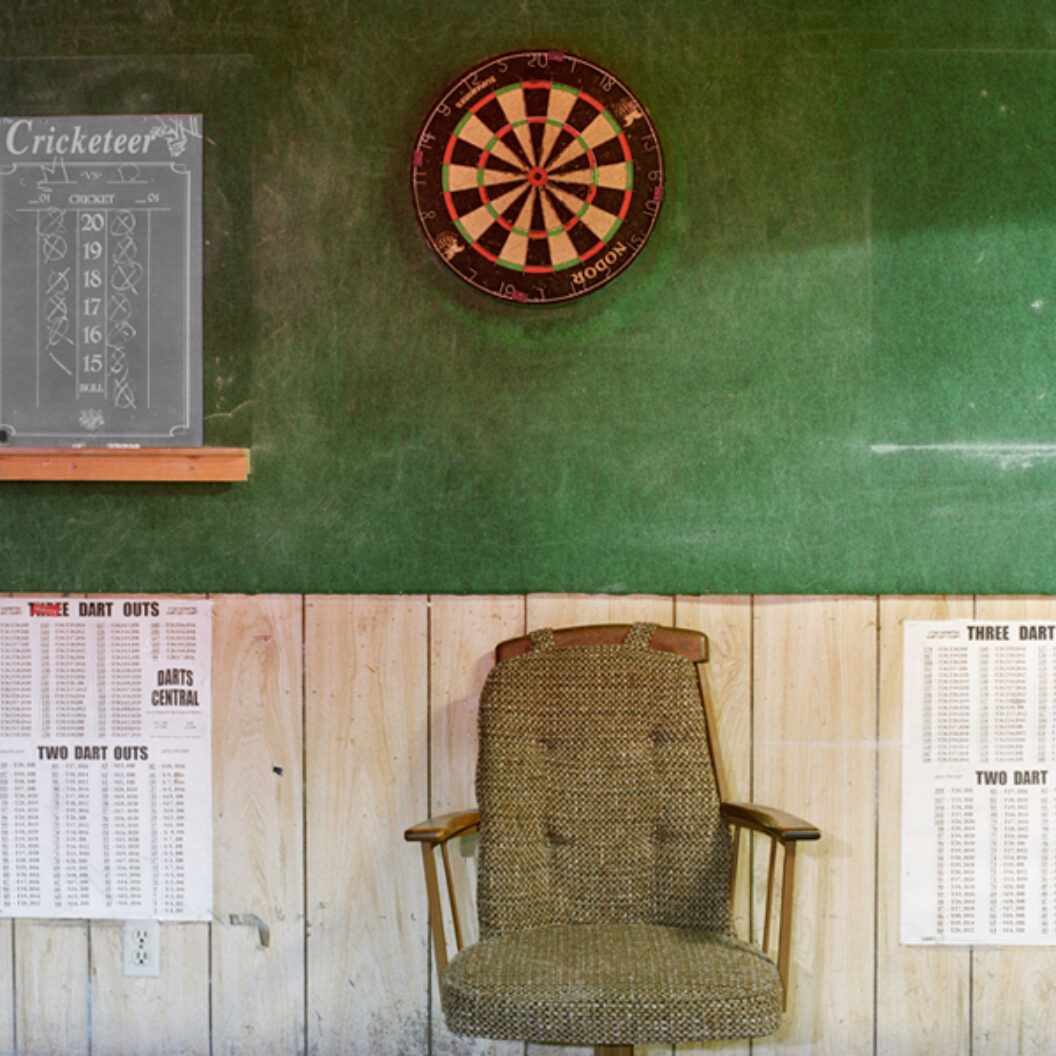 GdA How would you describe your photographic style?
MS I would have to say my style focuses on the "real"—I would not go as far as saying documentary, because I do give direction, and I tend to take control of the shoot, or alter what is really going on to achieve my desired results—I try and stay true to what's happening at the time, but sometimes the truth can make for a boring, or at least a visually boring, image, sometimes you have to "lie" a little… and that's the very important difference between myself and a documentary photographer.
GdA The Book of Mathew is a very personal body of work. Regarding these images, do you care if the viewer can relate to where you're coming from, or would you prefer they draw their own conclusions?
MS In my opinion, if someone takes the time to think about my work long enough to draw a conclusion, then I feel they get it… All I want from that particular project is for people to notice it, and think about it. The stories behind the images are from my own personal experiences, and each image has had an effect on me in a number of ways. I don't feel the need to explain the effects or emotions I have gained from this project. I feel that some bodies of work need artist statements, and some do not—The Book of Mathew is a body of work that is best left interpreted by the viewer.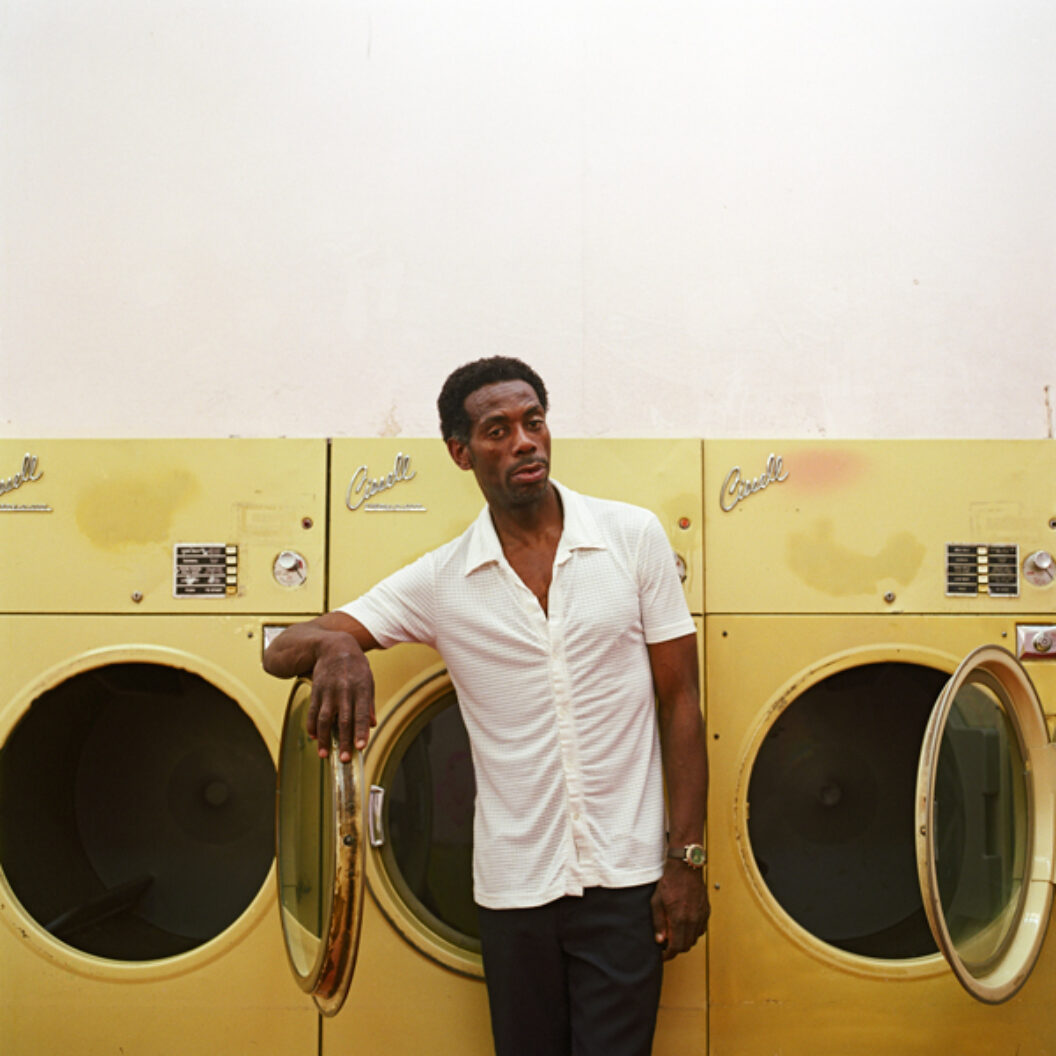 GdA Who are your biggest influences?
MS Here's a short list: Bill Owens, Stephen Shore, Larry Sultan, Todd Hido, Alec Soth, Joel Sternfeld, Nadav Kander, Robert Adams, William Eggleston, Robert Frank, Richard Avedon, Arnold Newman, Philip-Lorca diCorcia, Larry Clark.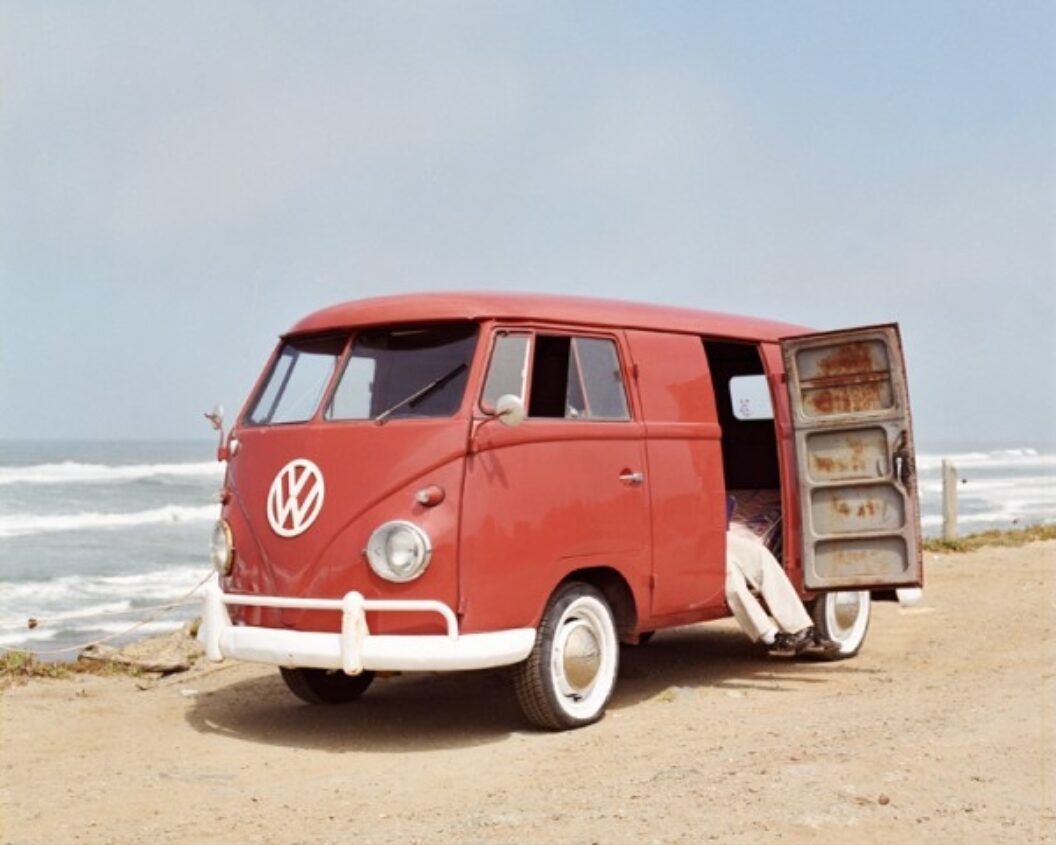 All images courtesy of Mathew Scott. Visit these and other at http://www.mathewscott.com.
BOMB On The Inside: LA is a look inside the LA art scene conducted and curated by Gilles d'Amecourt, an independent art advisor and curator living in Los Angeles, CA.