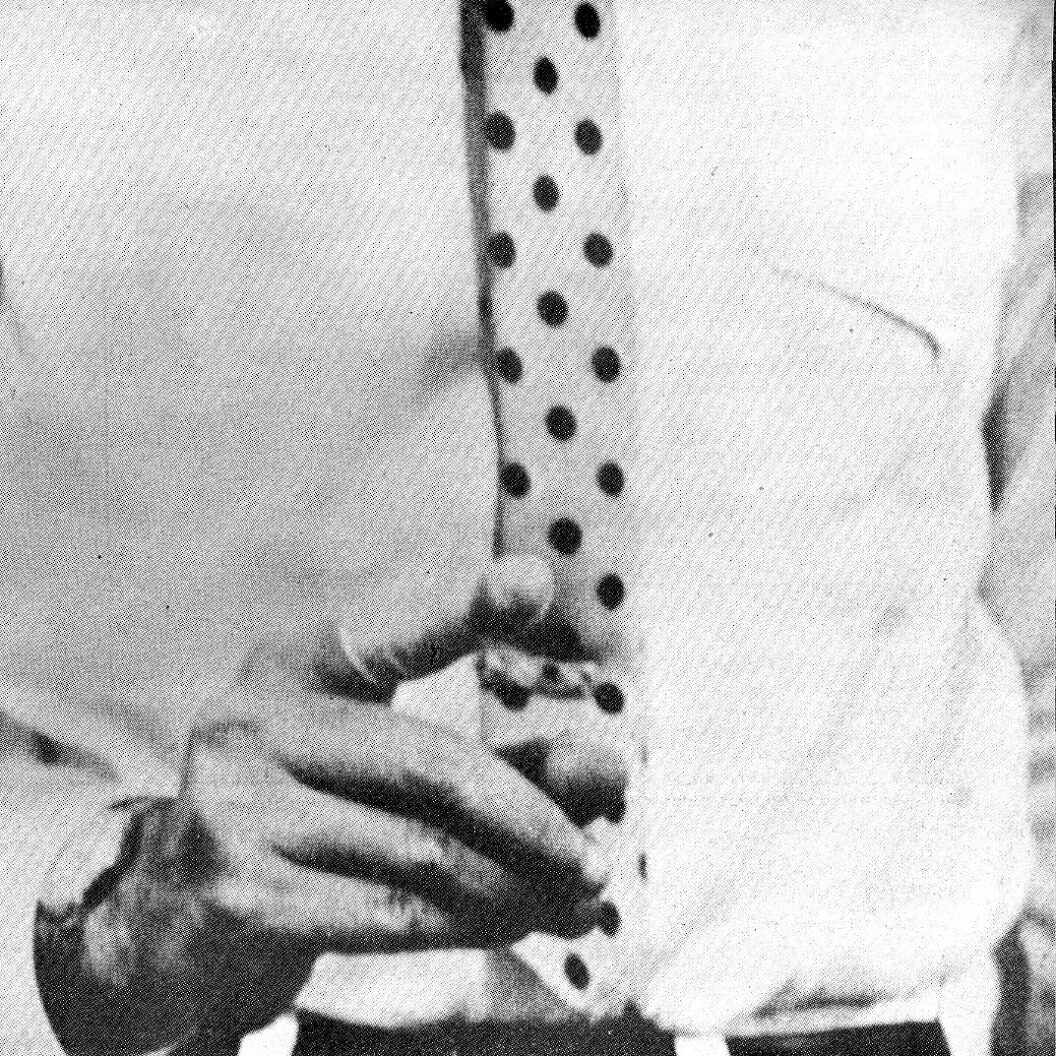 COMMITTED The pretext: A film about a film star. Frances Farmer, relegated for thirty years to the garbage can, now being resurrected as interesting. "Rebel," "speed freak," "Leftist," "weirdo." Victim, certainly; self-destructive, definitely. (Now seen in Hollywood as a "romantic" figure.)
In 1935 Farmer was an overnight Hollywood sensation; within ten years she was in a state mental institution. From stardom to a locked ward to a transorbital lobotomy makes a compelling narrative. Banished from histories of that time, not spoken about by those who knew her, lately a biography and a questionable autobiography have brought her renewed attention. Who is Frances Farmer will not be answered, of course. The dead can't speak, and it may be the wrong question to ask. The tale we'll tell is an invention––part fiction, part document, and interpretation (official biography vs. the imaginary––primary process––for instance). It's the interpretation of events, of facts, that makes history.
COMMITTED Subtext: The social psychological political issues that seem to have shaped Farmer's life, to make her a culturally created and defined, culturally defiant woman. Our interest: The interstices where psychology and society are manifested in her.
Originally published in
Tim Burns & Jim Jarmusch, ABC No Rio, Charles Ludlam & Christopher Scott, Jacki Ochs, Michael Smith, Mirielle Cervenka, Gary Indiana, Sonia Delauney, and Phillipe Demontaut.