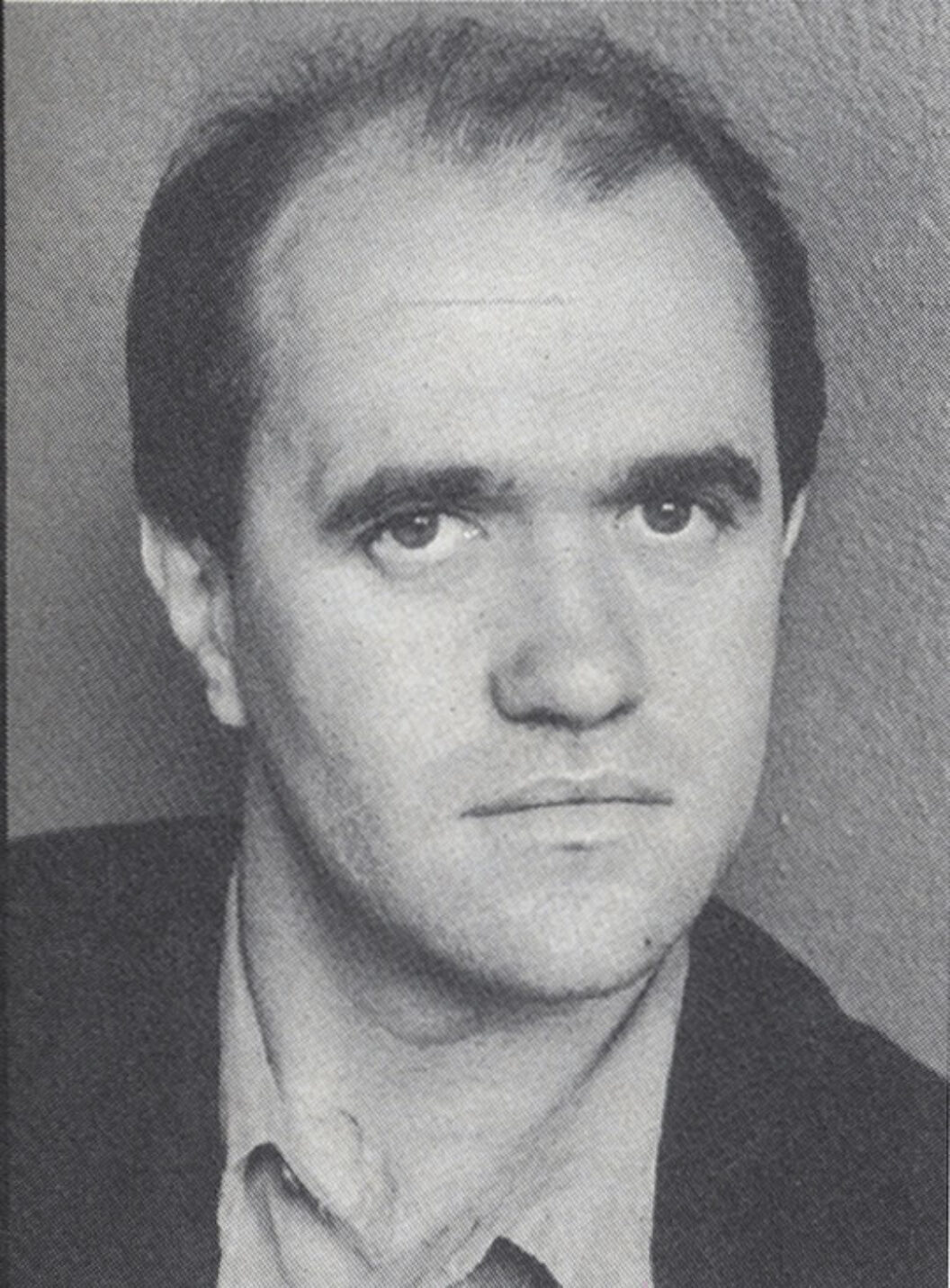 This is Colm Tóibín's third novel, and a very fine piece of work it is too. Set in Buenos Aires, with excursions to New York and Barcelona, it's the story of a gay man called Richard, son of an English mother and Argentinean father. Argentina's turbulent history of the last few decades has seen the country emerge from a period of military dictatorship—when torture, murder, and "disappearances" were commonplace—to democracy and political stability, the transportation eased and assisted by certain interested American parties. Richard, a translator, a man caught between two worlds, is in close contact with the individuals effecting this transition. He is at the same time learning how to live as a gay man in a country not renowned for its sexual tolerance, all of this complicated by his falling for the son of a man whom his American employers are considering as potential presidential material.
As in his previous novels The South and The Heather Blazing, Tóibín submerges the subtle formal resonances he sets up between the political and the personal within an almost austere narrative of character and relationship. The feeling of authenticity this produces, the sense of lived experience faithfully recorded, is one of the most striking achievements of the book. This is true on the political as well as the personal level. If you've ever wondered how the Pax Americana actually works, on the ground rather than in the rhetoric, read The Story of the Night and understand its moral complexity. If you want to know what happens to someone who spent time in that infamous football stadium in Santiago, when the generals were in power, and survived, that's here too.
In the end, though, it's Richard's story; and his story is a love story which becomes a love story in the time of AIDS. It's a passionate book, beautifully written, austere, serious, sexy, sad, and there isn't a false note in it.
—Patrick McGrath
The Story of the Night was just published by Henry Holt.
Originally published in
Featuring interviews with Barry Le Va, Jane Dickson, John Lee Anderson, Lydia Davis, Judy Davis, Peter Greenaway, Roger Guenveur Smith, David Del Tredici, Alfred Uhry, and David Armstrong.