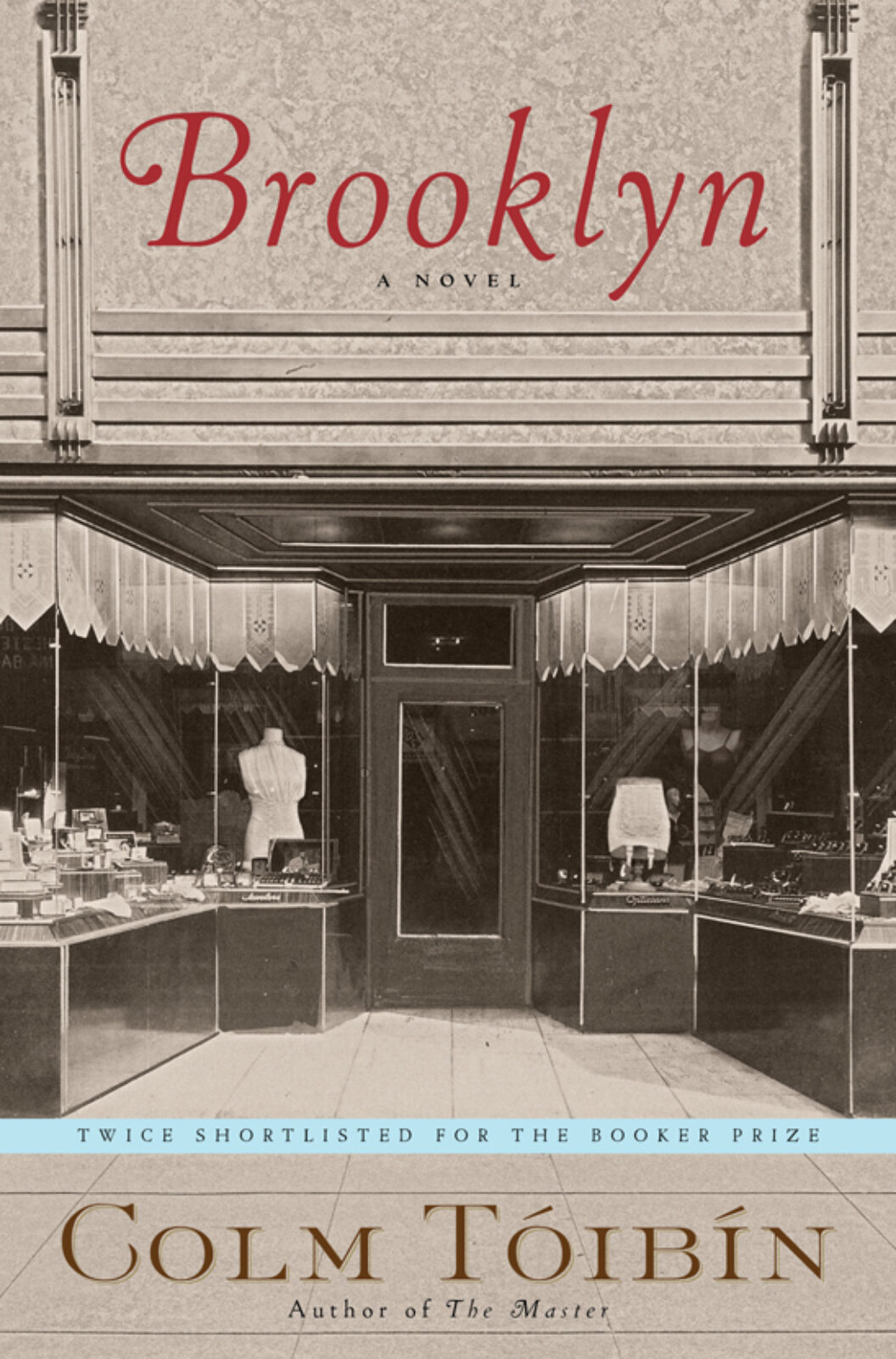 Brooklyn is Colm Tóibín's seventh novel and it is as close to perfect as a novel can get. It is the early 1950s and a young Irishwoman called Eilis Lacey is about to leave her home in County Wexford to travel for work to America. In the early pages, close attention is paid to the small detail of Eilis's daily life—to work and churchgoing and boys and clothes, and, of course, to family. This is Enniscorthy, a town where faith and family bind the community and everyone knows everyone else's business. It is with mixed feelings that Eilis leaves.
The voyage across the Atlantic is a suitably traumatic rite of passage, involving copious vomiting and the introduction of a splendid character called Georgina, who sends Eilis into the new world with sound advice about what to wear for immigration, and how to properly apply her cosmetics.
Once settled in a boarding house in Brooklyn and employed in a local department store, Eilis gradually adapts to American life and finds it to her liking. She also finds love. There is no melodrama here. Eilis is a quiet character but she is no saint, nor is she weak or frightened. When she faces the great predicament that will define her future, and indeed her identity, we are utterly engaged. Eilis is an unforgettable character, a girl created with great keenness of insight and sympathy. She is the heart and soul of this fine novel.
Patrick McGrath's novel Trauma recently came out in paperback. He has been a contributing editor to BOMB for 20 years.
Brooklyn was published by Scribner in 2009.
Originally published in
Featuring interviews with Dawoud Bey, Dike Blair and Joe Bradley, Harry Dodge and Stanya Kahn and Michael Smith, Nam Le and Charles D'Ambrosio, Guy Maddin and Isabella Rossellini, Bill Callahan and Jon Raymond, Pavol Liska and Kelly Copper, and Jacques Roubaud.