Coco Fusco's The Bodies That Were Not Ours by Grady T. Turner
Contributing editor Coco Fusco's second essay collection, The Bodies That Were Not Ours, demonstrates Fusco's passion as an interviewer and interrogator of postcolonial legacies.

Discover MFA Programs in Art and Writing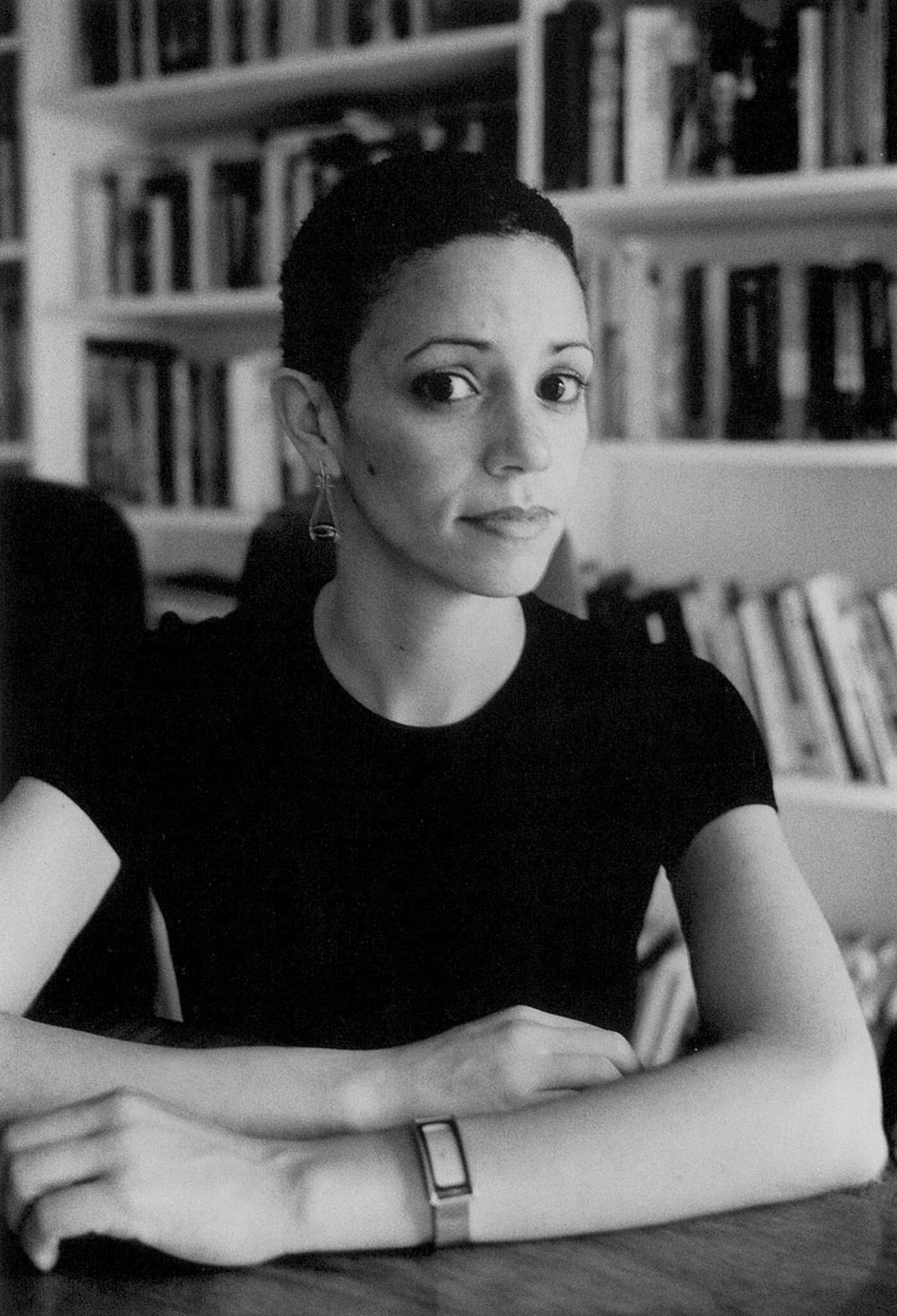 Reading Coco Fusco, one never forgets the acuity of her intellect or the fervor of her dedication to social justice. These qualities were evident in her first collection of essays, English Is Broken Here (1995), and are equally so in The Bodies That Were Not Ours and Other Writings (2001), which assembles essays, interviews, and performances produced since the mid-'90s. As her writings demonstrate, Fusco remains resolute in her investigation of the legacies of colonialism, even as the art world has largely lost interest in such pursuits.
Fusco is a fierce interviewer (as is regularly evident in the pages of BOMB, to which she is a contributor), never reluctant to badger her subjects when she feels it necessary—as when she becomes exasperated with the evasions of actor Roger Guenveur Smith, or photographer Tracey Moffatt. This impatience with obfuscation is a consequence of Fusco's deep engagement with the topics discussed. In conversation with Hilton Als, who matches Fusco in wit and directness, she is in her element, trading insights with a comparably sharp intellect.
Even as she seeks out like minds, Fusco applies herself to learning about the lives of those who share her gender and ethnicity yet are denied her privileges, such as Havana's teenage jineteras or the maquiladora workers of Tijuana, both of whom are subjects of articles and performances.
While Fusco has not compromised her stance in the past half decade, the cultural scene has greatly changed. Many factions of the art world will greet her latest book with contempt: is she still going on about that? She is, of course, which is what makes this body of writing a salutory contribution to the current discourse, or lack thereof. If this collection is in want of anything, it is a more direct engagement with that void. Was multiculturalism vanquished by conservatism, or did art's notoriously fickle magpies simply move on to the next shiny thing? Fusco knows the answers as well as anyone, and we can all benefit from seeing her investigative finger pointed outward as well as inward.
—Grady T. Turner
Coco Fusco's The Bodies That Were Not Ours and Other Writings was published by Routledge in October 2001.
Originally published in
Featuring interviews with Petah Coyne, Glen Seator, Ben van Berkel, Reynolds Price, Dubravka Ugresic, Michael Haneke, Donald Margulies, John Zorn