Discover MFA Programs in Art and Writing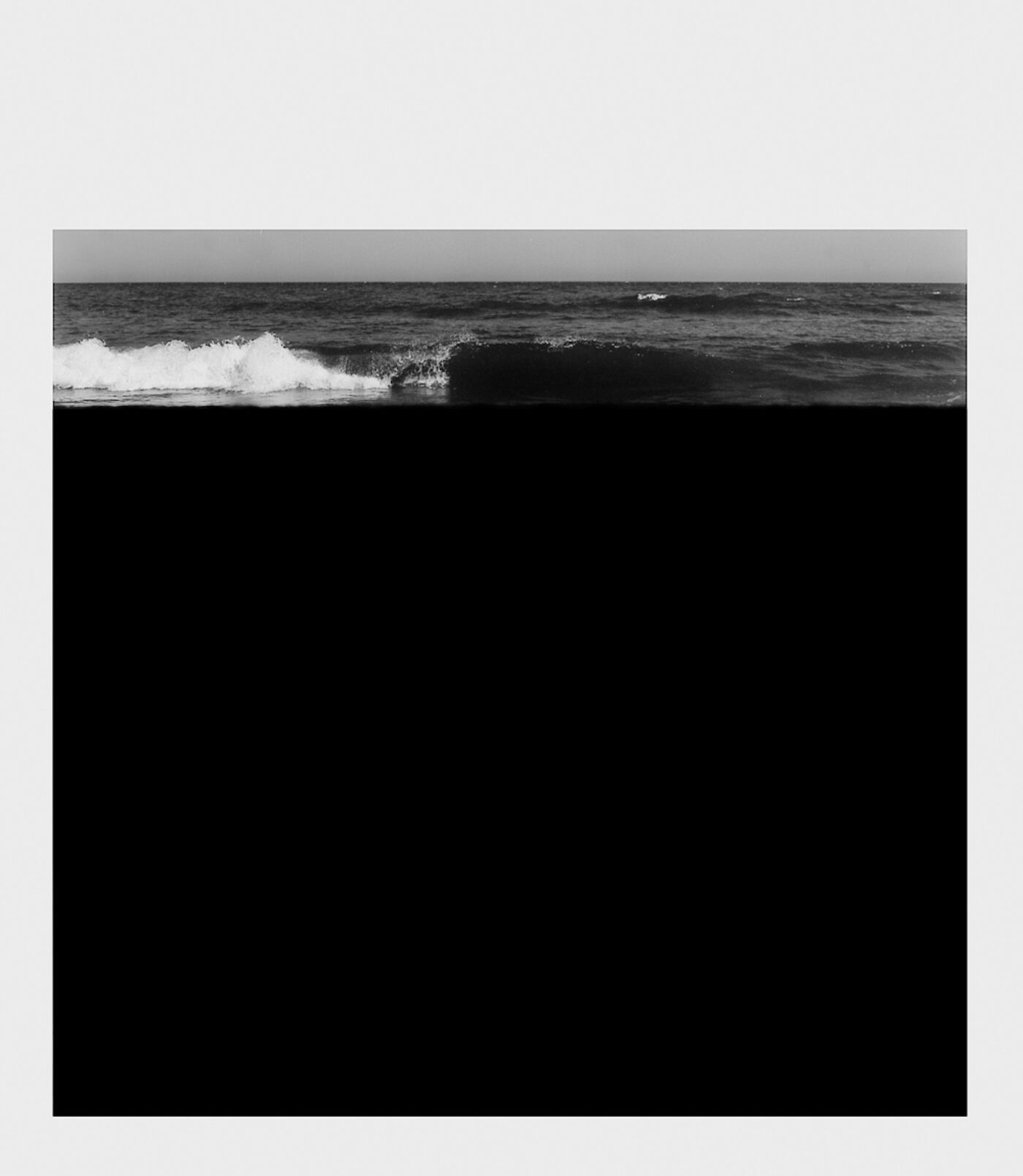 Clifford Ross's paintographs appear to be seascapes, sumptuous black and white reflections. They are this and more. Technically, the light and dark trapped on the negative are reconstructed by the artist during the printing process with mattes and strobe into shape and form: velvety blacks that brace the zip of light at their peak. Light and chemistry create Ross's deep blacks, his metallic grays. This search for light, even in the dark squares that ground its foamy reflection (and us), reveals the true nature of these photographs—an attempt to capture a godhead. At the very edge of an earthy black void—a void that soothes and absorbs—we are given a view of the other side. Geometry places us within a square canopied by shoreline, an endless undulation trapped between dark and light. We can only see by contrast, this rising up of our vision towards a momentary collision.
—Betsy Sussler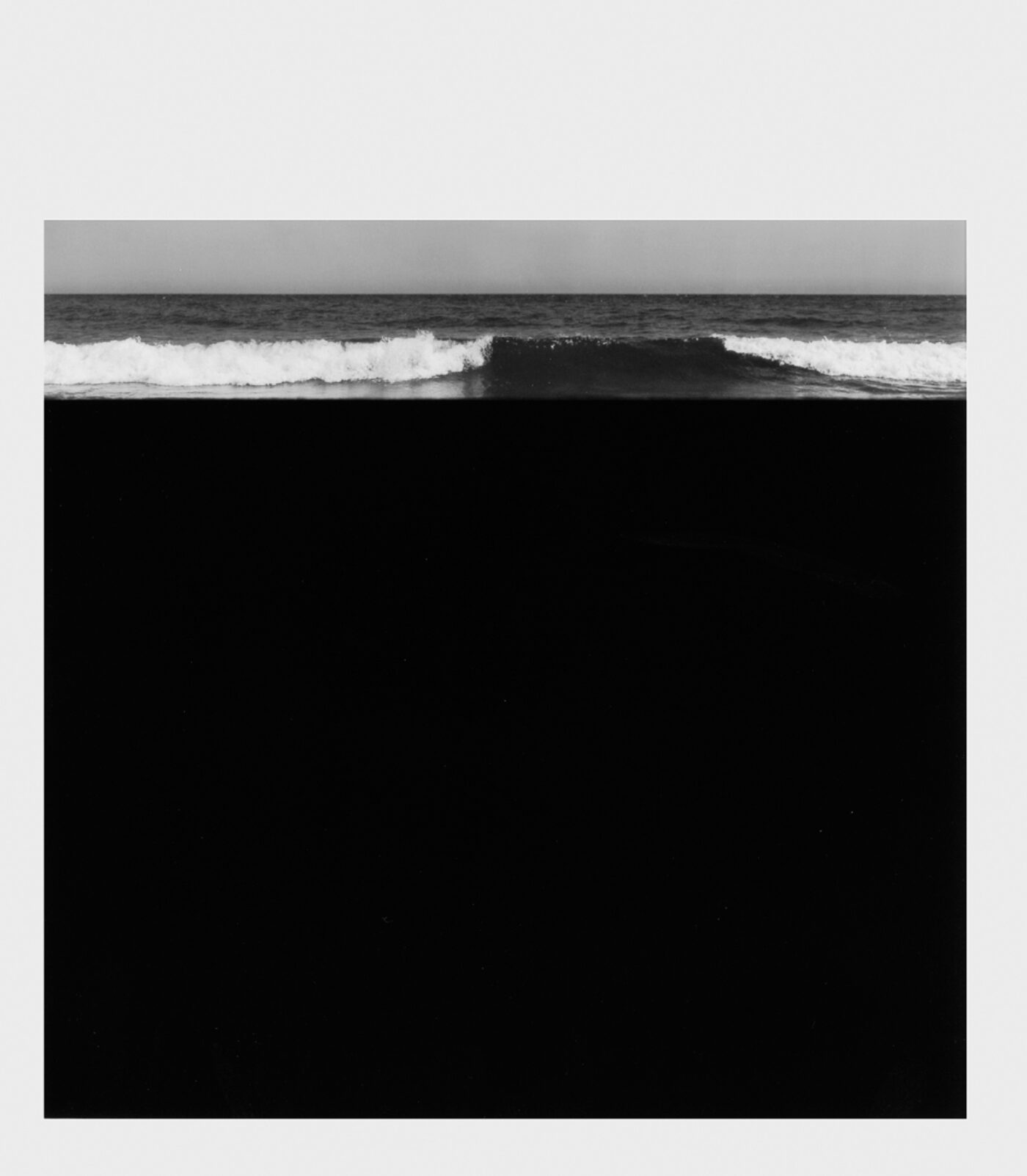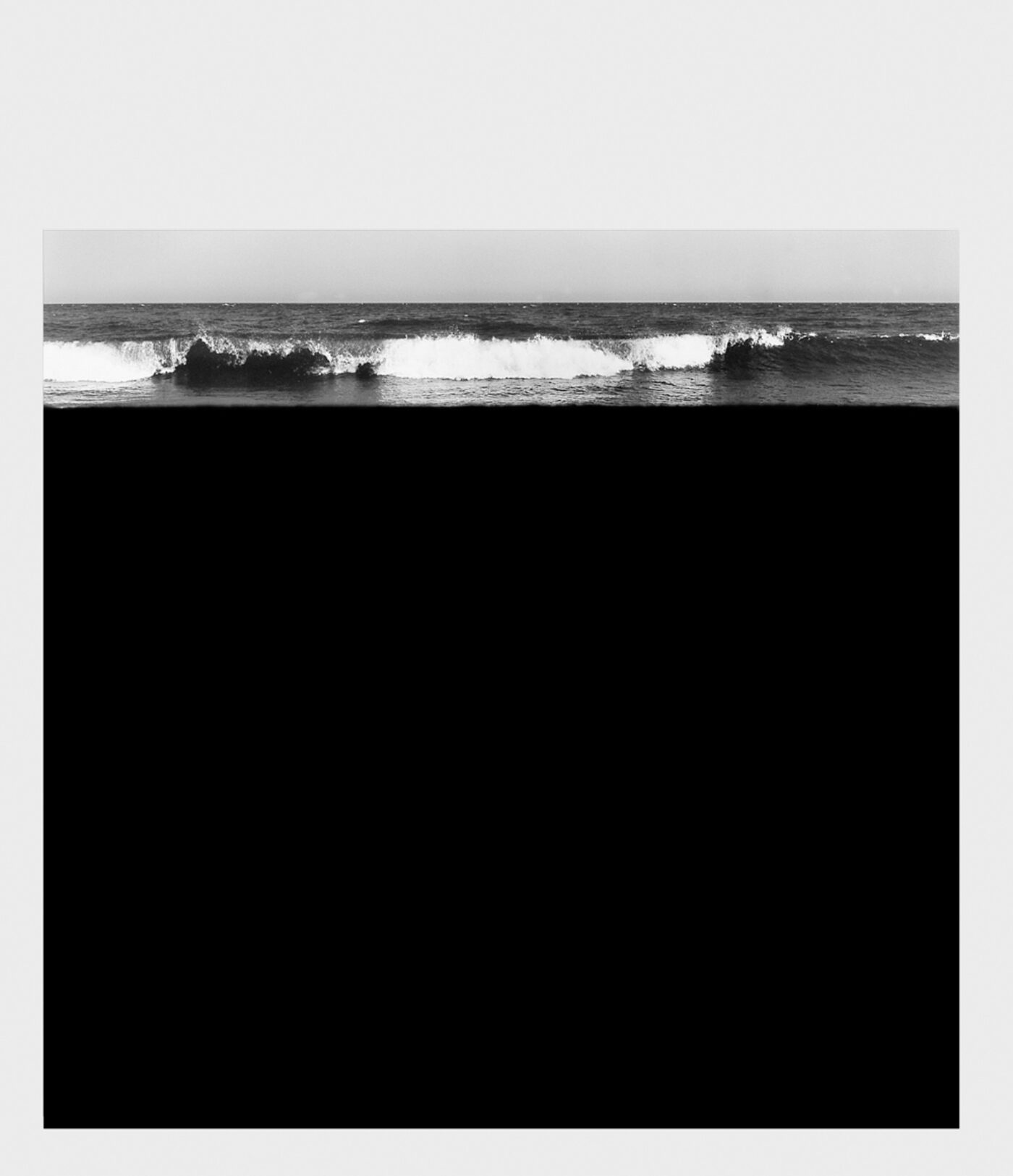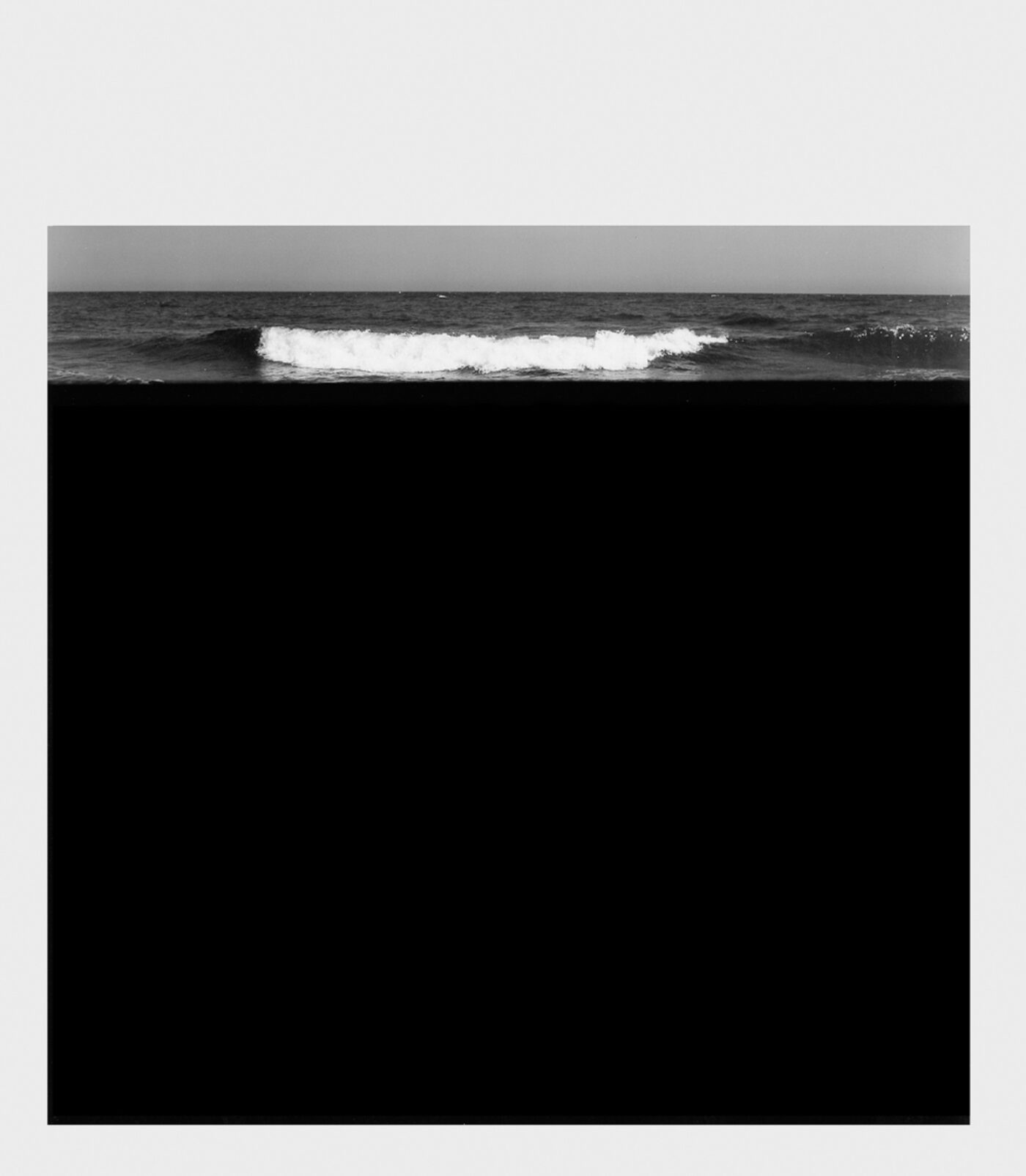 Originally published in
Featuring interviews with Yusef Komunyakaa & Paul Muldoon, Ian McKellen, Sam Taylor-Wood, Thomas Nozkowski, Geoffrey O'Brien, Alexander Nehamas, and Mark Richard.