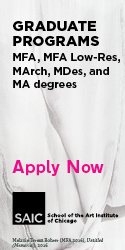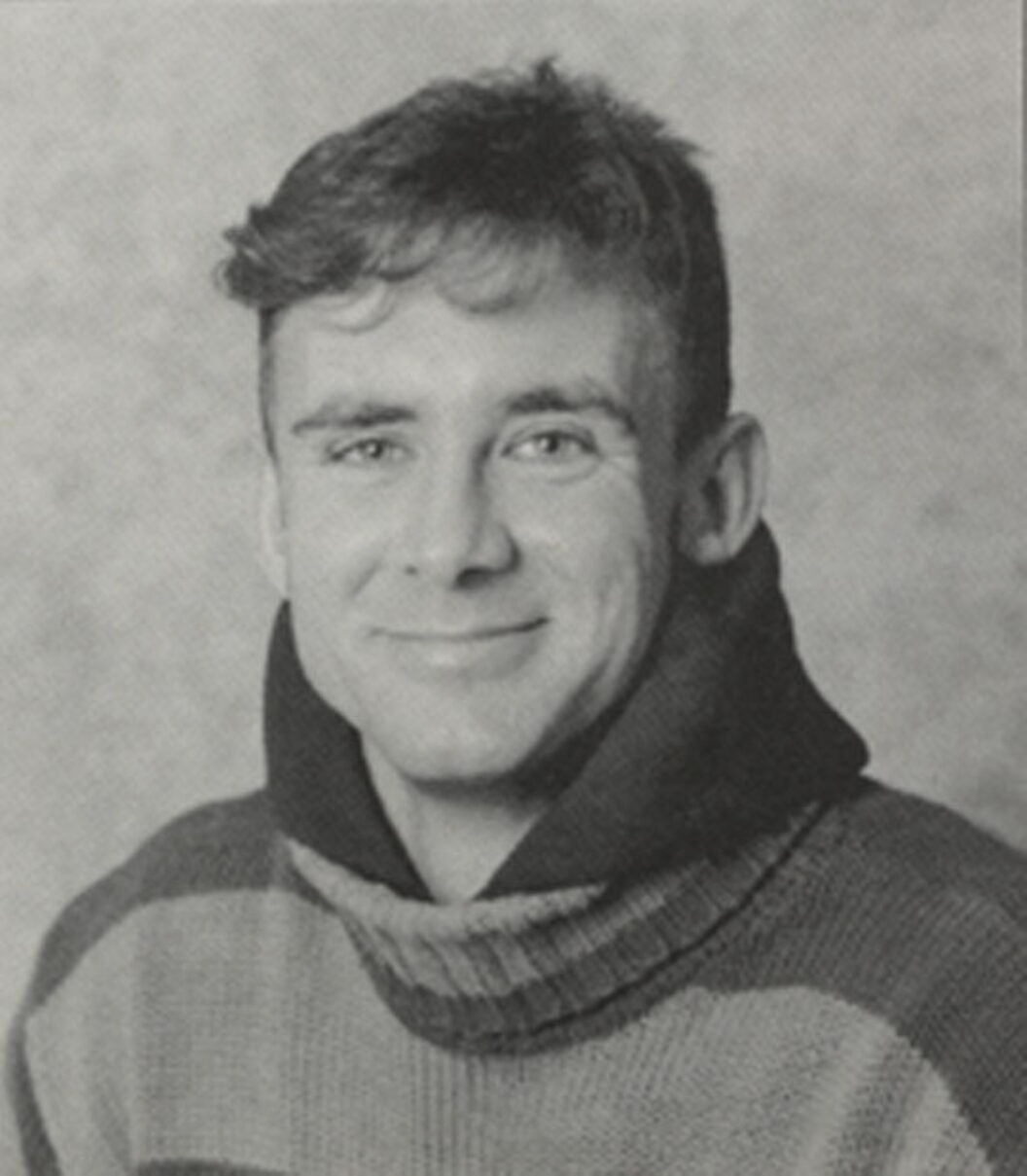 The narrator of this hypnotic, harrowing, bitterly comic first novel thinks he's a tough guy. We know this right from the gun-to-your-head opening, which also drops a few clues to his sensitive, utterly submissive side, "the sissy side, if you will," the geek inside him, the raging anarchist in the rough. We don't know his name because he never gives it. He's just a guy with a secure day job who wears a tie to the office and is desperate to cure his insomnia. He used to be a nice guy, but that was before he had so much trouble sleeping and met Tyler Durden, definitely a tough cookie, a charismatic subversive who harbors a barely controlled desire to engage in senseless violence.
These two devious personalities share a house, a woman, a high degree of class hatred, and an identity. They start a weekly pugilist fest called fight club, whose first rule is you never talk about fight club. So I won't go into the story because, entertaining and horrific though it be, it's the compressed language, dry mood, operatic structure, blunt phrasing, and intimacy with sociopathy that knocked my socks off. It's about living with your demons, those shiny monsters who look like gods and lay down like devils and make you fight like hell for your soul. Fight Club is a gut-ripper that was left at the gate by its publisher and whose two-fisted author deserves a better fate. And if it doesn't keep you up nights long after you've finished reading, well, all I can say is: Hit me as hard as you can.
Fight Club was published by W.W. Norton in August, 1996.
Originally published in
Featuring interviews with Michael Ondaatje, Billy Bob Thornton, Hilton Als, Oumou Sangare, Emmet Gowin, Donald Antrim, Stuart Hall, Marjetica Portč, Miloš Foreman, and David Rabinowitch.