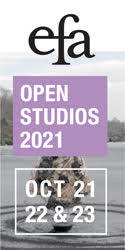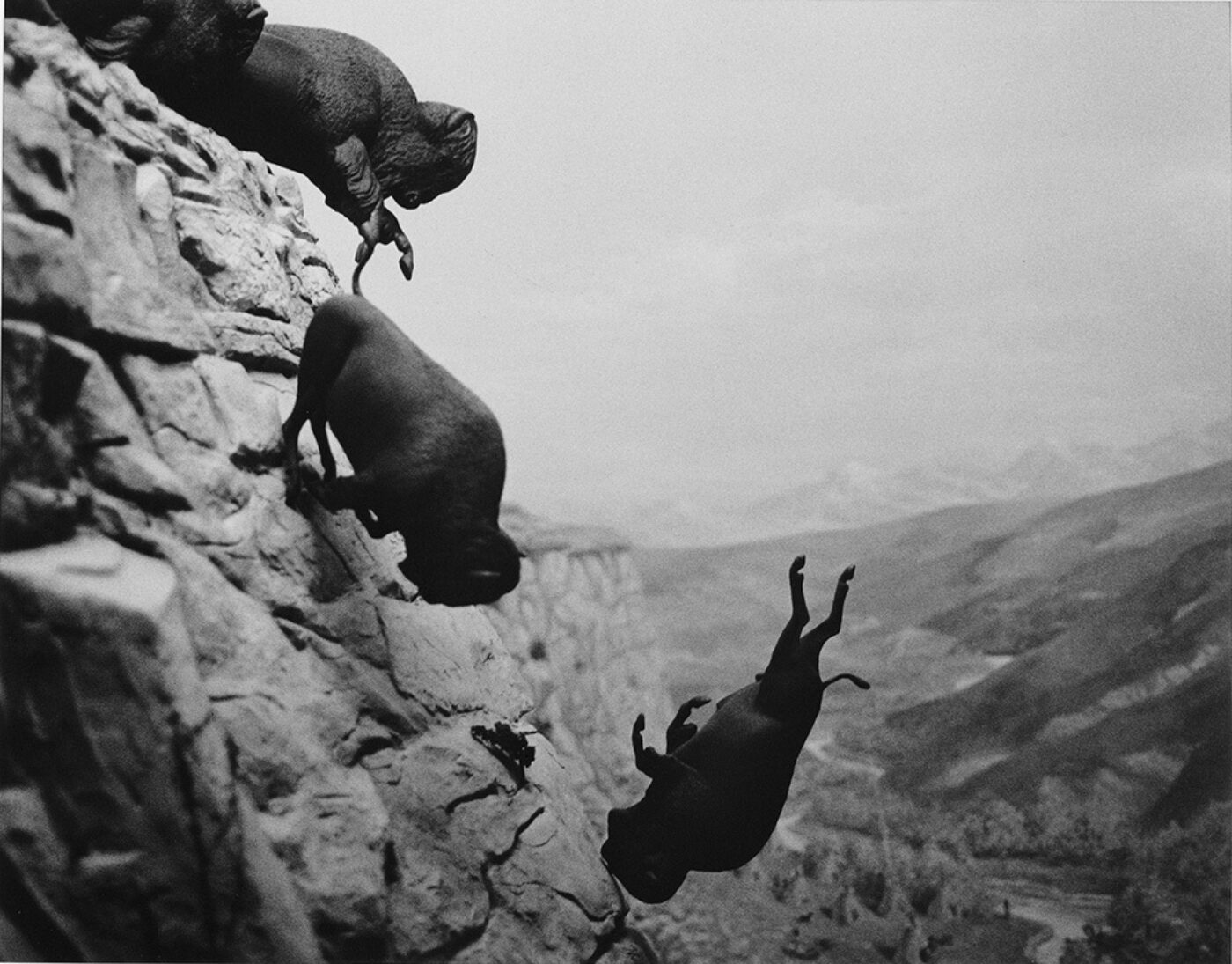 (World of Wonder, 2020)
"Realizing that I have nothing left to lose in my actions I let my hands become weapons, my teeth become weapons, every bone and muscle and fiber and ounce of blood become weapons, and I feel prepared for the rest of my life." It's understandable if someone mistook this electrifying injunction as being written in the present day; its power and poetry seem to pulse with the same current—and outrage—as have the Black Lives Matter protests of the past eight years. In reality, it was written by David Wojnarowicz in the early '90s, around the height of his career as a genre-defying artist and AIDS activist, and near the end of his woefully short life—he died of AIDS-related complex in 1992 at the age of thirty-seven.
Due to the many similarities between American society then and now—social justice movements, deadly pandemics, staunchly conservative-cum-fascist presidents—Chris McKim's Wojnarowicz: F**k You F*ggot F**ker provides cultural insights in a way that few documentaries have the opportunity to do. One of Wojnarowicz's collaborators, Marion Scemama, puts it plainly: "AIDS was revealing exactly what society was about." Wojnarowicz's work exemplified this revelation in unforgiving and beautiful strokes, and his boundless imagination presented itself across many media—painting, collage, graffiti, photography, filmmaking, music, writing, installation art, and sculpture. The film's provocative subtitle came from a homophobic slur the artist found written on a piece of paper and then used to title one of his paintings. Though despite appearances, shock value for its own sake played no role in his approach: Wojnarowicz's work was inflammatory because it had to be.
Wojnarowicz seems to mimic the energy of the artist himself: the documentary is a fast-paced montage of his artwork alongside archival video footage of the man himself. Wojnarowicz's work spoke to a profound and righteous anger, but he also possessed a great capacity for tenderness and love, qualities that are apparent throughout the documentary. Scenes of him sitting at a kitchen table strewn with a small mountain of books, newspapers, paint brushes, and tchotchkes are especially endearing.
The film mercifully trades the usual biographical documentary tropes of talking heads and sobbing interviewees for as much artistic visual content as can possibly fit into its one-hour-and-forty-five-minute runtime. McKim sifted through the artist's archive at NYU's Fales Library for two and a half years, collecting roughly three thousand images for the documentary. The effect is wonderfully feverish, though as a result key details and relationships (such as his remarkable bond with photographer Peter Hujar) are occasionally not given enough time to sink in.
McKim uses an original method of grounding the disparate elements into a cohesive, intimate whole: Wojnarowicz's own voice. Among the archival material McKim included are clips of Wojnarowicz's tape recordings he made of his thoughts and monologues as well as recordings he left on his friends' answering machines. Herein lies another formal nod, in a sense, to the artist's multiplicity of mediums: in a documentary we expect to watch the story of a life play out before us, but in Wojnarowicz we develop an image of the artist in our heads based equally on what we hear of him.
As I watched the documentary, I couldn't help feeling viscerally aware of the surreal quality of our present moment, namely how intolerable it is that although the work of social justice has never been over, many of us have essentially gone "back to brunch"—again. We need this kind of documentary today to remind us of this lapse; though more to the point, we need artists of the kind that Wojnarowicz was, ones who remind us that the most influential sources of rebellion—in our art and in our actions—reside in the indefatigable power of the imagination.
Eugenie Dalland is a writer based in New York. She is the editor of the arts and culture magazine Riot of Perfume.
Originally published in
Our summer issue features interviews with Mel Kendrick, Azareen Van der Vliet Oloomi, Kader Attia, Arthur Jafa and Dana Hoey, Quntos Kunquest, Katiana Rangel, and Anne Anlin Cheng; fiction by Jenzo DuQue, Dylan Landis, Anthony Veasna So, and Sophie Hoss; nonfiction by A.V. Marraccini; a comic by Ronald Wimberly; poetry by Arthur Solway, Rickey Laurentiis, and Alina Stefanescu; an essay and portfolio by Kalup Linzy; an archival interview with Suzan-Lori Parks; and more.