Discover MFA Programs in Art and Writing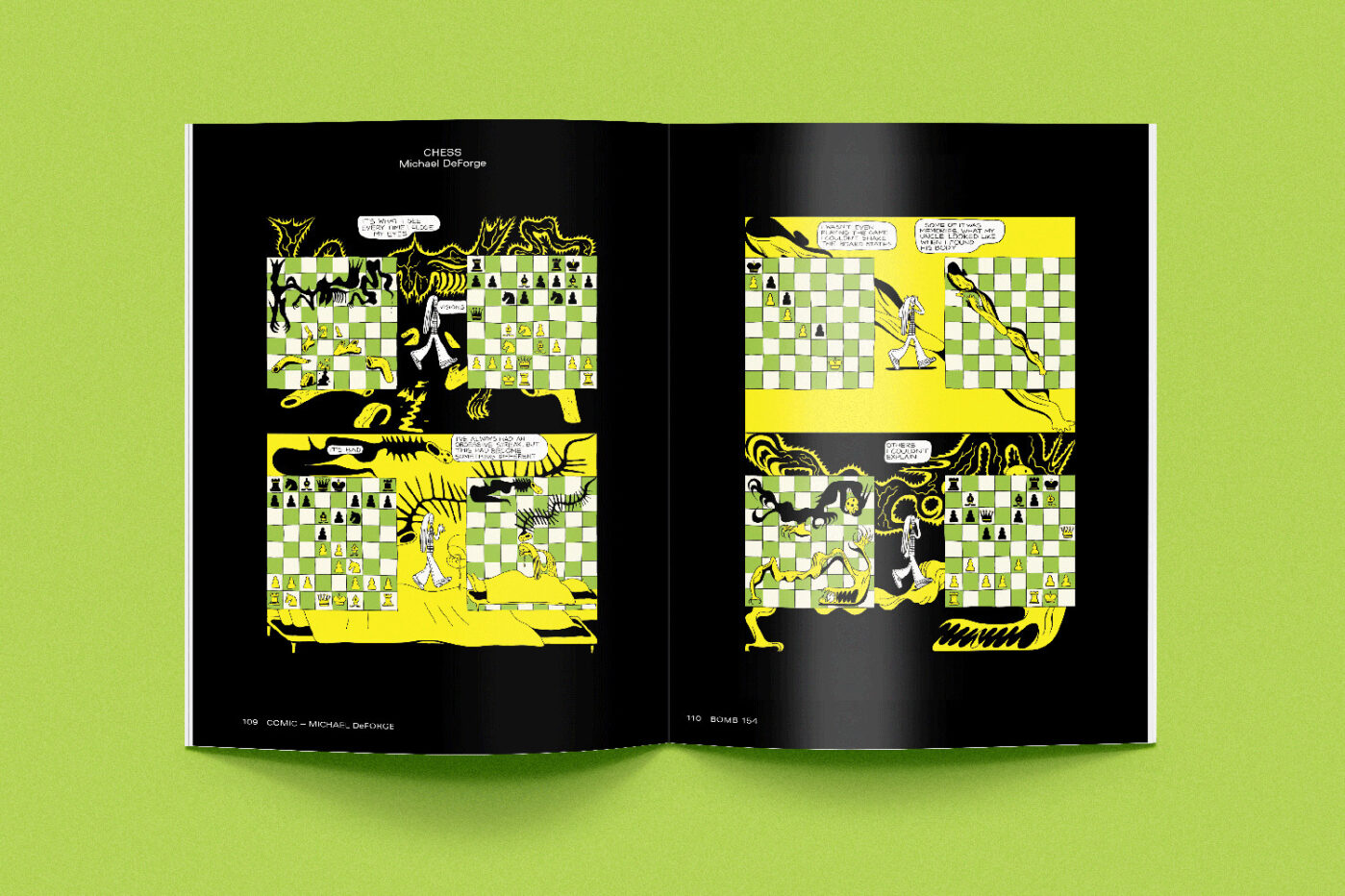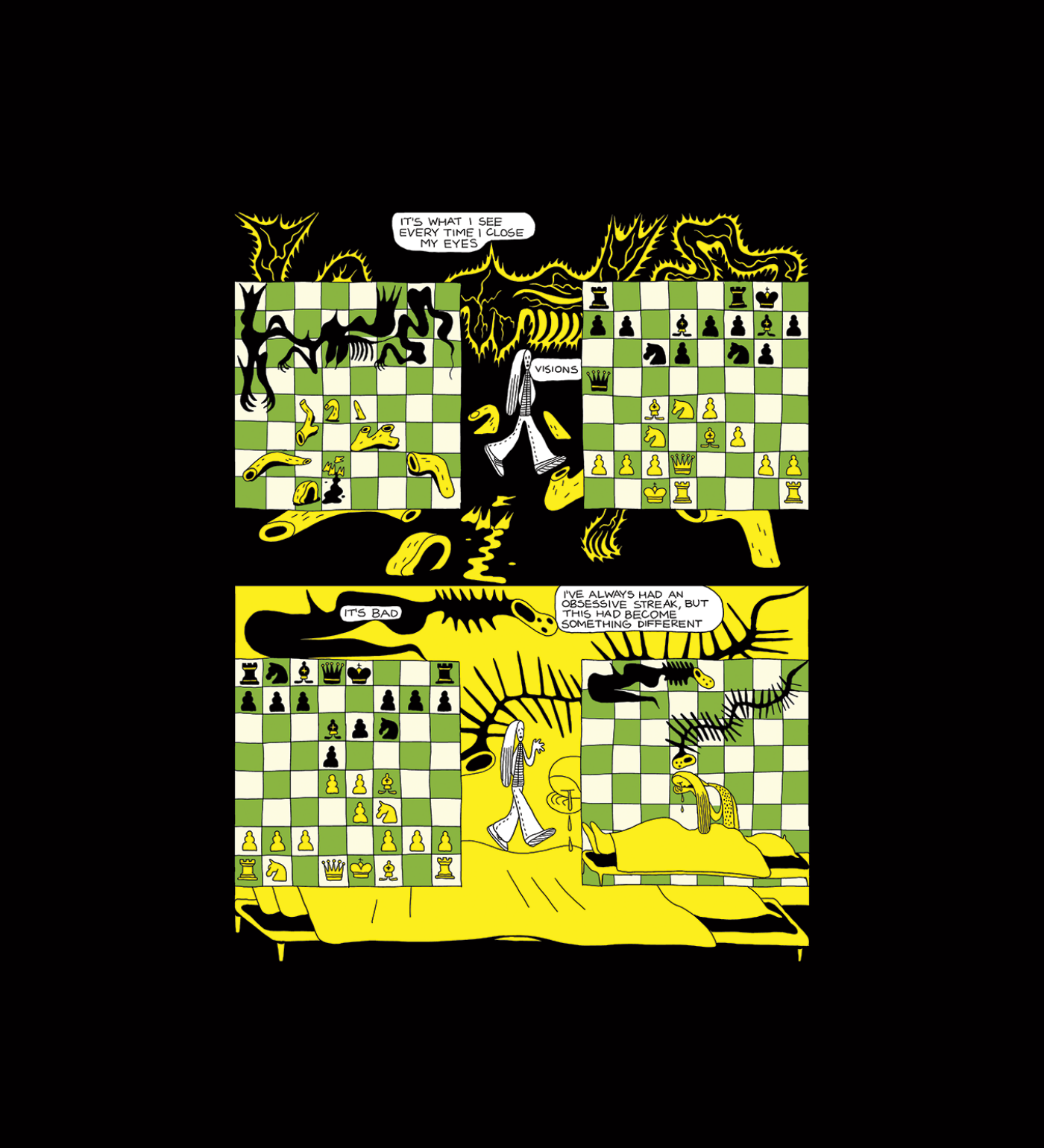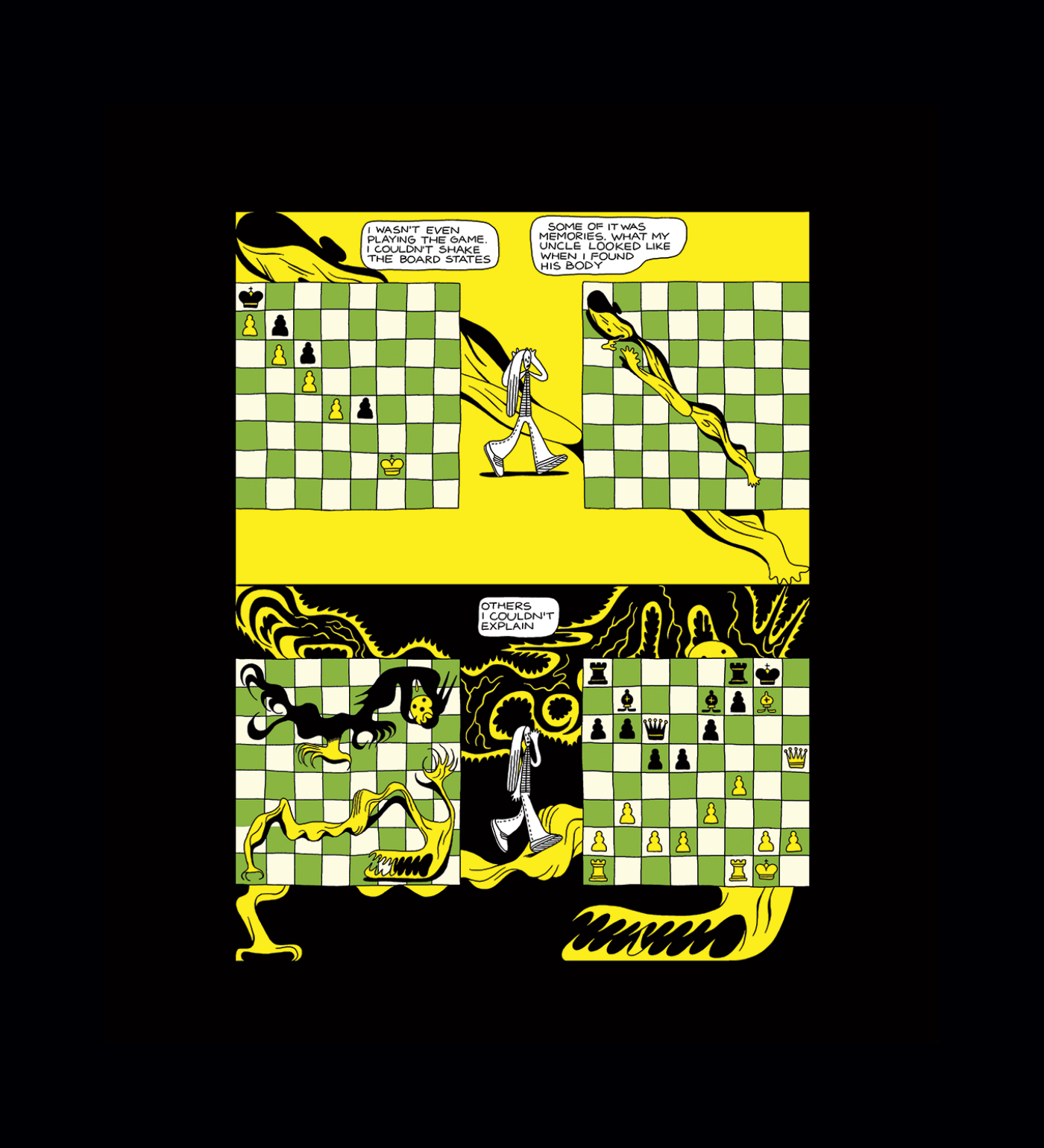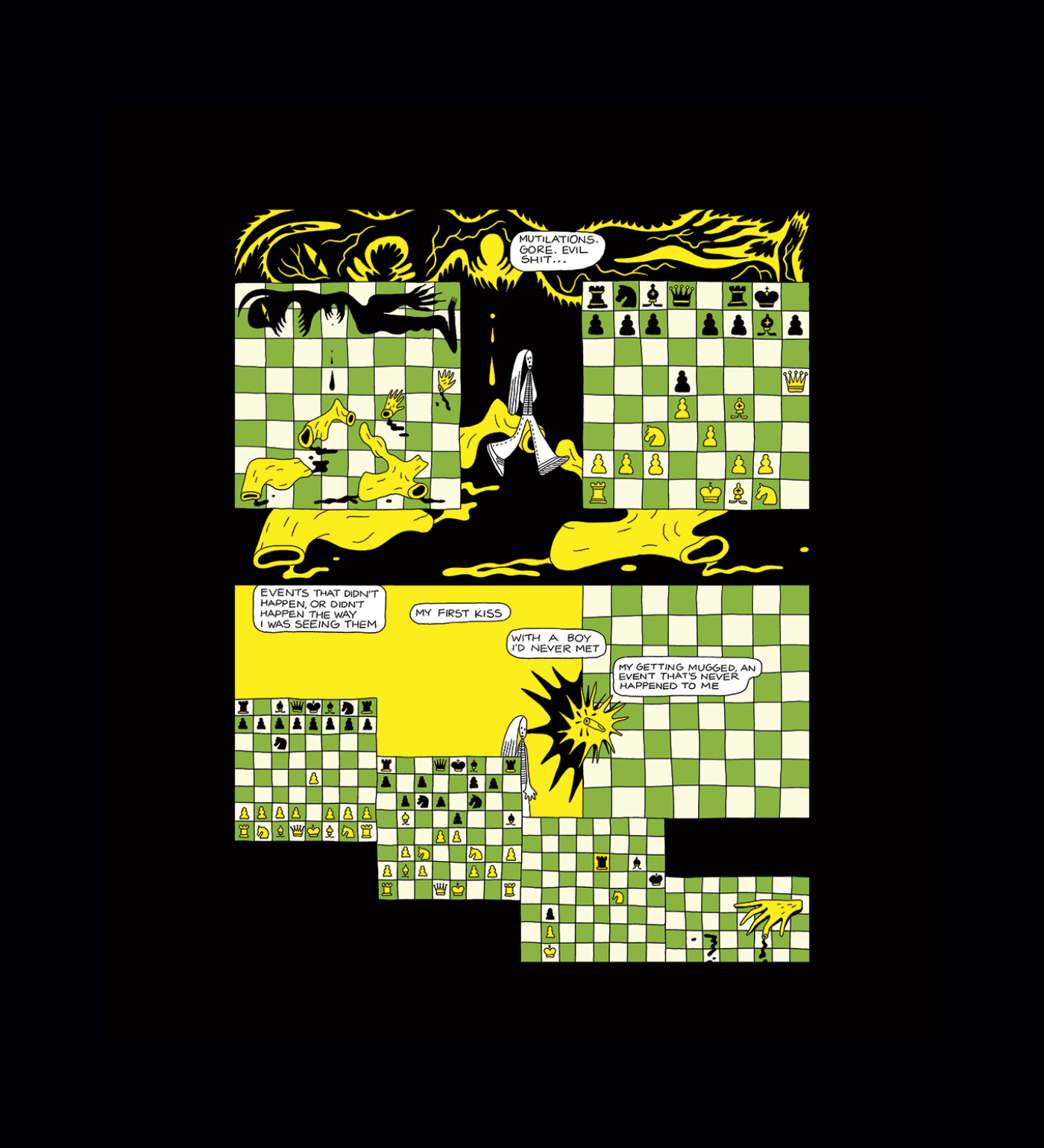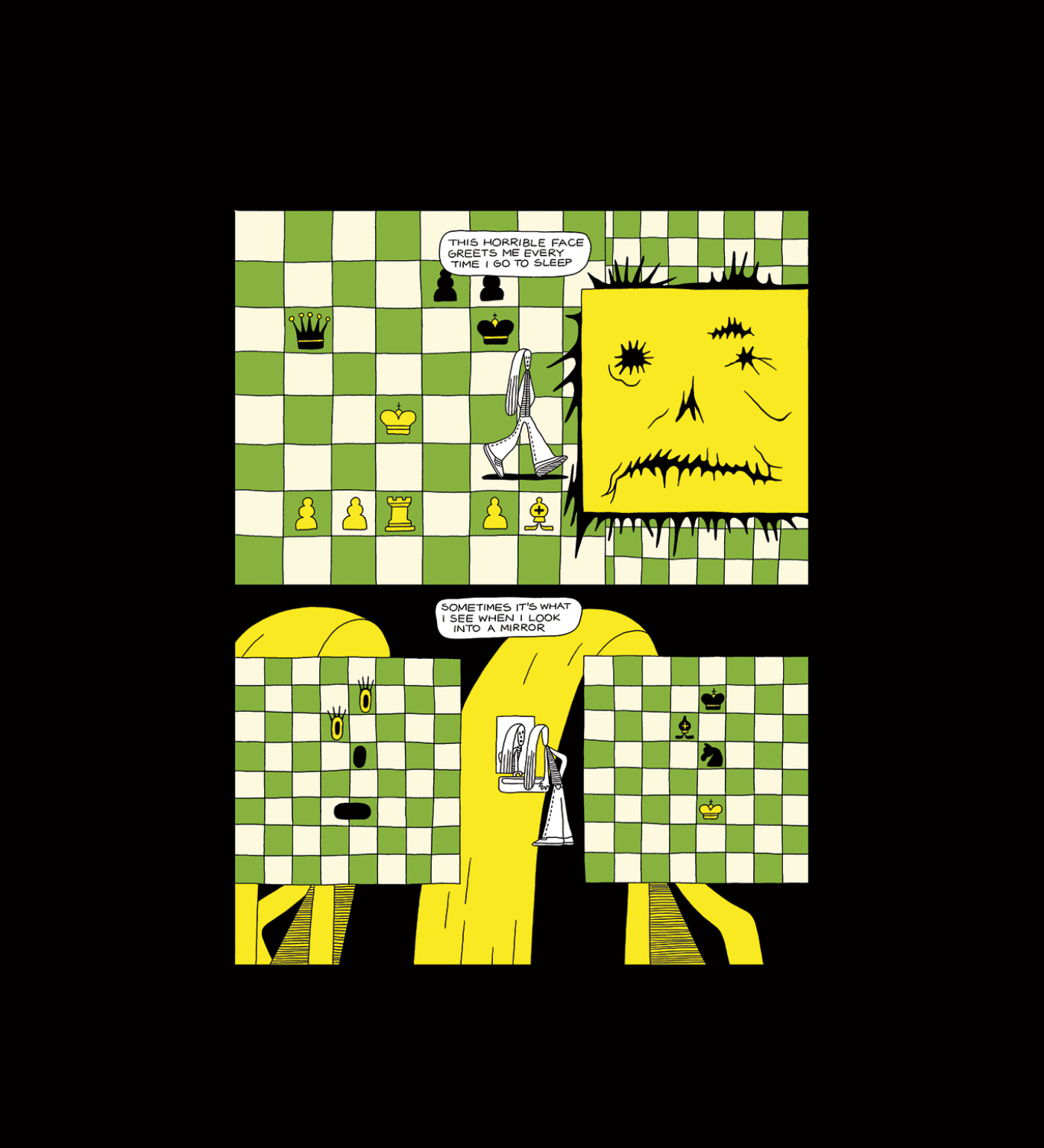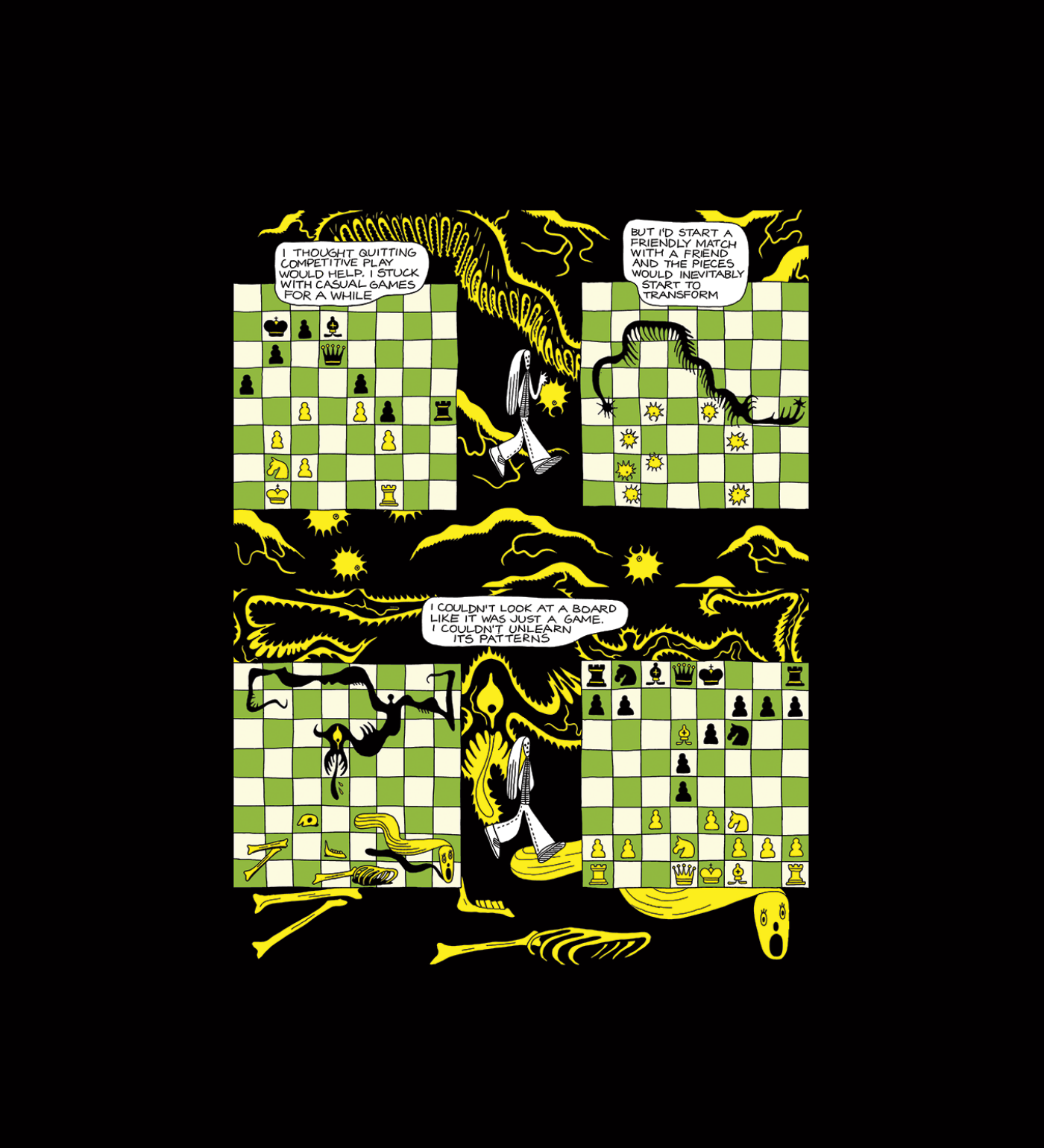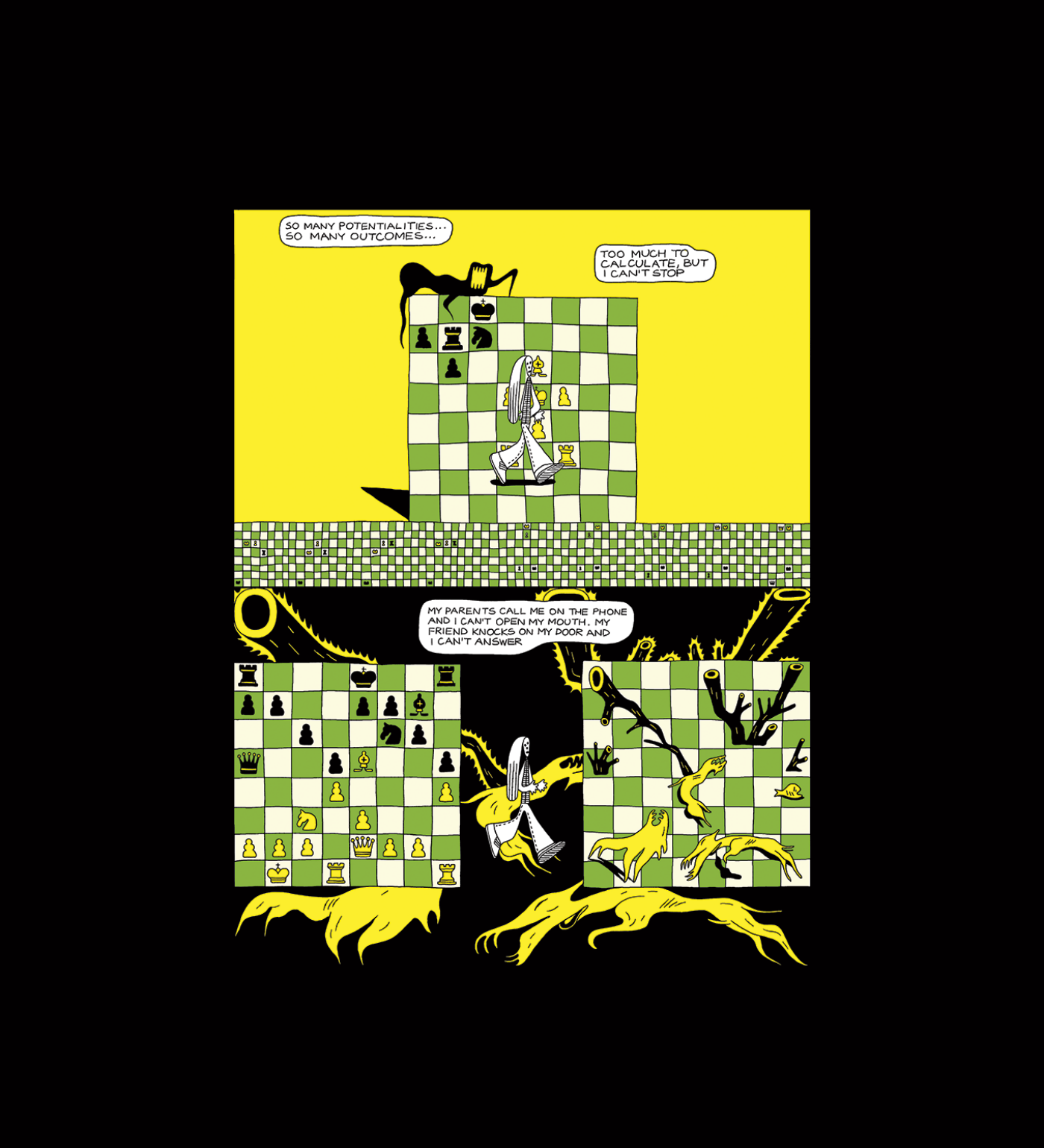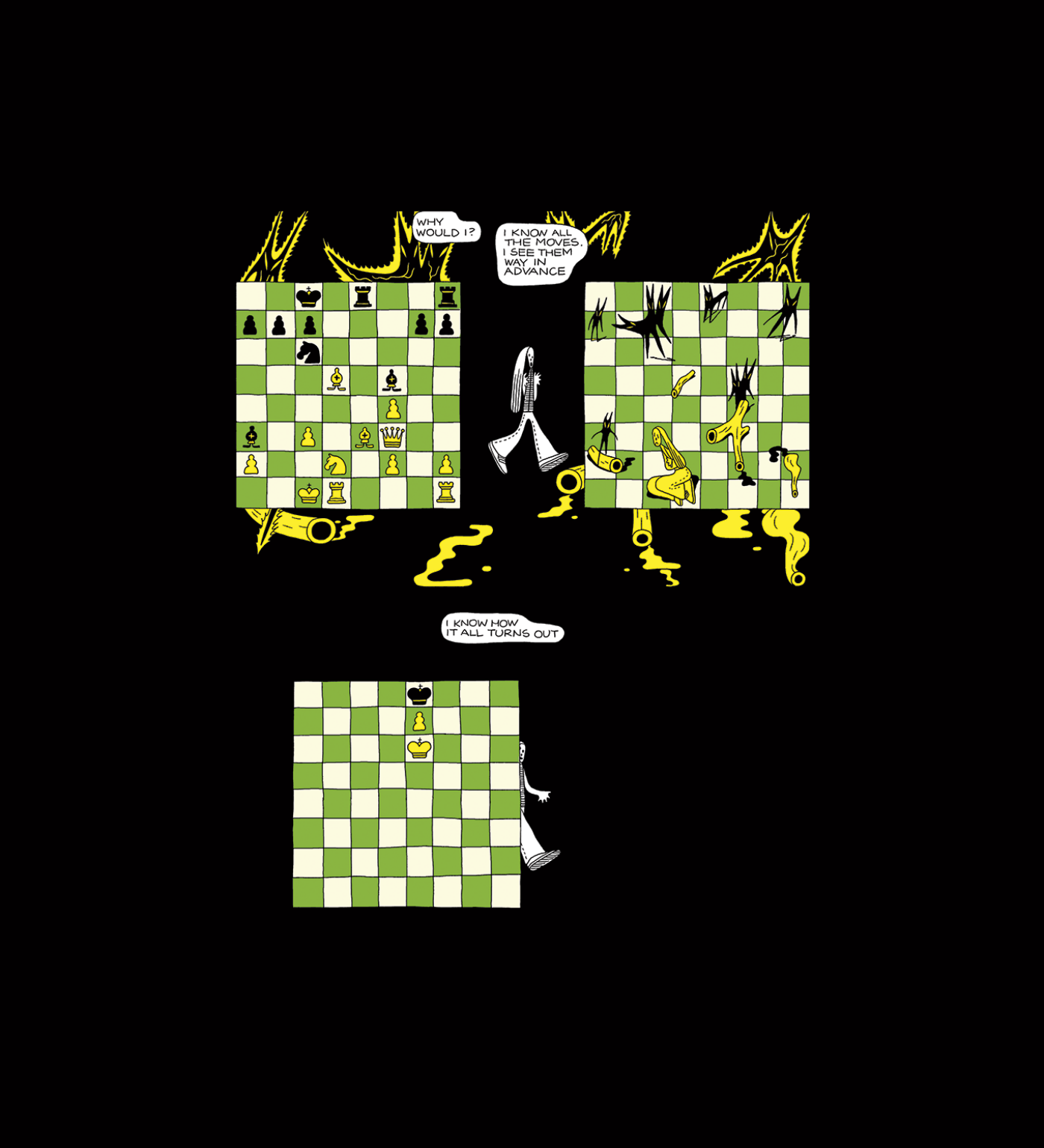 Michael DeForge lives in Toronto, Ontario. His comics and illustrations have been featured in Jacobin, the New York Times, the Believer, and elsewhere. He worked as a designer on Adventure Time for six seasons. His published books include Ant Colony, A Western World, Stunt, and Familiar Face (Drawn & Quarterly, 2020).
Originally published in
Our winter issue includes interviews with Tashi Dorji, Danielle Evans, Walton Ford, Guadalupe Maravilla, Mary Lovelace O'Neal, the Ross Brothers, and Aaron Turner; DIY cookbooklets from Dindga McCannon; poetry by Rae Armantrout, Imani Elizabeth Jackson, and Allison Parrish; prose by Langston Cotman, GennaRose Nethercott, and Brontez Purnell; a comic by Michael DeForge; protest drawings by Steve Mumford; and more.