Susie DeFord discusses process and life in the former Yugoslavia with former Poet Laureate Charles Simic, whose updated and expanded edition of The Horse Has Six Legs is out now from Graywolf Press.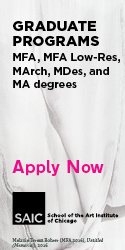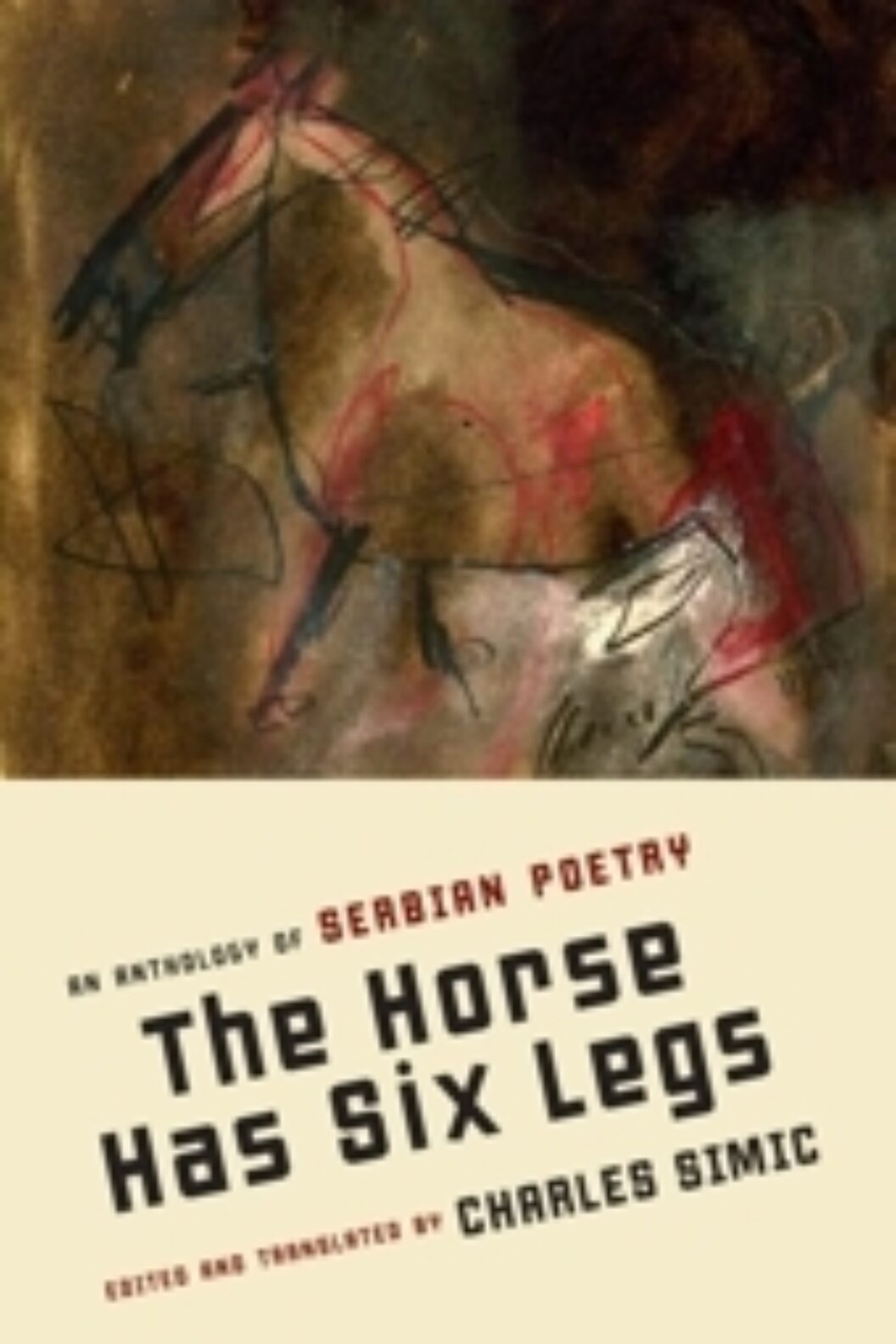 This month, Graywolf Press released an updated and expanded edition of The Horse Has Six Legs: An Anthology of Serbian Poetry translated and edited by Charles Simic. First published in 1992 during the Yugoslav Wars, The Horse Has Six Legs gives a real human voice to an area with a history of great conflict, which is certainly relevant to our current world climate. Simic covers a broad spectrum of Serbian poetry from the oral tradition of folk song to the great postwar poets, including Vasko Popa, Ivan V. Lalic, and Novica Tadic, and the new generation of poets writing now. What is remarkable about this anthology is the vivid surrealism, imagination, and humor of a people dealing with such difficult life circumstances—it really speaks to the power of writing to help people cope with the unimaginable atrocities of this world.
Charles Simic is a poet, essayist and translator. He was born in Yugoslavia in 1938 and immigrated to the United States in 1954. His first poems were published in 1959, when he was 21. In 1961 he was drafted into the U.S. Army, and in 1966 he earned his Bachelor's degree from New York University while working at night to cover the costs of tuition. Since 1967, he has published 20 books of his own poetry, seven books of essays, a memoir, and numerous books of translations of French, Serbian, Croatian, Macedonian, and Slovenian poetry for which he has received many literary awards, including the Pulitzer Prize, the Griffin Prize, the MacArthur Fellowship and Wallace Stevens Award. Simic was the Poet Laureate of the United States from 2007 to 2008. He recently retired as an Emeritus Professor from the University of New Hampshire where he had taught since 1973.
Susie DeFord The Horse Has Six Legs was first published in 1992. What was the reason for the updated version and how do you see the poetry being relevant to the world today?
Charles Simic There were so many younger, terrific poets in Serbia who emerged in the years since I first put together the anthology. I realized that they had to be included. As for being relevant, every poem that's worth reading in some way reflects the world in which the poet lives. That's one of the reasons we read poetry.
SD When was the last time you traveled back to the former Yugoslavia? Have you spoken to any Serbian writers or relatives about changes in the area over the past 18 years since the Yugoslav Wars and your first publication of The Horse Has Six Legs?
CS I was there three years ago. In the period of Yugoslav Wars I wrote dozens and dozens of pieces for newspapers and magazines in Serbia and gave an equal number of interviews on the situation in the country, so I was closely involved.
SD Poets and poetry try to explain the unexplainable—emotions, war, relationships, aging, etc. Considering what you witnessed as a child in the former Yugoslavia, do you think that's part of what attracted you to poetry?
CS I'm sure that it had something to do with it, but my imagination, or as my mother would say, my ability to tell lies, played a far greater role. It's the imagination and love of language that make a poet much more than the circumstances of their lives.
SD How has the process of translating influenced your own poetry?
CS Translation is the closest reading one can do of a poem. I've been translating poetry for fifty years, so I've learned in great detail how very different poems are constructed.
SD You also seem to have a quick, dark, and wicked sense of humor, which comes through in your poetry and interviews. I've met a lot of poets with a great sense of humor, I suppose you have to have one in order to write poetry when it sometimes seems like few read it and most are afraid of it. What do you attribute your humor to?
CS It comes from my family. On my father's side everyone had a sense of humor and an ability tell a story. When I think of my childhood I think of funny things someone did or said.
SD You've won the Pulitzer among many other awards and been a Poet Laureate, which is the pinnacle of accomplishment to many poets. How did this affect you? Was there a sense of satisfaction or is there always this creative drive of having to do and accomplish more?
CS There was sense of satisfaction for a period of time, but it didn't last. I'm too much of a realist to be taken in by praise, so sooner or later I go back to being a cheerful pessimist, which is my usual state of mind.
SD What is your proudest accomplishment?
CS Managing to get out of bed every morning.
SD Have you ever had any severe writing droughts in your life and what are some tricks you've used to get out of them?
CS The longest I've gone without writing was two years, but since I was so busy doing other things, I didn't even realize it. The only "trick" I know is to read a lot of poetry. That seems to reawaken a need in me to write again.
SD Do you ever have a feeling of antagonism with your own work?
CS Of course, almost every day. There's a lot of it that I have my doubts about, that I suspect didn't come off, so I worry.
SD You said in your speech for the graduating class of 2008 at Bucknell University that, "all along I wanted to be a painter. The problem was that I had little, practically no talent. I was almost 30 when I finally came to my senses and stopped painting." A lot of poets pursed other art forms and always found themselves back at poetry, Now that you've retired from University of New Hampshire has there been a pull to take up painting again or experiment with any other art forms?
CS No. I still don't have the talent. Writing a decent poem now and then is so much work I don't have time for anything else.
The Horse Has Six Legs is available from Graywolf Press.