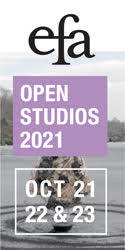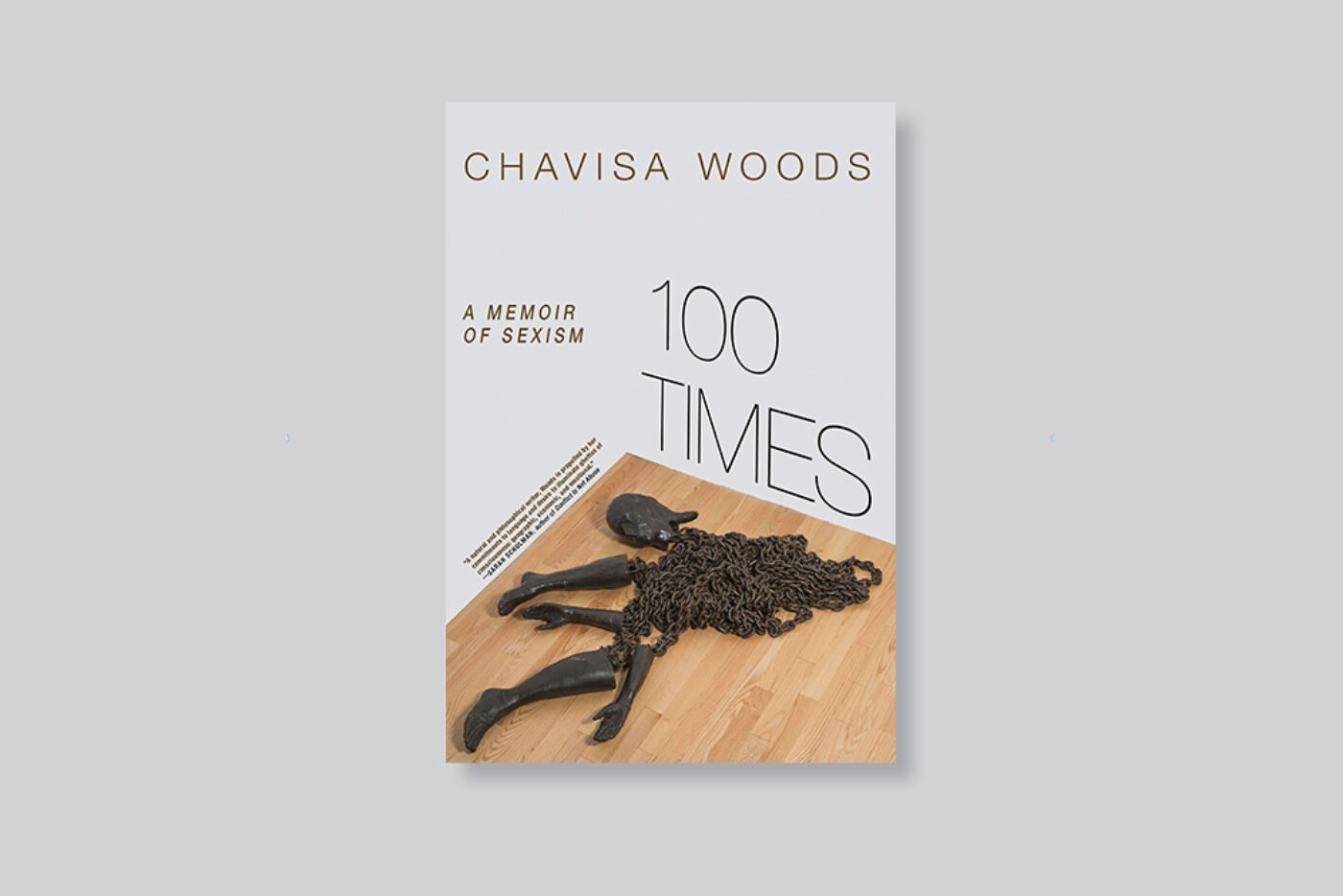 In 100 Times: A Memoir of Sexism, Chavisa Woods tells a linear but fragmented personal story of growing up and coming of age in a misogynist culture. The title refers to 100 encounters with sexual violence and sexist discrimination that she has experienced in her life so far, from ages five to thirty-six. Woods makes it clear that 100 is merely a rhetorical stopping point—a diary from a random week in her life suggests that there could be hundreds more. The chronological arrangement and pared-down writing style underscore the injustice of each of these incidents, which include bullying, sexual harassment, assault, and rape.
100 Times originated as a series of Facebook posts, and Woods maintains the informal style—they read as if she's sharing trauma with a friend. Each piece starts with "When I was seven" or "When I was thirty-two," generally continuing for just a few paragraphs. The descriptions feel compressed and at times unfinished. And, in a sense, they are, since another incident lurks right around the corner. The effect is unsettling.
Woods indicts not just men and boys for aggression, but also the culture that allows this type of behavior to continue. Wood writes that at age five "I learned quickly that if a boy was hurting me, he would get in trouble," but "if the way he was hurting me was sexual, I would be mocked, and it would be assumed I'd secretly enjoyed this assault." Woods offers her first-hand experience of how sexist attitudes start young and are upheld not just by men but by women and children.
But Wood also tells of her experience of girls supporting each other in her high school after realizing they'd all been sexually assaulted by the lighting technician at their community theater. "Eventually, I agreed to report him to a teacher, if the other girls would do it with me," Woods writes, "I didn't want to be the only one telling my story."
No one should be alone in telling their stories of surviving sexual violence, and Woods underscores not just the toll of abuse, but also the lack of bodily autonomy for women, girls, and anyone expressing femininity.
When the author is in her midtwenties, a close friend is brutally attacked just outside Woods's building and for years Woods faults herself for the rape, believing that "there is something deeply, spiritually wrong with me." Internalizing violence leads to more trauma—Woods seeks to interrupt this pattern. She lays out her experiences, from the mundane to the horrifying and from the horrifying to the mundane. Who is to say which is which? Some traumas are more unsettling than others, but the accumulation of these experiences causes a state of expectation. Shutting off becomes necessary in order to survive. By articulating the full range of her own experiences, Woods stresses the need for a dramatic shift in societal attitudes if we ever want to live in a culture in which rape and sexist discrimination are no longer routine.
Mattilda Bernstein Sycamore is most recently the author of Sketchtasy (Arsenal Pulp Press, 2018).
Originally published in
Featuring interviews with Mary Weatherford, Nanfu Wang, Lee Quiñones, Venkatachalam Saravanan, Tyshawn Sorey, Ben Whishaw, Édouard Louis, Geovani Martins, Prageeta Sharma, and James Thomas Stevens.