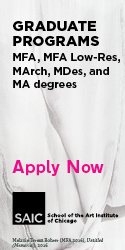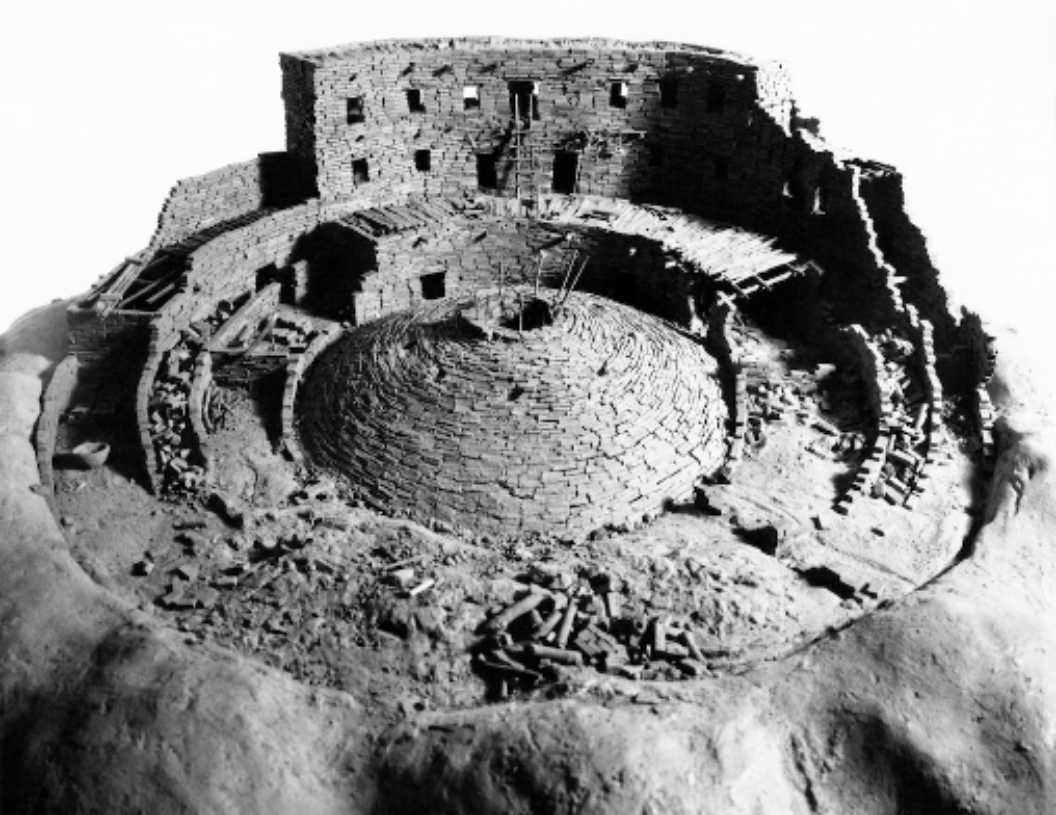 Walther Koenig, 2015
Although appropriately sized, the Little People—a civilization whose many dwellings once populated street gutters, building cracks, and window sills in Manhattan and other parts of the world—certainly would have refused to move into one of the micro-sized (though hardly micro-priced) apartments that are now springing up in New York City. The Little People and their creator, artist Charles Simonds, preferred working out in the open. Simonds has just published a slim, autobiographical book dedicated to his Dwelling, an ongoing project started in 1969. In a plainspoken, sometimes poetic, sometimes combative tone, he recalls the physically tiresome yet exhilarating process of building the dwellings in the streets of Manhattan, Berlin-Kreuzberg, the Belleville neighborhood of Paris, the old city of Shanghai, and elsewhere.
With a pair of tweezers, hundreds of tiny clay bricks, and an unreasonable amount of time and labor, Simonds began to build these homes for a Little People (that was never to be seen) in the emerging neighborhood of SoHo and on the Lower East Side. Precarious by nature, the dwellings' promiscuous condition of belonging to all and no one at all had ethical connotations: people trying to take them home, even if motivated by "a heartfelt, helpful desire to protect and preserve them" inevitably caused their destruction. Most of the dwellings didn't last longer than a few days, cars and children's play count among the most common causes of the Little People's death. Simonds's generously "futile" work did occasionally evolve into much larger and lasting projects, such as the playlot La Placita in the "Loisaida" (Lower East Side). The transformation of a vacant lot on Second Street between Avenues A and B into a community-run playground, which opened in 1974, was the result of Simonds's patient and passionate initiative.
While La Placita remains an experience close to Simonds's heart, he recalls some of his (numerous and high-profile) engagements with the conventional art world less fondly. In 1972, he was invited to do a residency at the newly founded Artpark in Lewiston, NY. Construction of the site wasn't quite finished, so construction workers had the opportunity to tell Simonds about the various injuries they had suffered from working on the site's toxic soil. The artist who was supposed to create an in situ artwork instead researched the site's history and learned that its original Iroquois inhabitants had had their own mythology of Little People. They had credited their Little People with carving the surrounding cliffs and landscape, and they thanked them with tobacco offerings. The cynicism of the situation was appalling to Simonds: "What better to do than use art as a cosmetic to evade the legacy of the sin of having buried the original Little People under a pile of rock and sulfurous industrial offal?" he asked.
Needless to say, his question has lost none of its painful poignancy in times when powerful institutions all over the world—the Louvre and Guggenheim museums on Saadiyat Island, to name but two obvious and conveniently far-flung examples—continue to use art as a foil for their various modes of exploitation.
Simonds hardly documented any of his dwellings as "clay and cameras didn't mix too well." When an image of one of his dwellings first appeared in an art magazine (after Simonds's participation in the 1974 Whitney Biennial), he felt a pang of regret. From today's standpoint, it is hard to fathom what it means to create as much work as he has without representing it. Simonds's book—at least to me—is a prompt to reconsider how to grant our work the utmost attention and love, and how to distinguish that love from our desire for representation itself.
Stephanie Weber is a curator at Lenbachhaus in Munich. She recently curated a retrospective survey dedicated to Argentinean French artist Lea Lublin. She is currently preparing an exhibition of Rochelle Feinstein's work scheduled to open in Munich this June.
Originally published in
Featuring interviews with Ryan Trecartin, Shezad Dawood, Sadie Benning, Wendy Ewald, Trevor Paglen, Jacob Appelbaum, Ivan Vladislavić, Álvaro Enrigue, Christopher Sorrentino, Vijay Iyer, and Yorgos Lanthimos.