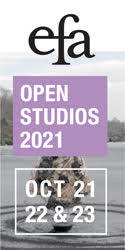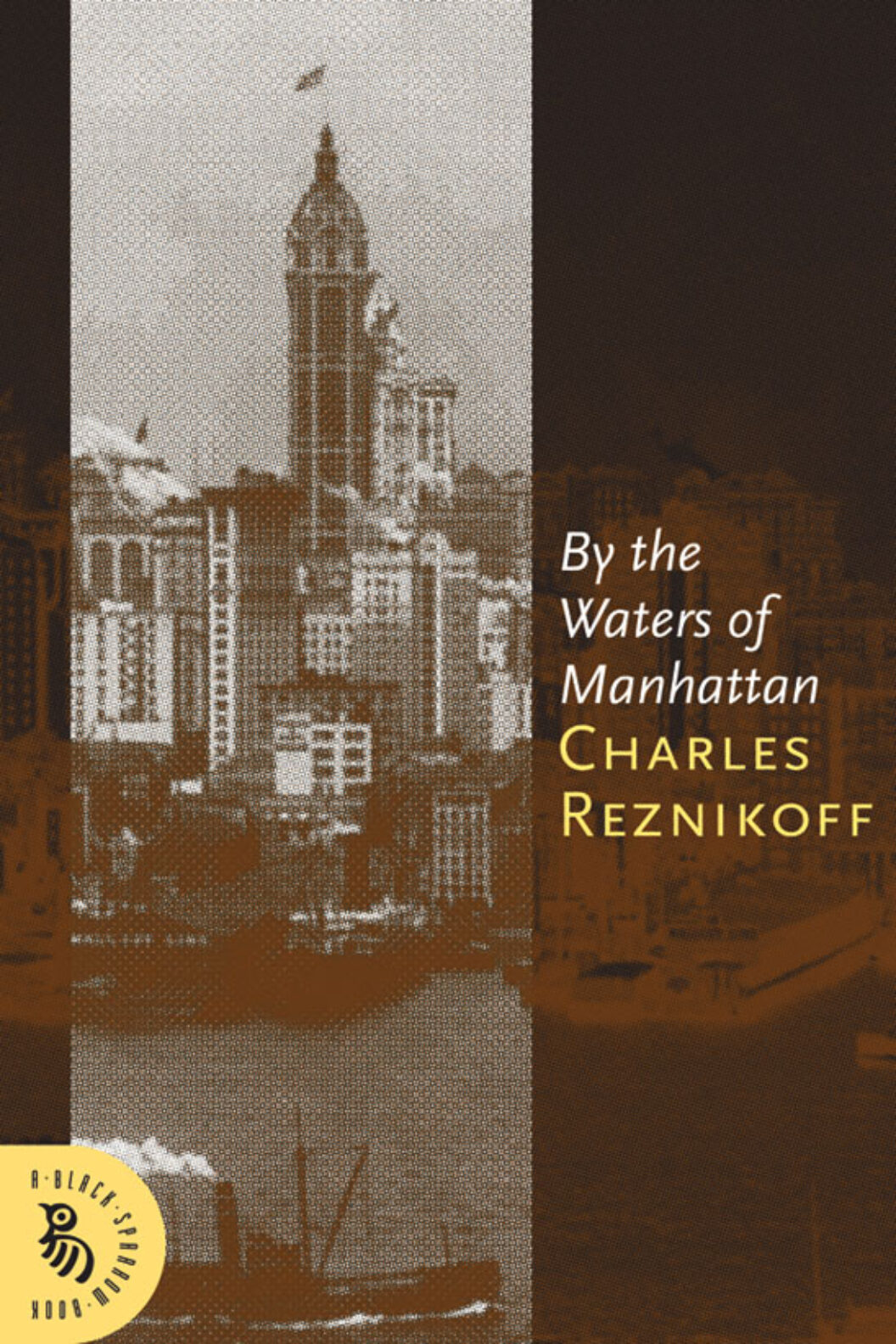 Charles Reznikoff (1894–1976) writes prose like a poet, indeed he is one, with his rock-hard choice of words styled into deceptively simple sentences. Deceptive because when juxtaposed, each sentence accelerating into the next, they relay condensed lives, jammed with emotion, kin, and striving. Lopate's tender and eloquent introduction sets the record straight for this under-acknowledged literary master:
… the shocks of fortune laid out and the aftershocks allowed to register in the reader's mind, with no attempt to milk emotion.
Reznikoffs tribute to his mother, Sarah Yetta, whose resilient character occupies the first half of this slyly packed novel, is a Jewish immigrant's story. As it happens, Reznikoff and my grandfather were born in the same Ukrainian boomtown of Elisavetgrad. Lev Bronstein, who grew up just outside of the city and would later adopt the pseudonym Leon Trotsky, called it "my first glorious glimpse of civilization." The great migration to the US and Palestine in the 1890s as a result of the Russian regime's antipathy toward their minority subjects brought a glut of talent to New York's Lower East Side, some lucky enough to persist in their vocations here—Jacob Gordin as a playwright in the Yiddish theater, for instance—but most destined to work as tailors and seamstresses in what Sarah calls the lost generation. But as Lopate aptly points out, it is in the next generation—her son Ezekial dominates the second half of the novel—that "lost" takes on its implied pathos.
Betsy Sussler is editor-in-chief of BOMB.
By the Waters of Manhattan was published by Black Sparrow Books in 2009.
Originally published in
Featuring interviews with Dawoud Bey, Dike Blair and Joe Bradley, Harry Dodge and Stanya Kahn and Michael Smith, Nam Le and Charles D'Ambrosio, Guy Maddin and Isabella Rossellini, Bill Callahan and Jon Raymond, Pavol Liska and Kelly Copper, and Jacques Roubaud.