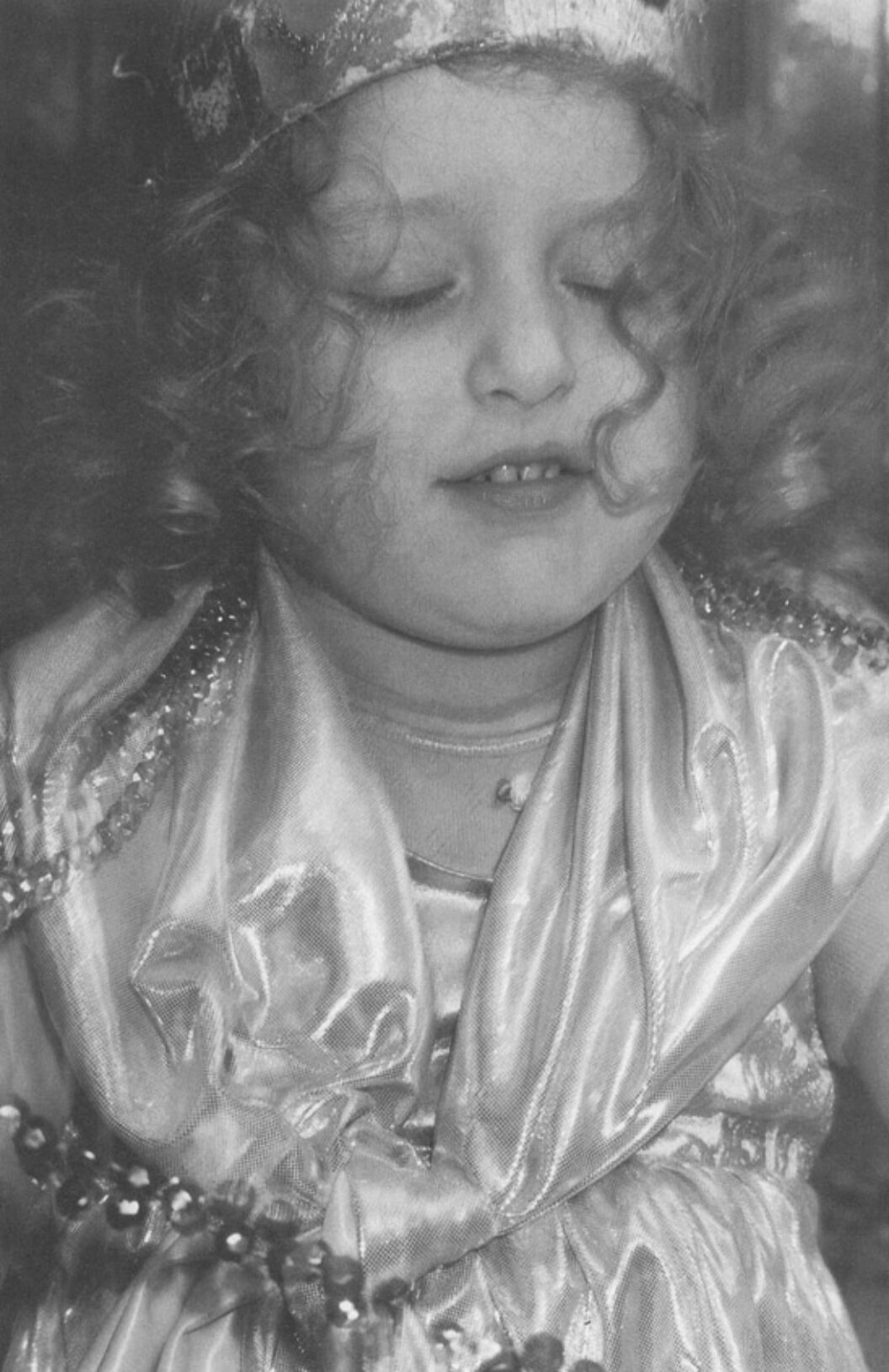 Anna's hair, a flamboyant coiling sheen: irresistible. Ravishing, igniting any vista, any chamber.
A child and her mother and her father. The father has a camera; the mother a knife, the shadow of a knife, with which to cut the cake. She is in parts. The child keeps herself oblique, understand that the body, the self, is malleable, otherwise: ghouls, and a beheading of the hairless doll.
Remember the Red Queen. Remember how the lens exaggerates.
But this is only make-believe.
The camera turns any subject into its object, then back into a subject. Magic.
This is a permanent boundary, the one that refuses change, the artifact that adheres to time.
When I was a child I spoke as a child.
The child puts her hand into the water by the stream.
This perplexing luminosity.
This cool abatement.
Is it lonely there, at the center of the camera's universe?
Is there fear there, at the center of the camera's universe?
Curled among rocks and the tessellated seagrass, Christina before she has a world, the world all wrapped up inside her imaginings, her dreams.
A child came to me and asked, What is the grass?
The father seems sad.
The mother seems anxious.
The child seems to want to look away.
Asleep there, in the back of the blue car, with the leaves allowing light to spill their green.
And the flamed hair.
Narratives subdued almost to a standstill; nothing before or after this. So the icon, the tableau, is made, the figures transfixed. Yes, but on my way? or after that? Remember?
This is Anna, this is not any child!
—Ann Lauterbach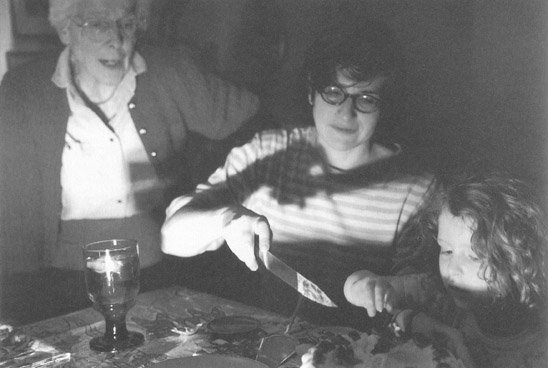 Originally published in
Featuring interviews with Tracey Moffatt, Aharon Appelfeld, Eric Kraft, Maurice Berger, Patricia Williams, Richard Powers, Stellan Skarsgard, Jesus "Chucho" Valdes, and Lou Reed.