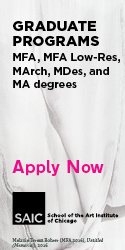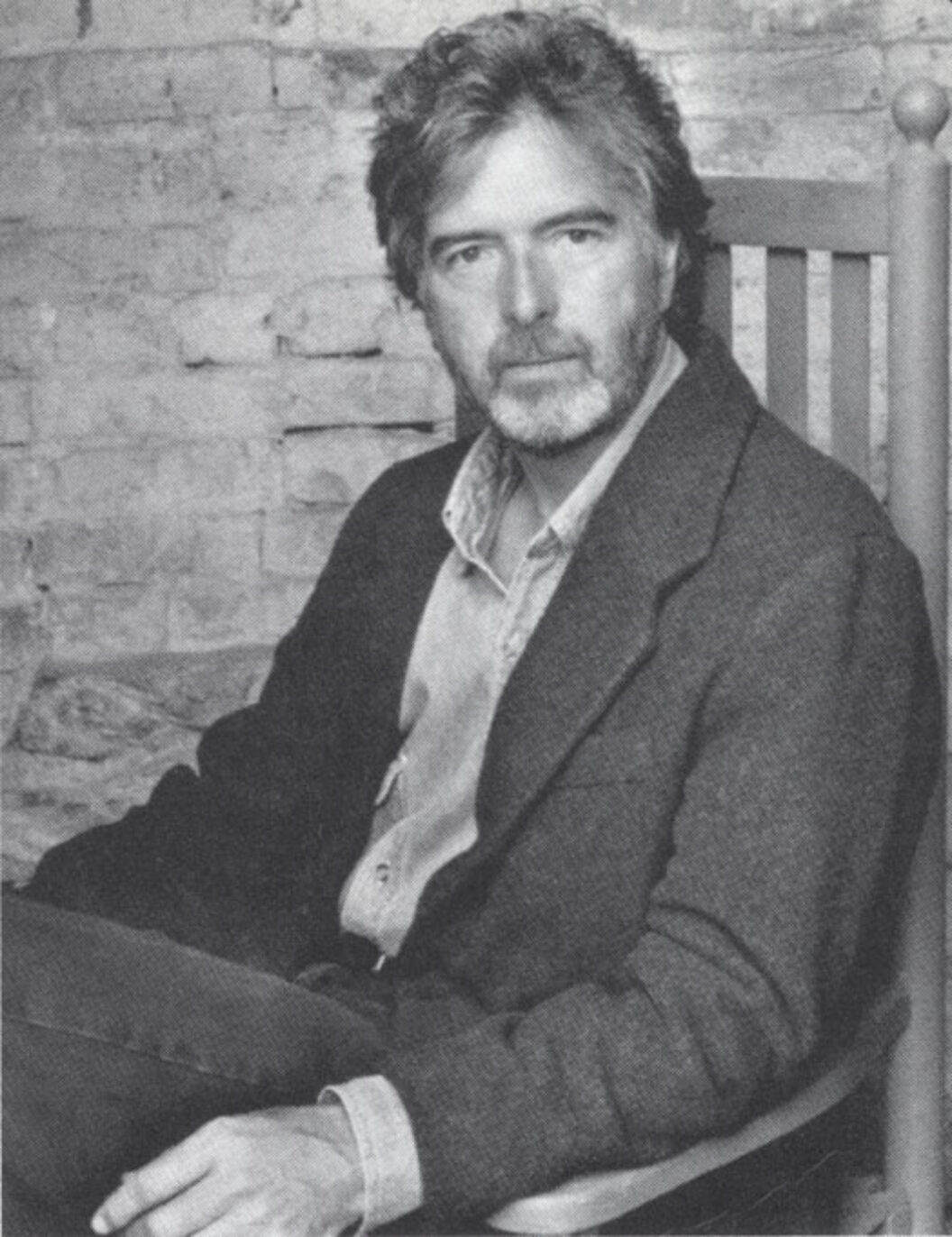 Charles Frazier can neither be praised nor blamed for having his revelatory first novel, Cold Mountain, released into what can rightly be called a crisis in book publishing. (Who cares?, you might ask; you should, I'd say, and not just because I'm a book publisher.) I mention this so as to suggest that a truly original book cannot only survive and even thrive in these darkling times, but also can help to redeem them. For one can indeed blame Cold Mountain's increasingly enormous success on the unshowy, assured, knowing brilliance of Mr. Frazier.
A wounded man, walking away from a war; a woman ill-equipped for her desired independence, grappling and coping; a creature so bereft of human comfort as to inhabit no other category—such are the players of a story that moves at its own measured pace through the hard wonders of the natural world, and the unnatural horrors and tender mercies of the world we made of all that and ourselves.
Surprise, humor, observation in the widest sense, truth, ugliness, and beauty all mark the deep humanism of this novel, yet never are indulgent or in any way tin-eared or counterfeit. For all the attractions of its Civil War backdrop (often, elsewhere, so shamelessly deployed), this is mesmerism as timeless as a Munch woodcut or a Blake watercolor, and it captures some archetypal direction in which we should head; if only we could.
—Gary Fisketjon
Cold Mountain was published in June by Grove Press.
Originally published in
Featuring interviews with Gregory Crewdson, Lorna Simpson, Allan Gurganus, Louis Auchincloss, Marie Howe, Rilla Askew, Rupert Graves, Andrew Blanco, and Paula Vogel.