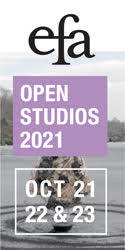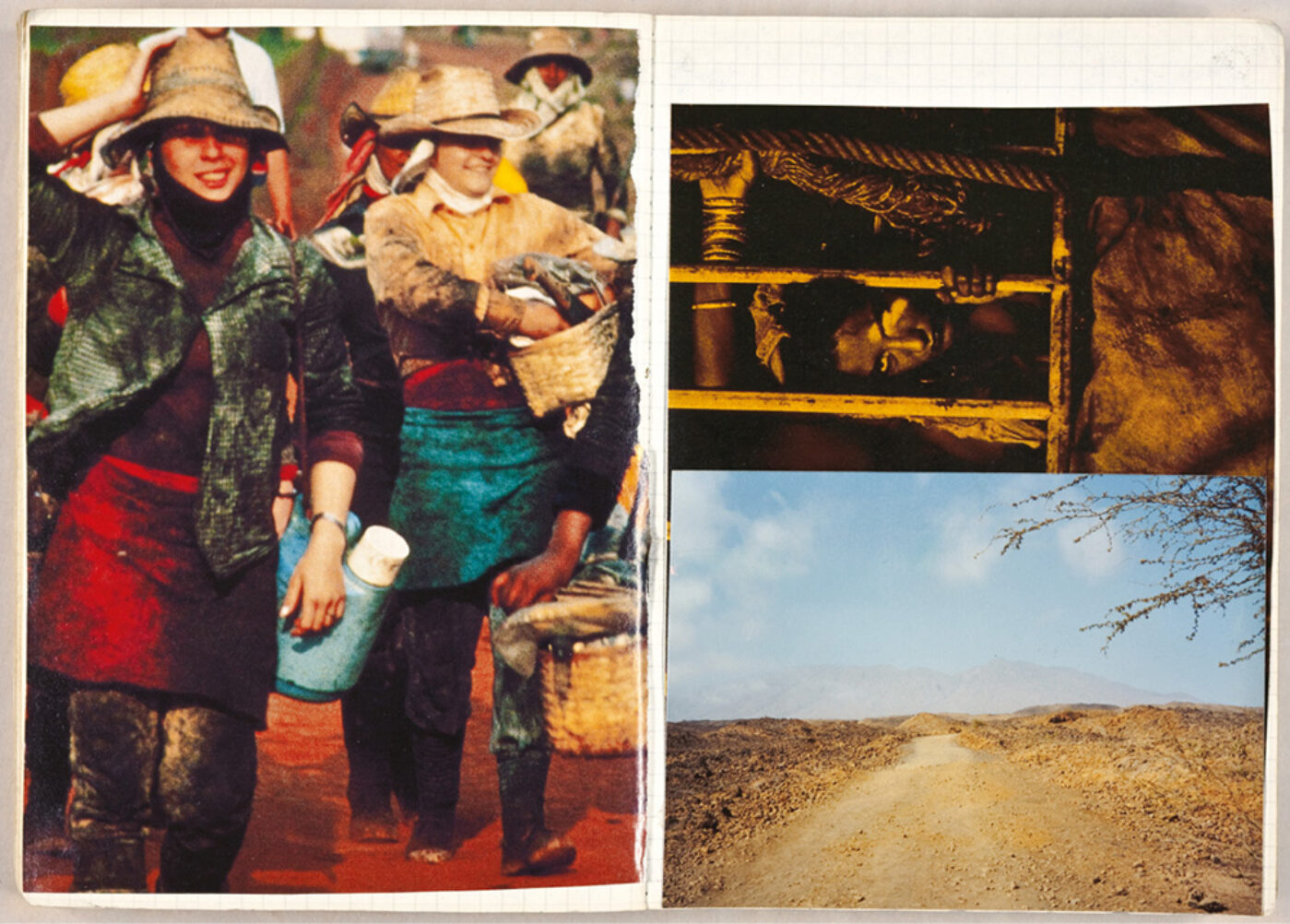 Casa de Lava (1994) marks a turning point in the work of Portuguese filmmaker Pedro Costa. The film follows a nurse accompanying an injured construction worker in a coma from Portugal back to his birthplace: the island of Fogo in Cape Verde. While filming, Costa met people there who led him to Fontainhas, a now-vanished slum on the outskirts of Lisbon where many Cape Verdean immigrants used to live. Even as it was being torn down, this place became the location and actual subject of Costa's future projects.
Twenty years later, Costa has published Casa de Lava: Scrapbook. Though Costa is internationally acclaimed, his films are rarely seen in the United States. I first got the chance to watch a selection thanks to the box set Letters from Fontainhas, released by The Criterion Collection in 2010. I had never seen anything like In Vanda's Room (2000) and Colossal Youth (2006). In the first, the charismatic, real-life Vanda spends hours in her dark and crowded bedroom, getting high on heroin with her sister while chatting about everyday things. Invading that room is the sound of Fontainhas being demolished—or, being turned from a rubble heap of poverty into pure and concrete garbage. Colossal Youth is another documentary/fiction hybrid that follows Ventura, a Cape Verdean immigrant who, after losing his Fontainhas home, finds himself wandering between ghostly images of his past and present life. In a series of visits with youths who might be his children, loss and boredom reflect a place where stillness lingers with no future in sight. 
Although Casa de Lava was not part of this box-set collection, the scrapbook—a collage of notes, newspaper articles, postcards of paintings, film stills, and photographs that guided Pedro in the making of the film—speaks to his work as a whole. At first glance, the book looks like a private journal or diary. It is structured associatively, like a poem, with images jumping out individually. Some are hard to look at; they're vivid reminders of things we'd rather not think about: loneliness, disease, pain, hopelessness, fear. Upon revisiting them, though, the images start to complement and communicate with one another. 
That artists and filmmakers use notebooks to collect thoughts and images is not unusual. What makes Costa's scrapbook special is that it stands on its own as a project, while offering insight into the way he builds his films and frames his subjects. References to still lifes and abstract paintings, to the lonely side of landscapes and the physicality of reality, are all part of his cinematic vocabulary. For those who, like me, long to see more of Costa's work and learn what's behind his films, Casa de Lava: Scrapbook, is a fantastic journey into a world where mystery is something to be witnessed rather than explained.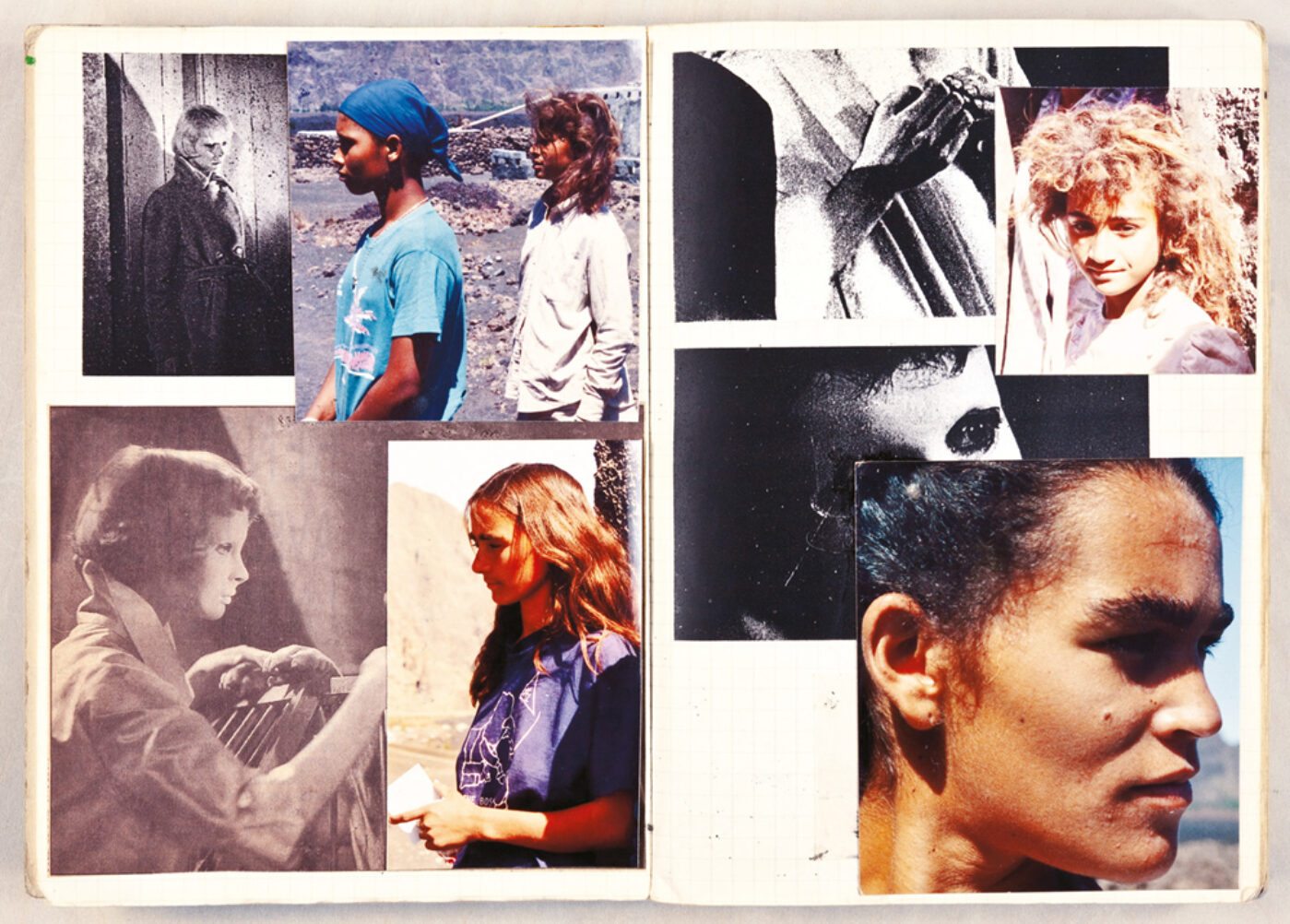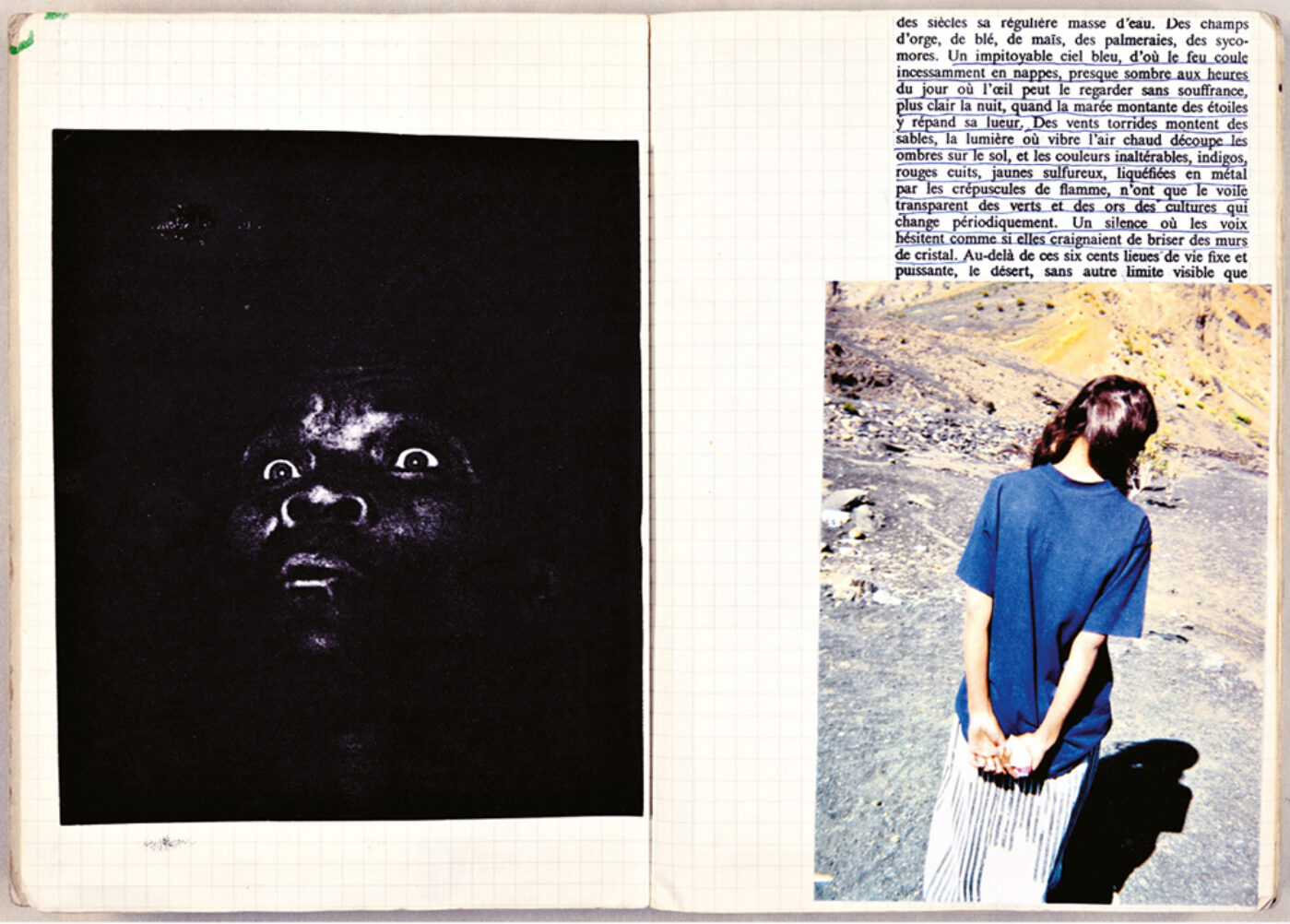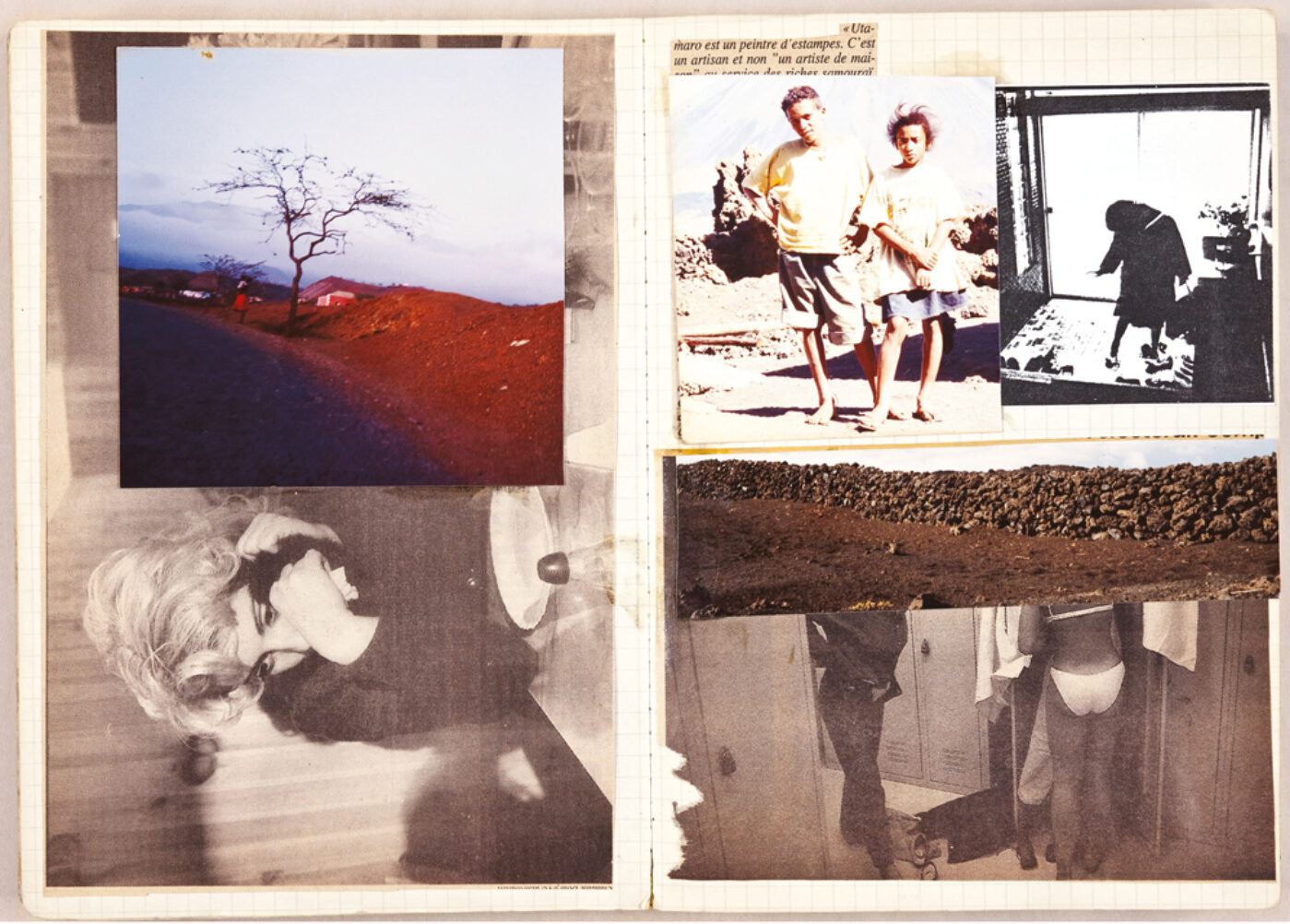 Originally published in
Featuring interviews with Leonardo Padura, Amie Siegel, Phyllida Barlow, Kai Althoff, Dodie Bellamy, Edwidge Danticat, Hans Witschi, and Mary Halvorson.