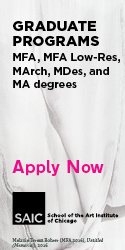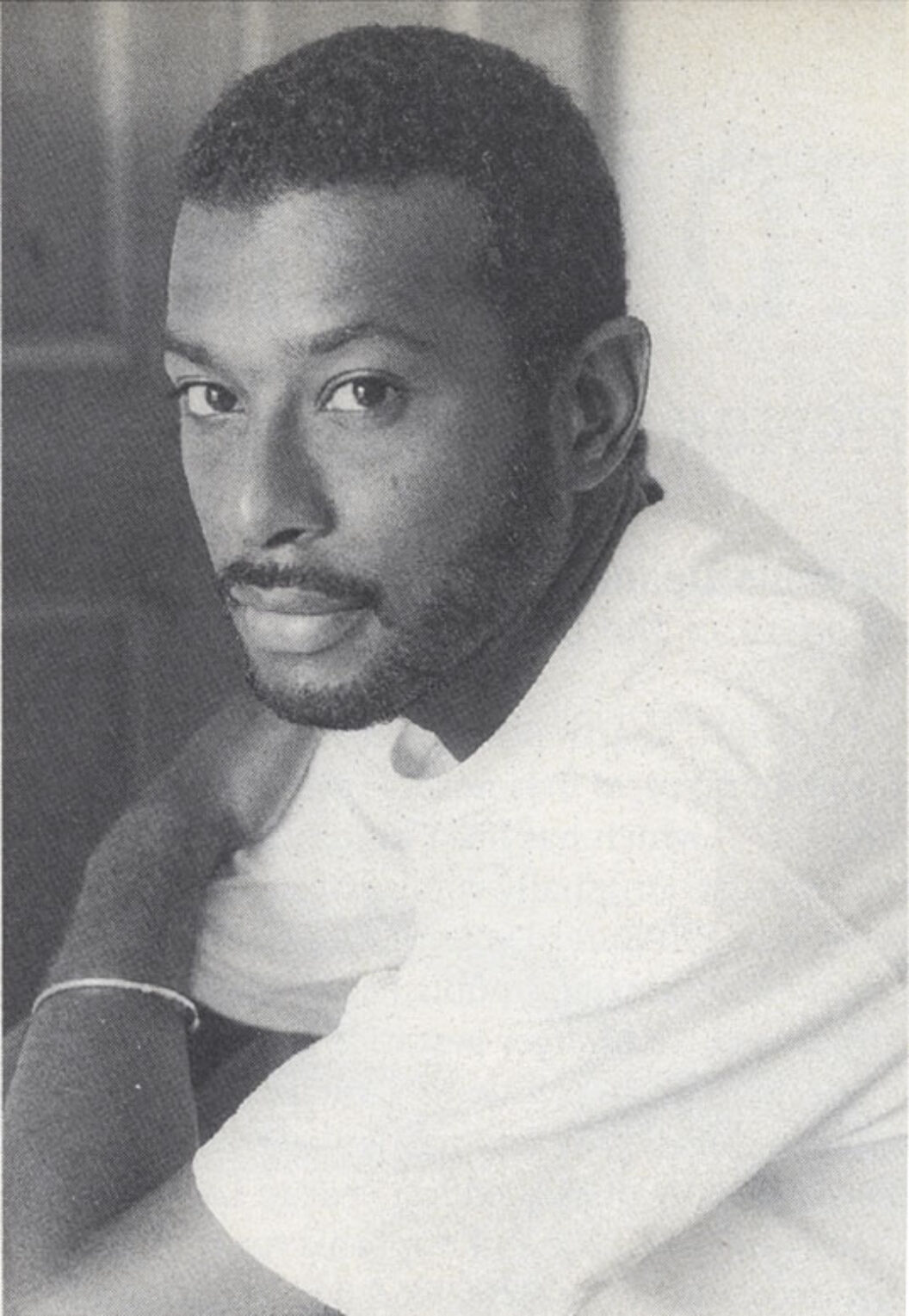 Caryl Phillips evoked a haunting neo-realism for his Dickensian tale of a Caribbean emigré in London in The Final Passage. He reinvented the epistolary novel—letters of a young English woman on an exploratory visit to her father's West Indian plantation juxtaposed with those of an educated man, a slave—for Cambridge. And in Crossing the River, Phillips created a hybrid, an invocation of letters, monologues, and narratives from the forced diaspora of African peoples to slavery on the American continent—all to give his characters voice, voices that resonate over centuries, span cultures, and call across oceans.
In his latest novel, The Nature of Blood, this liturgical form is used to such startling effect that it is impossible to read it without calling out yourself. 1480, Portobuffole, Italy: two Jewish families are accused of killing a Christian child for their Passover feast. Sixteenth-century Venice: Othello enters the city as a hired General. Mesmerized by its beauty, anxious to learn their ways and make a place for himself, he ponders the cost of shedding his African heritage. The 1930s, Germany: a Jewish family, well-to-do, assimilated, makes the fateful decision to remain in what they consider to be their homeland. Their youngest daughter, Eva, survives the camps to tell their tale. And finally, Stephan, Eva's uncle, settled in the state of Israel, chances upon a refugee from the Ethiopian famine …
There are no chapters in this novel, voices collide, centuries jump time. In his previous novels, Caryl Phillips has told us of the tragedy of the African diaspora, and in The Nature of Blood, he draws parallels with the Jewish one. This book concerns itself with the human tragedy, and where that is concerned, there are no borders.
The Final Passage was just published by Alfred A. Knopf.
Originally published in
Featuring interviews with Barry Le Va, Jane Dickson, John Lee Anderson, Lydia Davis, Judy Davis, Peter Greenaway, Roger Guenveur Smith, David Del Tredici, Alfred Uhry, and David Armstrong.