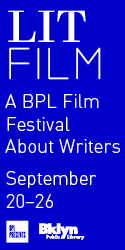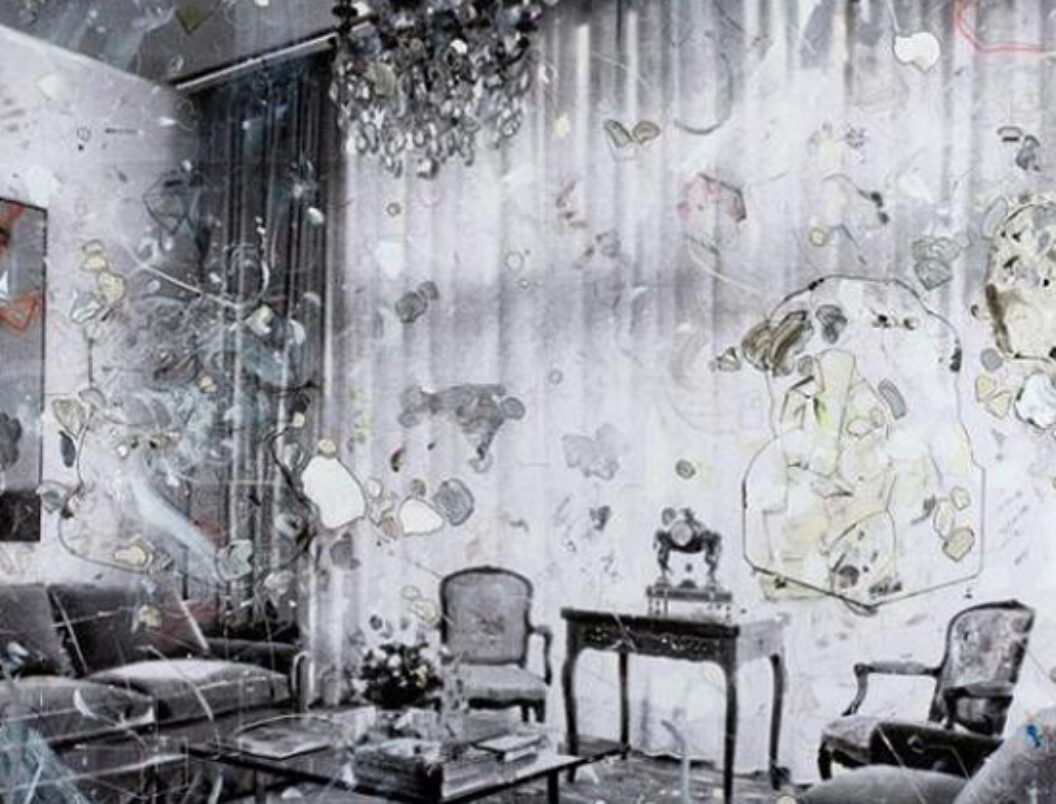 Salon 94 Freemans recently opened for the season with an exhibition of new black-and-white pictures by the artist Carter. The images, made large-scale by tiling laser printouts, variously depict elegant interiors, figures, and marble sculptures. The artist overworked each print with ink, paint, and gel medium and even subjected them to the cutting and pasting of shapes from the printed image back onto the surface. As a result, the complexity of textures within the shallow range of space near the picture plane captivates and disorients.
Especially in combination with the grainy aesthetic of the photographs, surface manipulations shimmer and buzz before the viewer's eyes like swarms of gnats. These formal incidents are diverse in their construction as well as their drawn forms and are rare in the way that Barthes described Cy Twombly's pencil scrawlings: the diminutive presence of the graphic marks bolsters the significance of the ground, its form, and its meaning.
Through physicality, contrast, or scale, Carter's marks are sometimes visual exclamations demanding attention; however, they just as often appear to be subtle manifestations of the artist's unconscious or quietly active mind. Whereas the silhouettes of a modernist marble sculpture and a head in profile are repeatedly represented in paint or as collaged elements, faintly drawn wisps of hair, tiny geometries, and twirling ribbons of drawing are just as common. Most surface shapes and designs are repeated, some of them many times throughout several works. The fixation on motif was a theme among the exhibitions that recently opened on the Lower East Side—"And Within Area Although" has somewhat of a kindred spirit in "Assembly" at Simon Preston Gallery, where all of Caragh Thuring's abstracted oil paintings derive their composition from Manet's "Luncheon on the Grass".
At Salon 94 Freemans, Carter's repeated use of the head in profile draws attention to the inhabitable interior spaces depicted in the photographs, yet where no figures reside. The silhouette of the head in profile is without an identity, since the features are neutralized by the vantage point; it thus makes reference to a variety of potential sources—from different times and of different characters. Still, the silhouette of the profile is only one example of the obscurities that exist in Carter's work. Altogether, figures, shapes, and spaces are intricate and tangible as well as elements of varying consequence in these greatly nuanced composites.