Discover MFA Programs in Art and Writing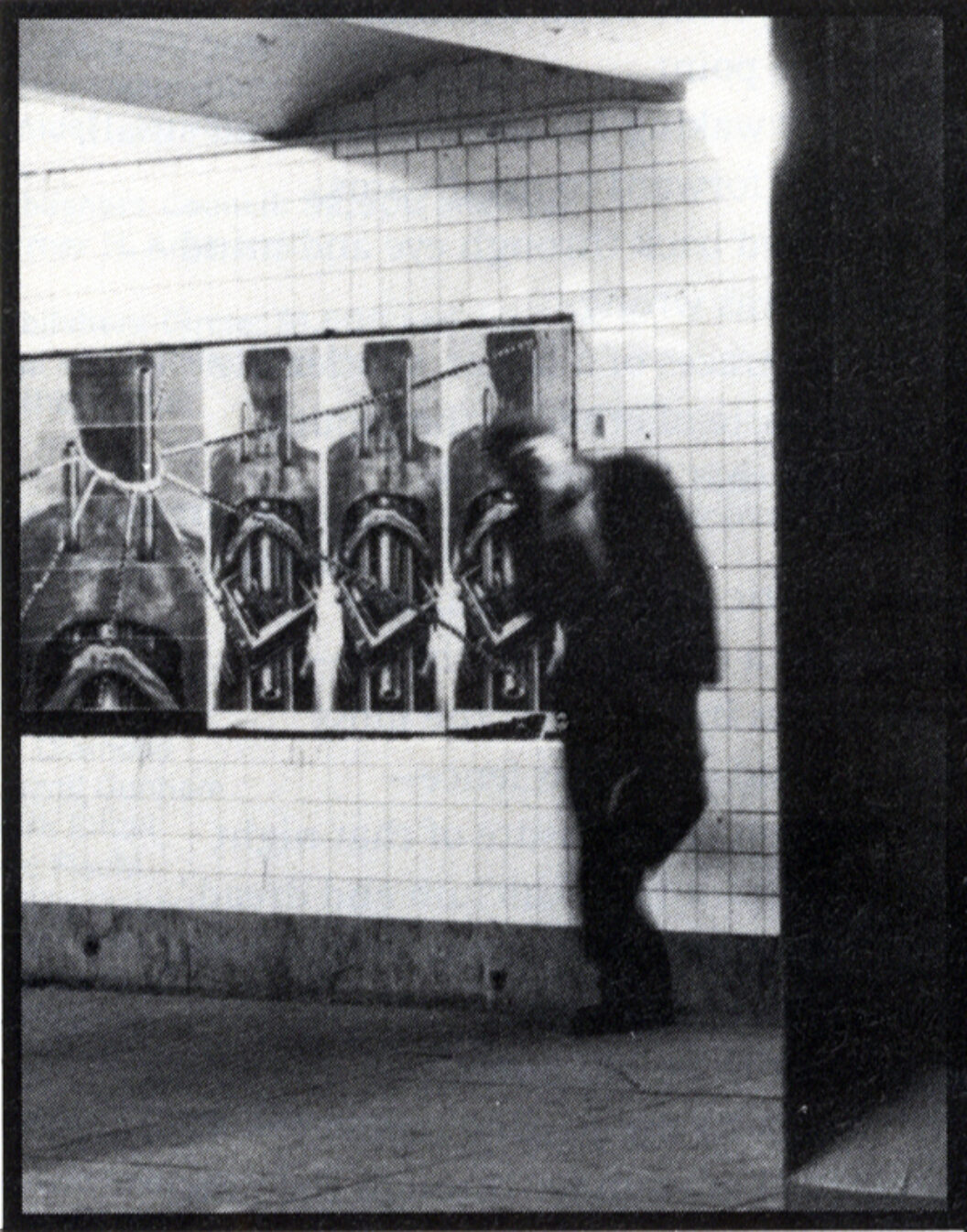 Carlos says he hates biographical details. Bisected, tortured, impaled … it's not possible to separate Carlos from his images. His work is a kind of diary, a shamelessly passionate window into the turbulent and disturbed inner workings of a young, wiry Dominican-born man who grew up with a refined understanding of beauty and pain. Carlos himself has been said to move like a praying mantis; his whole body is a sort of dance macabre. He renders images of peeled-away flesh to show you his guts, managing to evoke both machismo and vulnerability.
When Carlos has taken the traditional gallery route, he has insisted his paintings be scattered on the floor—he delights in the idea that a painting be treated like a carpet. Irreverence is one of his hallmarks, and he has embraced it like a lover. Take the A train to 200th/Dyckman Street and if the MTA has been lax, you will see his new pieces. People leave Carlos love letters and messages at this informal "gallery."
Carlos says, "They'll write, 'I'm glad you're back.' 'I love it' or 'I hate it,' 'Why don't you do something useful?' They write on little bits of themselves, not on post-its, that's very downtown. The MTA thinks they're really doing harm when they paint over my images with black, but they're just giving me a new panel."
—Lauren Stover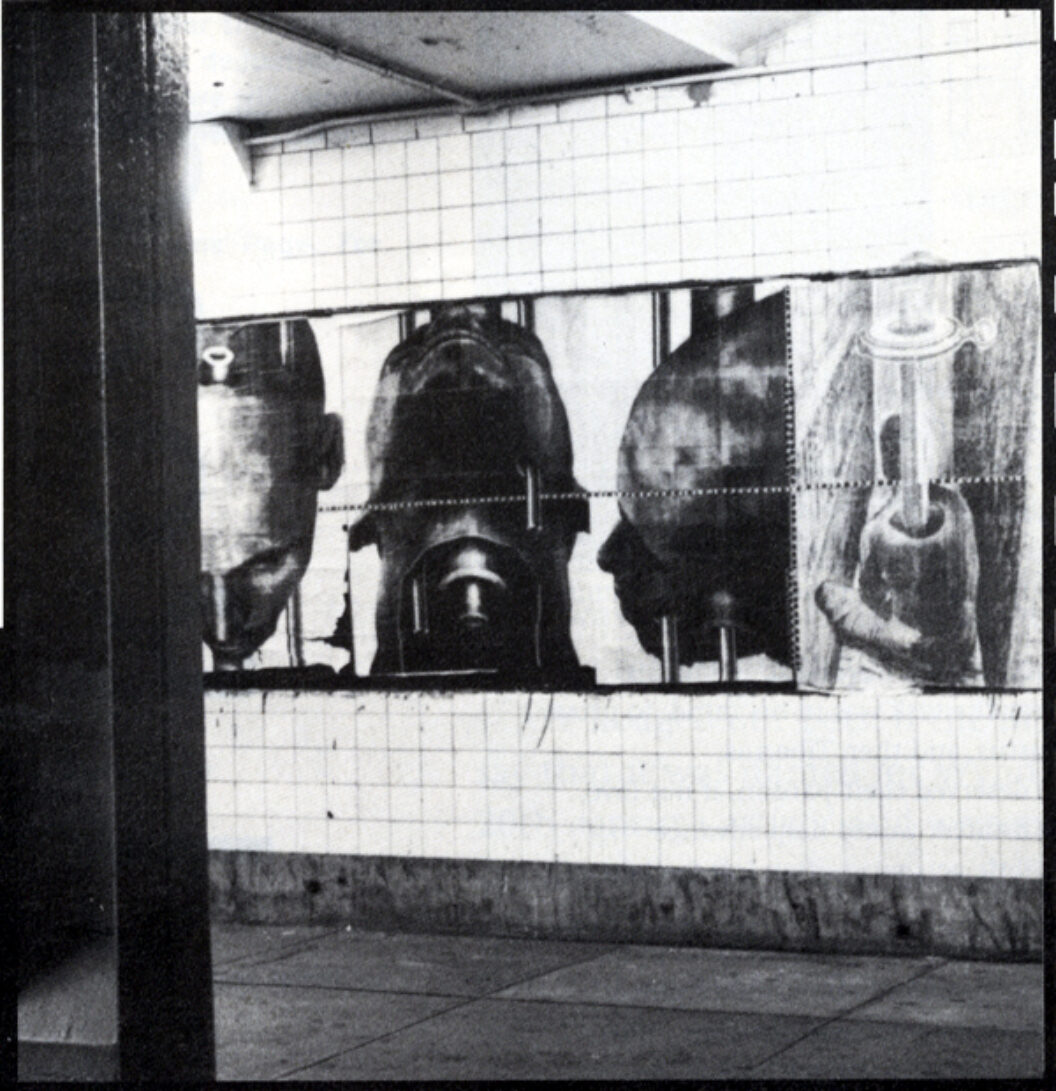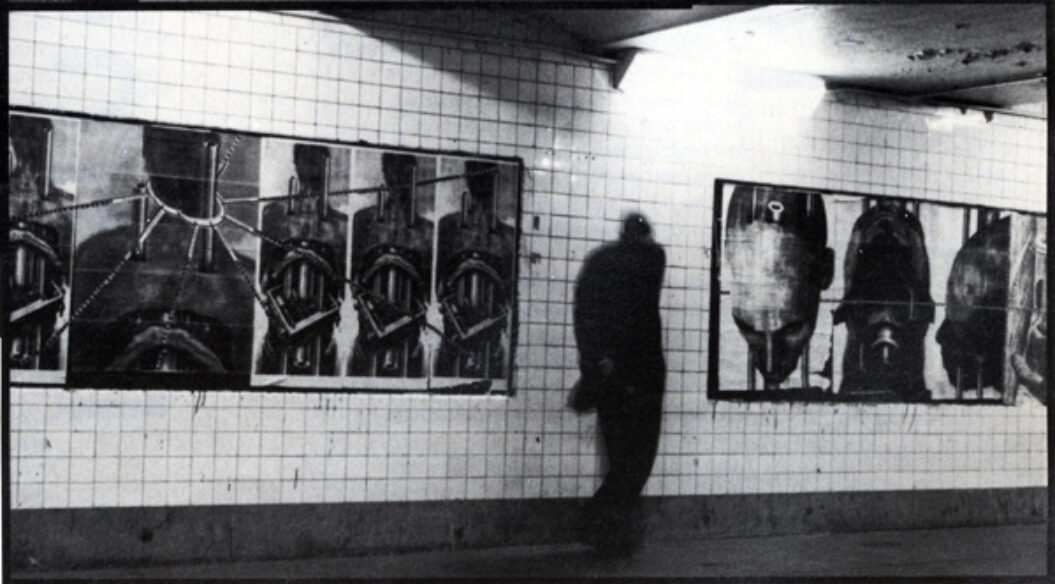 Originally published in
Featuring interviews with Martha Plimpton, Irvine Welsh, Jeffrey Vallance, Nick Pappas, Mark Eitzel, Lee Breuer, Ornette Coleman, Cheick Oumar Sissoko, Janwillem van de Wetering, and Ada Gay Griffin & Michelle Parkerson on Audre Lorde.