Carlo Rotella's Good with Their Hands: Boxers, Bluesmen, and Other Characters from the Rust Belt by Lawrence Chua
Meet psych major and boxer Liz McGonigal, bluesman and entrepreneur Buddy Guy, and cops-turned-muses Eddie Egan and Sonny Grosso in Carlo Rotella's anthology of blue-collar life stories Good with Their Hands.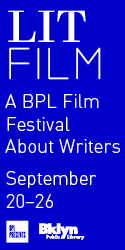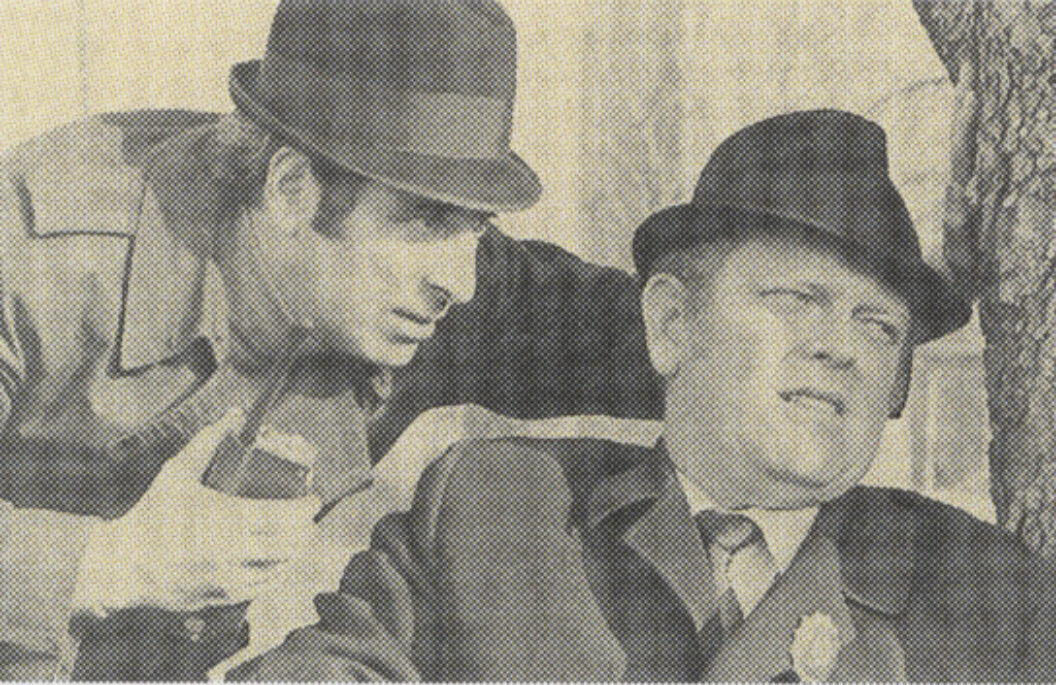 Exactly where is the Rust Belt? Essayist and educator Carlo Rotella places it in the russet swath of America that extends across the old manufacturing capitals of the Midwest and Northeast. But this wide territory is also a state of mind. It is a place where America reckons with its own dramatic decay. Rotella sees something "poetic and heroic" happening in the shadows of crumbling mill towns and cold boxing gyms, and there is a romantic quality to the four stories he tells in this thought-provoking collection.
Perhaps romantic is not the right word. There is little that is dewy eyed in these stories of good hands, but there is much that is written of with great affection and love. The stories are at once a study of urban change, sporting life, and the general culture that surrounds manual labor. "Everything, at least in this book," Rotella reveals, "proceeds from and returns to work." The characters in this book have a sense of craft that tells us much about America's unique toughness, always larger than life, as if it were a compensation for something softer and more generous at its core. Rotella introduces us to Liz McGonigal, a psychology major and female boxer who is hailed as a local hero in Erie, Pennsylvania, for upholding the city's blue-collar reputation. In Chicago, bluesman and entrepreneur Buddy Guy survives the branding of the blues. In New York, old-school cops Eddie Egan and Sonny Grosso, who were the inspiration for William Friedkin's 1971 film The French Connection, become Hollywood players themselves.
All these profiles are portraits of something larger than mere personality. They reflect important changes in American life: the impact of globalization, the transformation of inner cities into shopping malls and theme parks, the feminization of labor, the ever-smaller place of craftsmanship in culture, the relationship between images of crime and real crime, and the ways in which our ideas of the body, and the work done by it, are in flux. While one often wonders where Rotella is going, the writing is engaging and nearly always coheres in revelation. We learn, for example, that the gritty visual quality of The French Connection was achieved by underexposing and then force-developing the film, creating what its cinematographer described as "'milk' in the shadows." Rotella's analysis is far reaching, but sometimes seems strained. While he acknowledges that not every story in America is that of the immigrant's ascent, it often seems like mere lip service as he goes on to impose that very narrative structure on the story of the American city. Still, there is much more to recommend this book. As all good stories should, the ones Rotella tells conjure a rich set of questions about the ways that life's truths are handed down, whether it be in a flurry of dissonant notes or the arc of a well-crafted uppercut.
Good with Their Hands was released last fall by the University of California Press.
Originally published in
Featuring interviews with Paul Pfeiffer, Pat Steir, Tom Sachs, Marie Ponsot, Steven Millhauser, Meshell Ndegeocelo, David Greenspan, and Neil Labute.