Candace Jane Opper's Certain and Impossible Events by Ilana Masad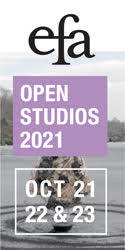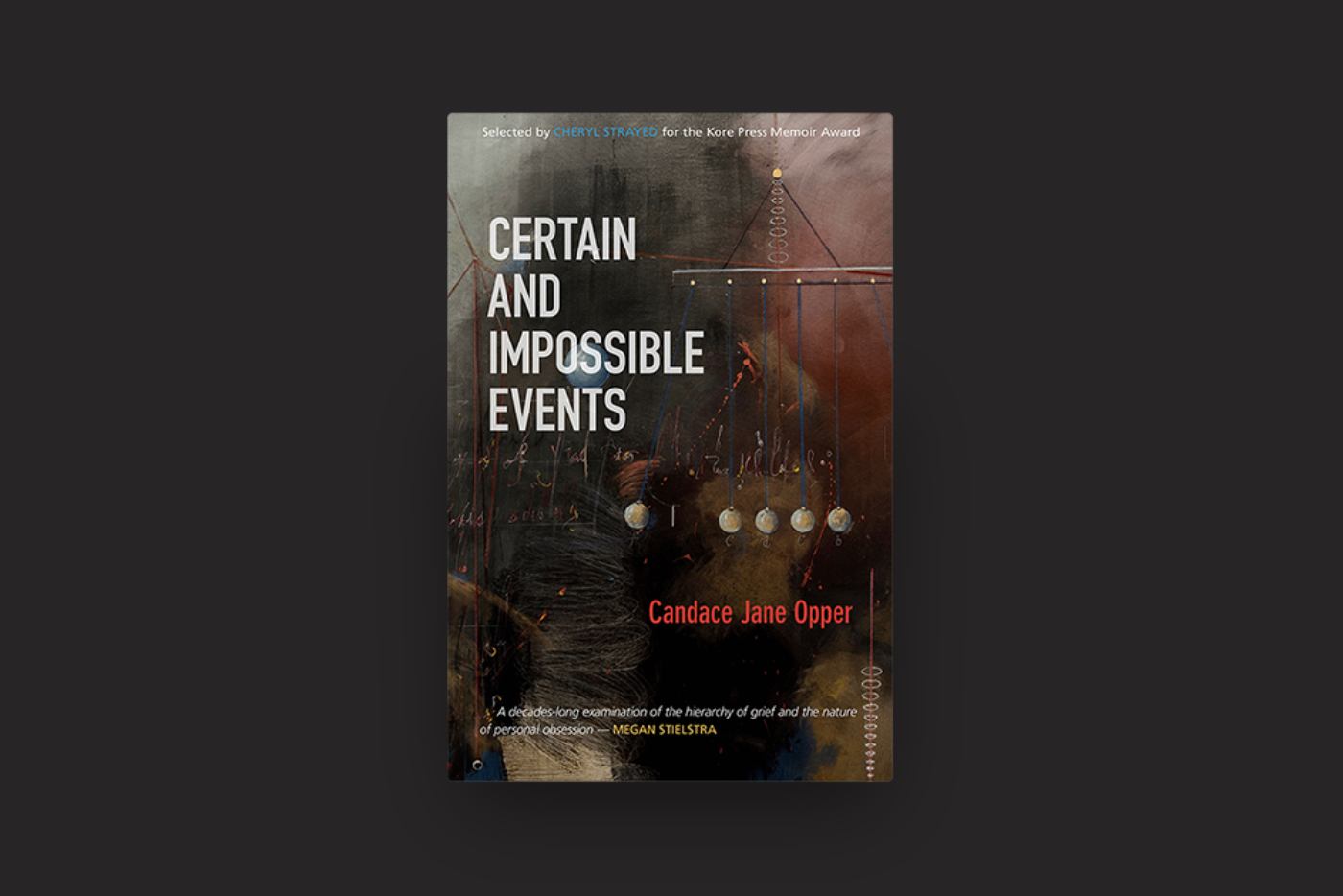 (Kore Press, 2020)
Candace Jane Opper's first book, Certain and Impossible Events, is an unconventional memoir focused on a singular obsession: the death by suicide of a fourteen-year-old boy Opper had a crush on when she was thirteen. Opper and the boy, dubbed Brett in the book, were in band together, rode the same bus, strode down the same hallways, but they weren't close. Her crush was powerful but secret, and anyone who remembers even a fraction of what it was like to be in the throes of pubescent desire will recall the intensity of that devotion. Opper analyzed Brett's every word, memorized his class schedule, but the how and why of Brett's death were fuzzy. Brett was there, and then he wasn't. Kurt Cobain, whose death by suicide was discovered several days earlier, sparking a media frenzy and concern among sociologists, was rumored into the narrative. In the aftermath, Opper was unsure of her role. She wasn't a girlfriend, or even a friend; to the public eye, she was just some kid in band with him. The adults didn't know how to talk about what had happened either. All the teachers used the phrase "We've suffered a loss," Opper writes, as if suicide was something Brett had inflicted on the community.
Throughout the book, Opper uses the second person to address Brett, the one person who could not bear witness to her grief, her confusion. Nor could he witness the scholarly turn she took after discovering the field of suicidology. Opper's "I" and the "you" that is Brett place readers in an odd but intimate space, watching a girl's obsession inhabit the woman she grows up to be, a woman who is always questioning her right to grieve for a boy now long gone.
Opper finds Brett's death so baffling and gripping that she has never been able to let go, never been able to stop wondering what may have caused it. "The history of suicide is the history of those who inhabit its aftermath," Opper writes. The dead "are the doomed astronauts and we are the astronomers, safe in our observatories with our gravity, hunkered at this magnetic precipice beyond which we watched someone lean too far and not return." This fate is only clear in hindsight, but it colors everything, much as when we first learn that some stars we see have long imploded and the whole sky is imbued with significance, potential doom.
In 2017, I became a counselor at a suicide prevention organization. I spend three or four hours every week chatting with people in various stages of distress. Suicidal ideation is prevalent and has been particularly high during the pandemic. According to a June 2020 survey by the CDC, the rate of adults in the US reporting suicidal ideation in the past thirty days was twice the rate measured for all of 2018. The rate among young adults was even higher. Members of marginalized communities are especially at risk of contemplating and of completing suicide, due to systemic inequalities and a lack of intervention for those in crisis.
"Those who don't know someone who has done it, certainly know someone who knows someone who has done it, which places them at most two degrees from a self-chosen point of exit out of this world," Opper writes. We are all so very close to this issue. Last year, my two degrees of separation were reduced to one when someone I knew died by suicide. We were acquaintances only, but in the same circle, so that I was able to be envious of her, furious with her, in awe of her. I am very close to people who loved her dearly and deeply, whose grief was and still is tangible. Some of them, knowing where I volunteered, asked me questions—Why? How could anyone? When do they decide to?—as if I were an expert. I'm not. But I do have language with which to talk about it, and this is what Opper's beautiful, painful, and honest memoir offers us as well. "We are full of fissures," Opper writes. "We appear unbroken only because we gestalt each other into wholeness." There is no closure in Opper's book, but there is language—and isn't that a lot?—to describe the complexity and hierarchies of grief, the stigmatization of suicide, and the emotional components of intellectual obsession.
If you are struggling with thoughts of self-harm or suicide, you can reach out for help at the National Suicide Prevention Lifeline at 1-800-273-8255 or text HOME to the Crisis Text Line at 741-741, or call the Trevor Lifeline, which serves LGTBQ youth in crisis, at 1-866-488-7386 or text START to 678-678. If you know someone who has completed, attempted, or is thinking about suicide, you can reach out to the resources above as well, or visit suicideisdifferent.org.
Ilana Masad is a cultural critic and author of the novel All My Mother's Lovers (Dutton, 2020).
Originally published in
---
Our spring issue features interviews with Tiffiney Davis, Alex Dimitrov, Melissa Febos, Valerie June, Tarik Kiswanson, Ajay Kurian, and Karyn Olivier; fiction by Jonathan Lee, Ananda Naima González, and Tara Ison; poetry by Jo Stewart, Farid Matuk, and Joyelle McSweeney; a comic by Somnath Bhatt; an essay by Wendy S. Walters; an archival interview between Barbara Kruger and Richard Prince; and more.