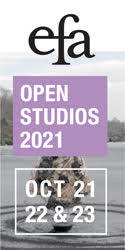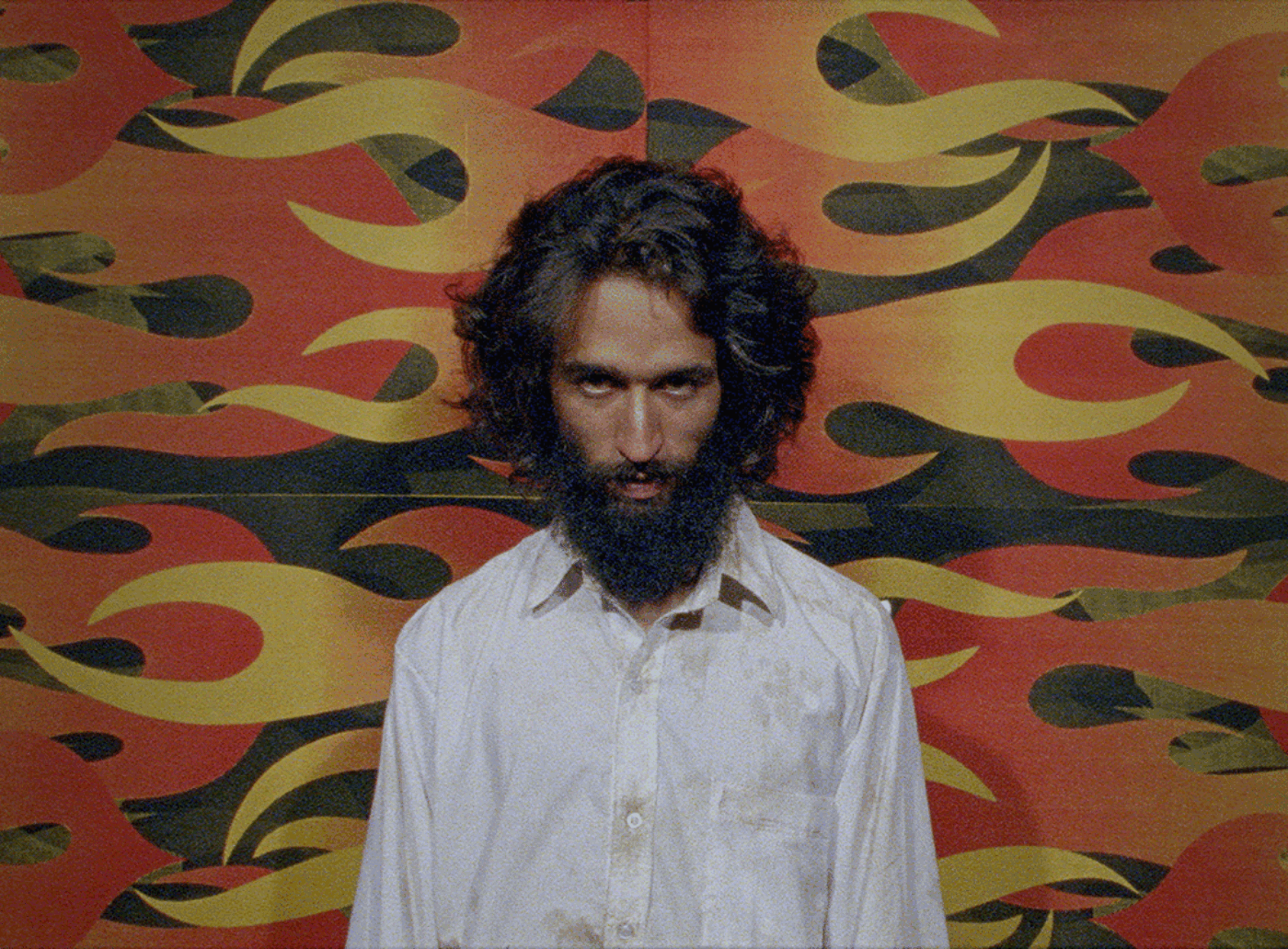 (Grasshopper Film, 2020)
Camilo Restrepo's debut feature, Los Conductos, traces the wanderings of a wiry mendigo named Pinky, in a sepulchral unnamed city. Restrepo is a Colombian filmmaker based in Paris with a number of probing and politically bracing short films to his name. One of them, 2014's Como crece la sombra cuando el sol declina, served as the jumping off point for Los Conductos. While the short gestured toward its central character's backstory, it remained abstract, more concerned with evoking a mood of paranoia and the texture of a heterogeneous, circus-like urban landscape. In the feature, Restrepo narrows his focus to his lead actor, the striking, leonine Luis Felipe "Pinky" Lozano. In voice-over, Pinky tells his story, loosely based on Lozano's real-life experiences: after escaping a religious cult and possibly murdering the leader, he now drifts in the margins of the city, accompanied only by his gun (the phrase Esto es mi vida carved on the handle) and his earbuds, which blast abrasive electronic music as he gazes meditatively into space. As Restrepo tightens in on his subject, the film pulsates with a feverish intensity, entering fully into Pinky's psyche as he puzzles and pries at his obsession with revenge and what, exactly, he seeks to avenge.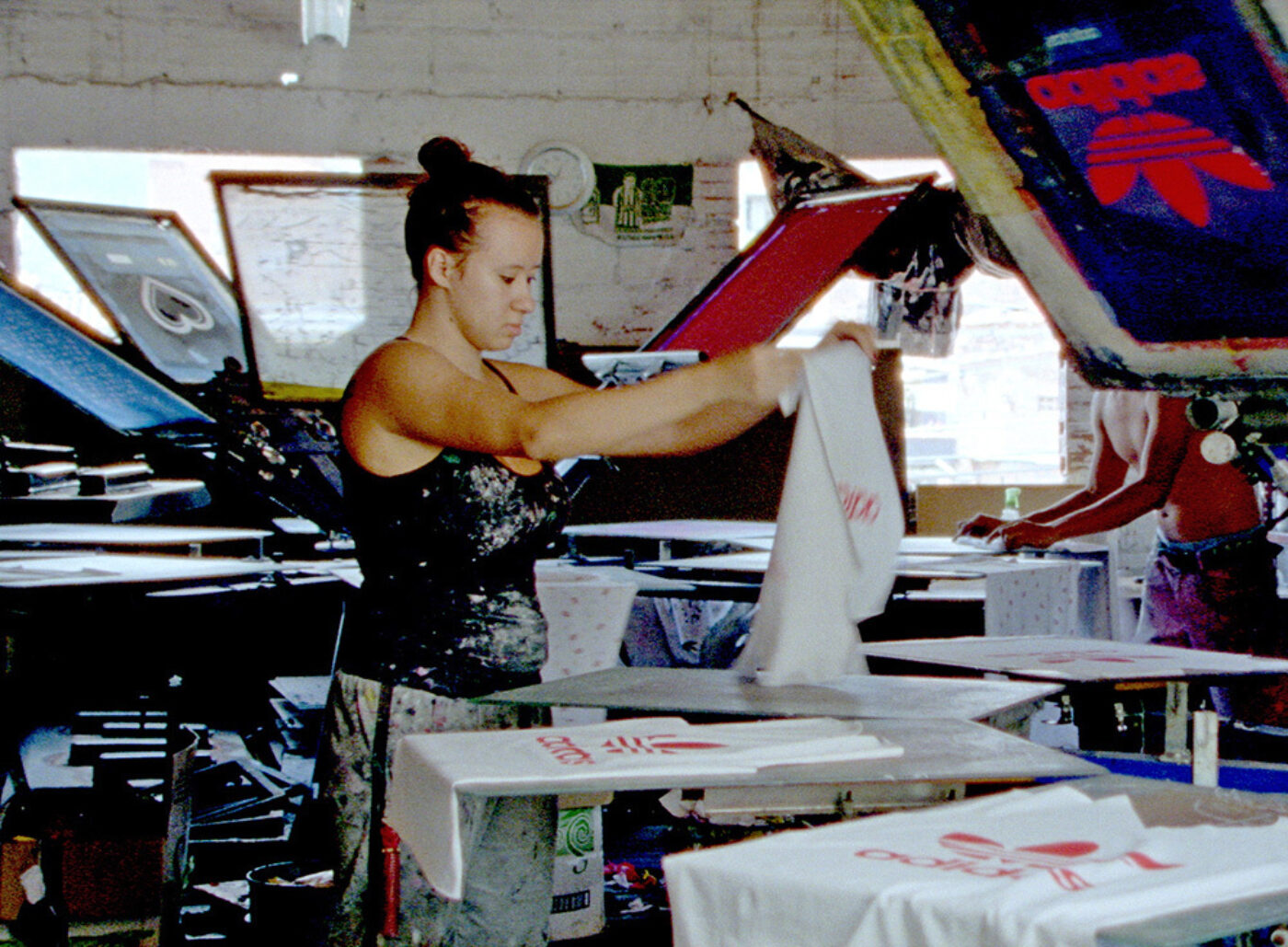 Though the narrative is vivid and dreamlike, composed of a continuous flow of impressions and memories, Restrepo's visual grammar is rigorous and almost delicate. Nearly every sequence contains a moment of sudden, arresting beauty. Colors flower out of piles of garbage and stacks of concrete; an indigo wall merges with black shadows in the opening shot, as Pinky hides out in a warehouse; an explosion of red and yellow flames is inscribed on sheets hanging from the walls of the sweatshop where he briefly finds work. The use of shadow, as well as the story of a solitary figure lost in a neoliberal hellscape, reminded me of the films of Pedro Costa, particularly in the way that the Portuguese master teases beauty out of decay in his journeys through the aftermath of the collapse of the colonial empire. Restrepo however, is much more aggro than Costa; Los Conductos, though poetic and visually precise, is suffused with an anger on the verge of violence. Pinky struggles throughout the film with his desire for revenge—on the cult leader, on the culture, and on the country in which he wanders. He is not resigned to his fate, however, and actively seeks to overcome the cycle of violence that defines his world. Though Restrepo provides no clear resolution, I am (ever the optimist) inclined to think that Pinky is redeemed by the effort.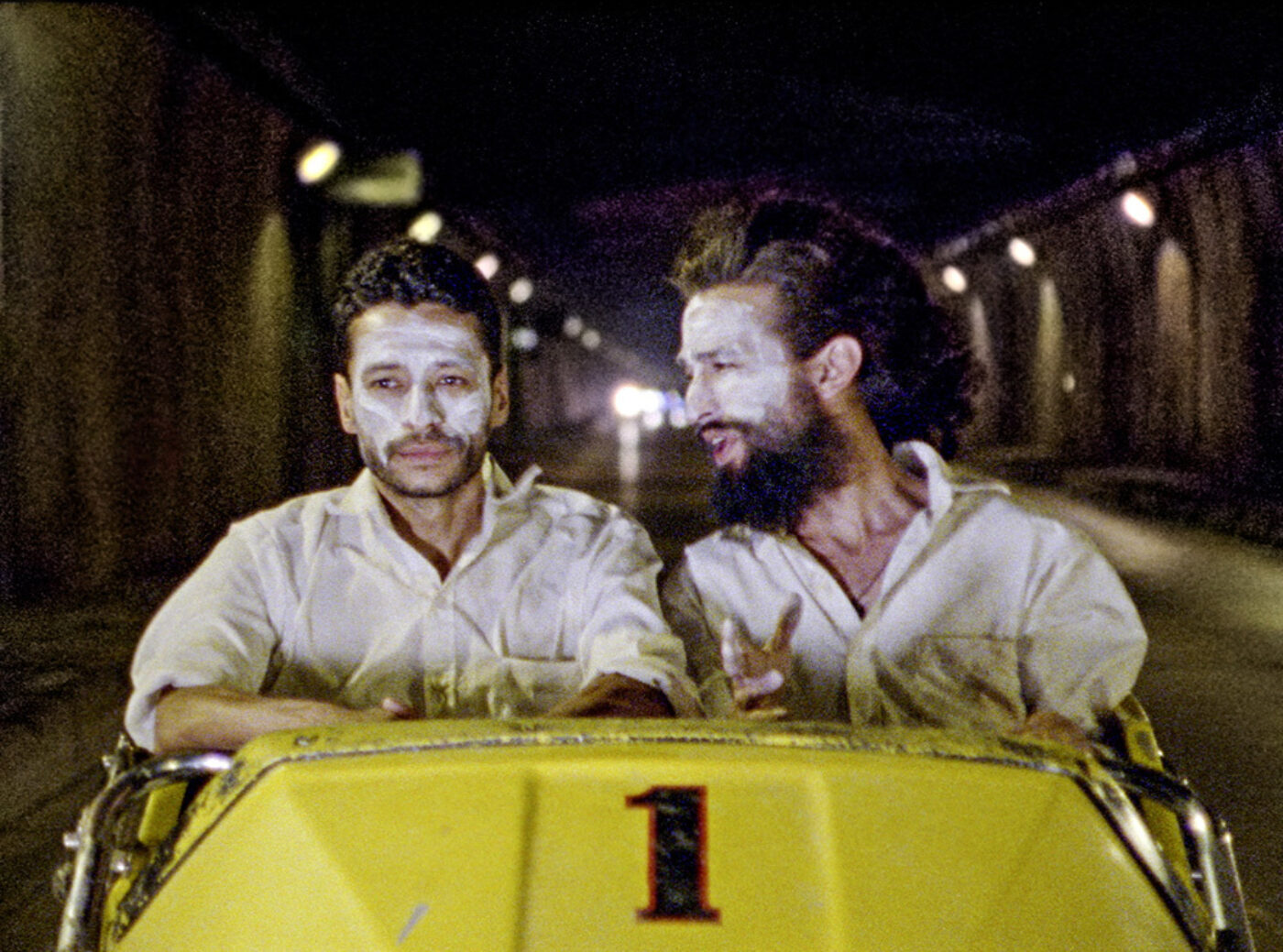 Where the filmmaker's shorts (available to stream at Video Data Bank) merge national and personal history into something like folklore, Los Conductos represents a clear articulation of his vision of a dystopian present. Ultimately, the film reveals itself as a layered allegory of both political and personal dimensions, drawing connections between Pinky's persistent demons and the history of his country, a seemingly endless cycle of violence and revenge—both physical and economic—that has reduced the nation's psyche to rubble. Los Conductos describes the experience of a person left behind to pick through that wasteland, fighting to maintain a sense of morality and reality in a world where everything seems to be either broken, bootlegged, or buried.
Clinton Krute is the Digital Editor at Film Comment.
Originally published in
---
Our spring issue features interviews with Tiffiney Davis, Alex Dimitrov, Melissa Febos, Valerie June, Tarik Kiswanson, Ajay Kurian, and Karyn Olivier; fiction by Jonathan Lee, Ananda Naima González, and Tara Ison; poetry by Jo Stewart, Farid Matuk, and Joyelle McSweeney; a comic by Somnath Bhatt; an essay by Wendy S. Walters; an archival interview between Barbara Kruger and Richard Prince; and more.