Discover MFA Programs in Art and Writing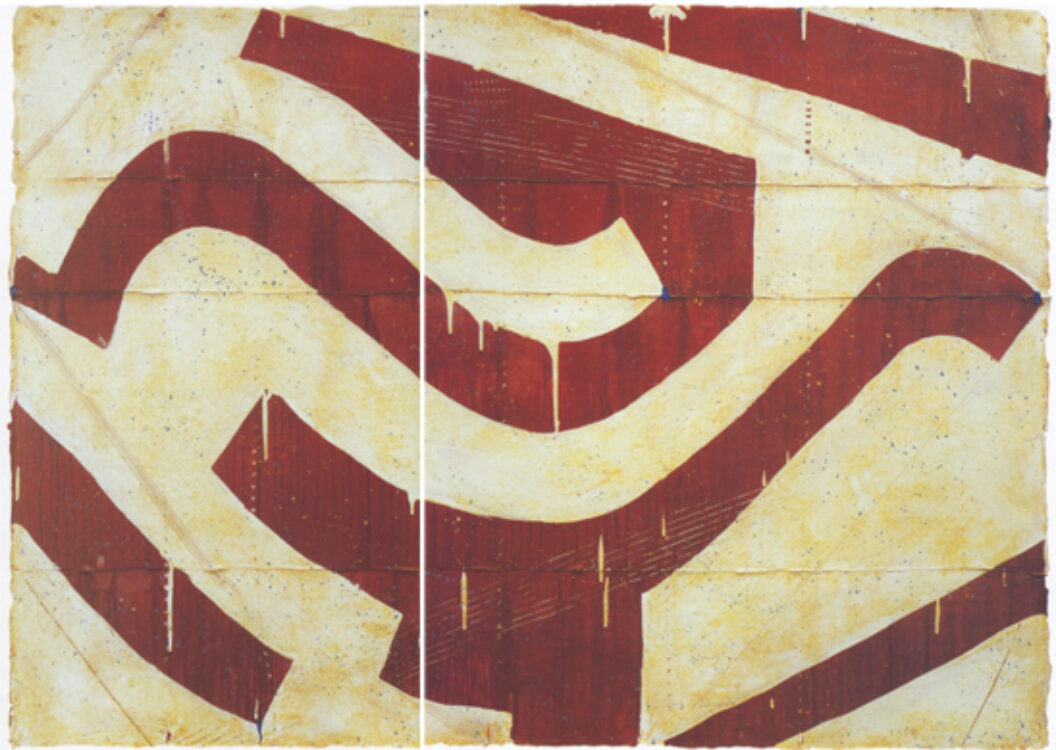 In many ways Caio Fonseca seems like a painter from another time. Rather then go to art school, he spent his formative years in Spain under the private tutelage of a master painter, Augusto Torres, whose father had mentored Caio's own father in Uruguay during the 1940s. Calling to mind Kandinsky and the early abstractionists, Caio speaks often of his love for music and its impact on the paintings he produces. (He has a piano in his studio.) And he seems moderately disinterested in the New York art world's social gamesmanship, spending half of each year in Italy.
Fonseca applies the traditional modernist abstract diction but in a lyrical, drawing-based execution. Many of Fonseca's forms recall Augusto Torres's still lifes; his line swells with the ghost of Constructivist geometries. Fonseca's working method is clearly drawn from collage; his paintings seem like an odd cocktail of Sharon Horvath's surfaces, Tom Nozkowski's biological-geometric vocabulary, and Ellen Gallagher's sense of intimate incidents dwarfed by a surrounding vastness.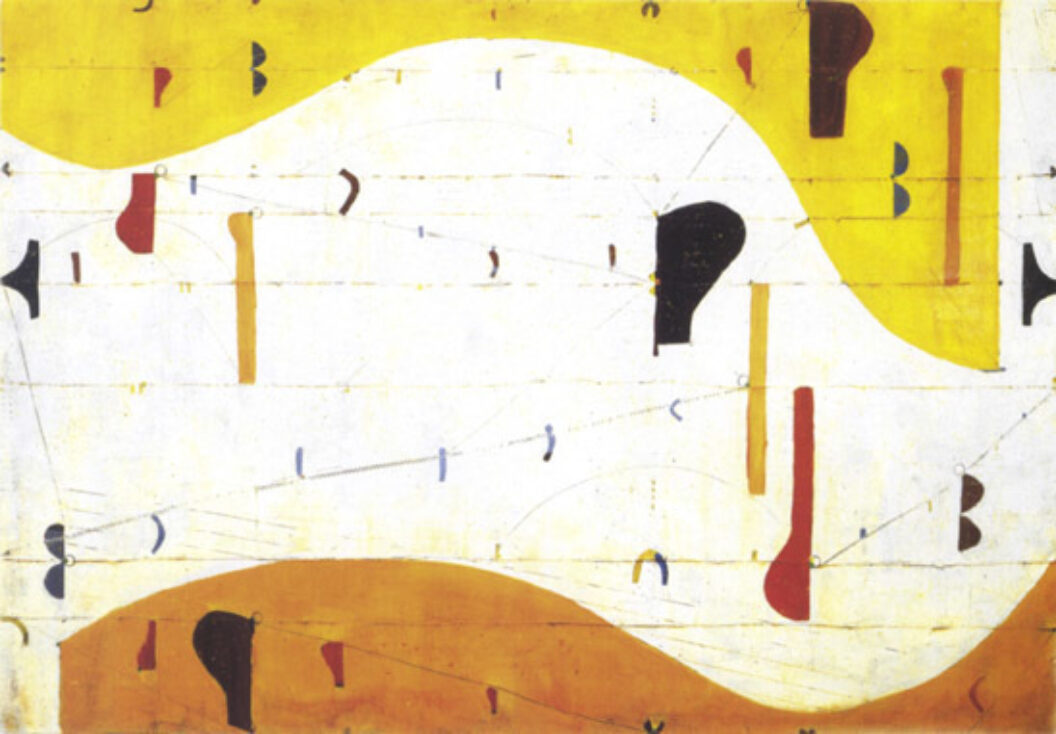 Perhaps not surprisingly, it is Fonseca's prints that feel like the clearest realization of what he's after in the paintings. The often minute doodlings that decorate his surfaces gain more authority through their imprint, appearing as nodal points across which the shapes of the composition are pulled, tweaked, tuned. The process of printmaking also seems well suited to Fonseca's interest in music. Unlike painting, printmaking consists essentially of two separate procedures: the plate is prepared, much like a score is composed, and its printing becomes its performance.
Fonseca's father, Gonzalo, who died in 1997, came of age in the Uruguayan modernist art lab of Joaquín Torres García, who had labored to infuse European abstraction with lofty humanist goals and the ambitions of earlier civilizations, hoping to create a total art conducive to the new world of the Americas. By training and by birth, Caio Fonseca has emerged from this tradition. With grand aesthetic philosophies out of fashion, however, he is free to explore the grammar of utopian abstraction as a series of formal exercises, trying to figure out, like many among us, what tenets of this ancient creed can still hold meaning.
—Peter Elley
This issue's Artists on Artists is sponsored by the W. L. Lyons Brown, Jr. Charitable Foundation and the New York State Council on the Arts.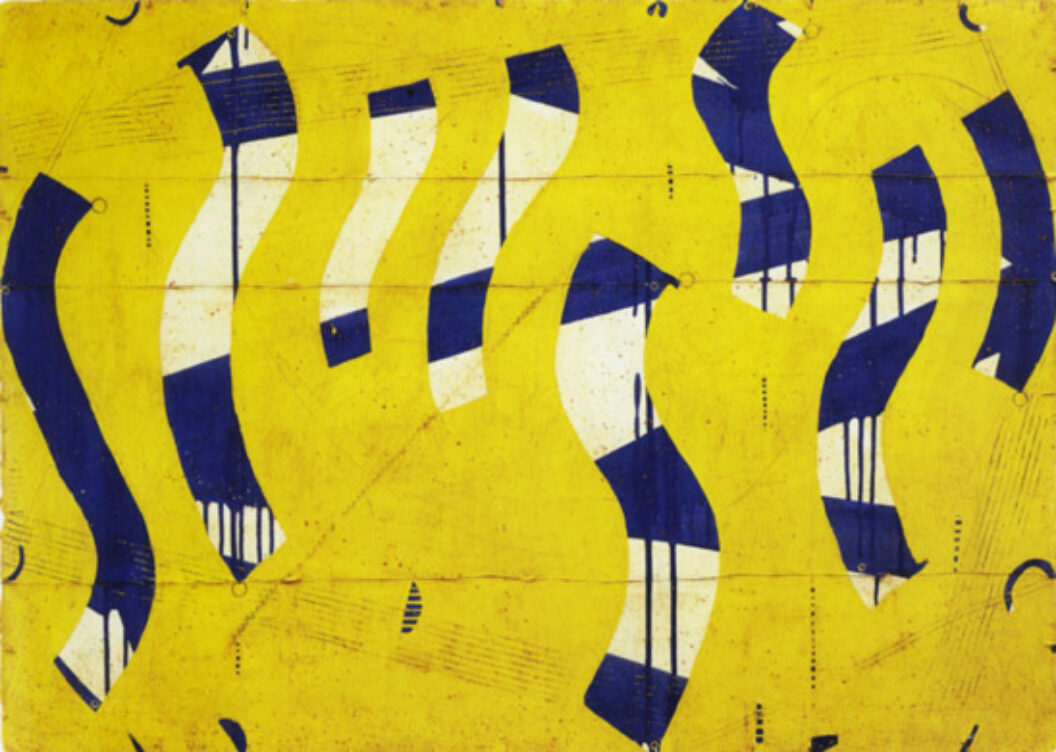 Originally published in
Featuring interviews with Jane Hammond, Walid Ra'ad, Martina Kudlacek, Mahmoud Darwish, Jeffrey Eugenides, Steve Reich, Beryl Korot, and Christopher Shinn