Discover MFA Programs in Art and Writing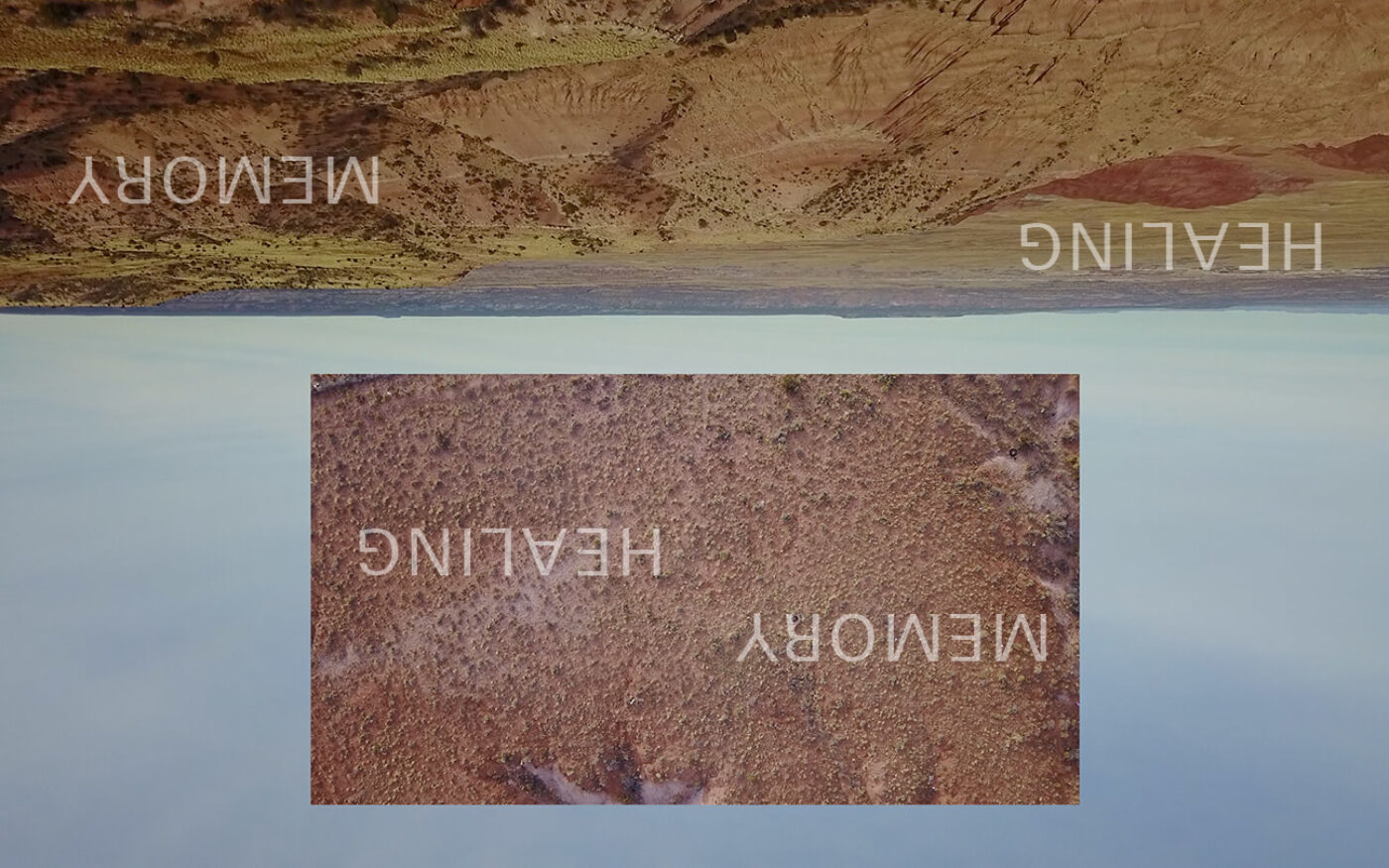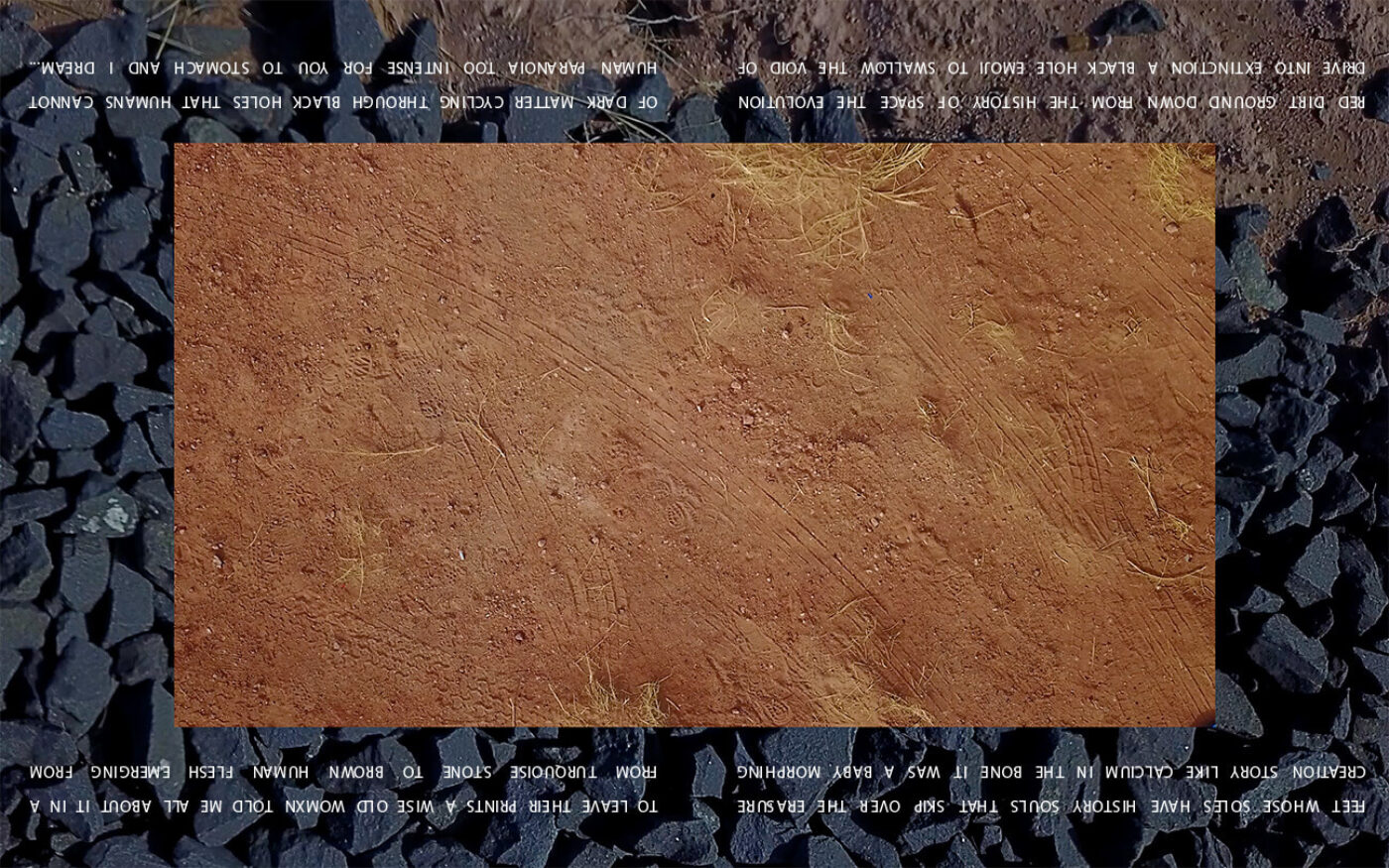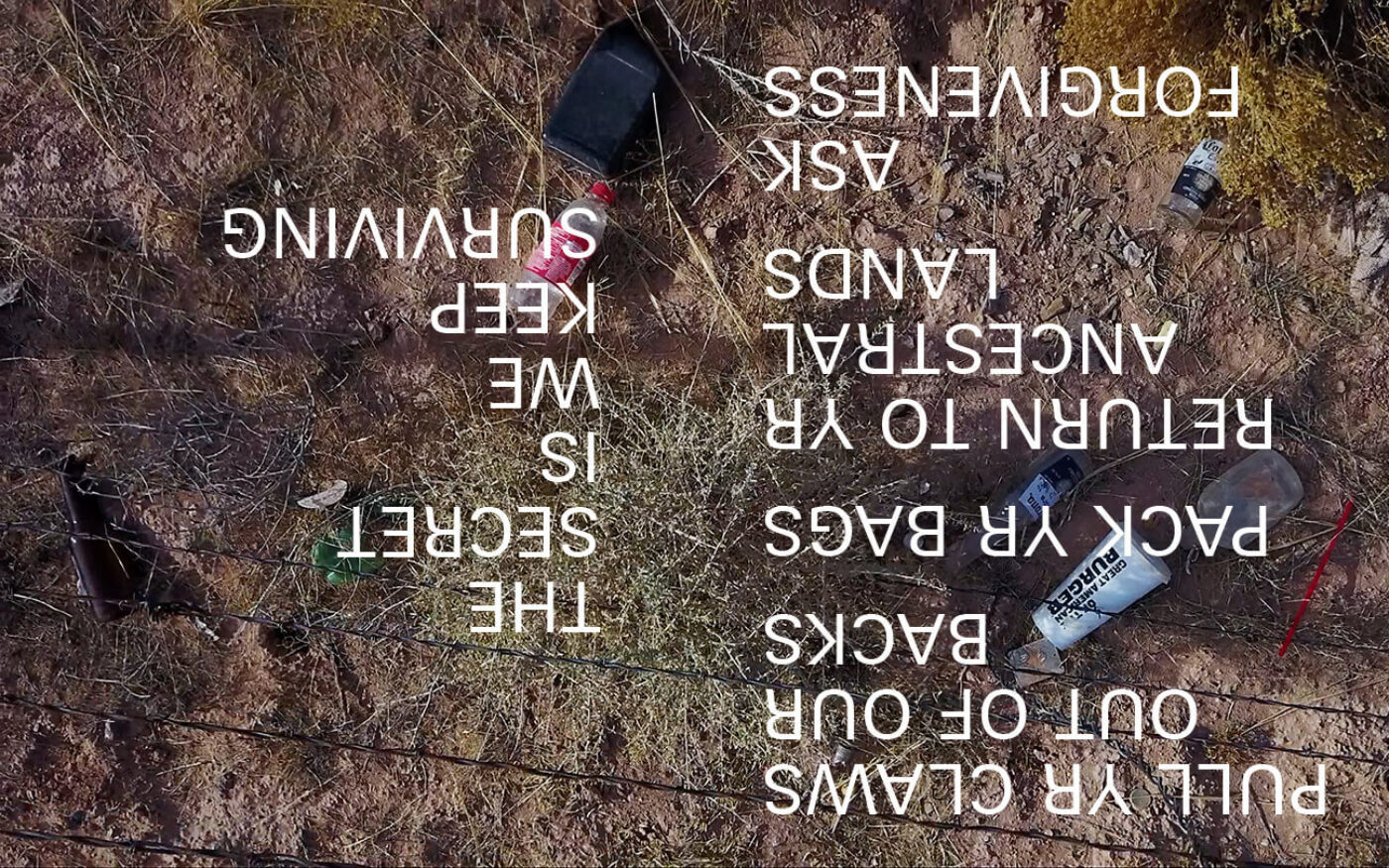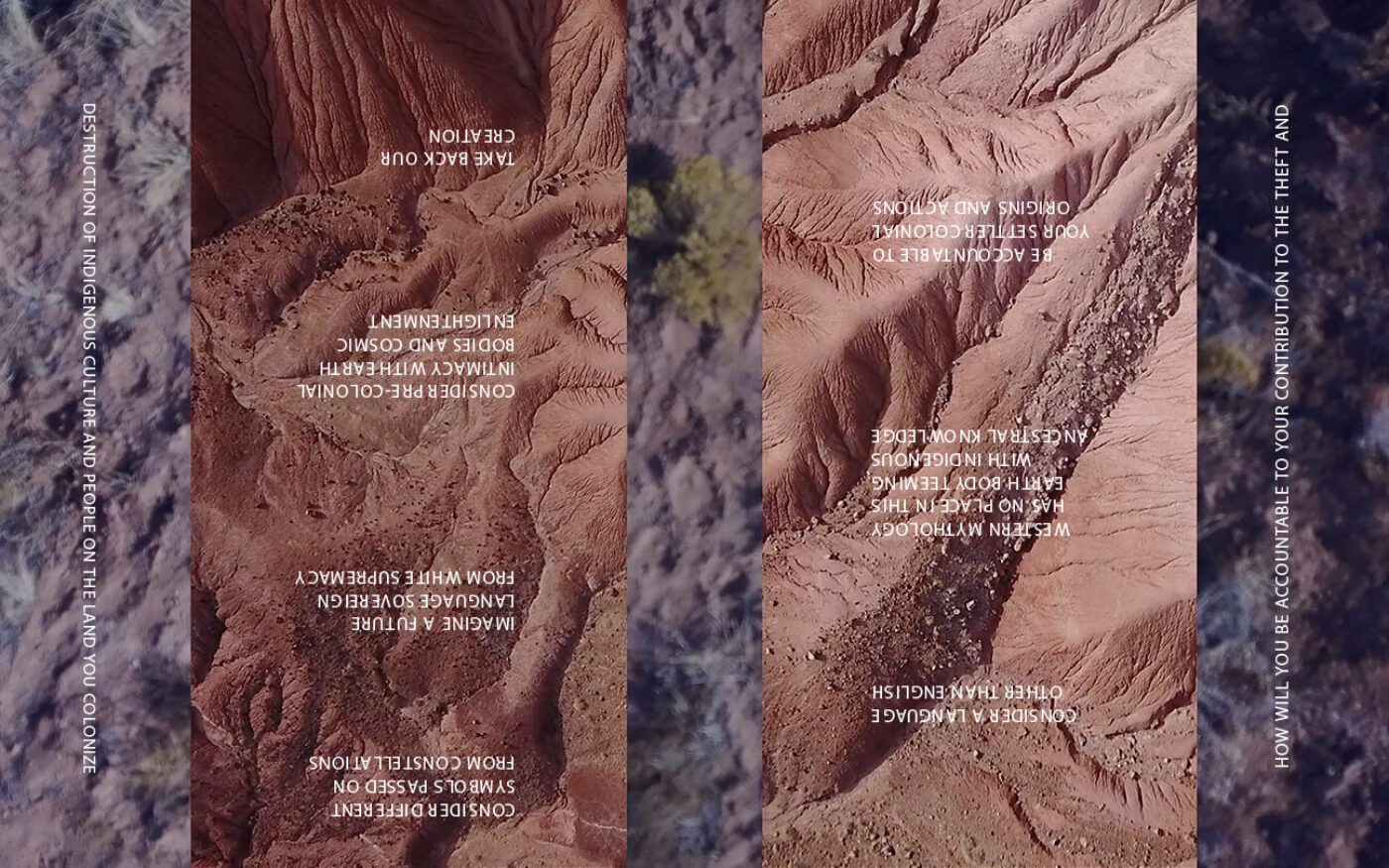 Demian DinéYazhi´'s artwork is materialized through the lens of art production, site-specific installation, poesis, collaboration/social engagement, and curatorial inquiry. They are the founder of the artist/activist initiative R.I.S.E.: Radical Indigenous Survivance & Empowerment. They currently have solo exhibitions at the Henry Art Gallery in Seattle and Pioneer Works in Brooklyn.
Ginger Dunnill collaborates with artists globally, creating works that inspire human connection and intersectionality. She is the creator of Broken Boxes Podcast, a project which promotes visibility for Indigenous artists, activist-artists, Queer artists, women-identifying artists, artists of color, and mixed/lost/stolen-heritage artists. Dunnill is also a founding member of the collective Winter Count and co-organizer of the online platform Indigenous Goddess Gang.
Originally published in
Featuring interviews with Chris Martin, Cy Gavin, Tauba Auerbach, Sam Hillmer, Amy Jenkins, Florian Meisenberg, John Akomfrah, Simone Forti, Ottessa Moshfegh, and Anna Moschovakis