Discover MFA Programs in Art and Writing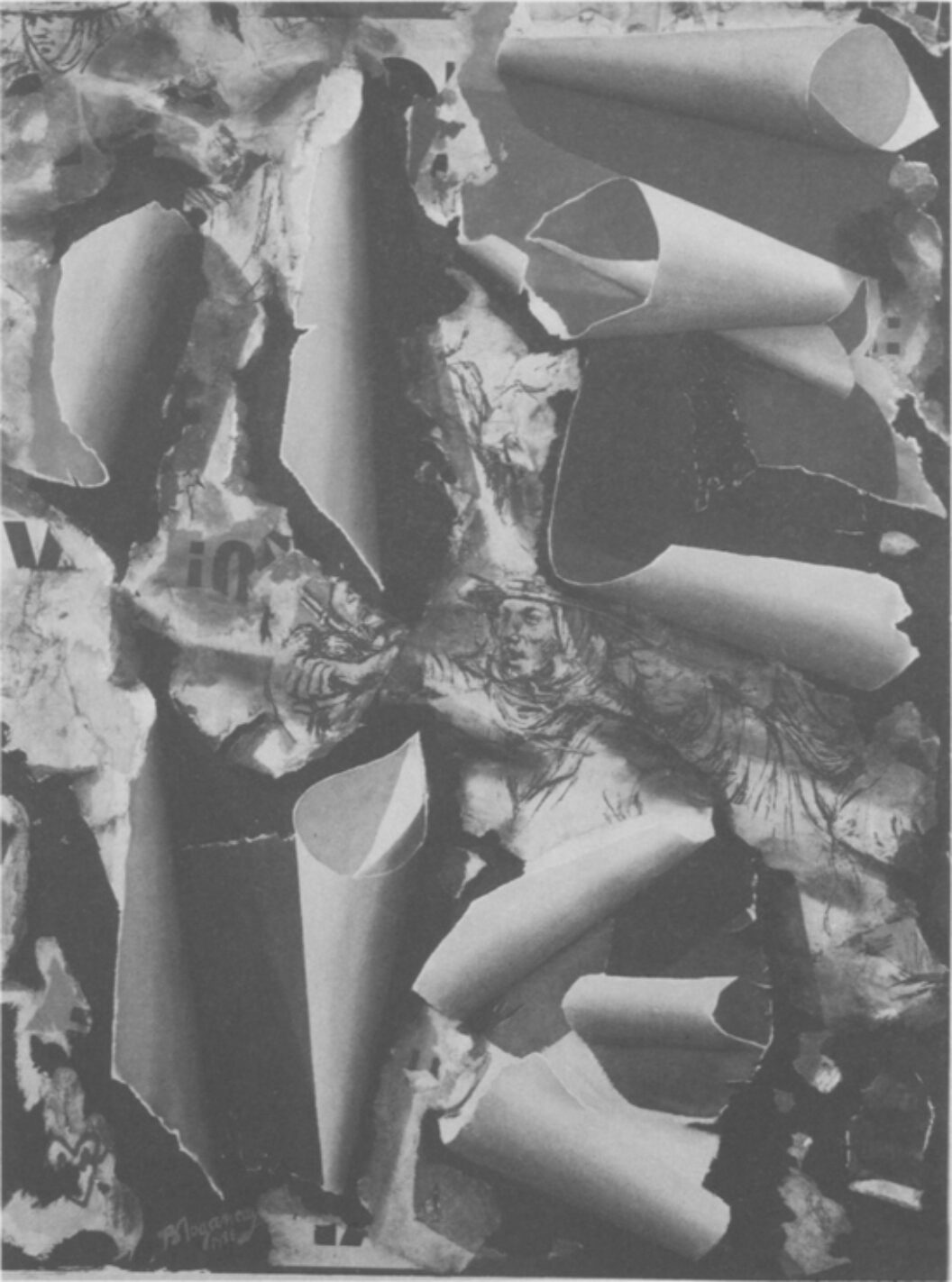 In the spring of 2001, a vast and (surprisingly) sustained retrospective of paintings, sculpture, photographs, lithographs, and tapestries by the Turkish born artist Burhan Dogançay was held in Istanbul's Dolmabahçe Cultural Center, formerly a palace wing. I say "surprisingly" because though Dogançay is often touted abroad as "Turkey's greatest living artist," he has lived for the past 40 years on lower Broadway in New York City, where he is, for all intents and purposes, unknown. That so gifted, determined and prolific an émigré artist can have toiled among us for so long in near anonymity is a sign either of the New York art world's depth or of its provinciality. True, Dogançay has had a few local shows over the years, a traveling exhibit that originated at the Centre Pompidou in Paris, and the praise of several machers such as Thomas M. Messer and Henry Geldzahler, as well as two art books, issued by Hudson Hills Press, devoted to his work. But however triumphantly his retrospective was received last year in Turkey, he was returning to lstanbul less as a conquering hero than a neglected prodigal son still hoping for global recognition.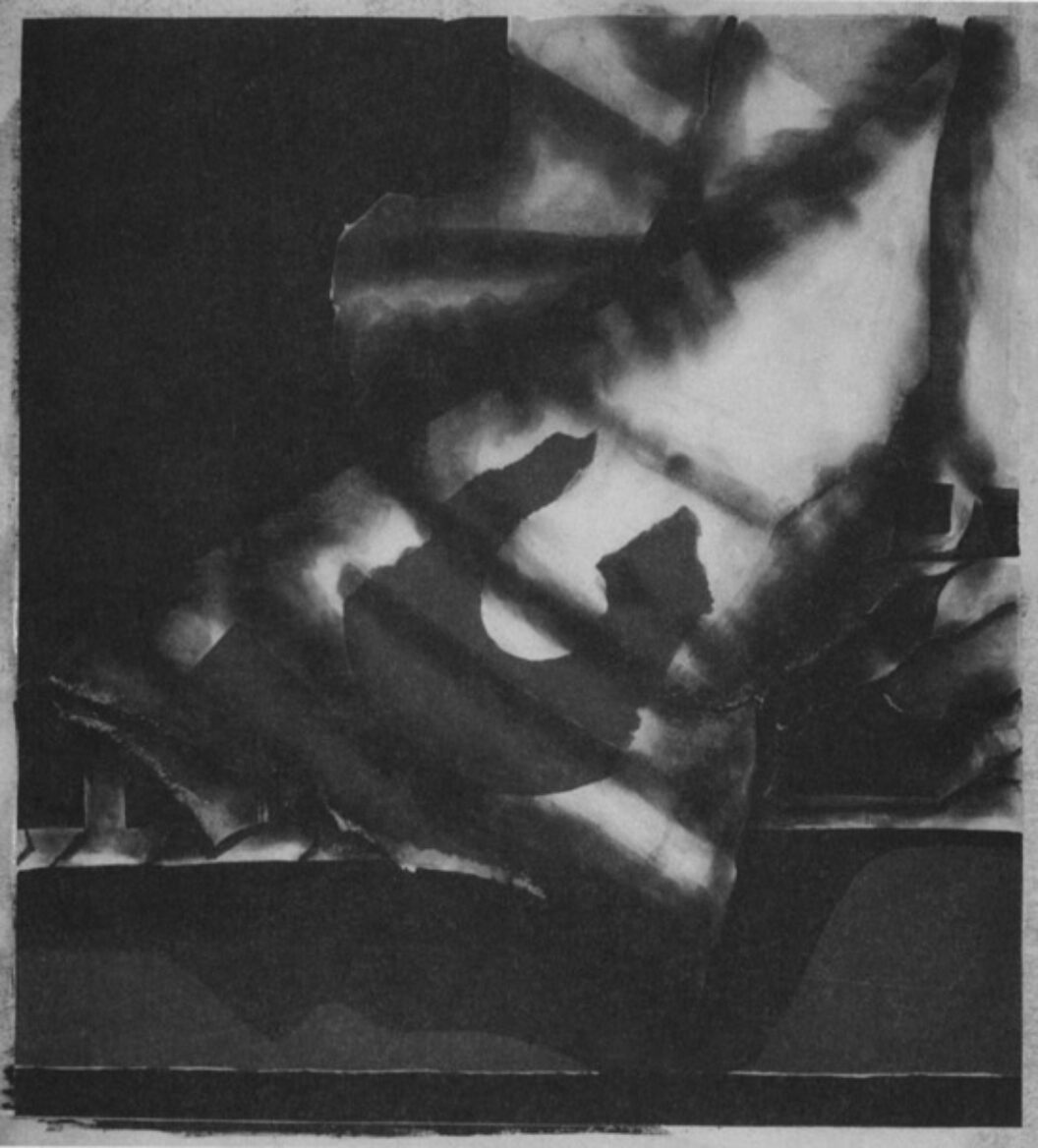 Part of Dogançay's problem, to be frank, was that in trying to shed his own provinciality by taking up residence in the art capital, he became at times too studiously a New York School painter: his retrospective contained many quite competent versions of Rauschenberg, Johns, Warhol, Still, Basquiat. But in the process of schooling himself thoroughly in Pop Art and abstract painting, he hit upon a subject that employed these vocabularies so inventively and variously as to deserve his own historical niche: namely, the wall.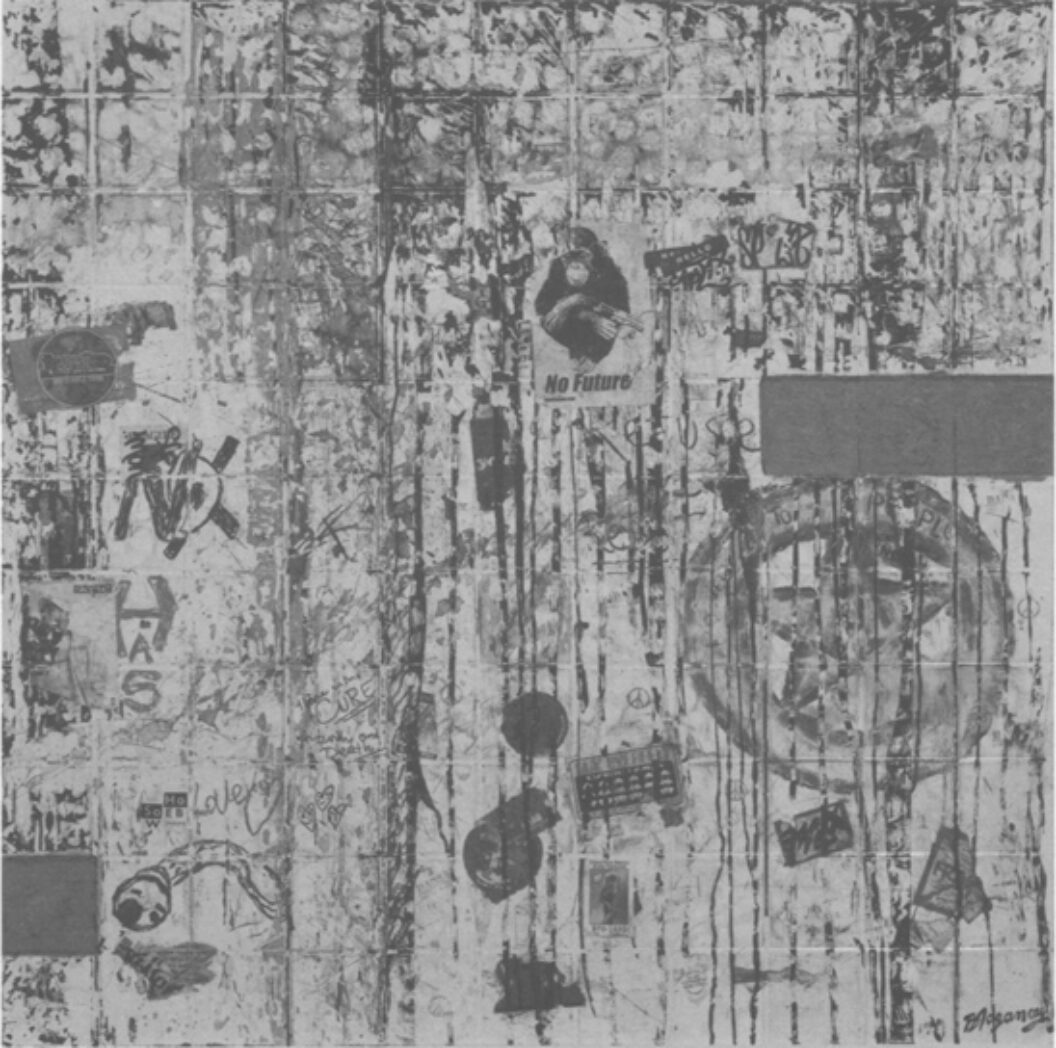 Since the 1960s, Dogançay has been painting walls. Palimpsests of social change, each layer competes with and tries to cancel out the ones beneath, never quite succeeding in effacing the past. Prim advertisements are defaced or subverted by ribald or obscene graffiti. It's all here, the return of the repressed, the fusion of abstract and figurative art, the comic and the tragic, Ad Reinhardt and R. Crumb together at last. Not that the archaeological layering of walls is so original in modern art: we have already witnessed Antoni Tapies, Alberto Burn, Aaron Siskind, Walker Evans, and Cy Twombly, on this subject. But it is the artistry and ebullience with which Dogançay tackles the subject that impresses.
Dogançay is fond of pontificating that "walls are the mirror of society," or that his walls will someday be an invaluable "archive of our times." Indeed, there are near forgotten names of politicians, rock stars and events from New York's recent past that will bring a smile of recognition. In addition, Dogançay has traveled to many foreign cities, painstakingly photographing their walls, and mostly in the less privileged quarters (better graffiti, he says). Still, I don't take too seriously his ethnographic or sociological claims for this body of work. Dogançay is not a particularly intellectual artist, but he has a professional's touch and powerful vitality that will not quit. If he deserves our attention, it is because of the many stunning, sensuous compositions he has wrested from this format and his daring, rough use of color.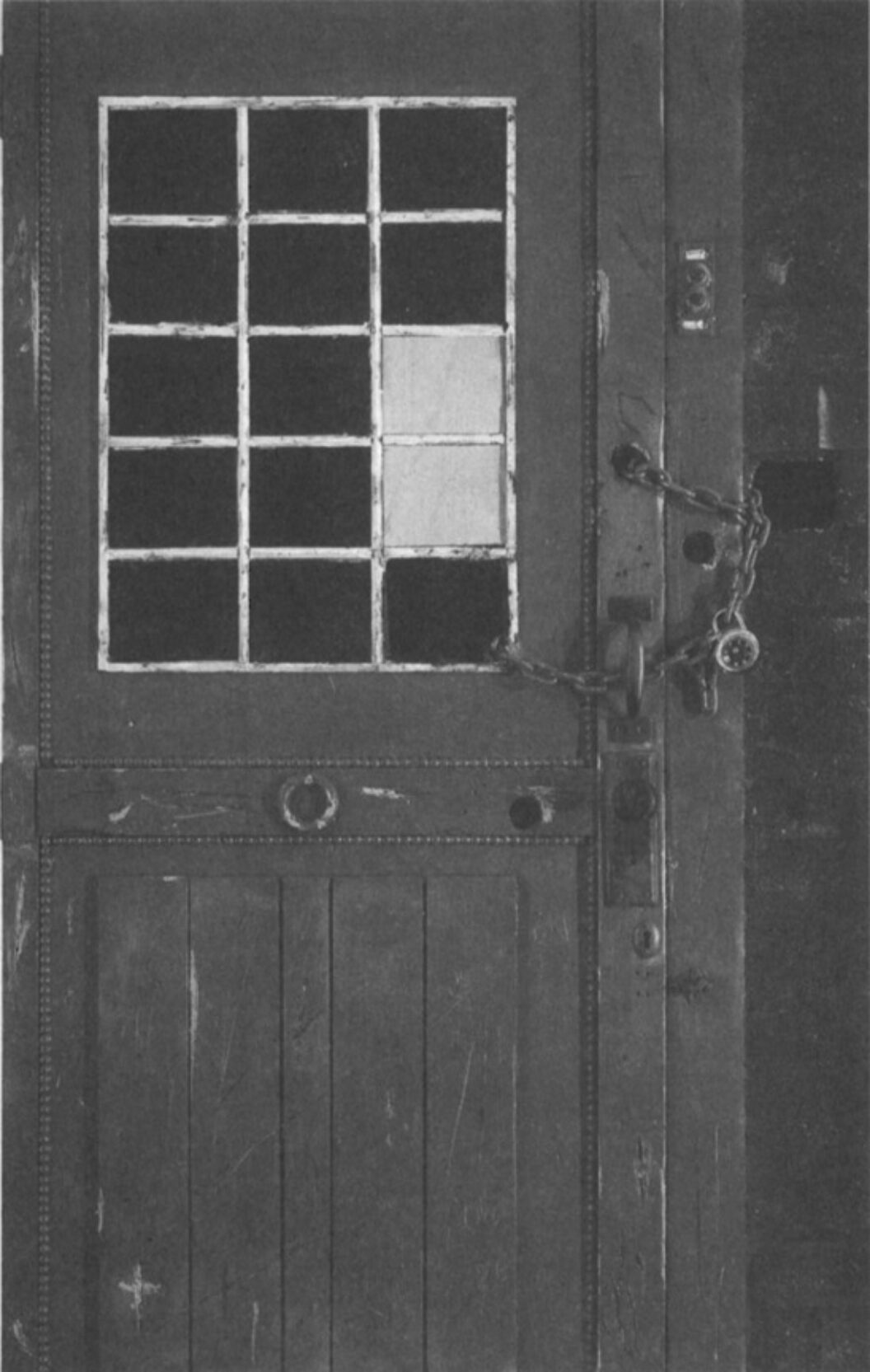 An extension of the walls series are his doors—to my mind, equally beautiful—executed as trompe l'oeil oil paintings or sculptural constructions. The coats of peeling yellow paint on the locked door in For Sale, For Rent (1991), tell us all we need to know about tenement abandonment. Its haunting materiality approaches allegory, like one of Donna Dennis's shacks. The power of Dogançay's doors as objects became clear in the exhibit in Istanbul. On the other hand, there were whole rooms full of works by him, such as the ribbon painting series, which left me cold: they seemed all too decorous and mannered. As you would imagine with an artist over 70 who has been working like a fiend for the past half century, there are wrong turnings, dead ends, but nothing embarrassing—and at its best, with the walls and doors, some brilliantly convincing work. The show convinced me, anyhow, that it was time the New York art world saw a selective retrospective of Dogançay.
Originally published in
Featuring interviews with Petah Coyne, Glen Seator, Ben van Berkel, Reynolds Price, Dubravka Ugresic, Michael Haneke, Donald Margulies, John Zorn