Reaching Toward One Another: Bryan Washington Interviewed by Greg Mania
On writing queer characters that identify themselves, and their relationships, on their own terms.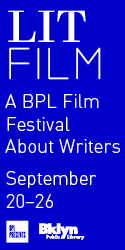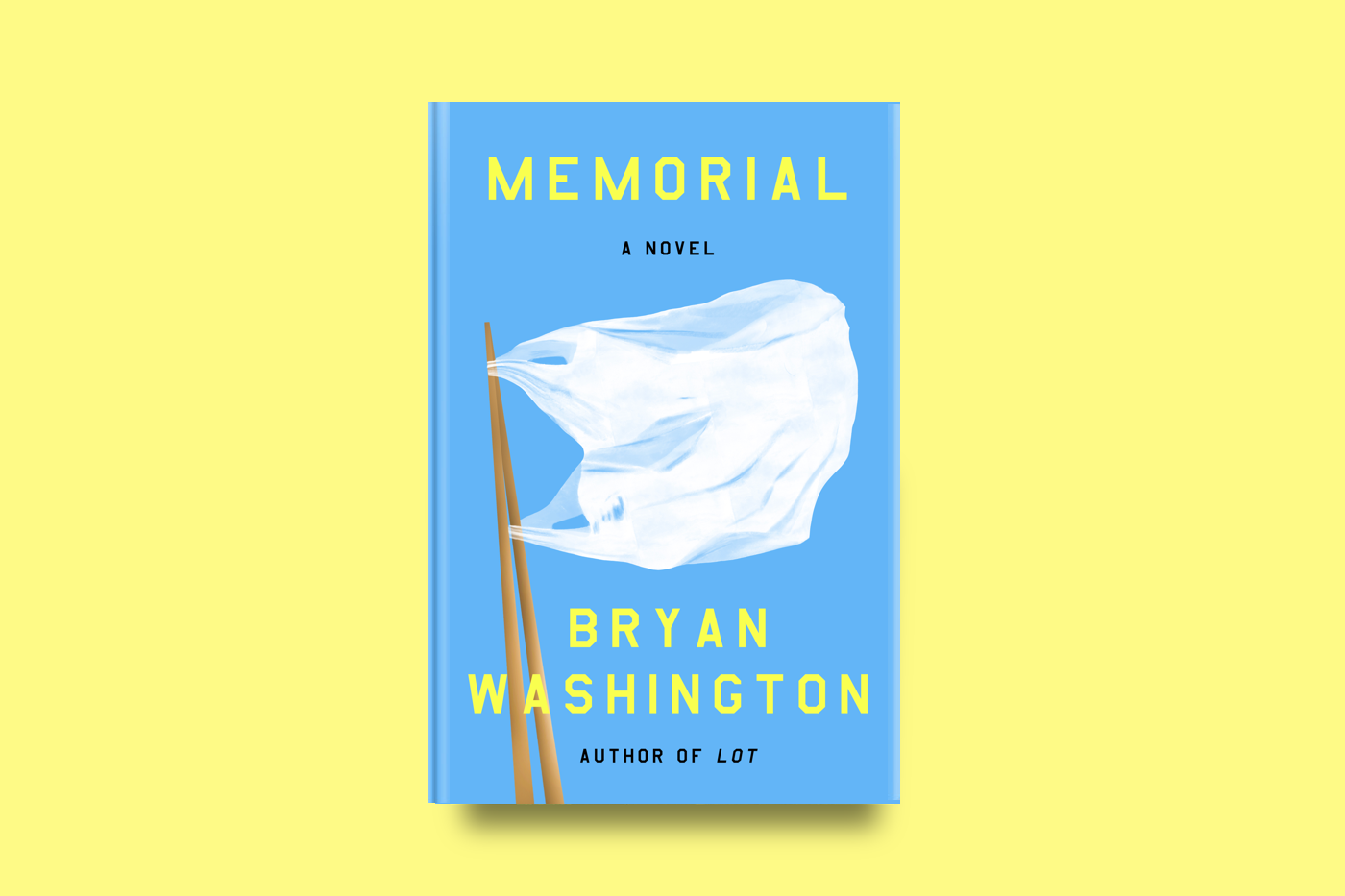 I quit smoking four years ago, but I needed a cigarette after finishing this book. It left me stunned, in both senses of the word: dazed, and at the same time, astonished. I was prompted to examine the things in my life that I've been resistant to and reminded that growing pains aren't exclusive to adolescence. Some things need to tear so we can shed what we still cling to but have outgrown. I'm not surprised by the powerful reaction I had to reading this book, given who wrote it. Bryan Washington made his mark on the literary scene last year with his critically acclaimed short story collection, Lot, amassing a devoted readership and sating us with the news of his debut novel to follow. At long last, Memorial (Riverhead) has made its way to our bookshelves, providing us with the respite we so desperately crave after this year of dumpster fires all standing on top of each other under a trench coat.
The book centers Mike and Benson, two young men who live together in Houston, at a crossroads in their relationship. Mike, a Japanese-American chef at a Mexican restaurant, proposes opening their relationship. Benson, a Black daycare teacher, is ambivalent. Both question why they're still together, even after a few good years. But after learning that his estranged father in Osaka is dying, Mike picks up and leaves to say goodbye. What bonds their helical relationship is Mitsuko, Mike's mother, who arrives in Houston just as her son departs for Japan. While Mike undergoes an extraordinary transformation in Osaka, Benson and Mitsuko end up meaning more to each other than either could have previously thought.
Memorial is a testament to the elasticity of love, the driving forces that strengthen or fracture, but that ultimately leave us becoming who we're supposed to be.
—Greg Mania
Greg Mania Let me start by saying Lot has stayed with me since it came out, crystallizing on my heartstrings like taffy. Memorial has had a similar effect on me, specifically Benson and Mike's relationship. Was the pair and their dynamic apparent from the beginning of the writing process, or did they come along later?
Bryan Washington Thanks for taking the time with both of them. For Memorial, even in the earliest iterations, Benson and Mike were a pair. Their relationship was pivotal to the narrative. I knew the story would oscillate between their respective vantage points, and I knew that much of the narrative would be concerned with whether they were okay—if that was even possible for them individually, let alone together. But I didn't know what that looked like. I wrote the book to figure it out.
GM Houston is, once again, a character in and of itself in your work. How did its role change—or not—in Memorial?
BW It didn't. But I was a bit more conscious of trying to conjure the city's warmth.
GM And it read that way! Why was it important for you to do that in this book?
BW Because it's something I've felt myself, you know? And I think it's a rare thing to experience generosity without strings attached in any capacity, whether from strangers or loved ones. To feel that warmth in a place seems like something worth capturing, or at least worth attempting to.
GM We spend a lot of time in Osaka with Mike. You've written about traveling to Japan. How did your personal experience in Japan metabolize in your fiction?
BW It was pretty formative for Memorial. I edited one of the more final drafts there last summer. But I'm usually in the area once or twice a year, barring a literal pandemic, and not in a research or professional capacity—I have friends in Osaka. It's such a vibrant, generous city, so spending time there when I get the chance is always pretty cool. And, as with Houston, trying to conjure that warmth on the page was a tangible goal of mine.
GM I want to talk about the pictures you include in this book. Why did you include the photos that Mike and Benson text each other from Osaka and Houston?
BW Many of the book's concerns revolve around communication and wavelengths, whether they convalesce or not. It made sense to reach for the various ways people try to get their points across. Even if Mike and Ben don't have the words for their emotions in the moment, or the nerve to bring up a difficult conversation, they're still constantly reaching toward one another. They're always trying to break through their respective walls, so they text each other pictures. It was one way of playing with what gets lost in a message and—probably more importantly—what can't be expressed solely through words.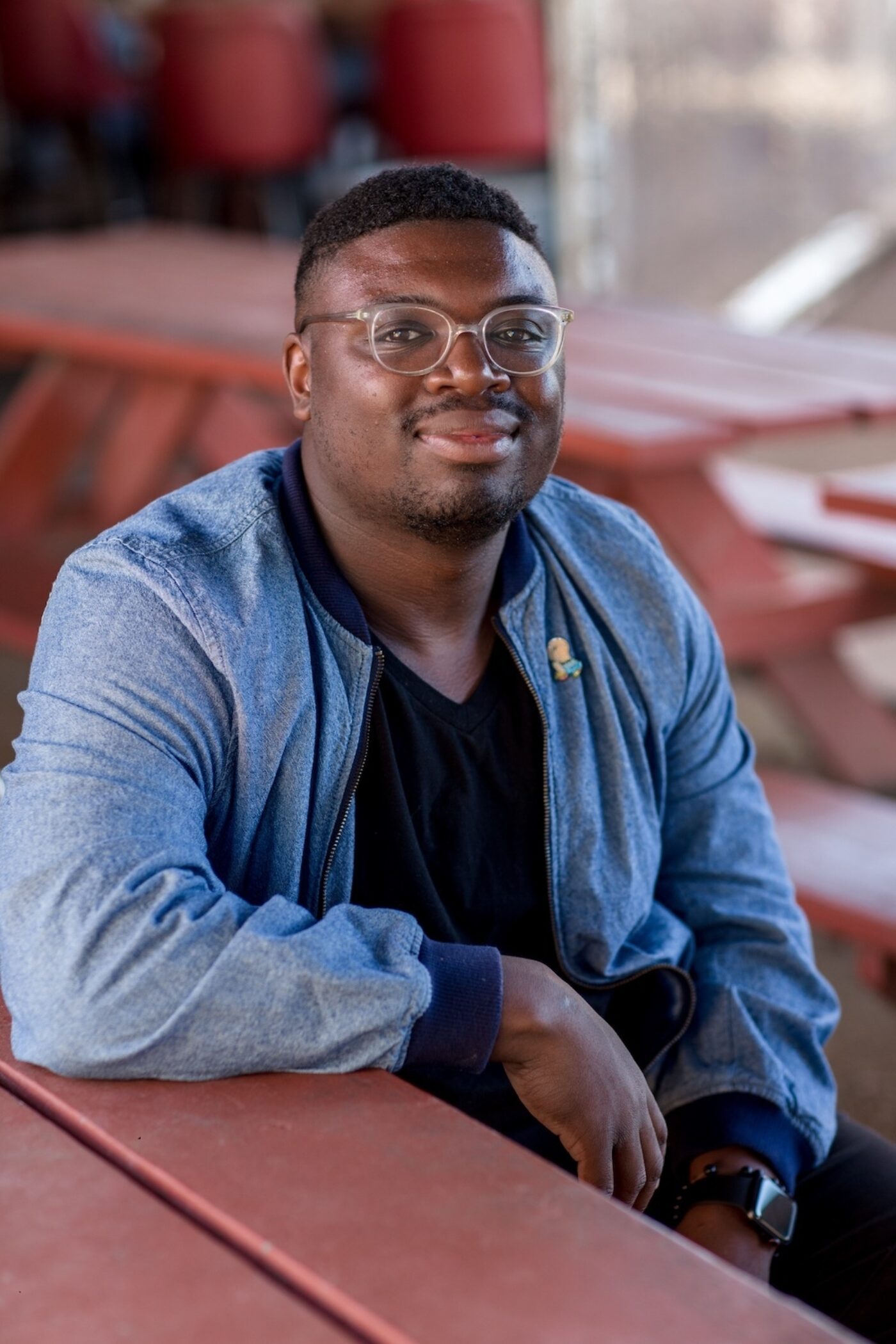 GM In your last collection, Lot, many of the characters might be identified as queer or gay, but they don't adopt these identity markers when engaging in sexual relationships with other men. In Memorial, Mike and Benson explicitly self-identify as gay, a significant identity marker with their respective families. Why was it important to define their sexualities from the get-go?
BW Yeah, thanks for asking about that the way that you did. With Lot, I wanted to be illustrative about each character's sexual relationships rather than prescriptive, and that meant allowing each character to define what their identities looked like on their own terms. The same held true for Memorial. But while Ben and Mike may self-identify as gay, the question of what a queer relationship could look like, or should look like, or even might look like, was one that I wasn't interested in concretely answering, because that would've been reductive and boring.
What mattered to me was painting a portrait of their very singular, specific revolutions around one another, through their very singular, specific vantage points. Their relationship is constantly in a state of simultaneity and flux, and I wanted to problematize that without being heavy-handed or definitive. They're just people.
GM I think we're entering very interesting territory here, because while they are just people, their queerness also informs how they move through the world. How do you toe that fine line of portraying their relationship with each other (and themselves!) without being prescriptive but acknowledging that their queerness does influence their space in the world?
BW That's a lovely question: I tried to do it by ensuring that the conversations and negotiations Ben and Mike had were occurring on their own terms, as opposed to reactions toward heteronormativity or white supremacy in its various permutations.
GM Mike's mother, Mitsuko, is just my favorite. I've never wanted to grab a drink with a character more. Tell me more about the genesis of this character and how she evolved from draft to draft.
BW I knew, from the very beginning, that if the novel worked (or didn't), Mitsuko would be the foundation of that. Ben and Mike really don't spend much page time with another, so Mitsuko's not only the glue holding their respective contexts together, but it's through her presence and guidance that they're able to see the clearest iterations of one another. But, honestly, mostly, she was a joy to write, and chatting with friends about her throughout the writing process was some of the most fun I had while trying to make the book a living thing.
GM What do you want to set out to explore next?
BW I'm really only interested in the same four things. So, looking for more ways to expand and contort them is still the goal, as ever. Writing the scripts for the novel's TV spin-off will keep me pretty busy. But, more immediately, I think I'll try to find a way to chill for a bit.
GM You didn't think I'd let you go just yet, especially not after dropping that bomb! The TV adaptation was announced just this week. Can you tell me anything about how you're approaching bringing this novel to life on screen?
BWI'm stoked to be working on it with the A24 folks and Rudin's team. I'm in the deeply fortunate position of being able to adapt it myself. We're all just going to do our best to make something cool.