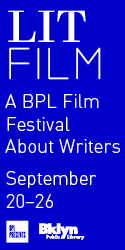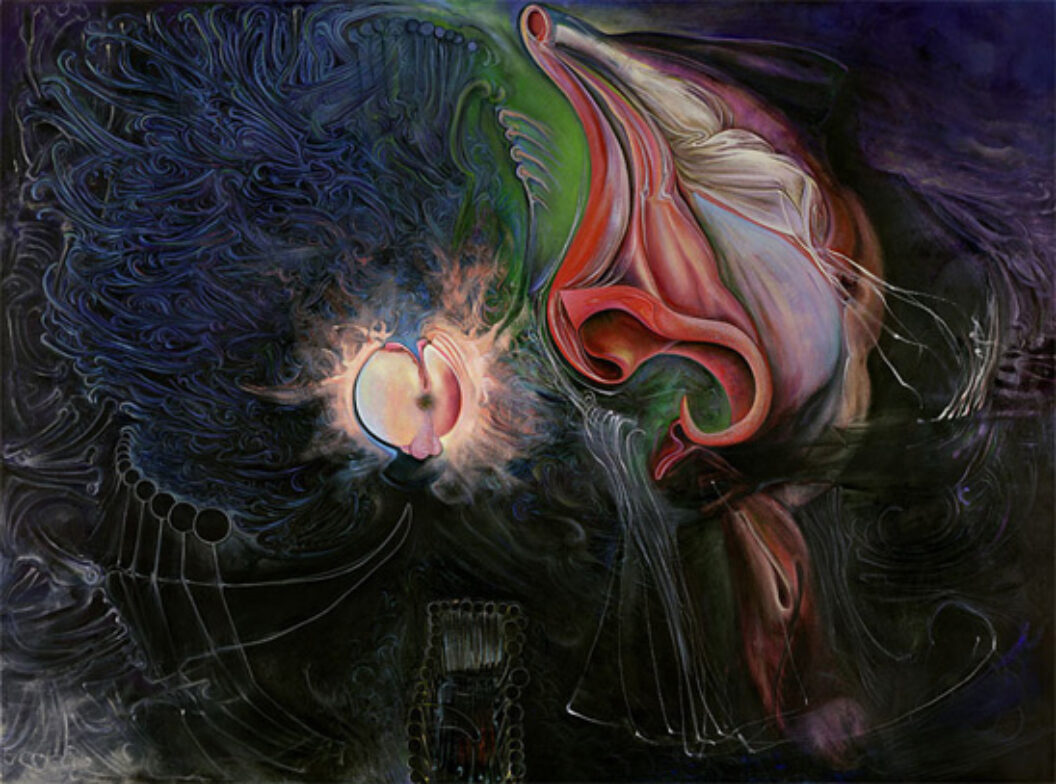 Don't just drift along always trying to take the easy way. Moment by moment impermanence draws near!"
—Lin-Chi lu, Ninth century
Brian Wood's early work was a graphic exploration of photography, drawing, painting, and printmaking, an elliptical, rhythmic folding of one form into another. His drawings on Mylar evoke the duration of their own making as well as the time it takes to look, to be drawn through the space of the tracks on the paper, the cellular structures, the fire, the smoke, the smudges, the clouds, the walls, the depths, the illusions. A pair of wings reminds me of a Sufi symbol, or more mundanely, the logo for Thunderbird or Harley Davidson—in the case of Fled, 2000, wings attached to what could be a collarbone, or the crude rudimentary outline of a body. (Several years ago Wood was thrown from his motorcycle in a serious accident; he is lucky to be alive.) Late at night, my seven-year-old daughter asks basic questions about life and death. She's afraid that when she dies it will hurt. She can't imagine not breathing any more and worries that it might feel like suffocating. I try to reassure her. She is not sure if she believes in heaven, but is puzzled by the prospect of becoming nothing, of not existing anymore at all.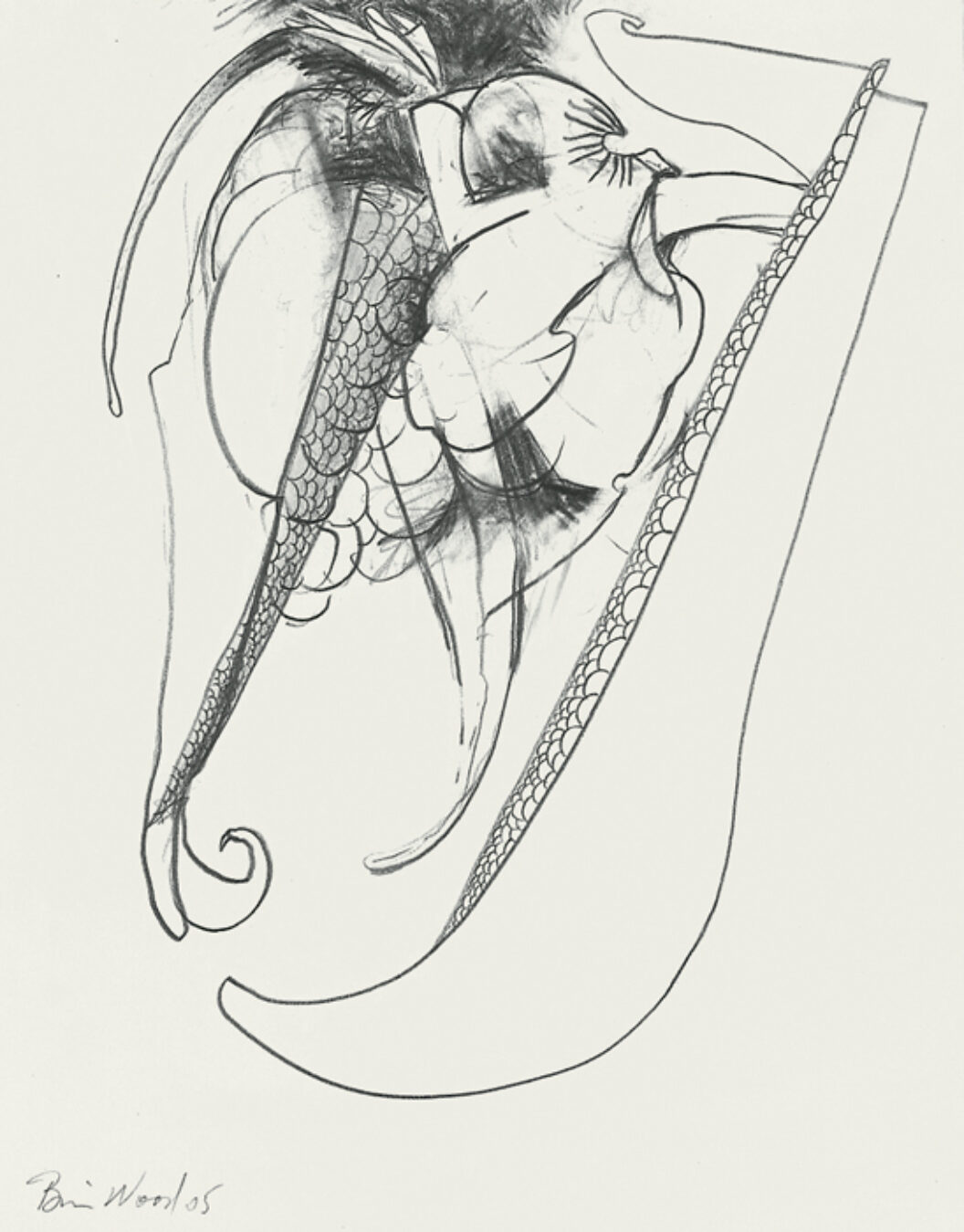 Wood's works are biological, anatomical, spiritual, and erotic. His new paintings have evolved from a mountain of drawings in graphite on paper, made simply and quickly, without hesitation or reworking. They are, in fact, quite complex, morphing from one thing into another, surprising you without hitting you over the head—more as if sliding in close to whisper in your ear. The drawings are more iconic than allegorical. The paintings are the main revelation. They turn inside out, denying any clear, cohesive read. What results are psychological images using anatomical and biological signs that allude to perception and memory: How does the brain construct images? How do we construct space before we have language? How is consciousness shaped by awareness of the body?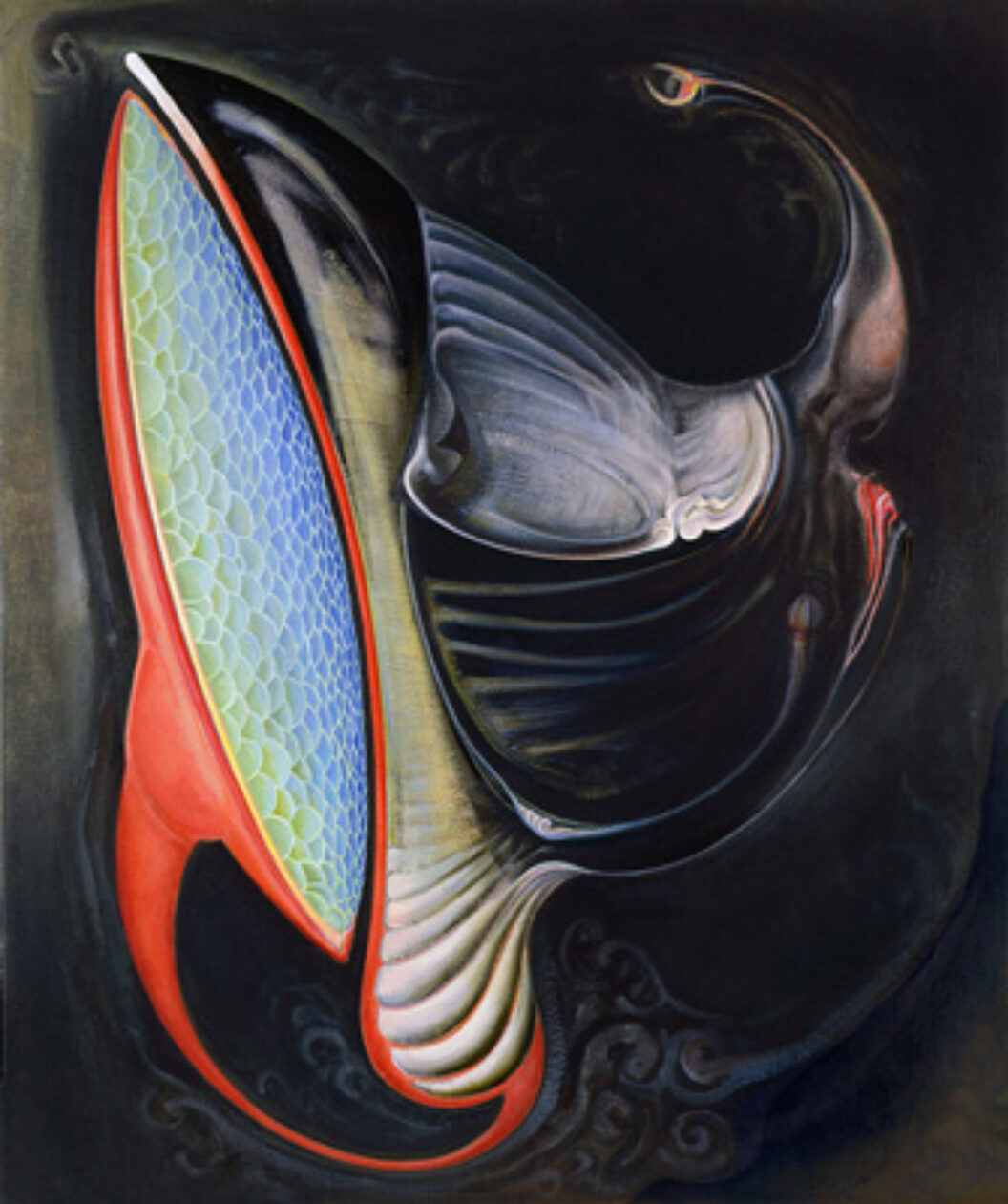 Put another way, all this work seems to result from a deep internal investigation of the brain via the trauma of the body. And this mind-body unity at the core of Wood's work reveals a cataclysmic trauma of spiritual proportions. A contradictory yet seamless space develops and expands in the paintings just as the process is distilled through drawing. Rooted in the body and flesh, it all happens gently for the viewer in a single picture; gracefully, but also quite suddenly and convulsively. These images, like thoughts, arise, transform, sometimes startle, and then dissolve.
James Casebere is an artist based in New York.
Originally published in
Interviews Dana Schutz, Harrell Fletcher, Tacita Dean and Jeffrey Eugenides, Frederic Tuten and Bernard Henri-Lévy, Lynne Tillman and Paula Fox, Judd Ne'eman and Janet Burstein, Charles Atlas, and Marsha Norman and Adam Rapp.