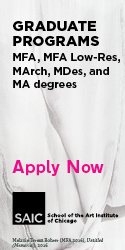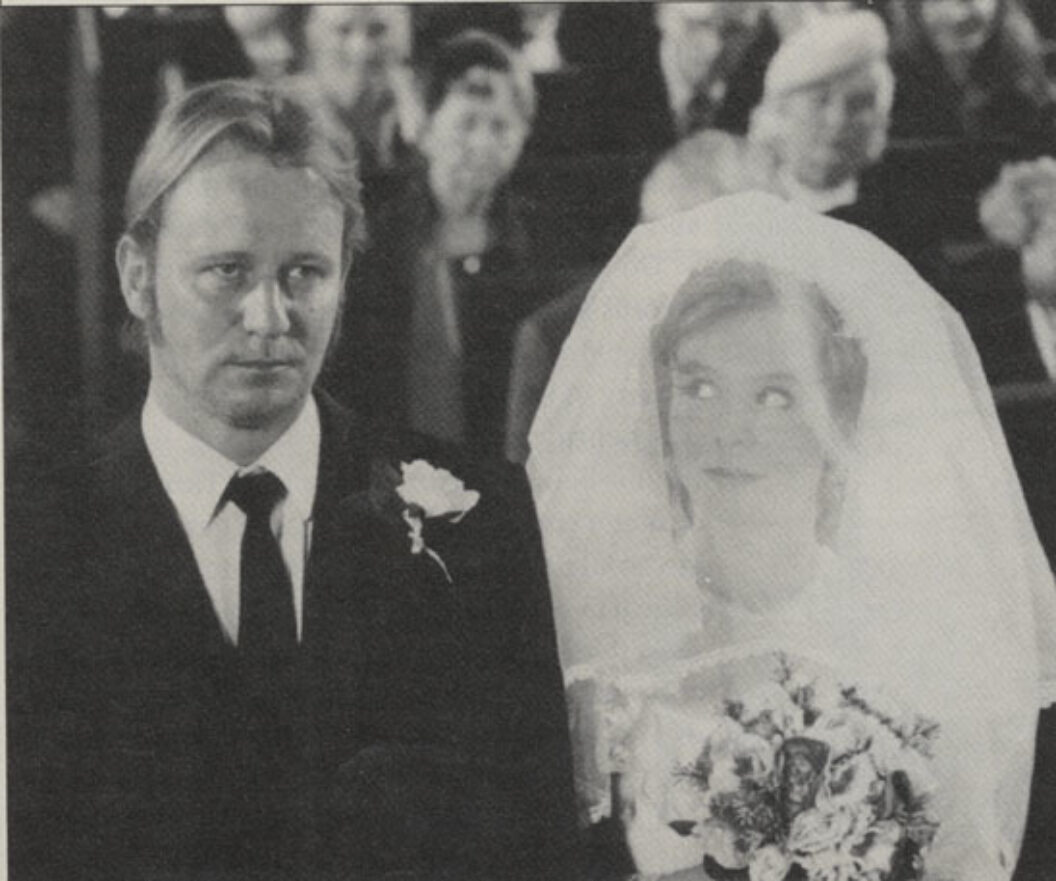 Does one get what one prays for? In the case of Bess, the heroine of Lars von Trier's new film, Breaking the Waves, the answer is "yes." But there is a price to pay. God is not altogether benevolent. When her oil-rig husband becomes paralyzed—after she has prayed he will return to her—Bess believes God will save him only if she sacrifices herself. She keeps his sexuality alive by prostituting herself to other men from the tiny coastal Scottish village and recounting her experiences to him. With her child-like Joan of Arc piety, Bess combines unusual religious devotion with physical passion. She is vibrant with life, stubborn and ecstatic, unwilling to be tamed and made sexless by her puritan society.
Von Trier, referred to as the "enfant terrible" of the Danish cinema The Element of Crime (1984), Zentropa (1987), The Kingdom (1991) uses all the visual artifices: front and back projection, color and monochrome mixes, surrealist sets, and Wellesian shots in which the camera threads the unthreadable. In Breaking the Waves, von Trier's style is more like reportage, but equally as relentless. Robby Müller's handheld camera lends an authenticity and freshness. The use of extreme close-up brings life to the world of abstinence in the small Calvinist community. What also stands out, as an antithesis to the palpitating intrusion of the hand-held camera, are the "panoramic scenes" that punctuate the story. Historic, romantic landscape paintings with a background of '70s pop music (Procol Harem's "Whiter Shade of Pale," David Bowie's "Life on Mars," Leonard Cohen's "Suzanne," T Rex's "Hot Love"), the scenes evoke our subconscious. They are subtle but changing, pulsing more than they move.
Emily Watson, a British stage actress from The Royal Shakespeare Company, makes her film debut and is riveting as Bess, with a face that expresses an enormous range of emotion, a face you never tire of watching. Her unguarded performance creates a Bess with a devastating immediacy. While the film goes from sincere to over the top melodrama, it culminates in a final image of unbelievable transformation. Von Trier has created a harshly beautiful elegy to physical passion and spiritual transcendence. It's worth taking the risk to make a leap with Bess.
Lars von Trier's Breaking the Waves, Grand Jury Prize winner, Cannes Film Festival,1996, opened November 13 in New York.
Originally published in
Featuring interviews with Michael Ondaatje, Billy Bob Thornton, Hilton Als, Oumou Sangare, Emmet Gowin, Donald Antrim, Stuart Hall, Marjetica Portč, Miloš Foreman, and David Rabinowitch.